Let's face it. Relationships are tough, but breakups are even harder. Like what do you even say? And what's the best way to end things?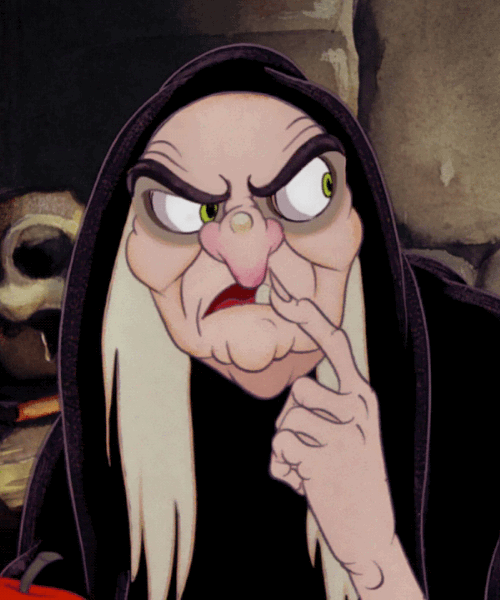 1.
The results ranged from downright hilarious...
2.
3.
4.
To some serious deal breakers...
5.
6.
7.
There were political discussions...
8.
10.
11.
There was this one concerning jorts, which frankly I can't stop laughing at.
12.
And this one about the correct pronunciation of "GIF".
13.
Strong music opinions were also expressed.
14.
15.
As were some ~interesting~ situations.
16.
17.
But at the end of the day, it seems like the usual line for breakups prevailed.