The Hibachi Grill On "MasterChef Australia" Has Stolen The Show And Here Are The Tweets To Prove It
I, for one, welcome our grill master overlords.
If you're a fan of MasterChef Australia, you'll know that every year there's usually some sort of food trend the contestants seemingly froth over.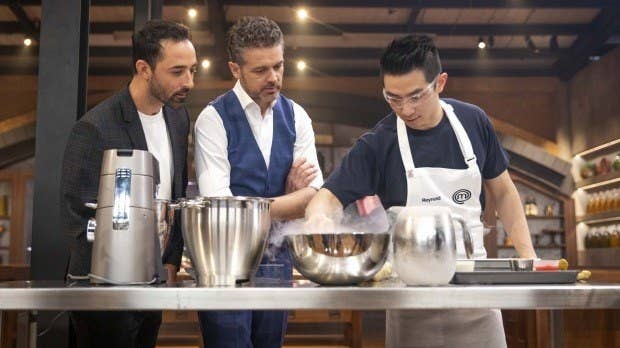 In past seasons, it's been the sous vide machine, an alarming use of fennel and a panna cotta overload. But in Back To Win, it's the hibachi grill.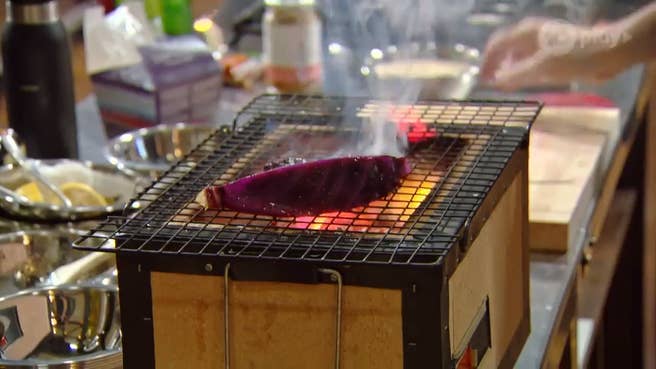 And, of course, its use in basically every single challenge has inspired a bunch of hilarious tweets. Here are some of the best ones.
1.
2.
3.
4.
5.
6.
7.
8.
9.
10.
11.
12.
13.
14.
15.
16.
17.
18.