If you can believe it, the Tokyo Olympics have nearly wrapped up, with only a couple days left until the closing ceremony.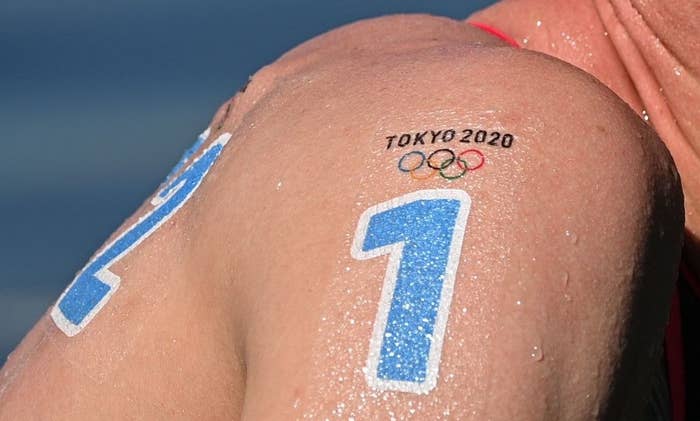 Many of us, myself included, have been glued to our screens, watching and learning about the various Olympic sports. In fact, there's been a fair amount of Googling involved.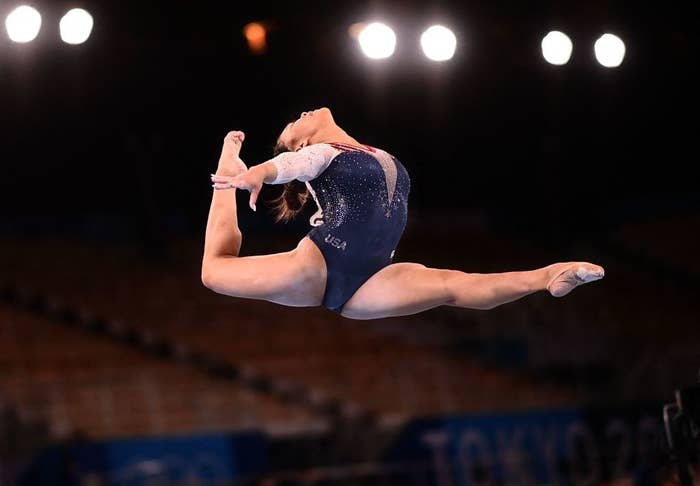 One thing that I haven't really seen talked about is the flower bouquets given to medallists at the Tokyo Olympics.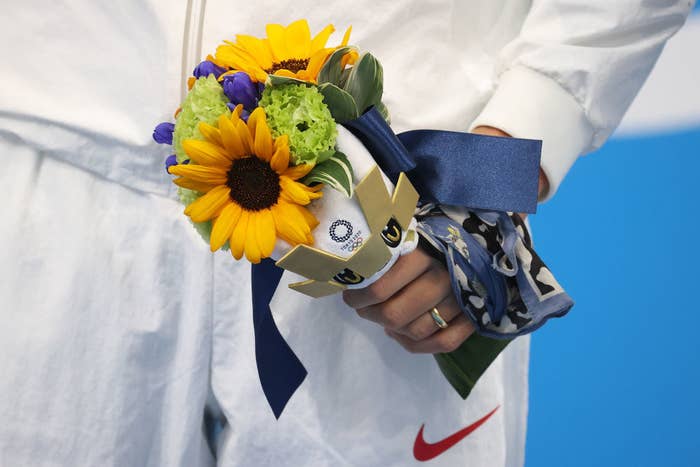 I mean, sure, they're pretty — and I thought that was about it. But today, I learned there's a much deeper meaning behind the flowers chosen to represent Japan.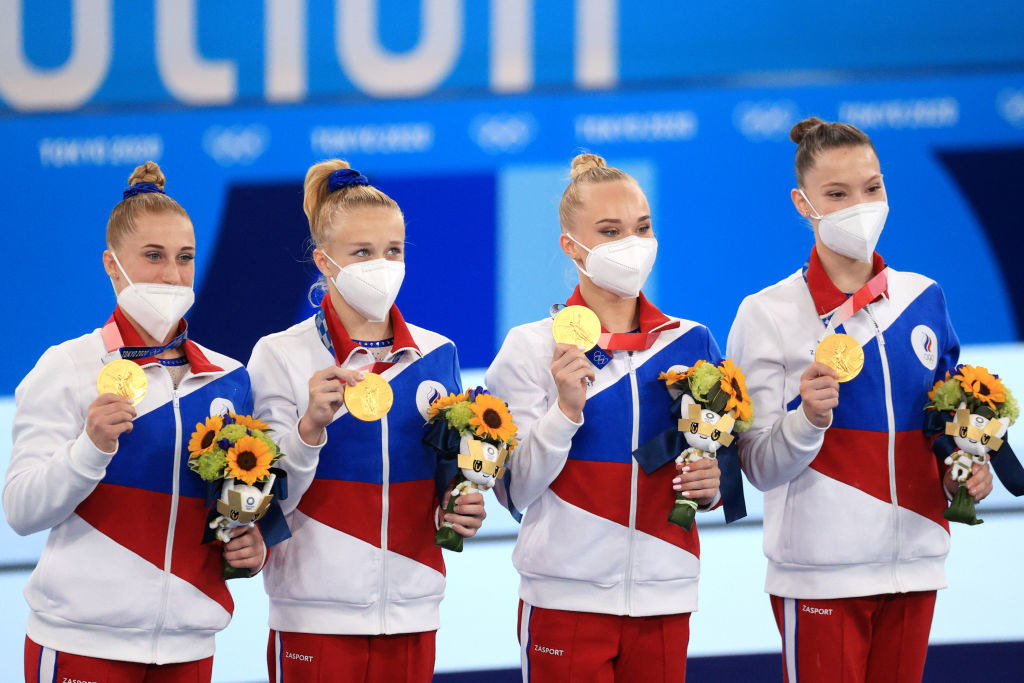 According to the Olympic Committee, there are five types of flowers included in the victory bouquets — eustomas, Solomon's seals, sunflowers, gentians and aspidistras.
Both eustomas and Solomon's seals have been grown and produced in Fukushima Prefecture, which was impacted by the Great East Japan Earthquake and subsequent nuclear disaster in 2011.
Meanwhile, the sunflowers are from Miyagi and represent the memories of the people who were affected by the same disaster when the tsunami hit.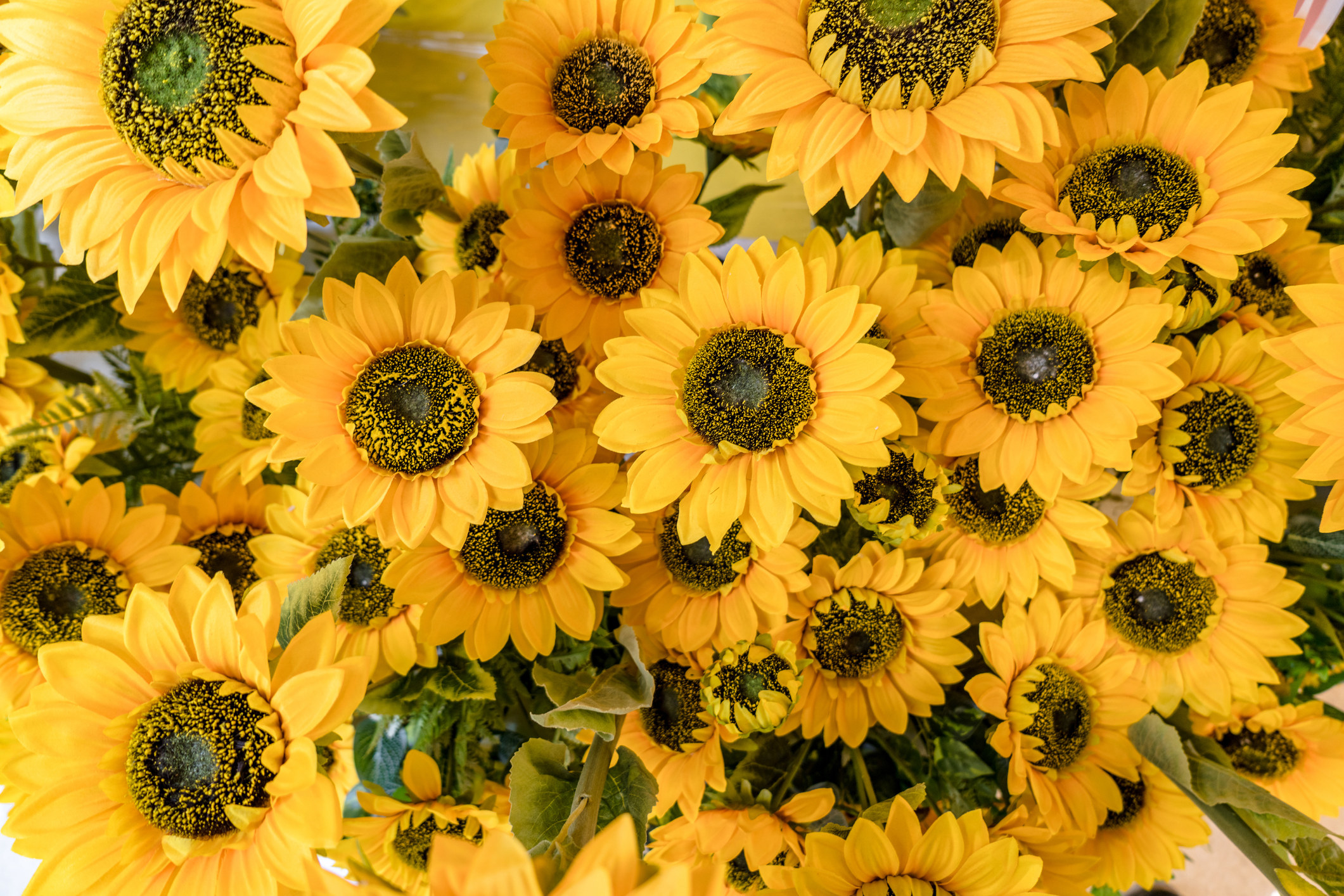 Gentians are synonymous with the Iwate Prefecture, with the region producing over half of the popular flower in Japan. Also, the indigo blue colour of the gentian is used in the Tokyo 2020 Games emblem.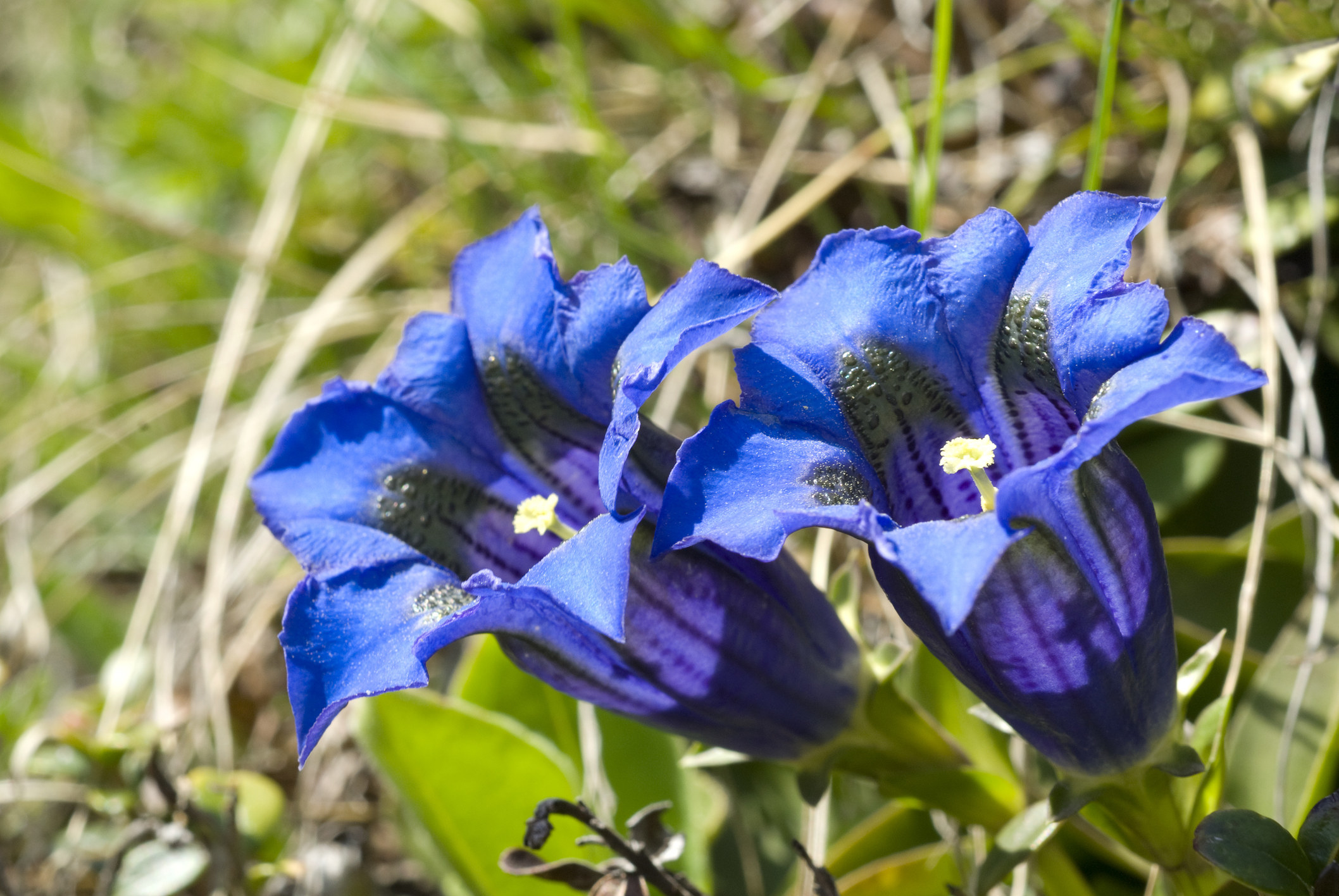 Last, but not least, are the aspidistras, which have been grown in Tokyo and symbolise the host city of the 2020 Olympic Games.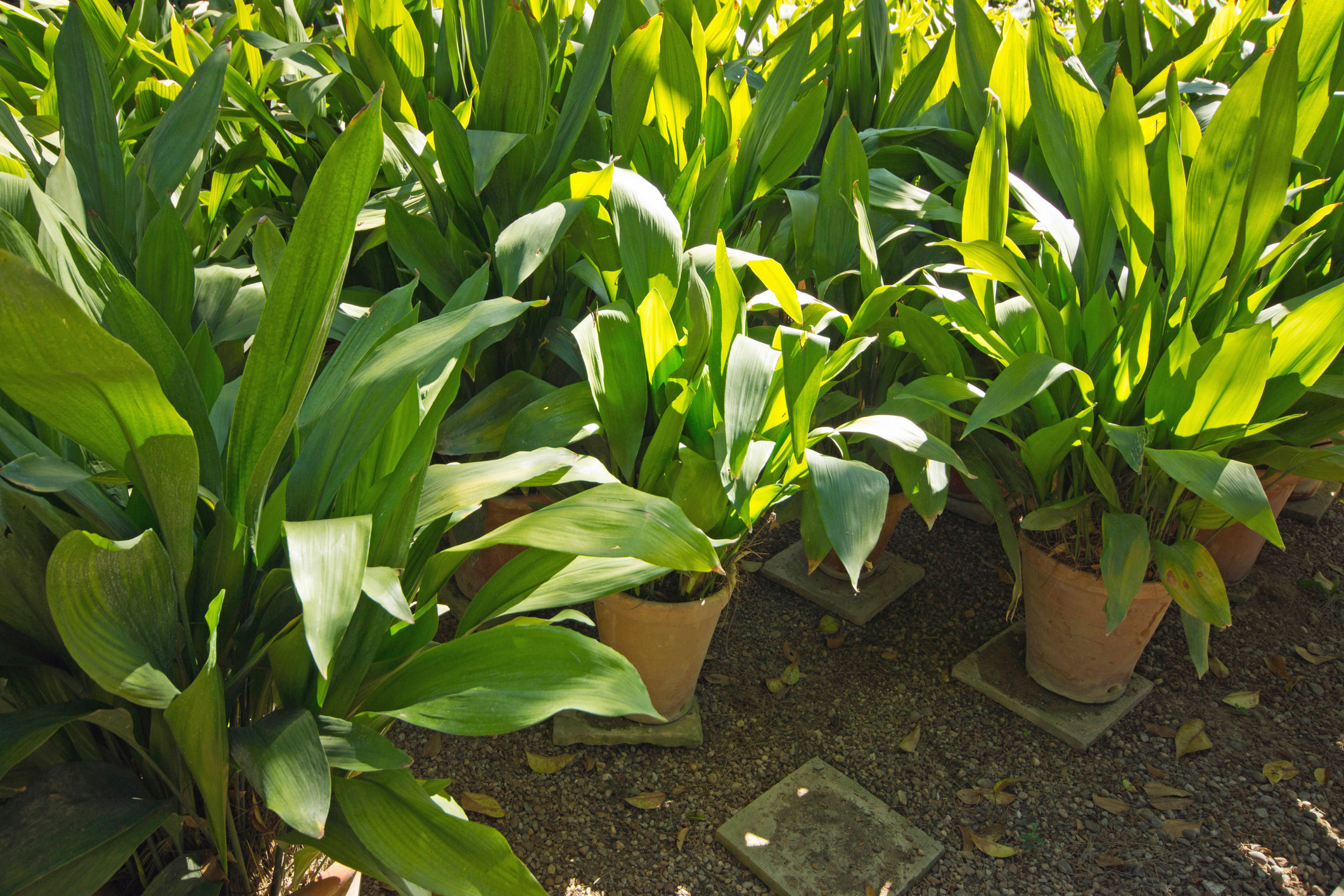 The bouquets are accompanied by Tokyo's Olympic and Paralympic mascots — Miraitowa, who represents both Japan's traditions and future, and Someity, who symbolises strength and overcoming barriers.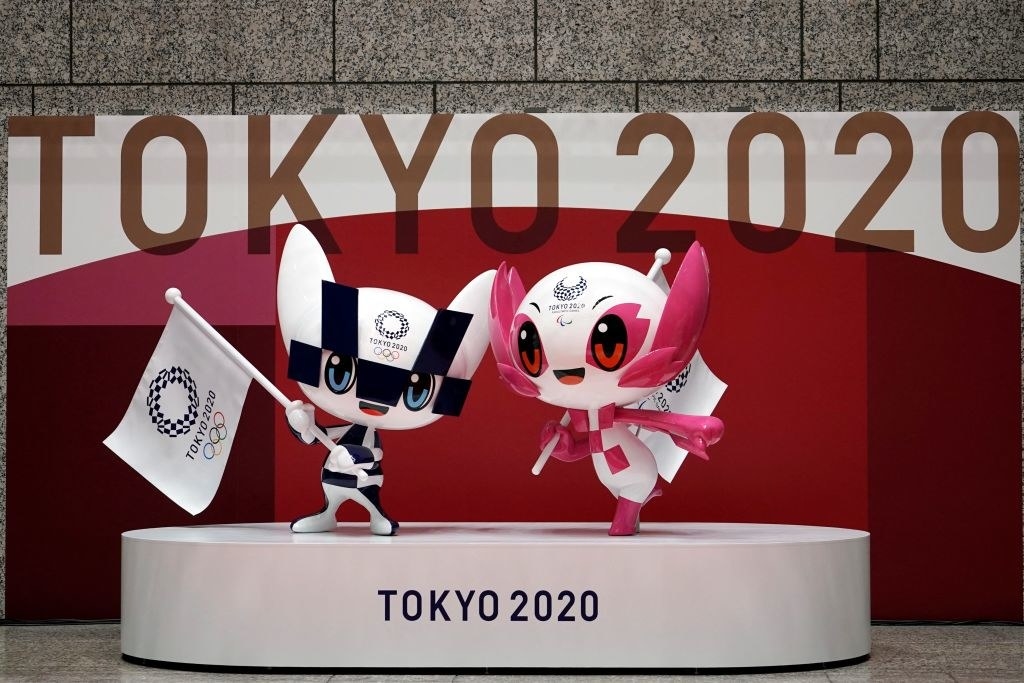 It's hoped that the flowers will not only reflect the strength of the people and recovery efforts in these disaster-affected areas in Japan, but shine a new light on them as well.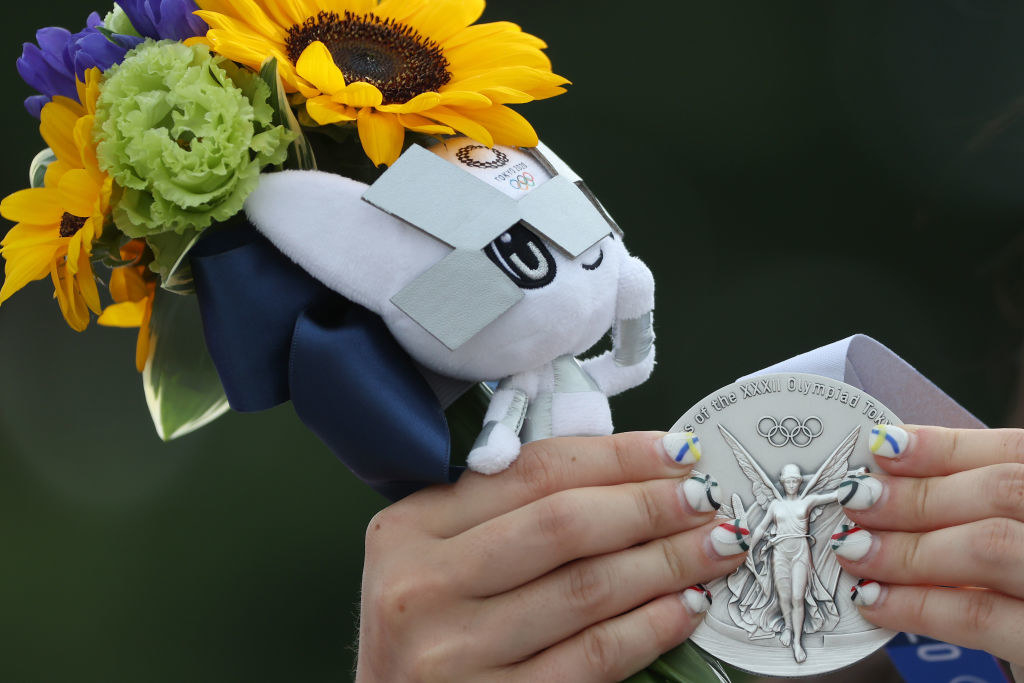 This is beautiful and makes me appreciate these flower bouquets so much more than I did before.