Several staff members and freelance contributors — including those featured on Bon Appétit's YouTube channel — have called for the resignation of Adam Rapoport, the editor-in-chief, after a photo of him in brownface circulated on social media.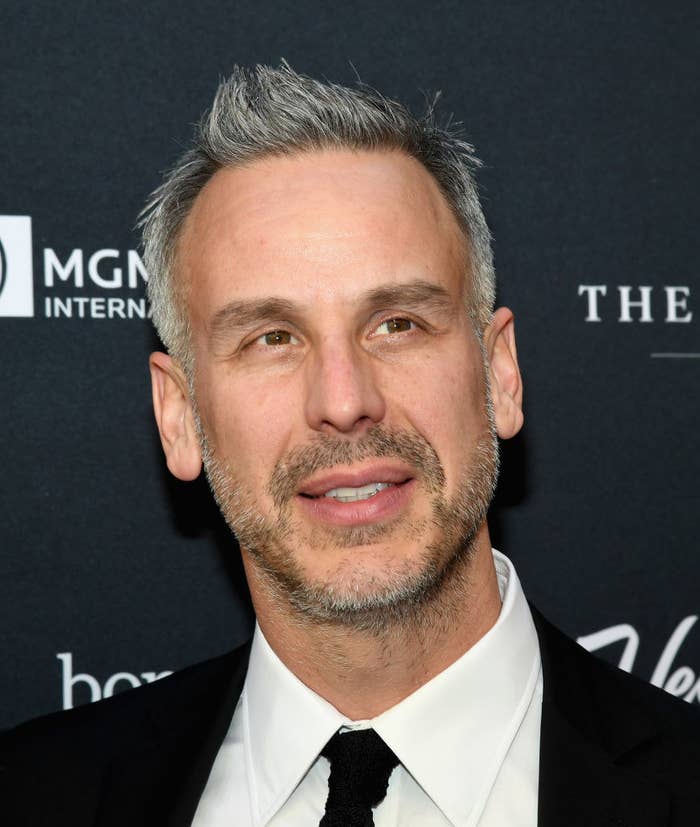 In a post to her Instagram story, Sohla El-Waylly — who is an assistant food editor at Bon Appétit and featured heavily on their YouTube channel — has also revealed that only white editors are paid for their video appearances.
She continued this by saying she had been "pushed in front of video as a display of diversity", when in reality "none of the people of colour [had] been compensated".
Hawa Hassan has also spoken up, highlighting that she was only paid $400 per video and hasn't worked with the magazine since October 2019.
Other staff members, like Claire Saffitz, have been vocal in their support of El-Waylly and have said that they will not shoot new videos for Bon Appétit until change happens.
Fans of the popular YouTube channel and magazine are outraged and have said that they will be boycotting videos until BIPOC members of the team are paid.
While others urged fans to not be complacent and to speak up, placing pressure on Bon Appétit to "commit itself to genuine diversity in terms of both representation and salary".
While many of the sentiments have been directed towards El-Waylly, others have also advocated for the inclusion of Black chefs in the kitchen.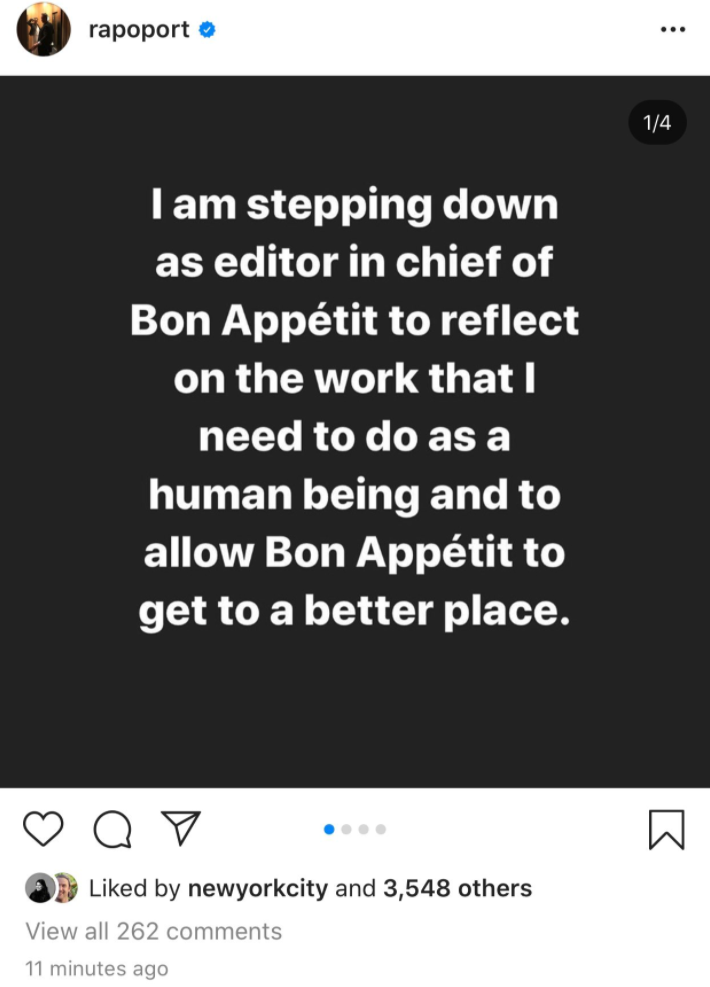 Bon Appétit have yet to address the pay discrepancies concerning white and BIPOC members of the team.