19 Totally 'Normal' Things To Say In Australia That Will Confuse The Rest Of The World
The Reading Writing Hotline jingle will forever live rent-free in my brain.
You know when people say Australia has no culture? Well, tell them to look at this post about famous quotes that make no sense to anyone outside of our beautiful nation.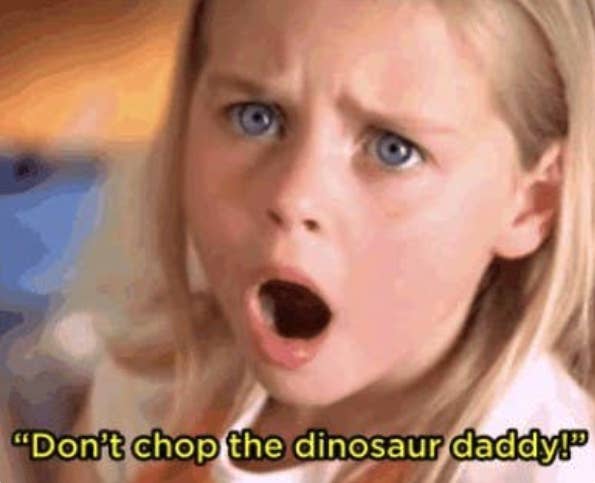 We listed a bunch of our favourites, from Kath & Kim to Muriel's Wedding and, of course, some iconic lines from Australian ads. There was a lot of discussion on Facebook about the ones we missed though, so without further ado, here are some more famous quotes that only Australians will understand.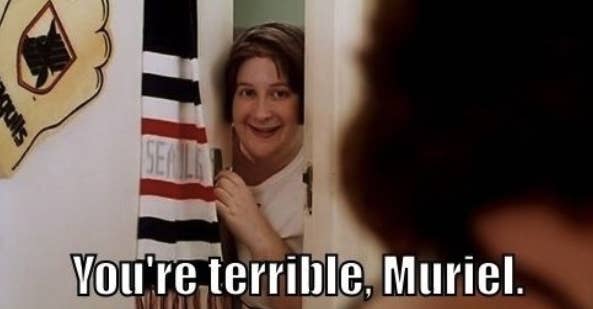 1.
"Tell him he's dreaming."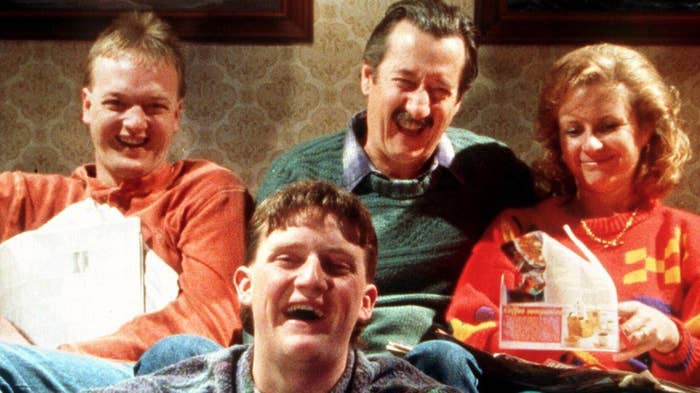 2.
"It's a big ad. Very big ad. It's a big ad we're in. My god, it's big. Can't believe how big it is. It's a big ad. For Carlton Draught."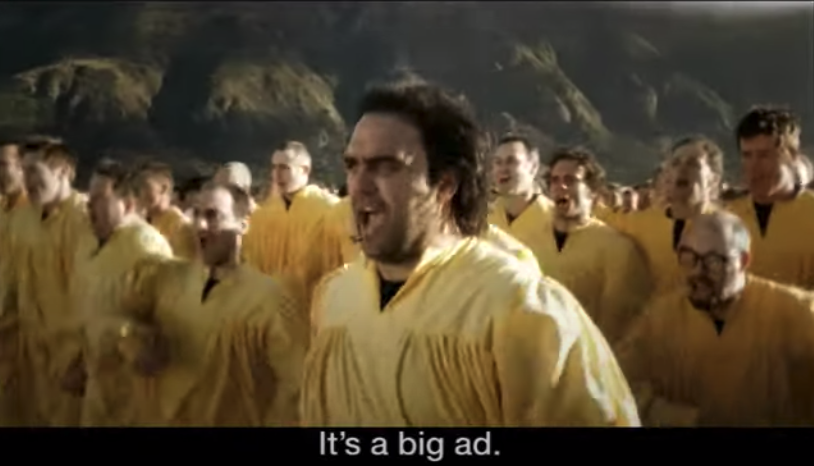 3.
"Charter boat, what charter boat?"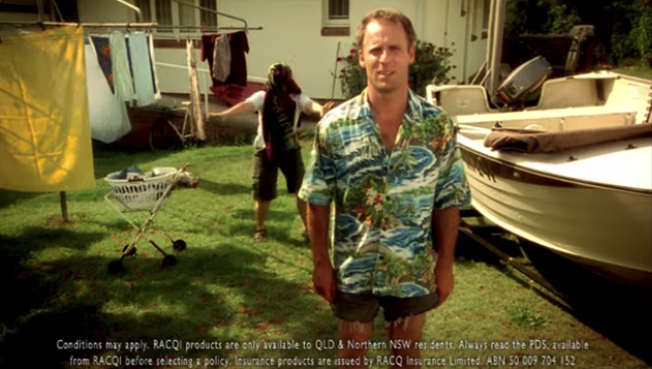 4.
"Wash your hands, Geoffrey! With the solvol, Geoffrey!"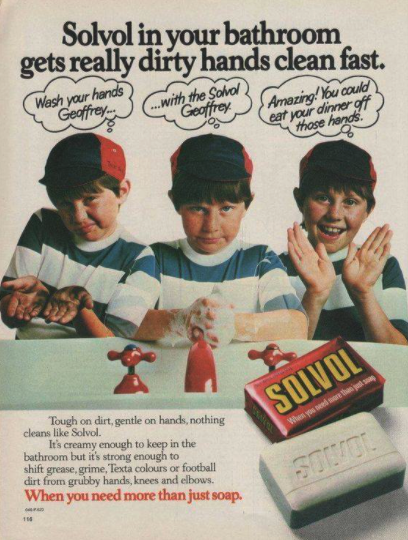 5.
"Oh my goodness, it's the chips!"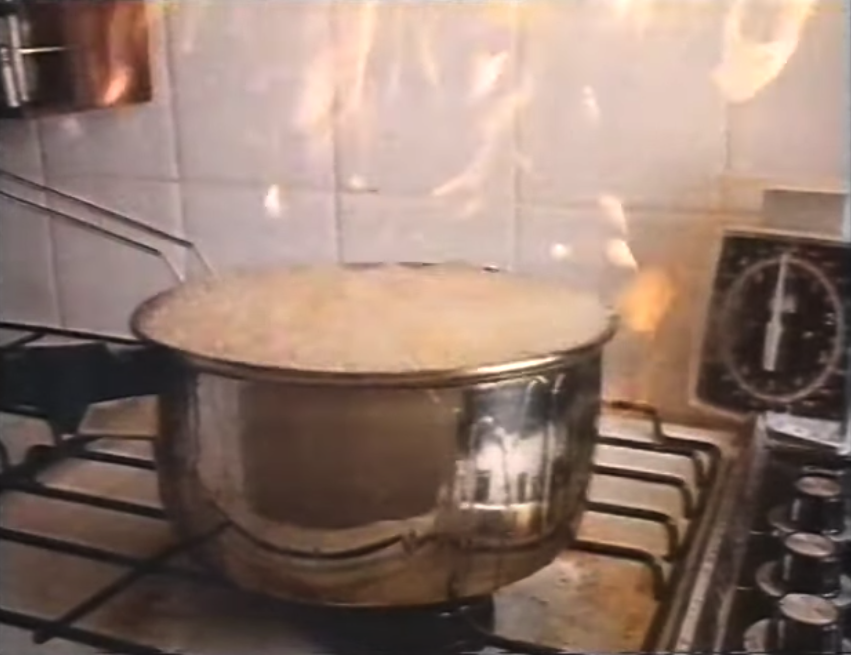 6.
"That'll be the phone, Reg."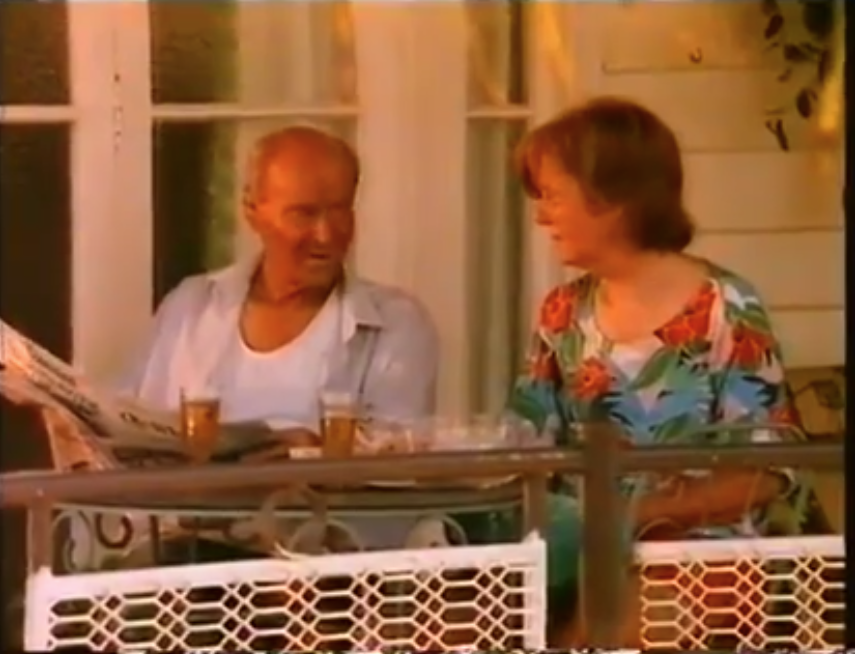 7.
"Stone the flamin' crows!"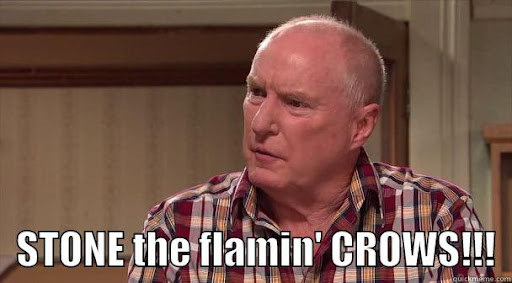 9.
"One three double oh, six, triple five, oh six."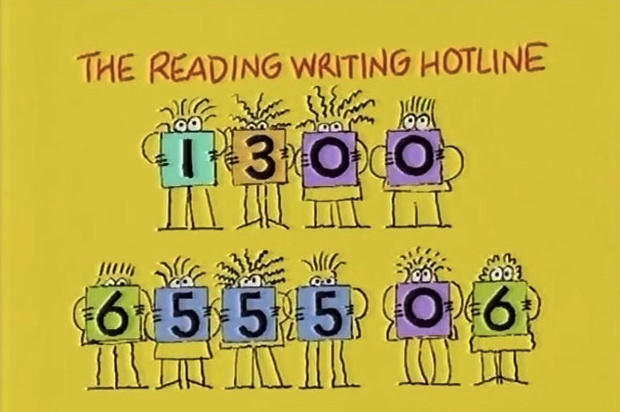 10.
"A crocodile came up, bit my guts out and bit me into parts...pieces and then my legs went that way and then my head went that way."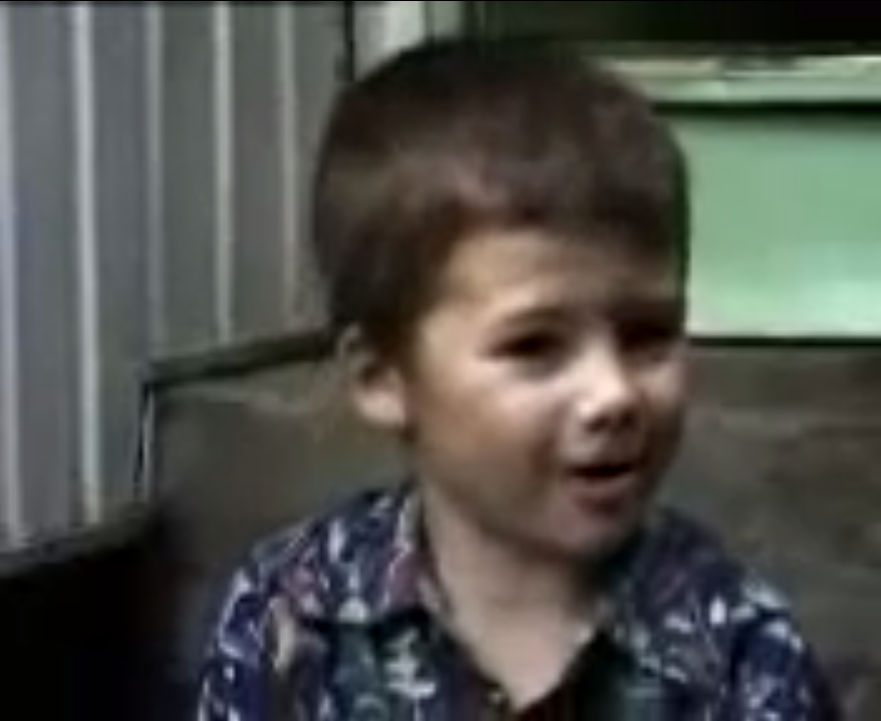 11.
"How embarrassment."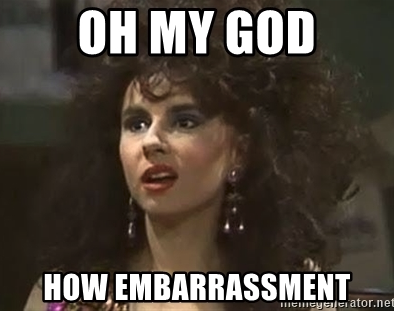 12.
"My dad picks the fruit that goes to Cottee's. To make the cordial, that I like best."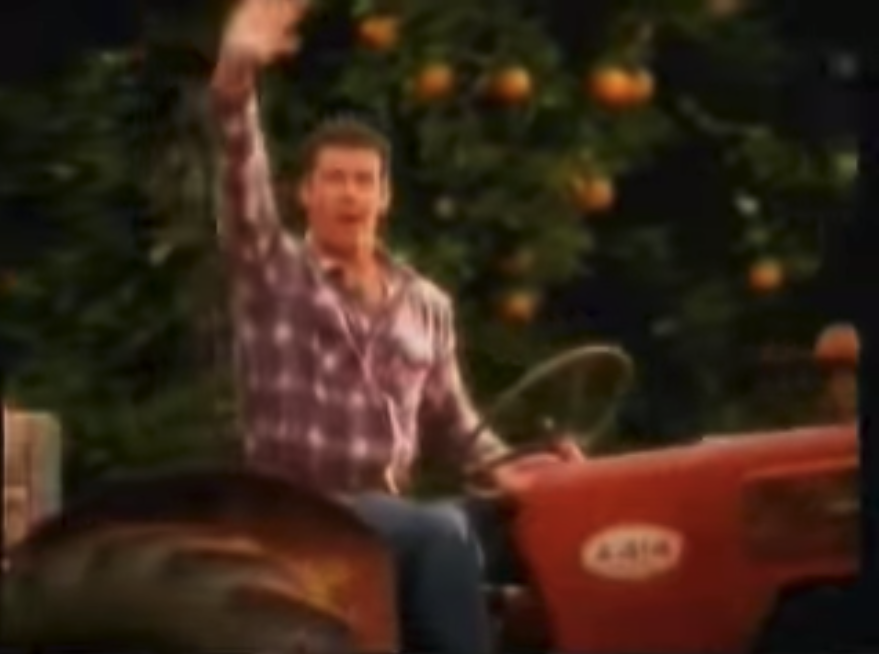 13.
"Slippery little sucker!"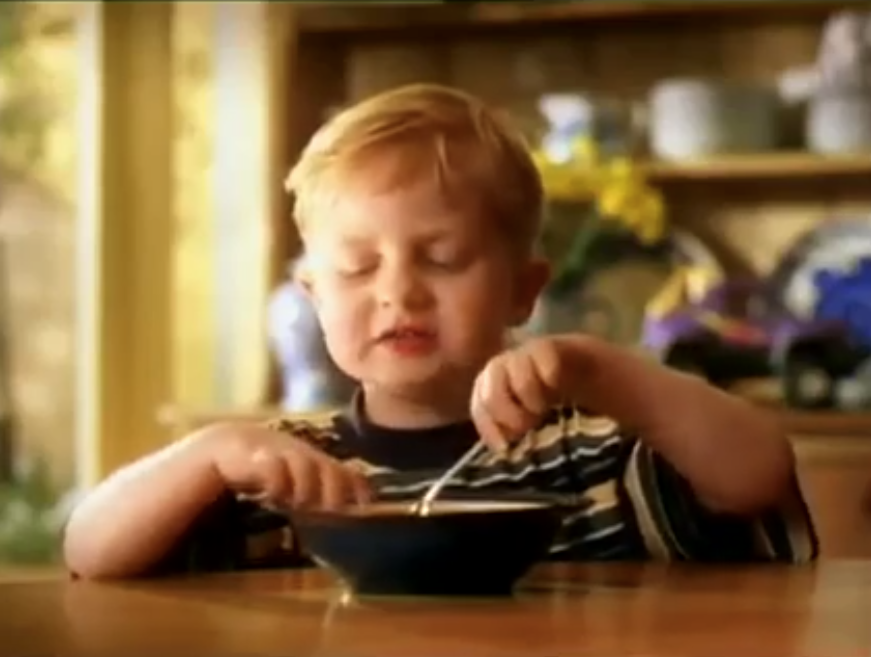 14.
"What is the charge? Eating a meal? A succulent Chinese meal?"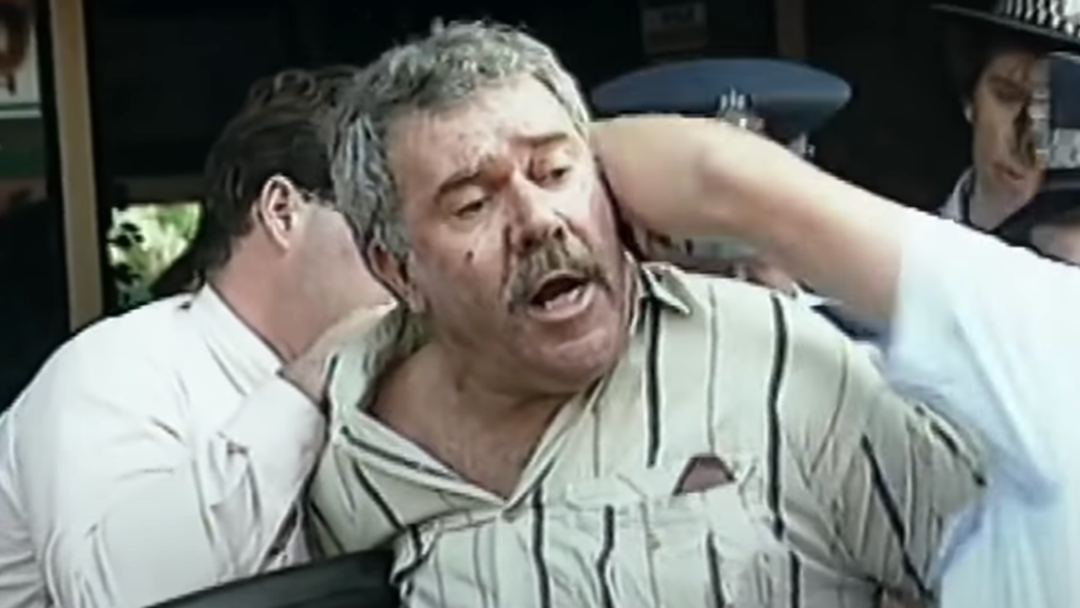 15.
"The Kingswood! You're not taking the Kingswood!"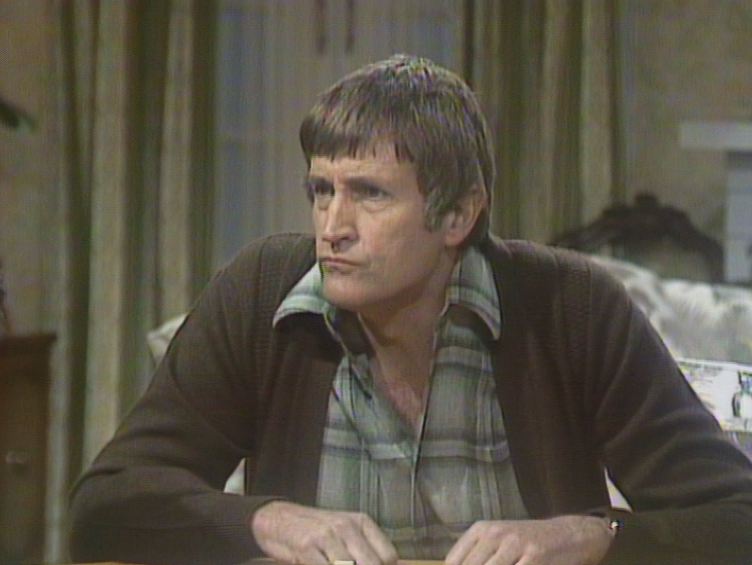 16.
"BUGGER!"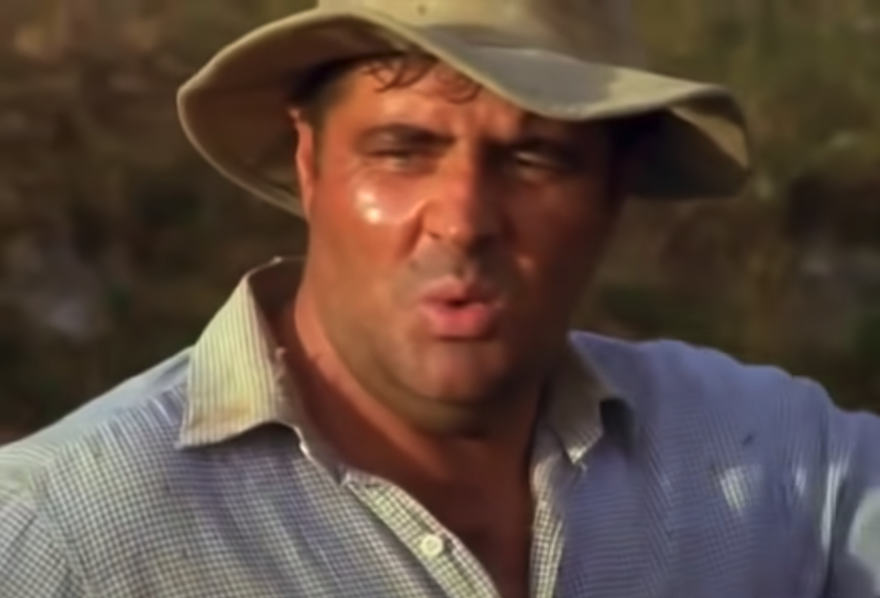 17.
And finally, "G-O-G-G-O — Go Go Mobile"