Every Character On "Elite" Ranked From "Forgettable" To "Threesome Worthy"
Things are about to get real spicy.
Last week, Netflix dropped Season 4 of Elite, everyone's favourite red-hot Spanish thriller that follows the lives of students attending Las Encinas — a prestigious private school.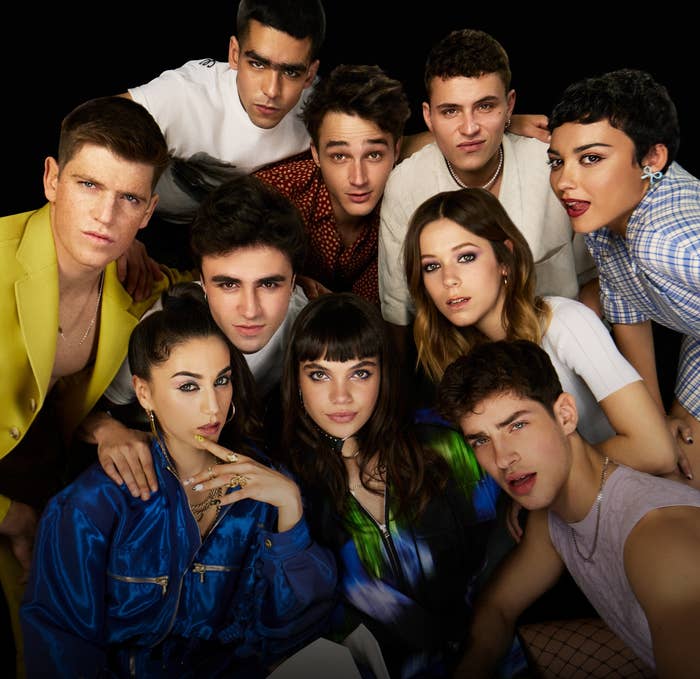 As per usual, there were a lot of steamy sex scenes (emphasis on the steamy, if you know what I mean), a mystery to unravel and a bunch of new characters to welcome.
Now, I've been a fan of Elite ever since it first dropped on Netflix. So, after watching it for four seasons, I thought it was high time we ranked the characters from worst to best — especially since I have thoughts on the new ones. So, let's get into it!
Also FYI — there'll be some spoilers ahead, in case you haven't watched Season 4 yet!
20.
Malick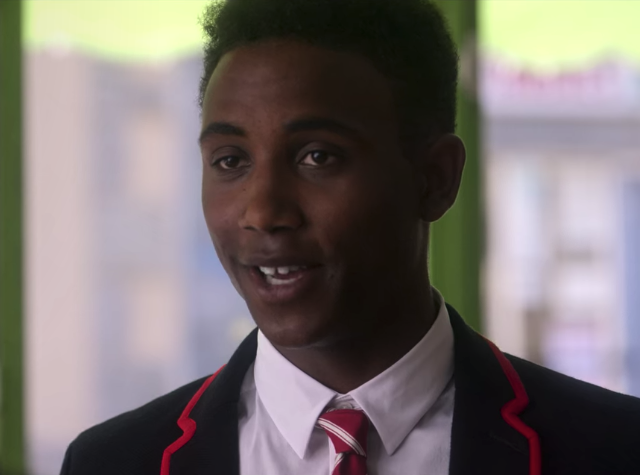 19.
Yeray
18.
Phillippe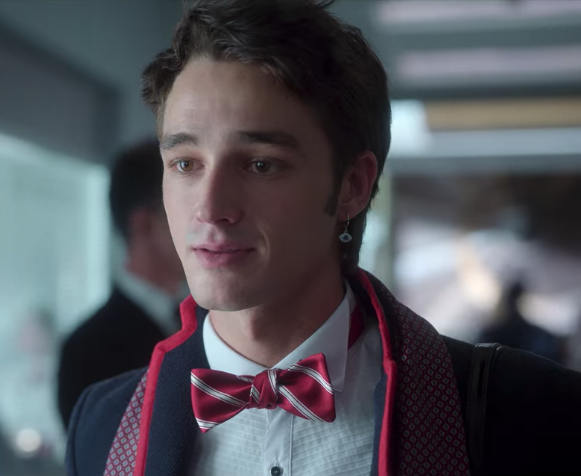 17.
Nano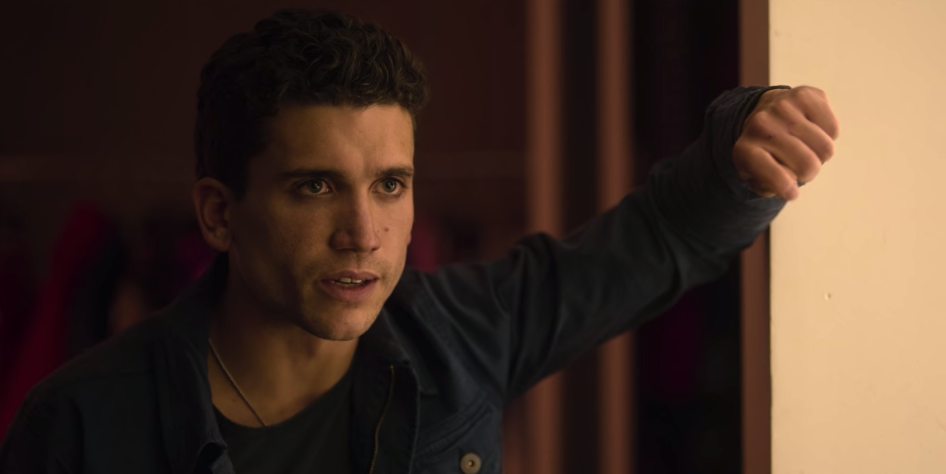 16.
Marina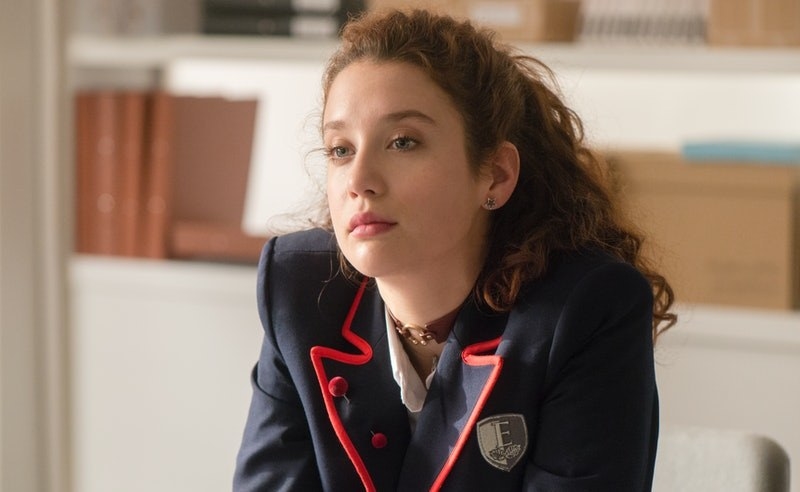 15.
Patrick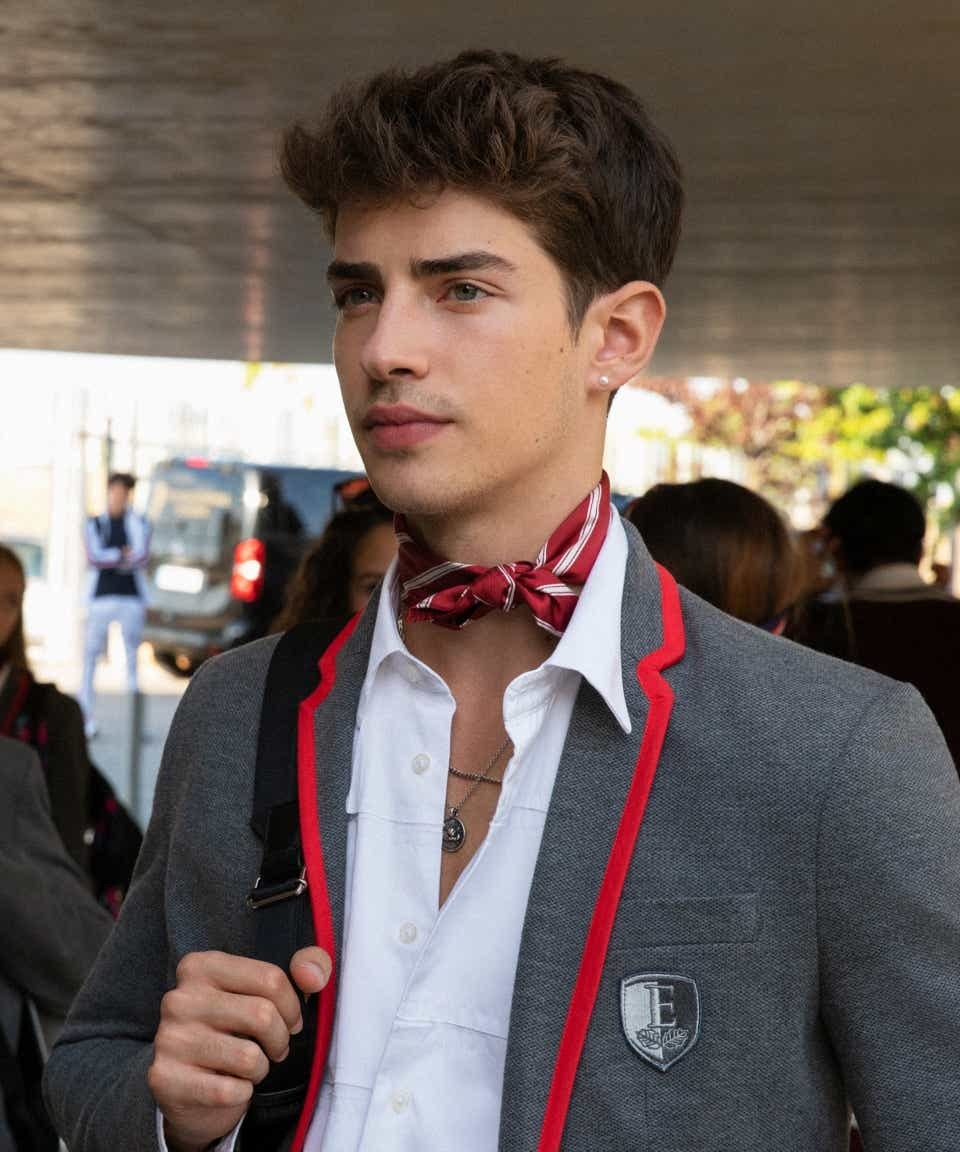 14.
Ari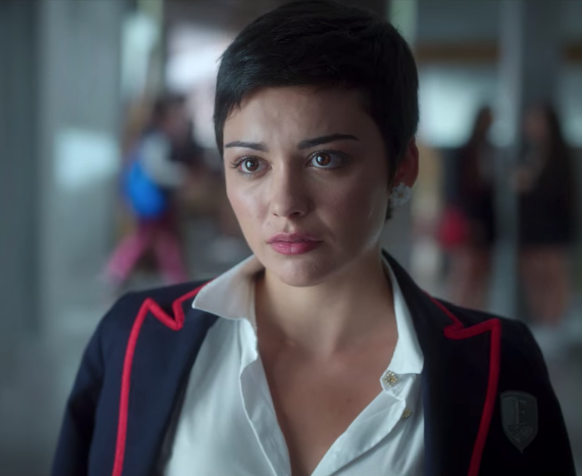 13.
Christian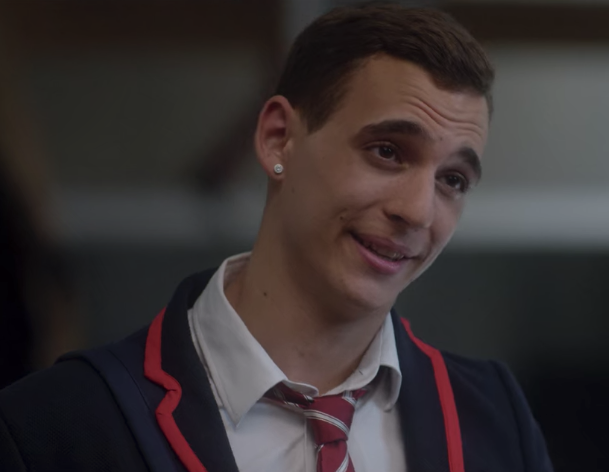 12.
Mencía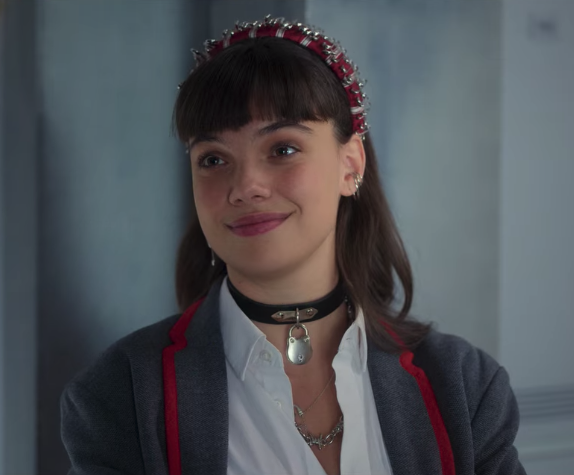 11.
Samuel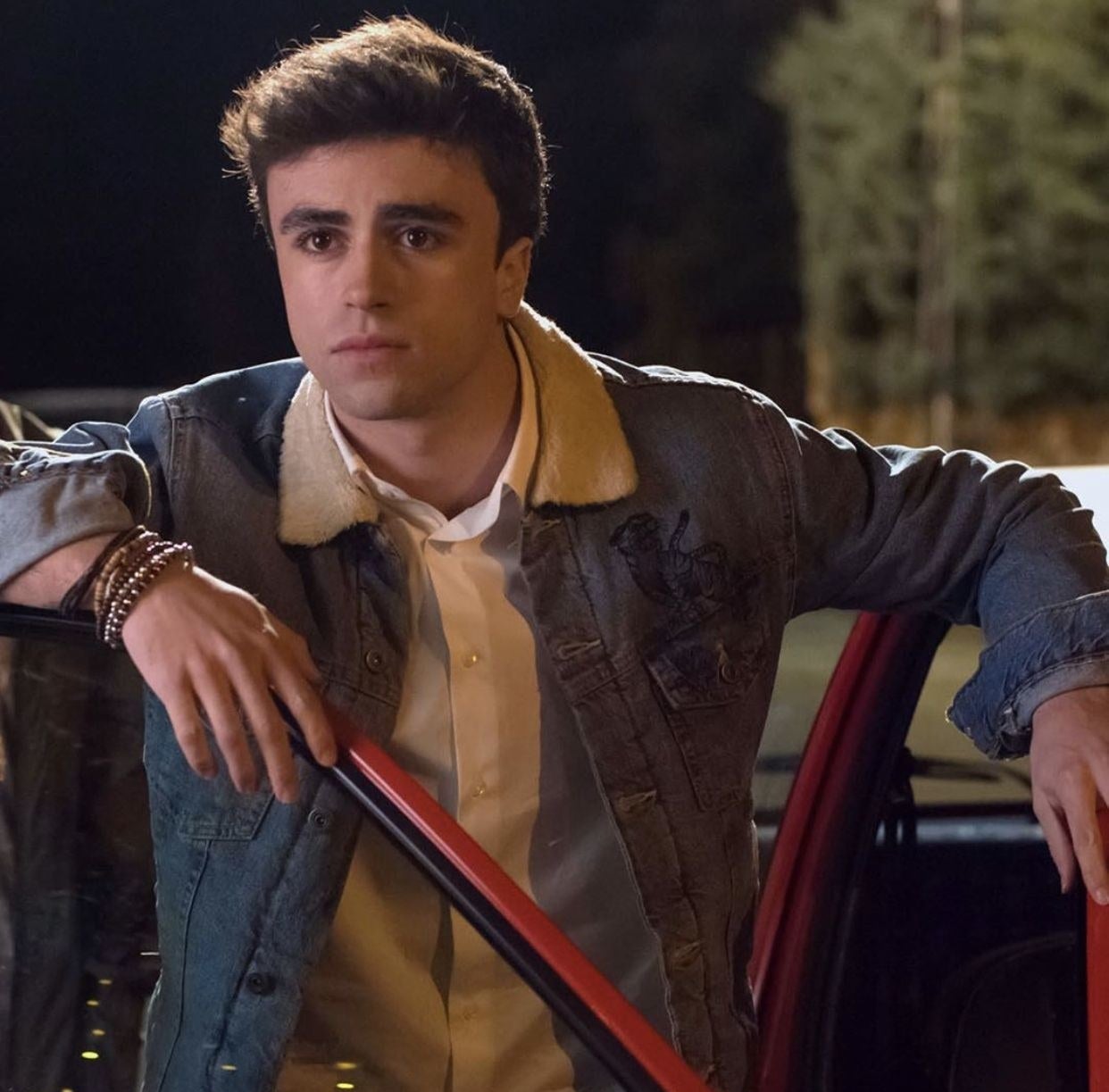 10.
Omar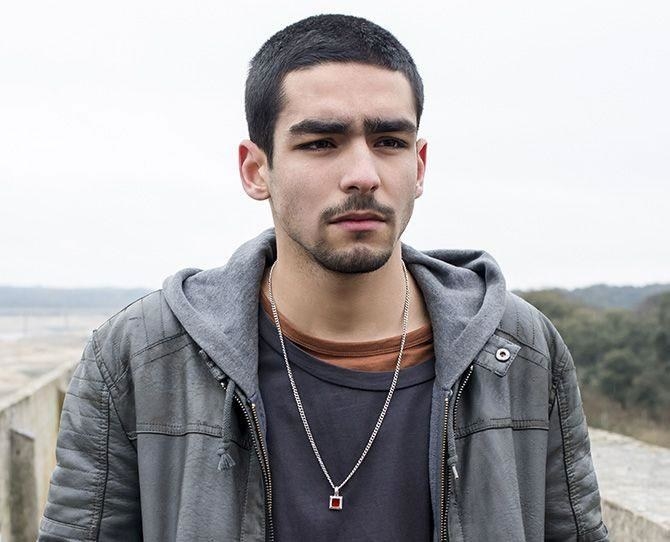 9.
Cayetana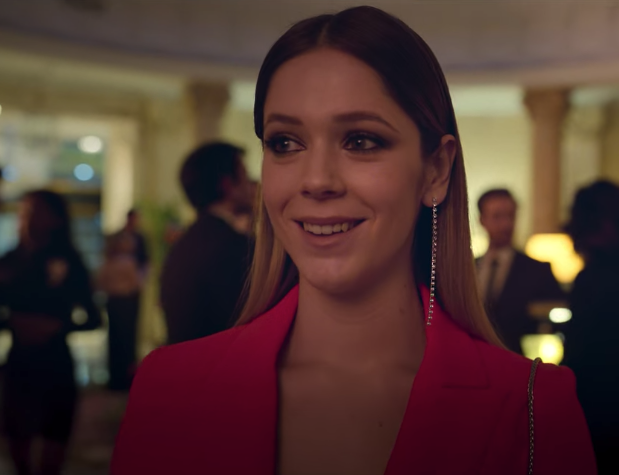 8.
Valerio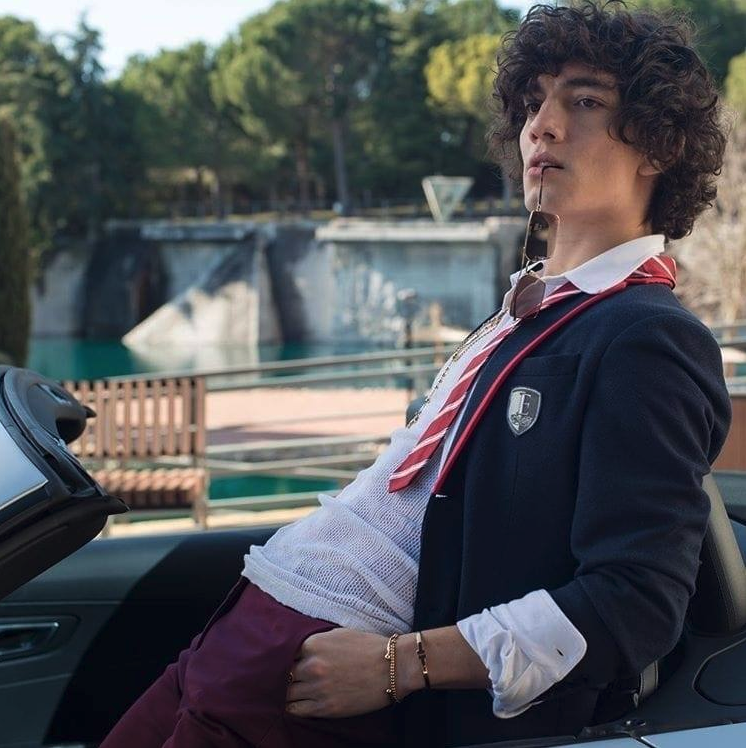 7.
Nadia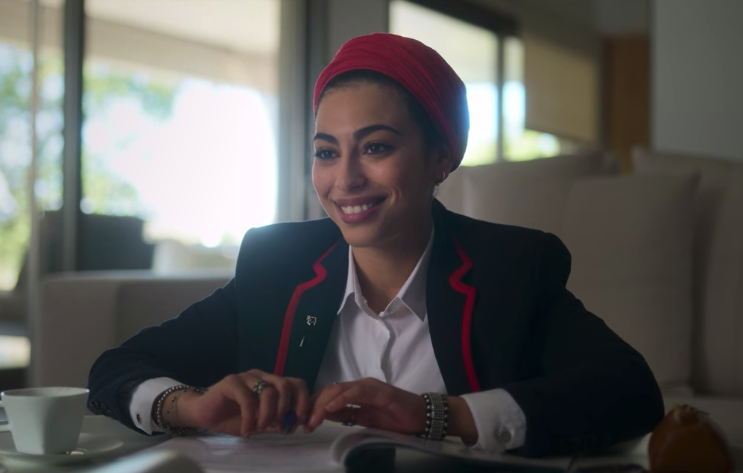 6.
Carla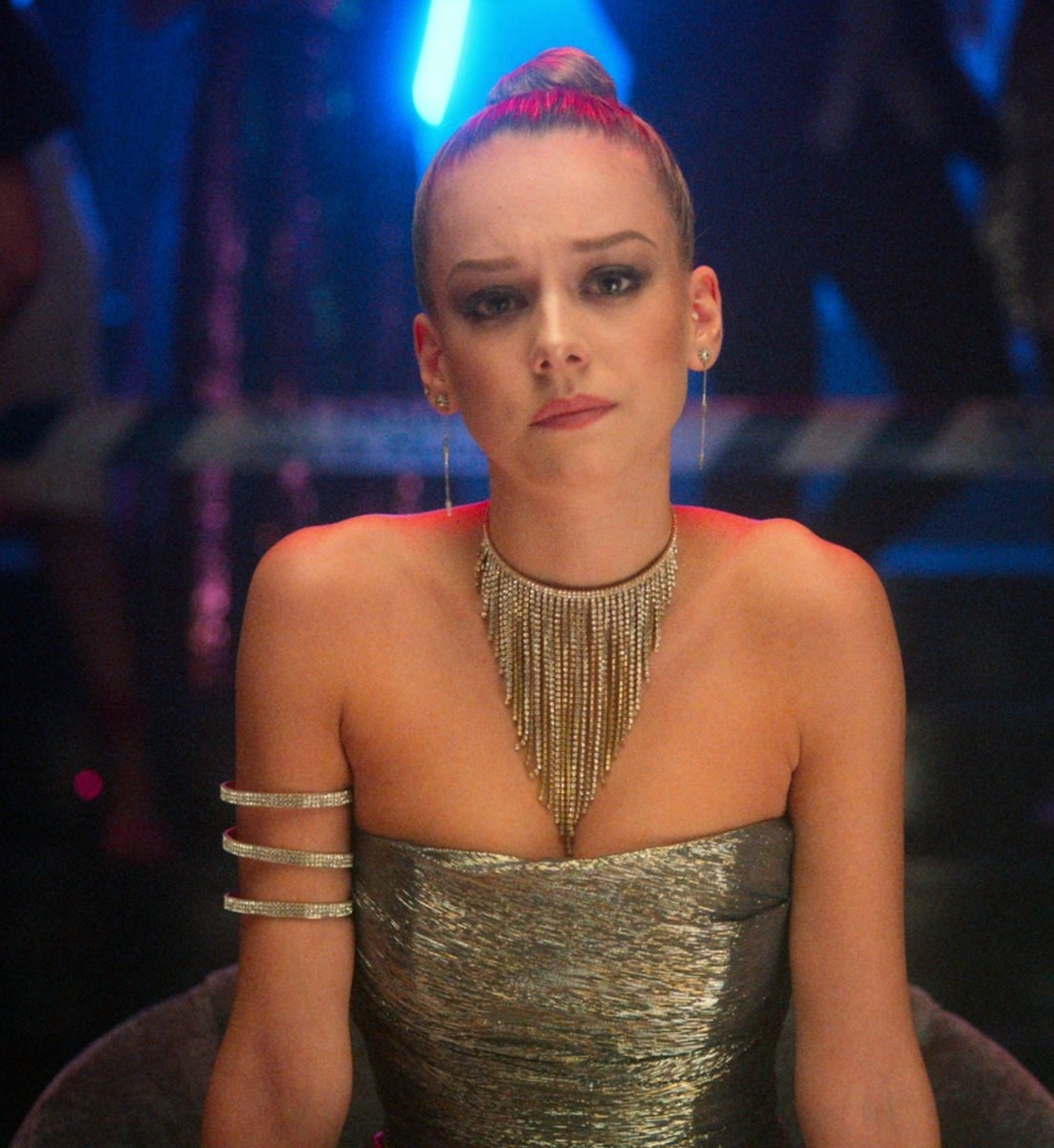 5.
Ander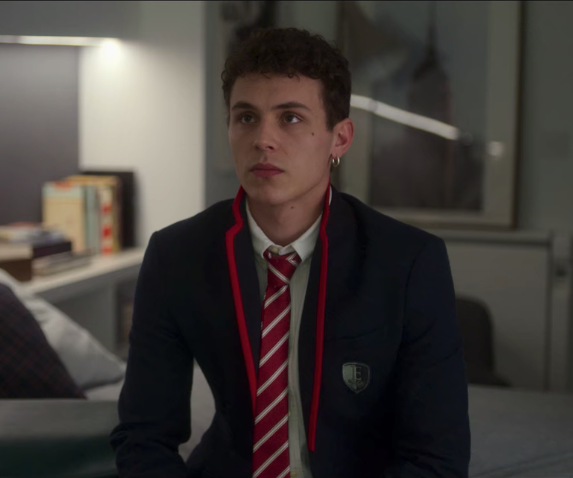 4.
Rebeka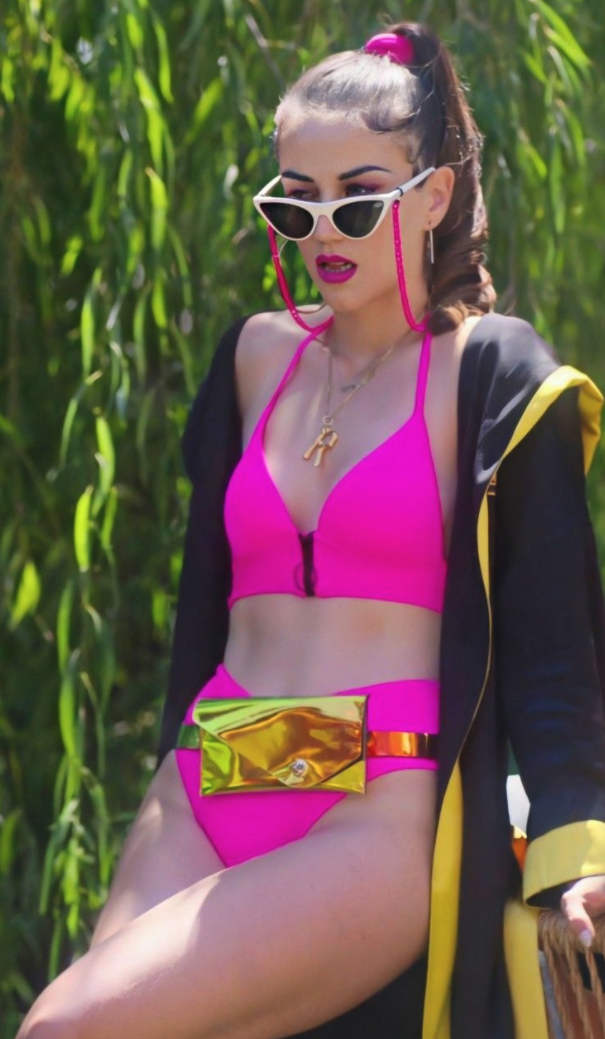 3.
Polo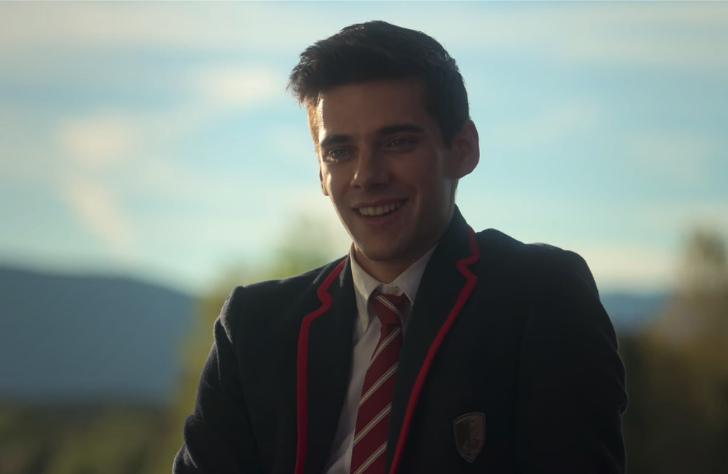 2.
Guzmán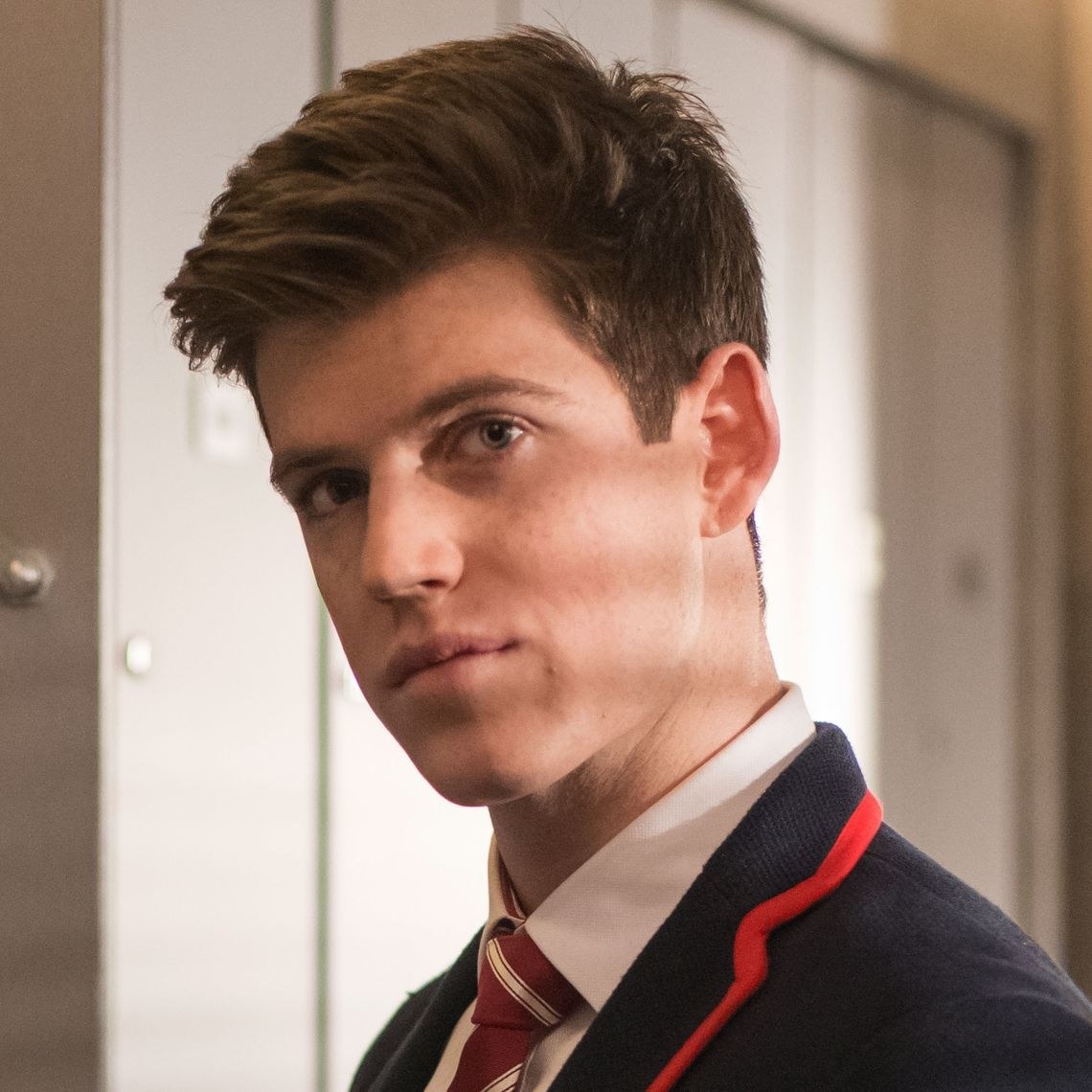 1.
Lu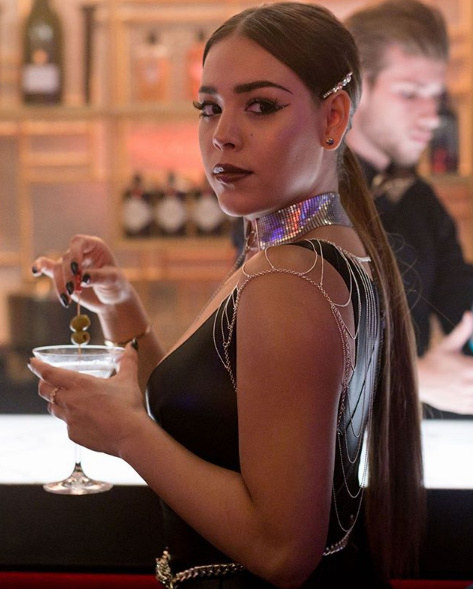 Alright, now it's your turn. Sound off your most and least favourite Elite characters and thoughts on Season 4!