Stop What You're Doing Because Drake Just Dropped The Music Video For "In My Feelings"
"Jesus Christ, Drake. Do you create anything bad?"
ICYMI Drake's latest album Scorpion, which was dropped a little over a month ago, is absolutely killing the game.
Besides featuring Drizzy, of course, the video stars La La Anthony as the famous Kiki, Phylicia Rashad as Kiki's protective mother, and Shiggy, who you might remember from the #InMyFeelingsChallenge, as a personal assistant.
It also playfully references the viral challenge with a roundup of some of the best attempts in a credit sequence.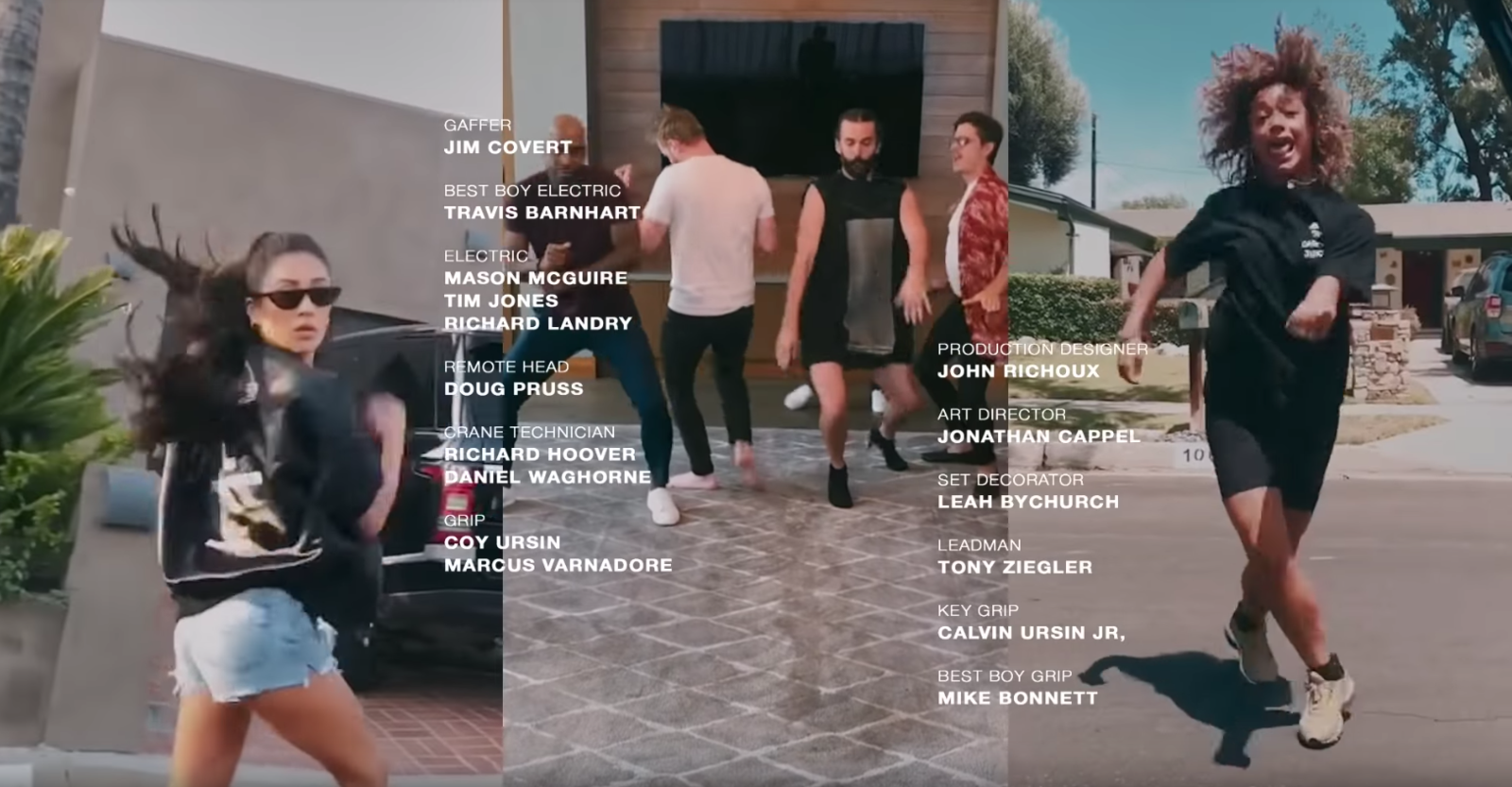 Understandably, Drake's fans had a lot of, well, feelings, in response to the video being dropped.
Even Stranger Things had something to say about it.