There's no doubt that Daryl Braithwaite is a household name in Australia. Since the 1960s, this musical legend has been releasing banger after banger.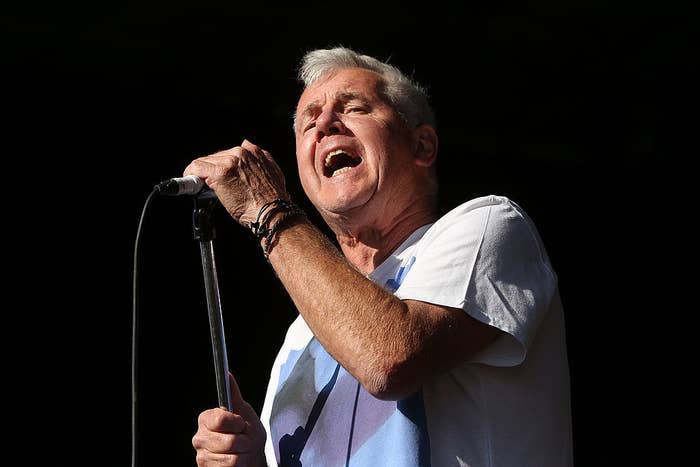 But, when you talk about Daryl's most popular song, two words come to mind: "The Horses".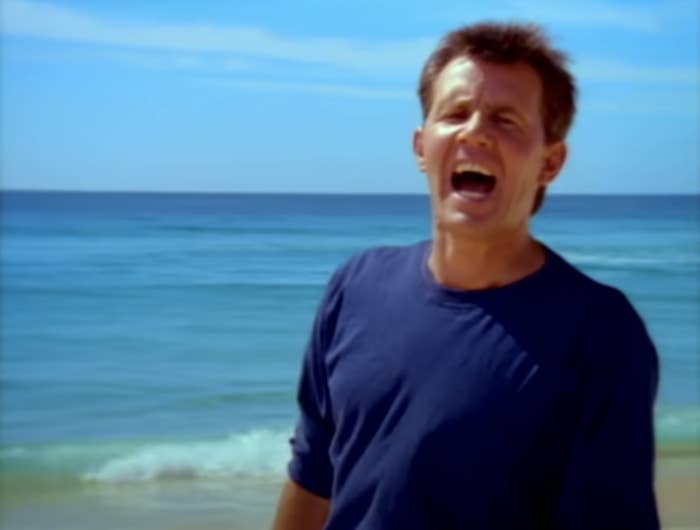 Yep, this song has transformed into the unofficial Australian anthem and is renowned for being played in clubs, with every person screaming the chorus as loud as they can.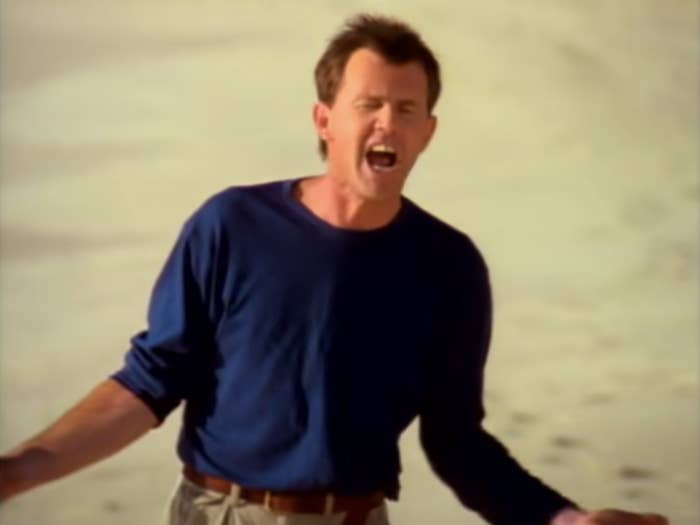 It's even spawned a bunch of memes, so with that in mind, we thought it would be hilarious to get Daryl's reaction to some of the funniest "The Horses" tweets we could find.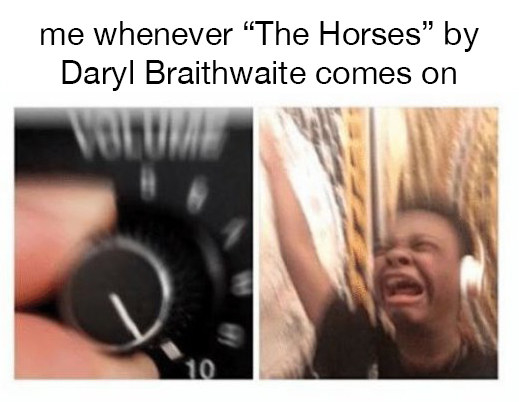 1.
2.
3.
4.
5.