Alright, so if you haven't been following the latest YouTube drama, let me give you a refresher.
Recently, Charli and Dixie D'Amelio — who are two of the most followed people on TikTok, in case you're wondering — uploaded a video to their family YouTube channel that sparked a hell of a lot of backlash.
The video, which was part of a new series called Dinner With the D'Amelios, featured the family and a surprise guest — in this case James Charles, who is their close friend — eating a meal that was prepared by a professional chef.
Viewers weren't happy with what they saw, however, and called Charli and Dixie "brats" and labelled their behaviour "embarrassing".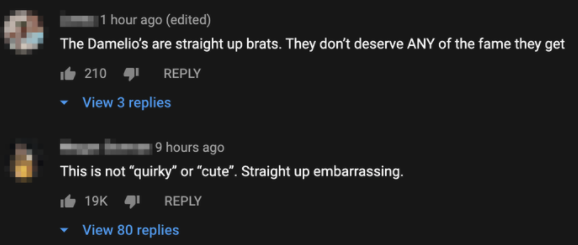 Now, James Charles has decided to throw his two cents into the mix. Earlier today, he tweeted that this situation was "not sitting right with me" and that viewers should not expect Charli "to be a perfect role model".
He continued this by saying, "30+ year olds dragging someone half their age? Feels familiar", which is most likely referencing James' multiple public scandals and the backlash he has gone through.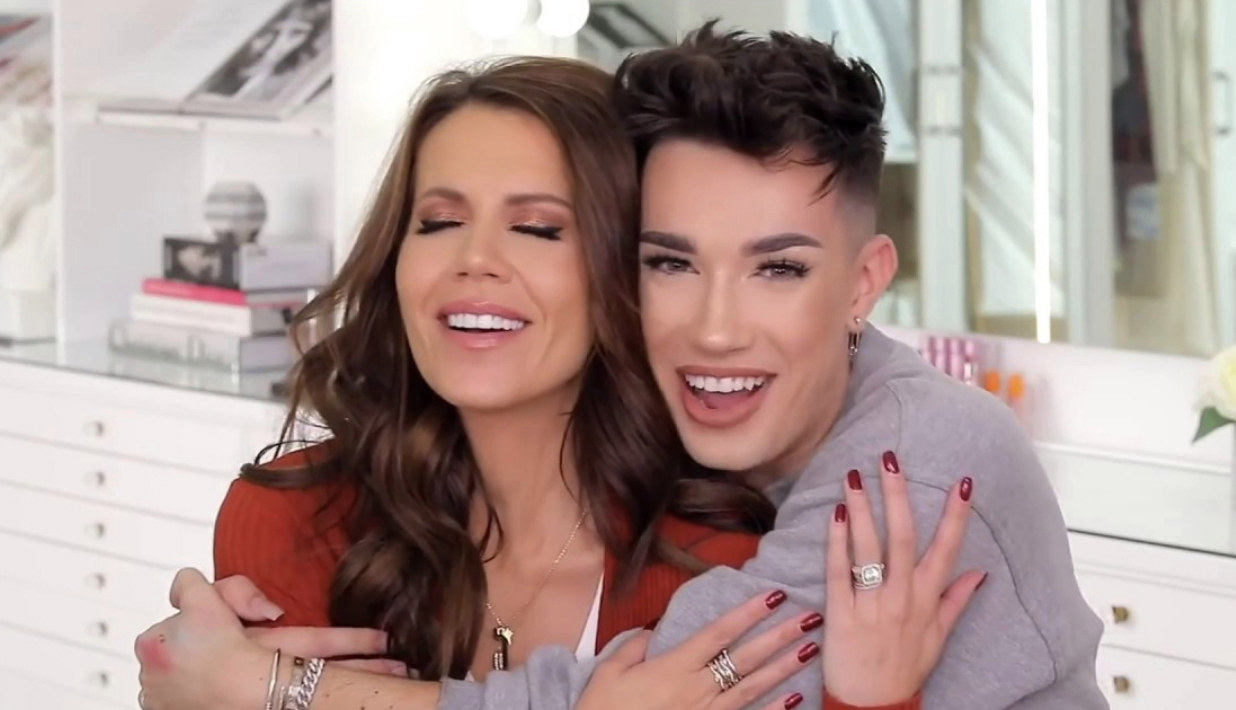 Personally, I agree with James, to a point — death threats are never okay — but let's not get past the fact that the D'Amelios behaviour towards this professional chef was inexcusable.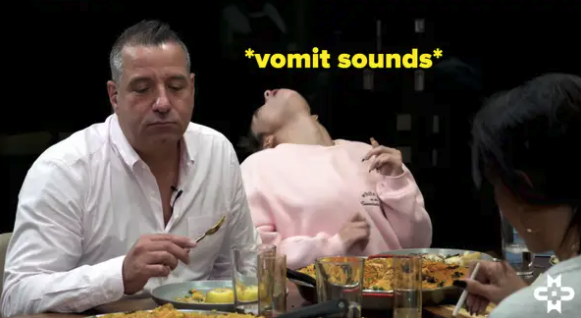 But, before I get into this too much, Trisha Paytas — another YouTuber — decided to insert herself into the ongoing drama by replying to James with a doozy of a tweet.
She also followed this up by saying that "Everyone has room for growth/positive influence, except James Charles. Please cancel him."
*Cue immediate face palm.*
Boy, oh boy. I know my feelings on the situation, but what do you guys think about this ongoing YouTube drama, which now involves Charli and Dixie D'Amelio, James Charles AND Trisha Paytas?