There's A Petition Going Around To Get Nikki Webster To Perform At The 2032 Olympics And I'm Here For It
Um, this would be iconic.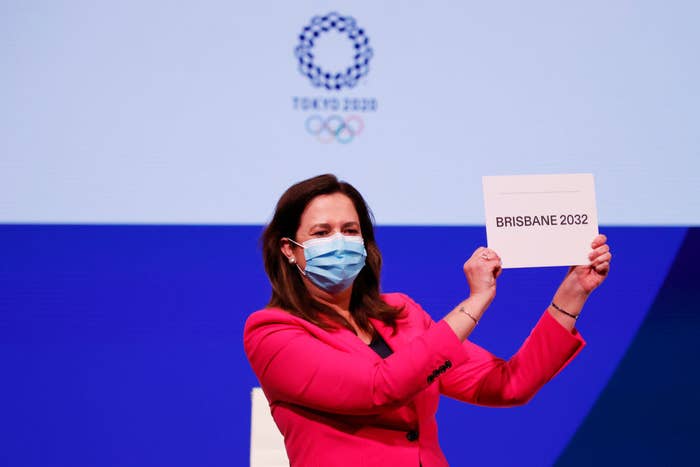 While there was a lot of celebration going around, the main question on everyone's lips is who will be performing at the opening ceremony?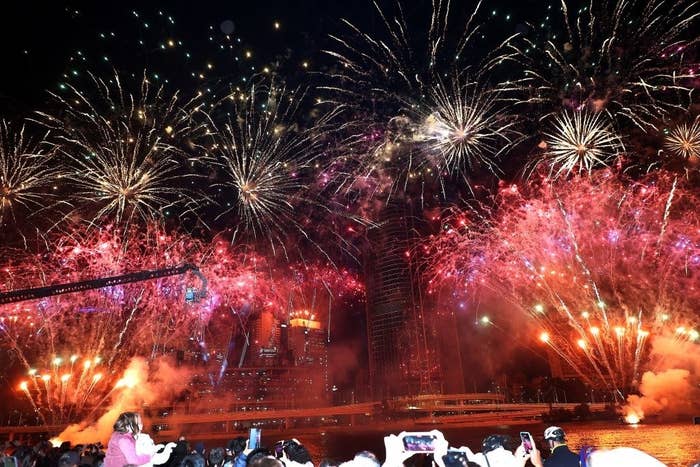 Enter: Nikki Webster — an Australian singer that we're all familiar with.
Nikki not only became a household name for her iconic performances at the 2000 Sydney Olympic Games, but for her hit single "Strawberry Kisses", which was released soon after.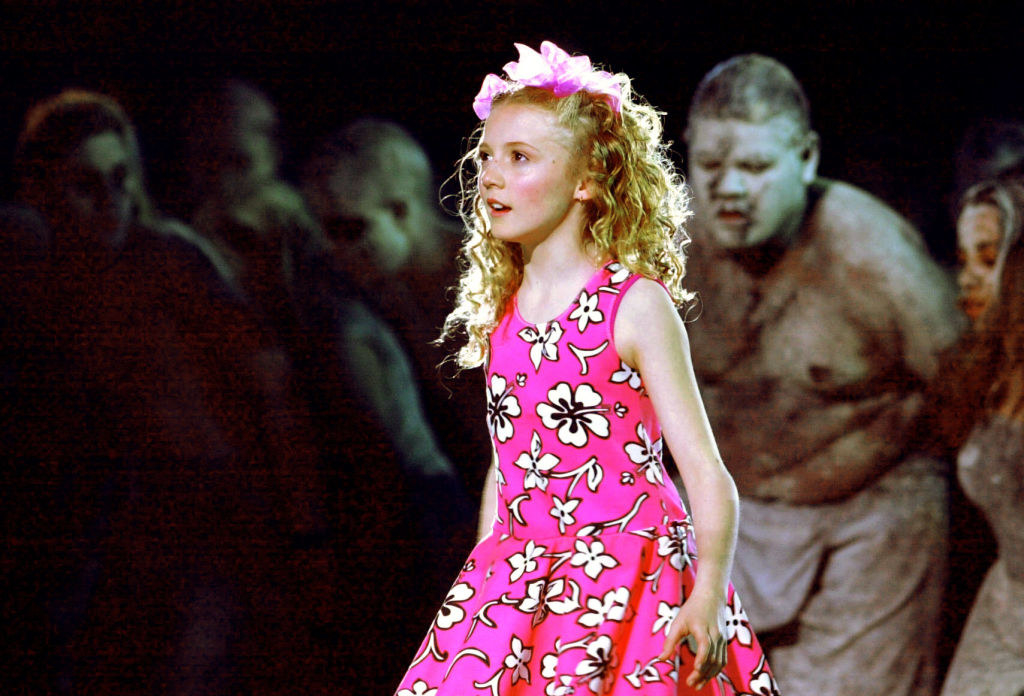 Like, hello — "Strawberry Kisses" still slaps to this day. And to think she was only 13 years old when it was released. What a legend!
Well, Nikki has put her hat in the ring to perform at the Brisbane games. And by that, I mean she's thrown her support at a petition started by journalist Deborah Knight.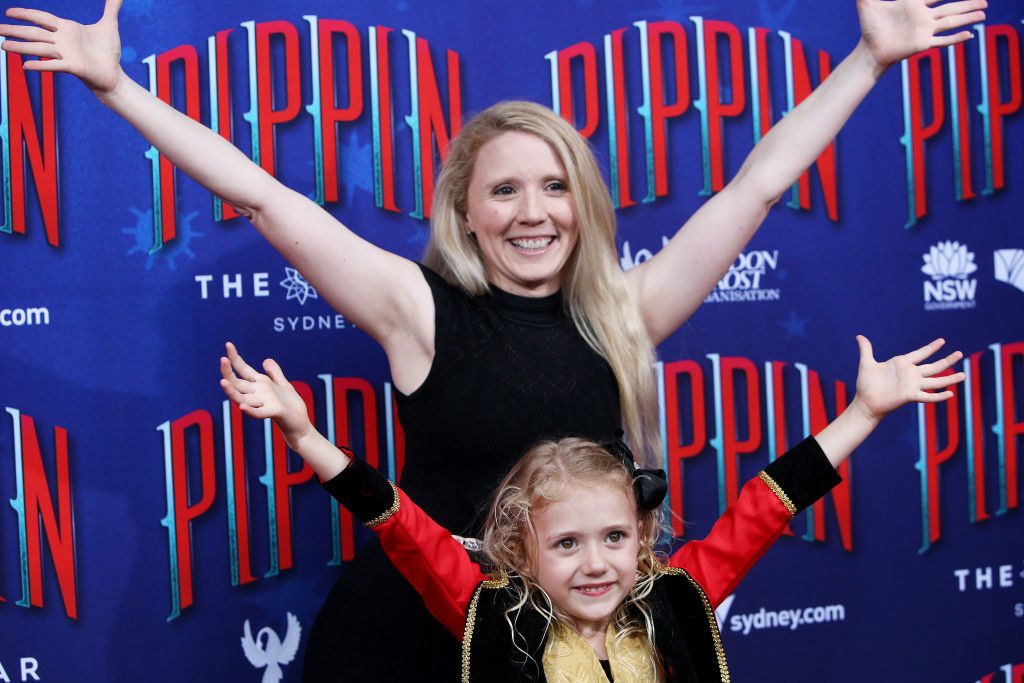 In Nikki's Instagram post, she wrote: "Would be incredible to be involved [and] would love your support if you can take a second to sign."
So, why Nikki? I mean, for one thing, that would be legendary — considering that she performed at the last games Australia hosted.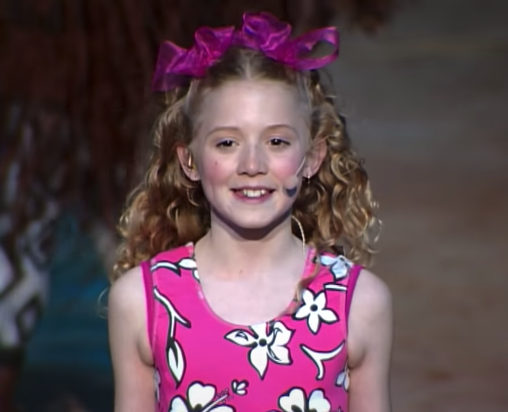 But for another, she's proven that she's still got it. Nikki appeared on The Masked Singer in 2019 and although she was eliminated early on, she was definitely a fan favourite.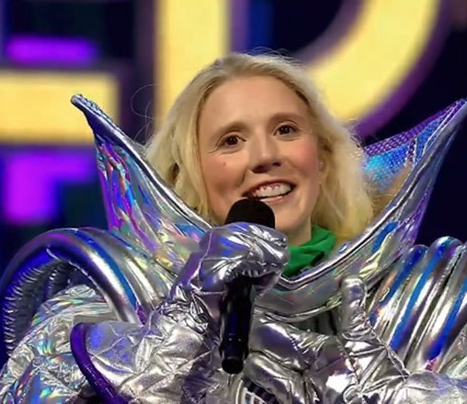 Others have suggested that The Veronicas would pull off one heck of an incredible performance featuring their most popular song.
Honestly, if I was on the panel that decided these sorts of things, I would choose both. But who do you want to see perform at the 2032 Brisbane Games?
Also, here's the petition if you want to get behind Nikki!