You know Brie Larson — aka the Oscar-winning actress and ball of sunshine who plays the heroic Carol Danvers in Captain Marvel.
Well, this morning Brie announced that she would be starting her own YouTube channel, via a teaser posted to her socials.
She also posted a link to her first YouTube video, called "So...I Made A Decision", where she goes into more detail about why she wanted to start a channel in the first place.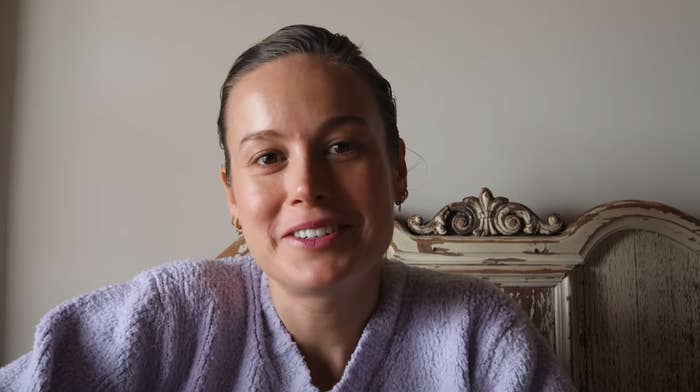 She said, "YouTube has been a place where I have learned so much. Whether it's been how to use my printer, or it's been watching how to be a considerate activist, this is the place to talk about things that are important and that matter".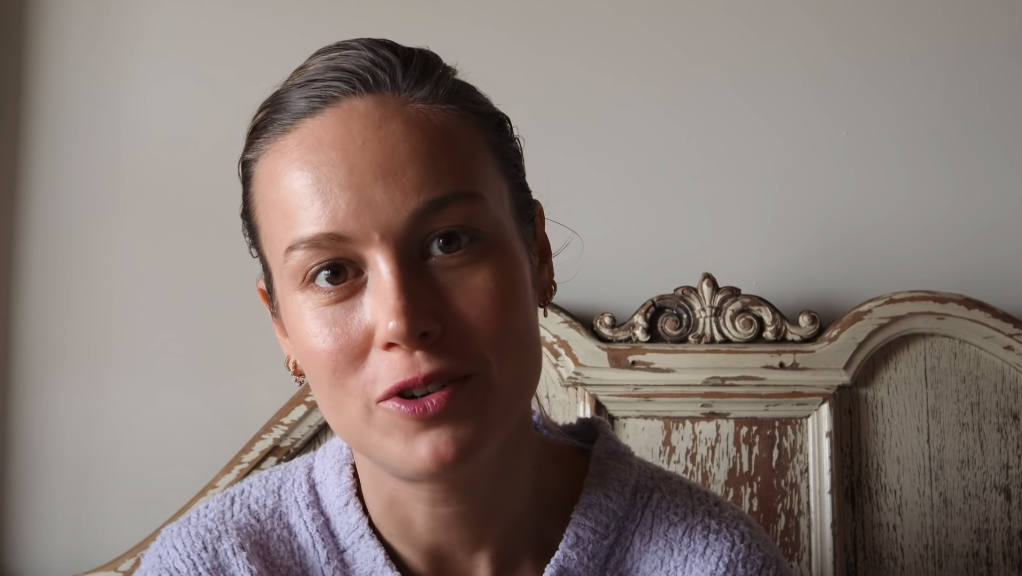 Brie went on to explain that her channel will be used as a platform for "deep conversations, anti-racist rhetoric [and] inclusive content", as well as hosting some light-hearted moments for her fans.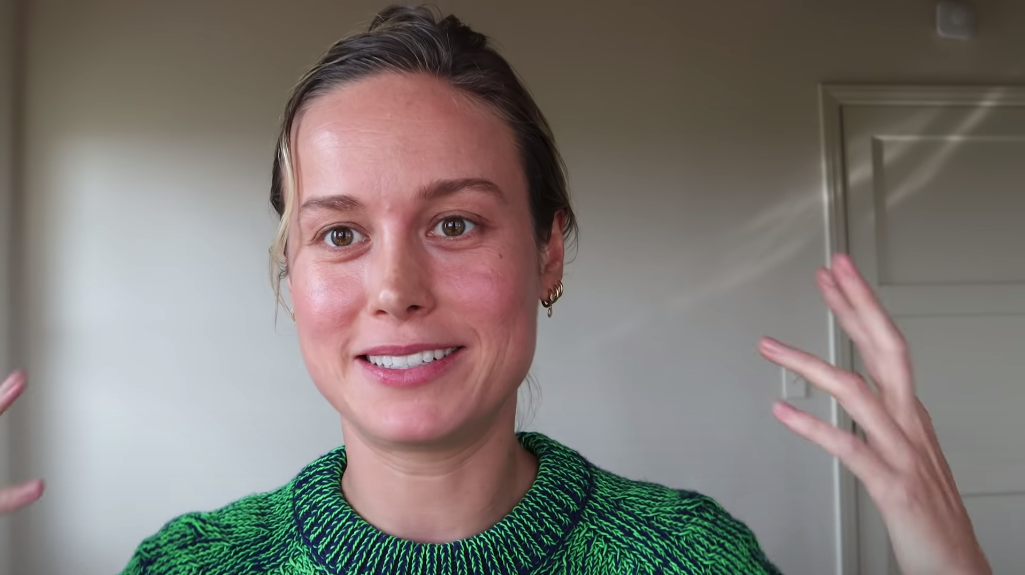 The video also featured a really interesting Q&A with a number of popular YouTube creators, like Justine Ezarik (iJustine), Sean Evans (FirstWeFeast), Lauren Riihimaki (LaurDIY) and Karina Garcia (The Karina Bear), who gave Brie advice on topics ranging from content creation to tech tips.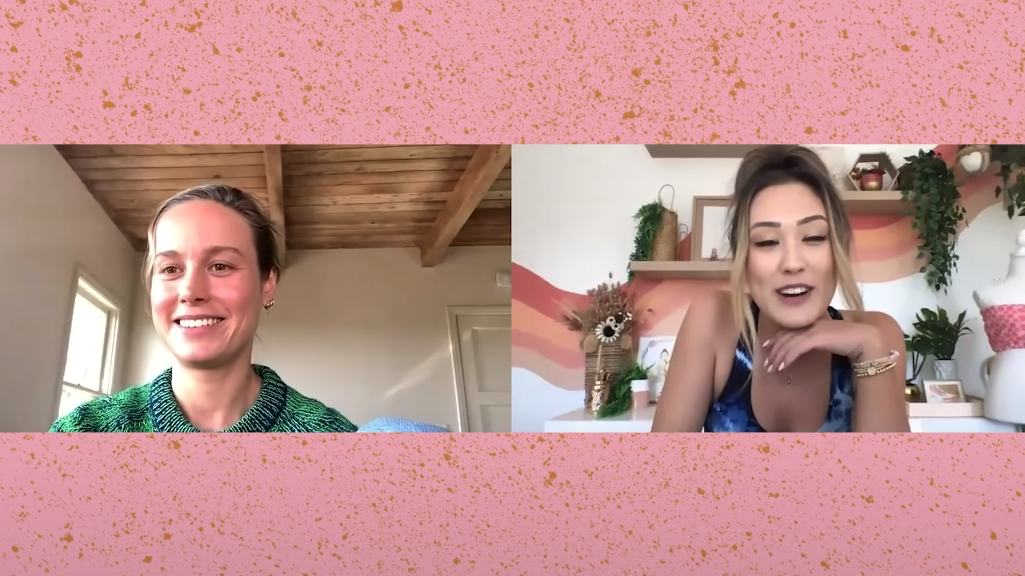 But in usual Brie fashion, her video contained a number of adorable goofs, like when she instructed her mum to do another take so she could be more excited about the reveal of the YouTube channel.
As well as when she literally RAN out of the room to show Justine her Nintendo Switch.
While talking about content ideas, Brie also revealed some interesting facts about herself, like her love for gardening and how she auditioned for both The Hunger Games and The Terminator reboot.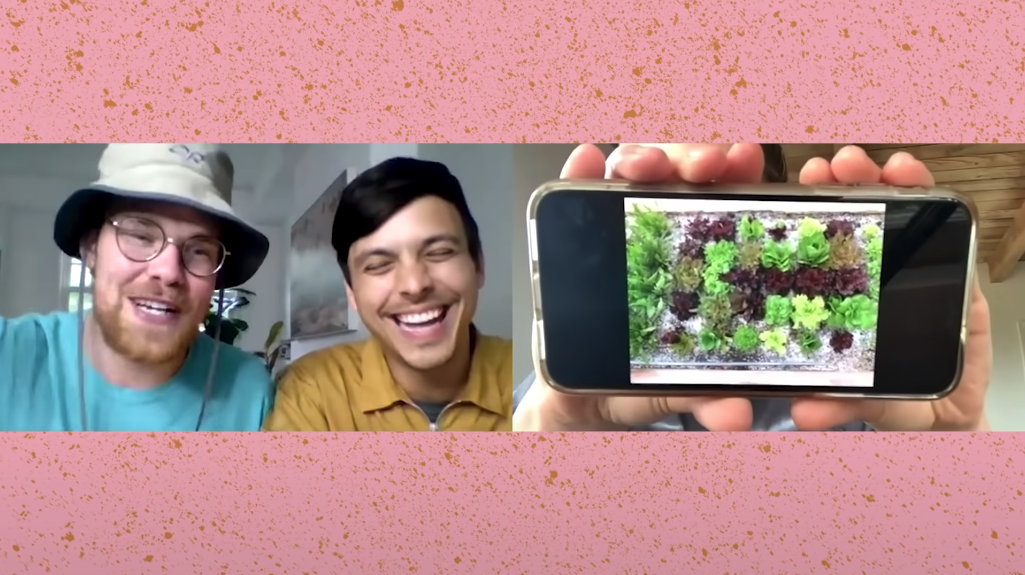 As well as her battle with social anxiety and how playing Captain Marvel wiped the slate clean of the titles she used to put on herself.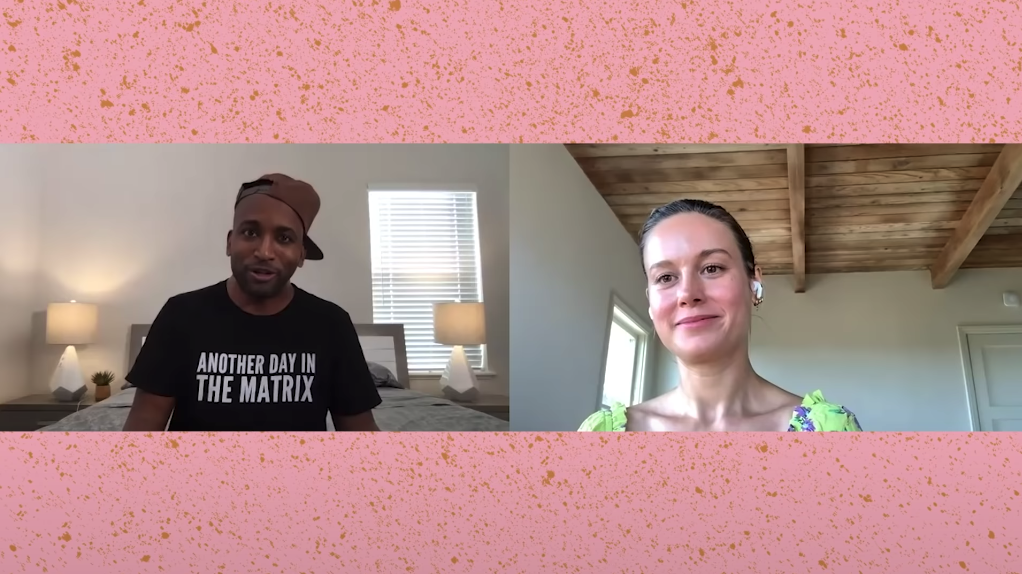 Near the end of the video, Brie also acknowledged that while she was excited about her upcoming videos, she did genuinely want to use this channel for good by tackling difficult conversations.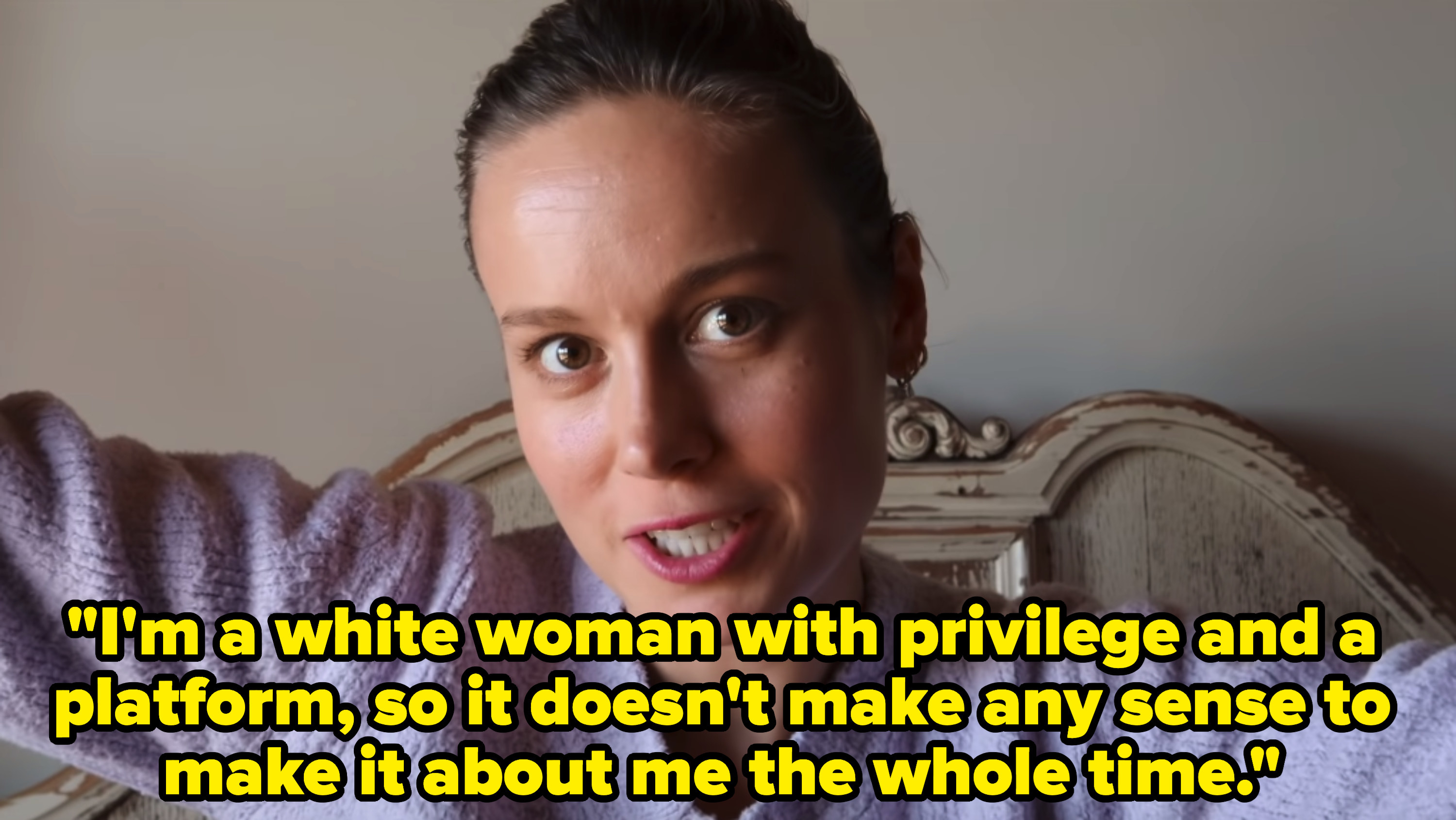 I don't know about you guys, but with all the drama going on in the beauty guru community, it could be refreshing to see a new voice on YouTube. So, I'm all for Brie's videos!