"Bridgerton" Fans Are Praising The Casting Of A South Asian Lead For Season 2
It's been confirmed that Simone Ashley (Sex Education) has landed the role of Kate Sharma, Anthony's love interest!
I'm sure by now you've heard of Bridgerton, the wildly successful Netflix adaptation of Julia Quinn's romance novels.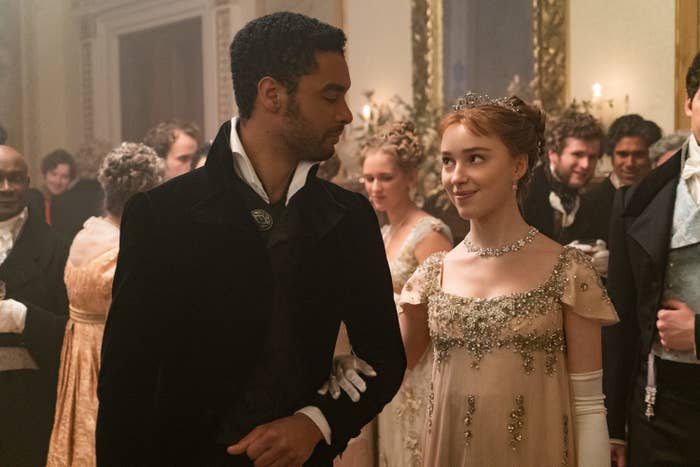 Well, in another win for representation, it's been revealed that the part of Kate Sharma (known as Kate Sheffield in the books) will be played by Simone Ashley.
Now, if you haven't read the books, let me give you a bit of background about who this character is and what to expect in Season 2 of Bridgerton.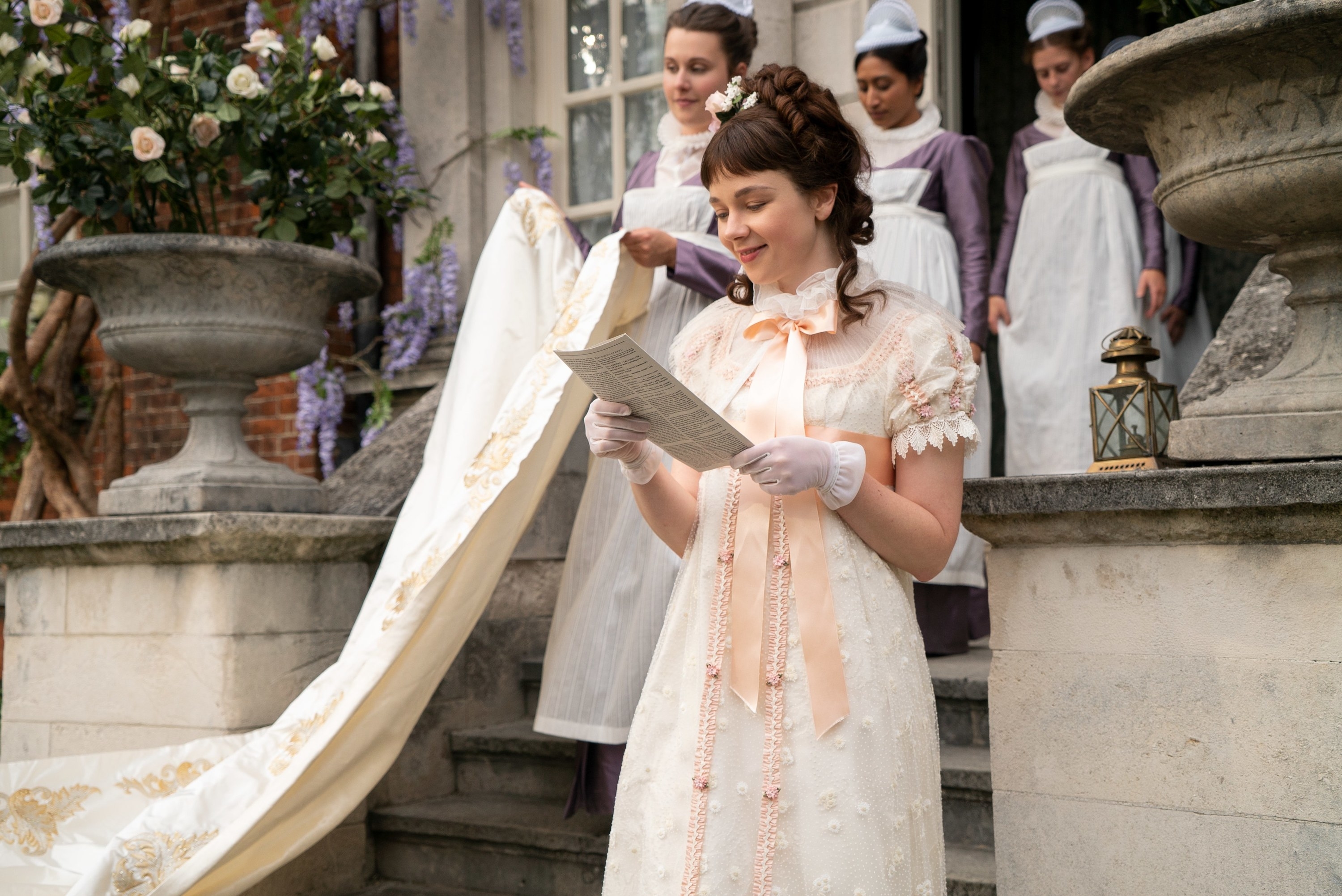 According to Netflix, Season 2 will follow the second novel in the Bridgerton series, The Viscount Who Loved Me, which revolves around Anthony (our elusive bachelor) in his search for the perfect match.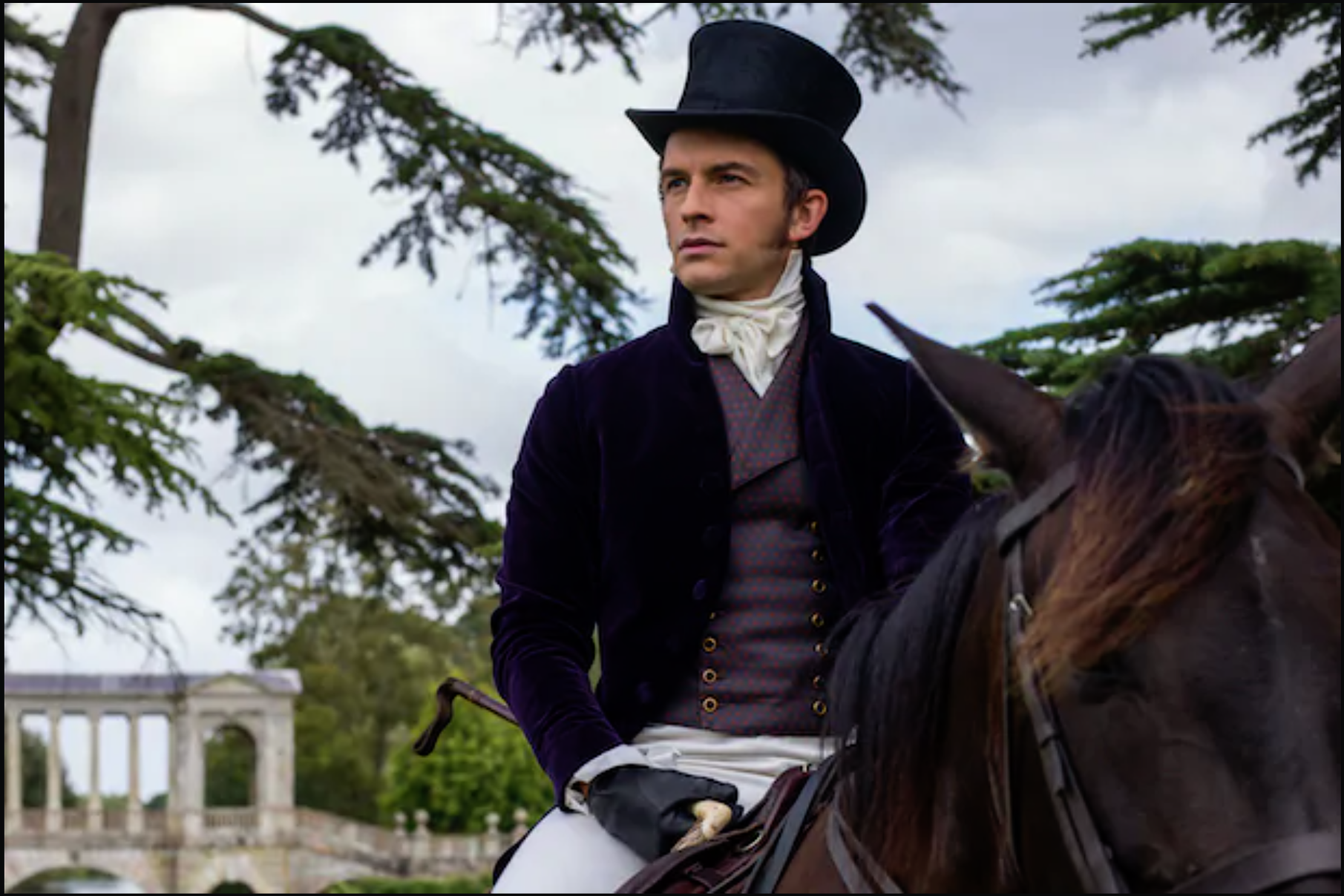 A spanner is thrown into the works when it's revealed that Anthony is ready to marry, but that his future wife's older sister, Kate Sheffield, is determined to stop the wedding from going ahead. So, you can see how pivotal the role will be in the upcoming second season.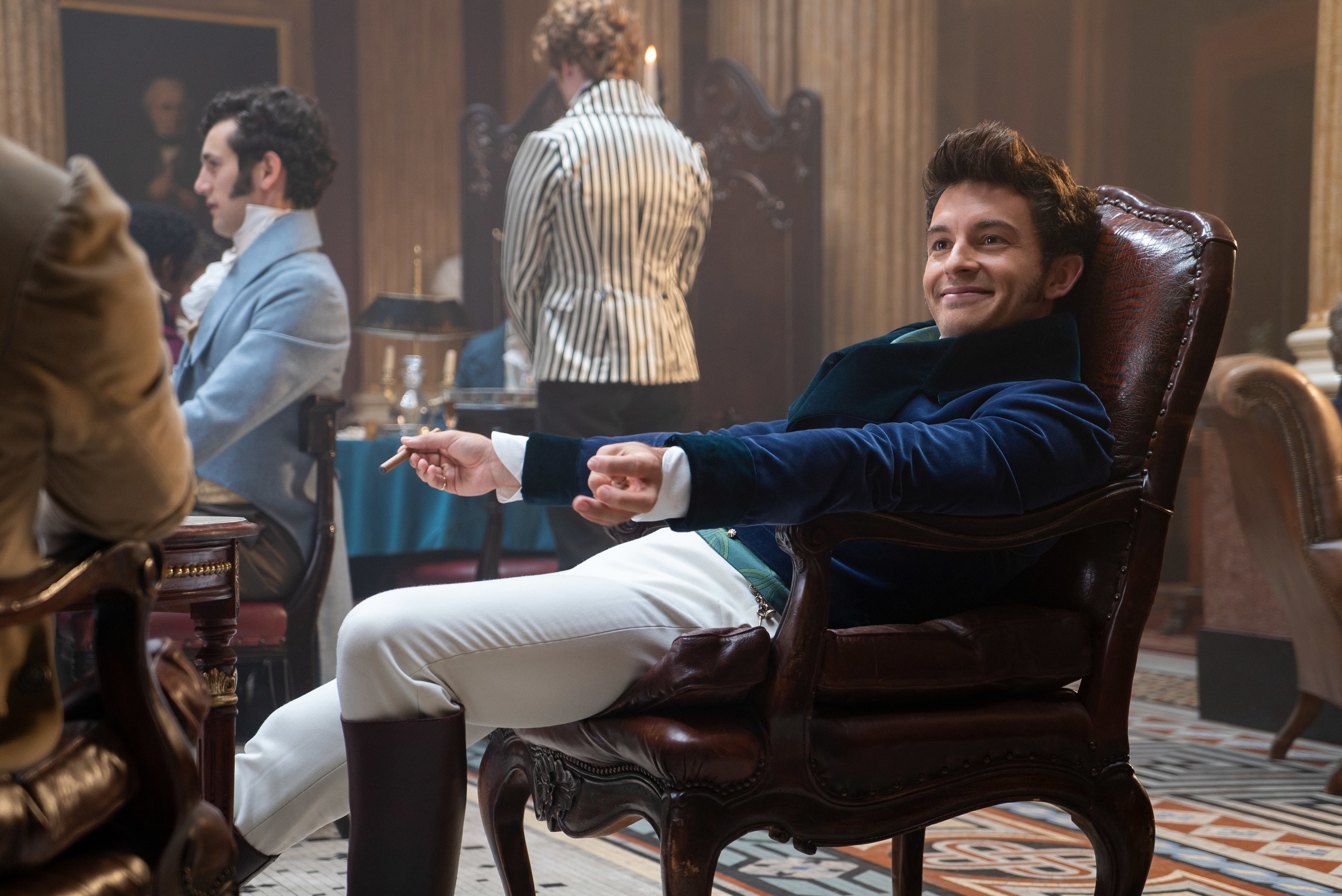 In response to the casting of Ashley, Bridgerton fans were elated. But it was on a whole other level for South Asians, who took this moment as a huge win for representation and to feel "seen" in the industry.
While some were also confused about the change in Kate's last name, other fans took the time to point out why it made sense, as well as the beautiful significance of "Sharma".
Like seriously, if you have a problem with Kate's name being changed, I suggest you look inwards and think about why you're so mad about it.
To be honest, I was a casual fan of Bridgerton — but after hearing this news, as a fellow South Asian, I am so, so, SO excited to see how Season 2 will play out.