Holy Moly, This Is What The "Bridge To Terabithia" Cast Looks Like Now
I totally forgot that Zooey Deschanel was in this movie.
If you've clicked on this, then I'm guessing you're familiar with the magic and wonder that is Bridge To Terabithia, including Leslie's heartbreaking death that no one is over.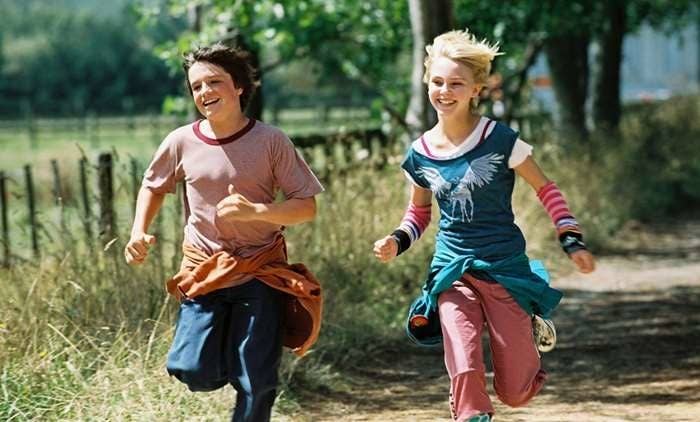 Because it's been 13 years since the movie was released, let's check in with the cast and see what they're up to.
Josh Hutcherson as Jesse "Jess" Aarons
AnnaSophia Robb as Leslie Burke
Zooey Deschanel as Ms Edmunds
Robert Patrick as Jack Aarons
Kate Butler as Mary Aarons
Bailee Madison as May Belle Aarons
Latham Gaines as Bill Burke
Judy McIntosh as Judy Burke
Lauren Clinton as Janice Avery