On September 4 2006, the world went into mourning as it was announced that Steve Irwin — the beloved Crocodile Hunter — was killed while filming a documentary in Australia's Great Barrier Reef.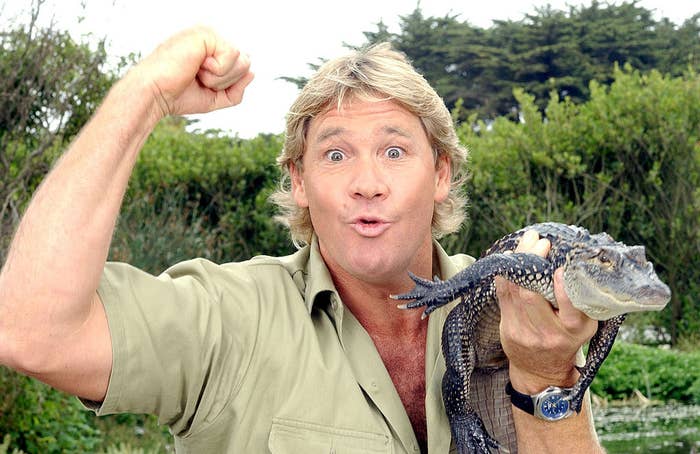 While it was a devastating blow for the Irwin family, Terri, Bindi and Rob have since continued to spread Steve's efforts of wildlife conservation, as well as his love for animals and educating others.
This year marked a particularly big milestone for Bindi, who welcomed her first baby with husband Chandler Powell.
Bindi announced the news via an Instagram post in March, sharing that her daughter's name is Grace Warrior Irwin Powell.
Now, 15 years on from Steve's death, Bindi has paid tribute to her late father in an emotional post that references Grace's connection to The Crocodile Hunter.
Posting both an adorable image of Grace alongside a picture of Bindi with her father, she wrote: "This sweetheart lights up seeing her 'Grandpa Crocodile' on-screen."
"I wish that Dad could hug my beautiful girl. It's been 15 years since he passed away."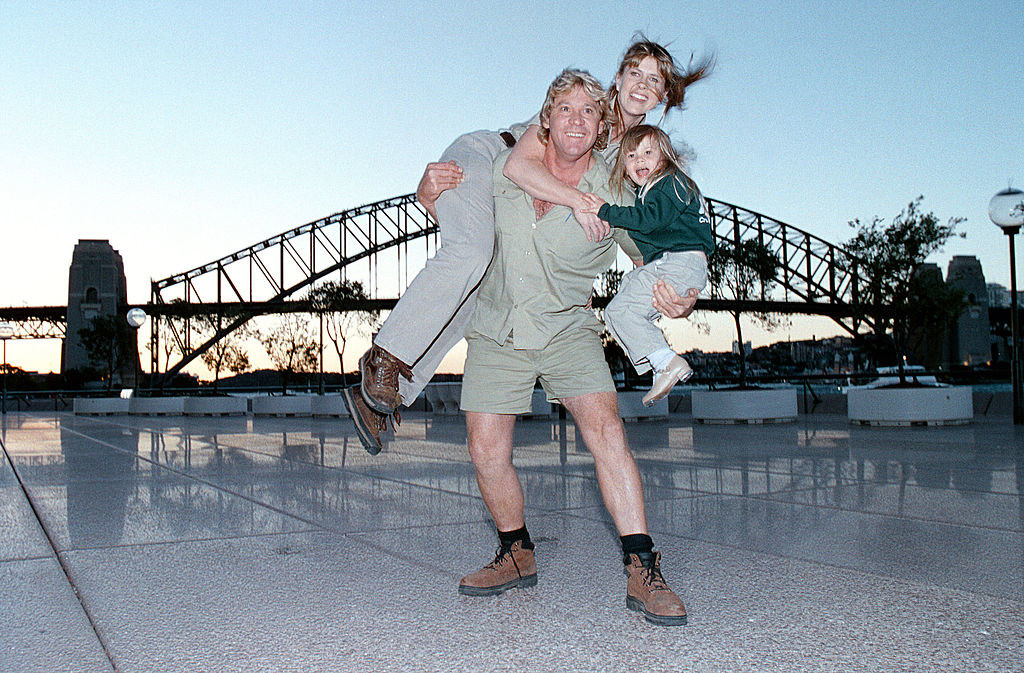 "I hold on to the thought that he's her guardian angel now, watching over the most special part of my life, Grace."
Bindi's words struck an emotional chord with her followers, who shared their love for Steve and the pride he would be feeling for his Wildlife Warriors.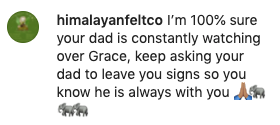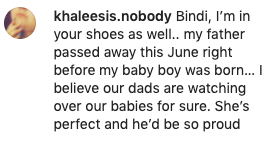 Terri, Steve's wife, also shared a beautiful message honouring his legacy.
Considering that Father's Day just passed in Australia, I'm feeling extra emotional reading these tributes to Steve Irwin. He's gone, but never forgotten in the hearts of so many.