1.
BEST: Kate Winslet in The Dressmaker
2.
WORST: Max Martini and Robert Kazinsky in Pacific Rim
3.
BEST: Daniel Radcliffe in December Boys
4.
WORST: Quentin Tarantino in Django Unchained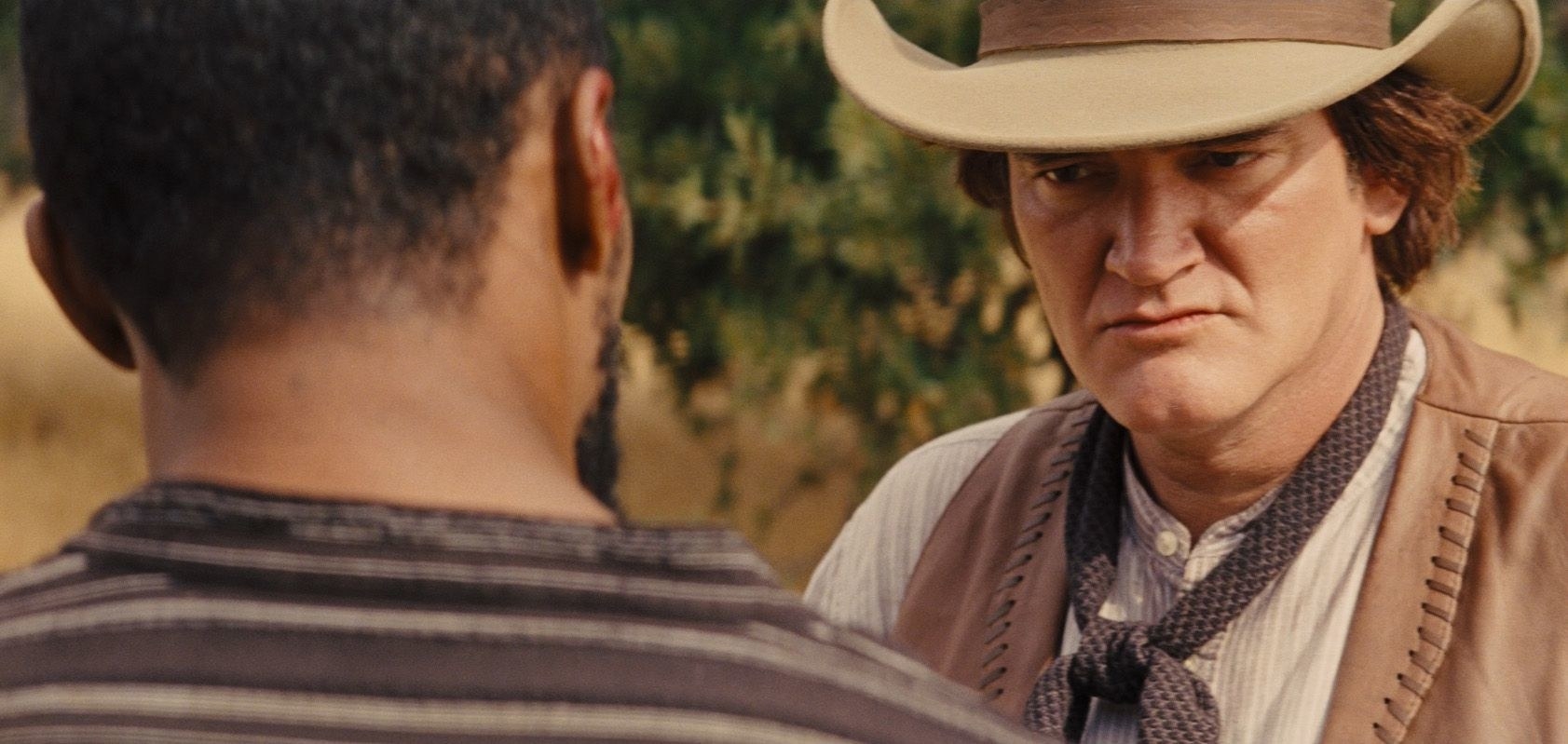 5.
BEST: Dev Patel in Lion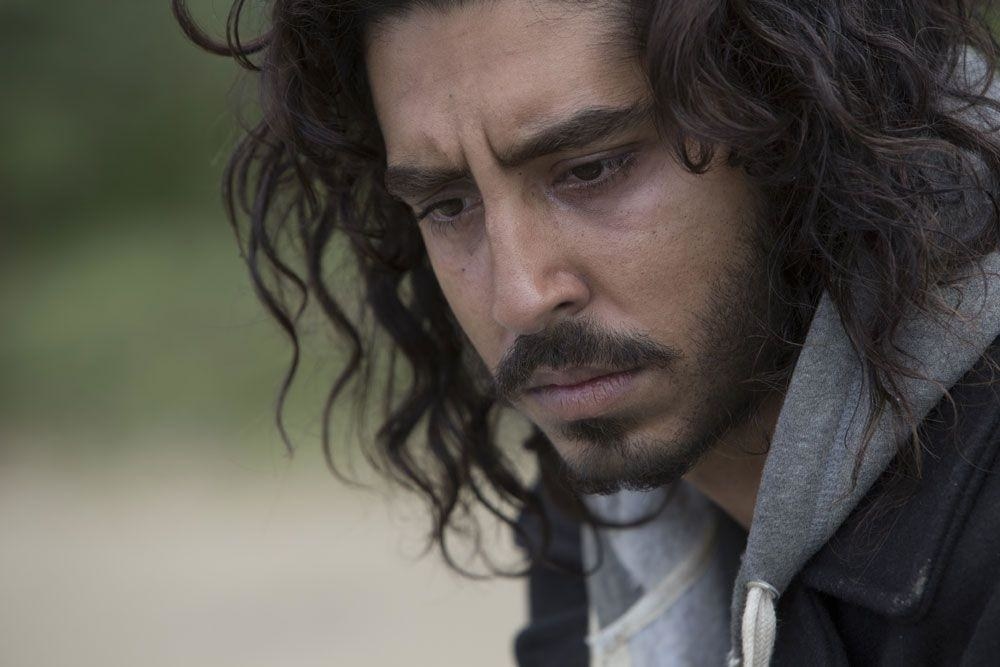 6.
WORST: Kate McKinnon in Rough Night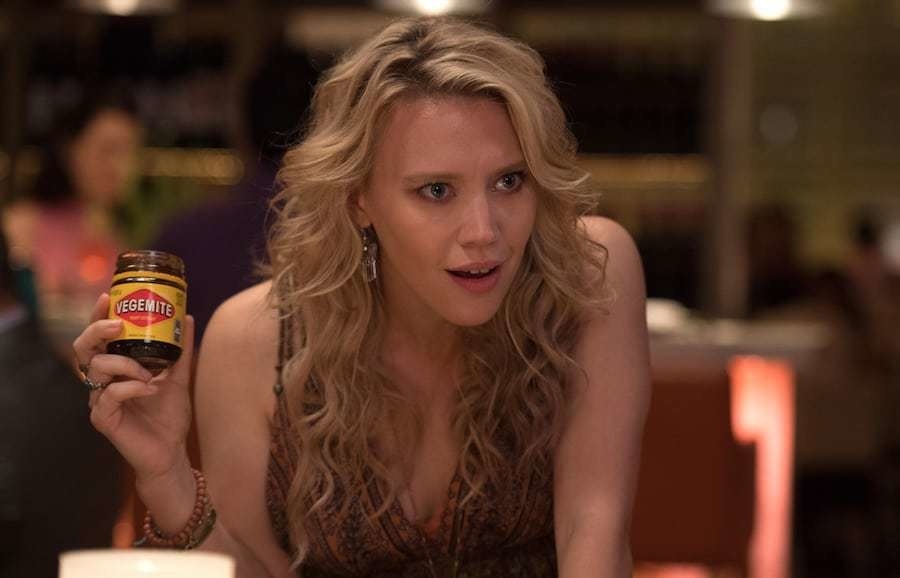 7.
BEST: Andrew Lincoln in Penguin Bloom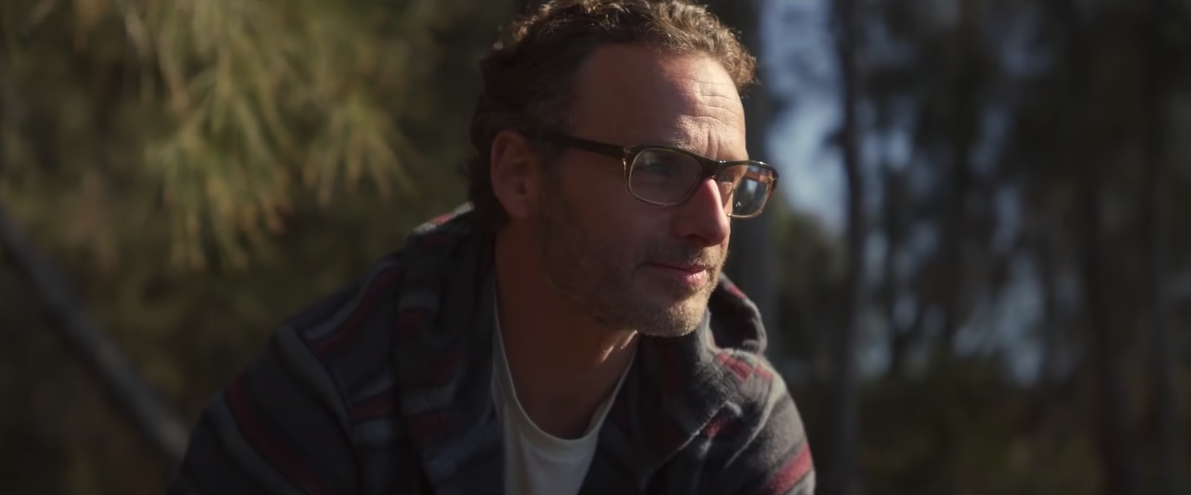 8.
WORST: Robert Downey Jr. in Natural Born Killers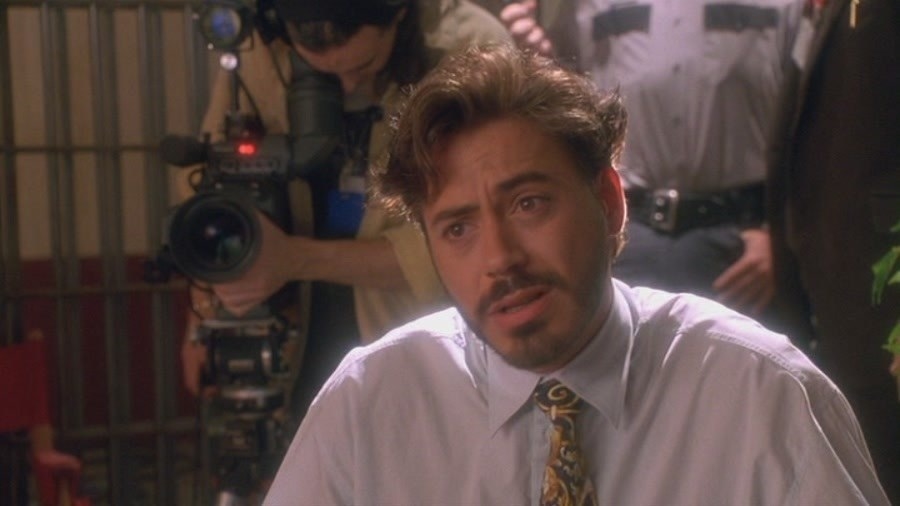 9.
BEST: Stephen Fry in QI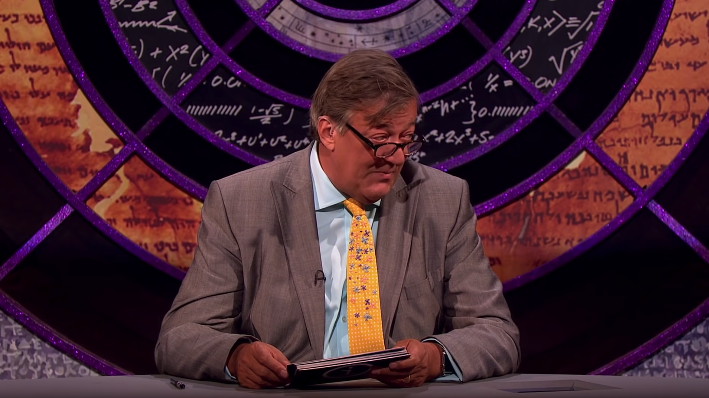 10.
WORST: Meryl Streep in Evil Angels / Cry In The Dark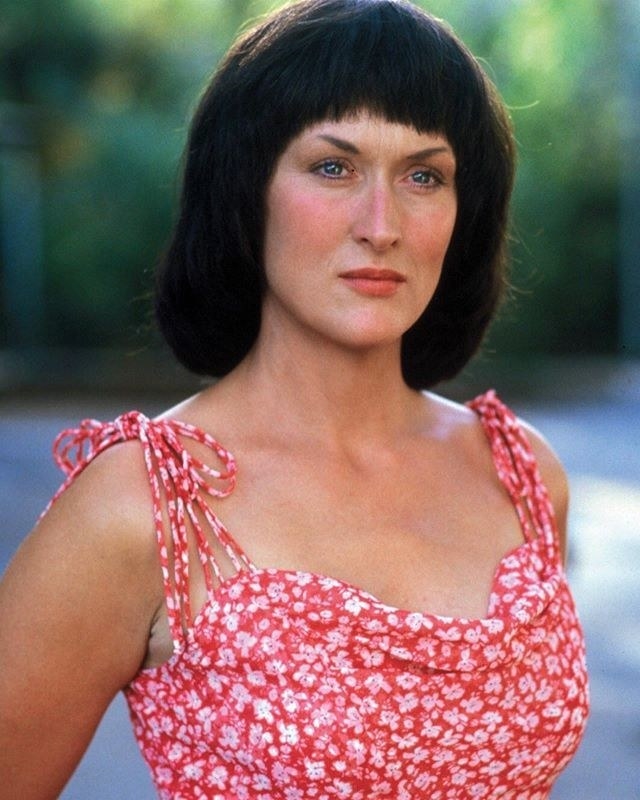 11.
BEST: Benedict Cumberbatch in The Fifth Estate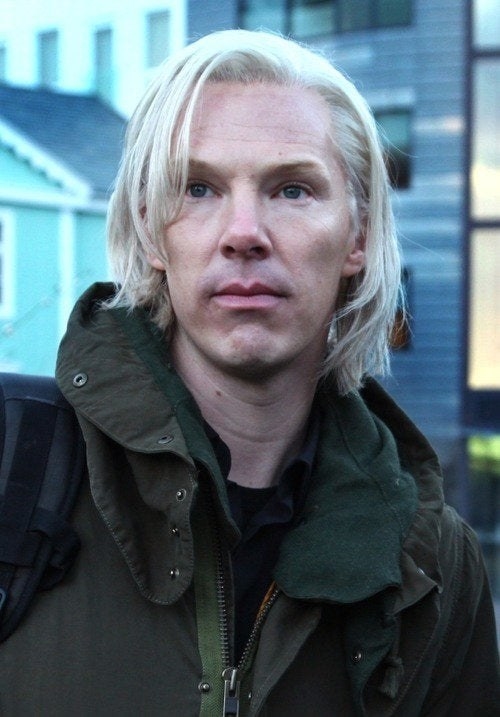 12.
WORST: Kirby Howell-Baptiste in The Good Place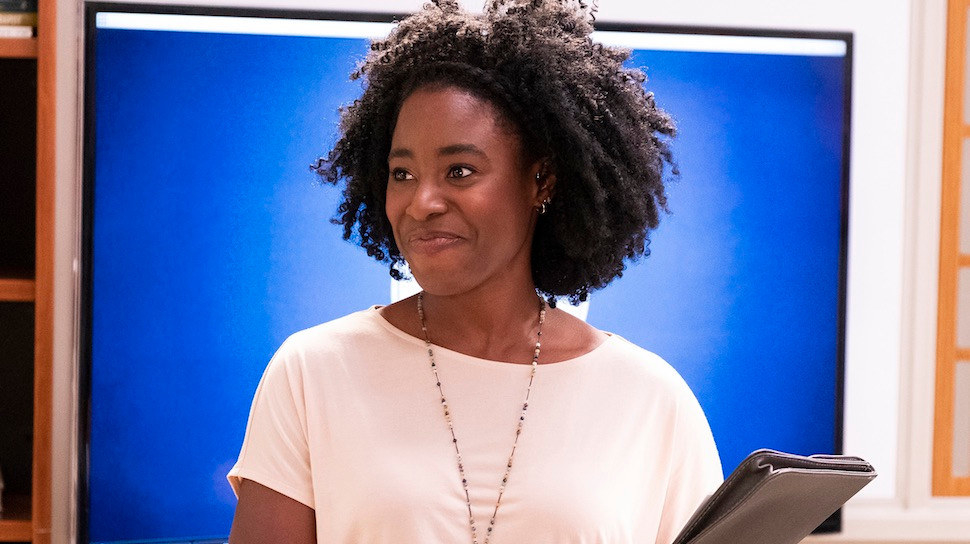 13.
BEST: Liev Schreiber in Mental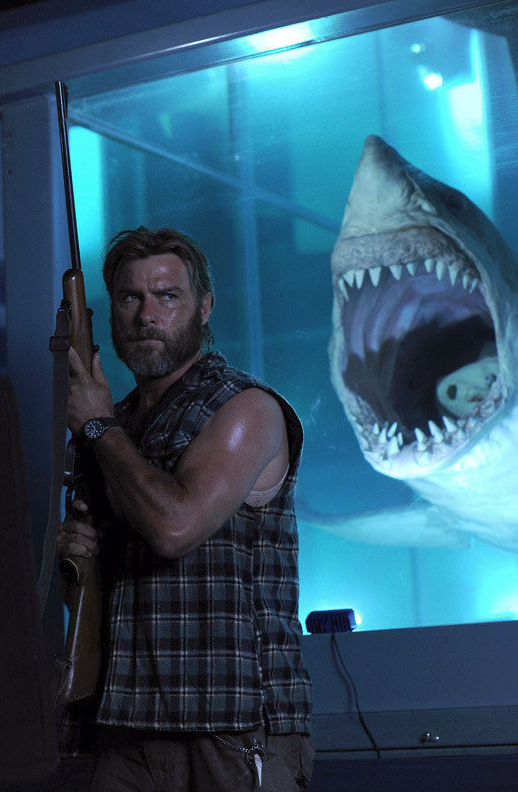 14.
WORST: Zac Efron in Mike And Dave Need Wedding Dates
15.
BEST: Elisabeth Moss in Top Of The Lake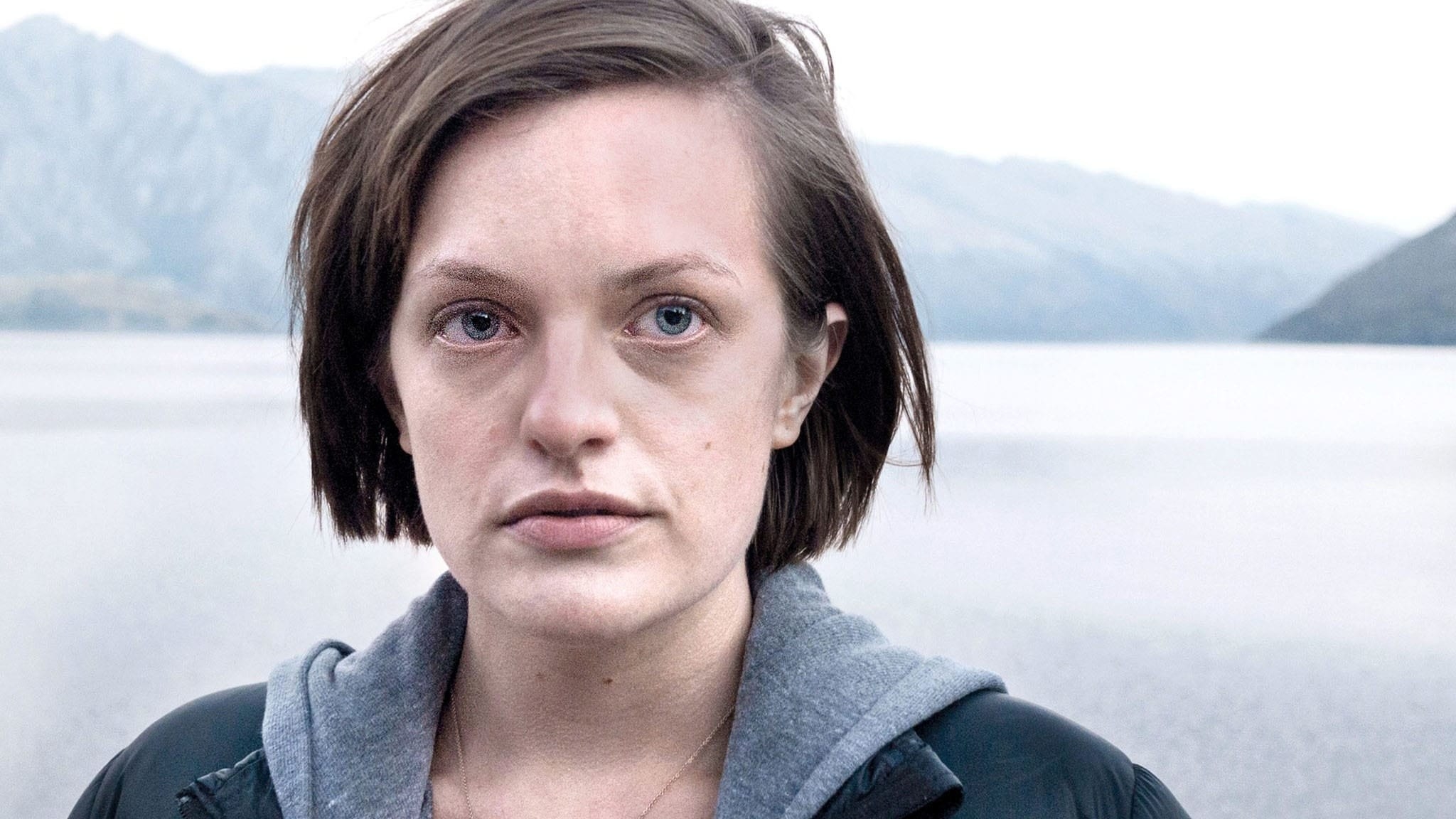 16.
WORST: John Lithgow in Pitch Perfect 3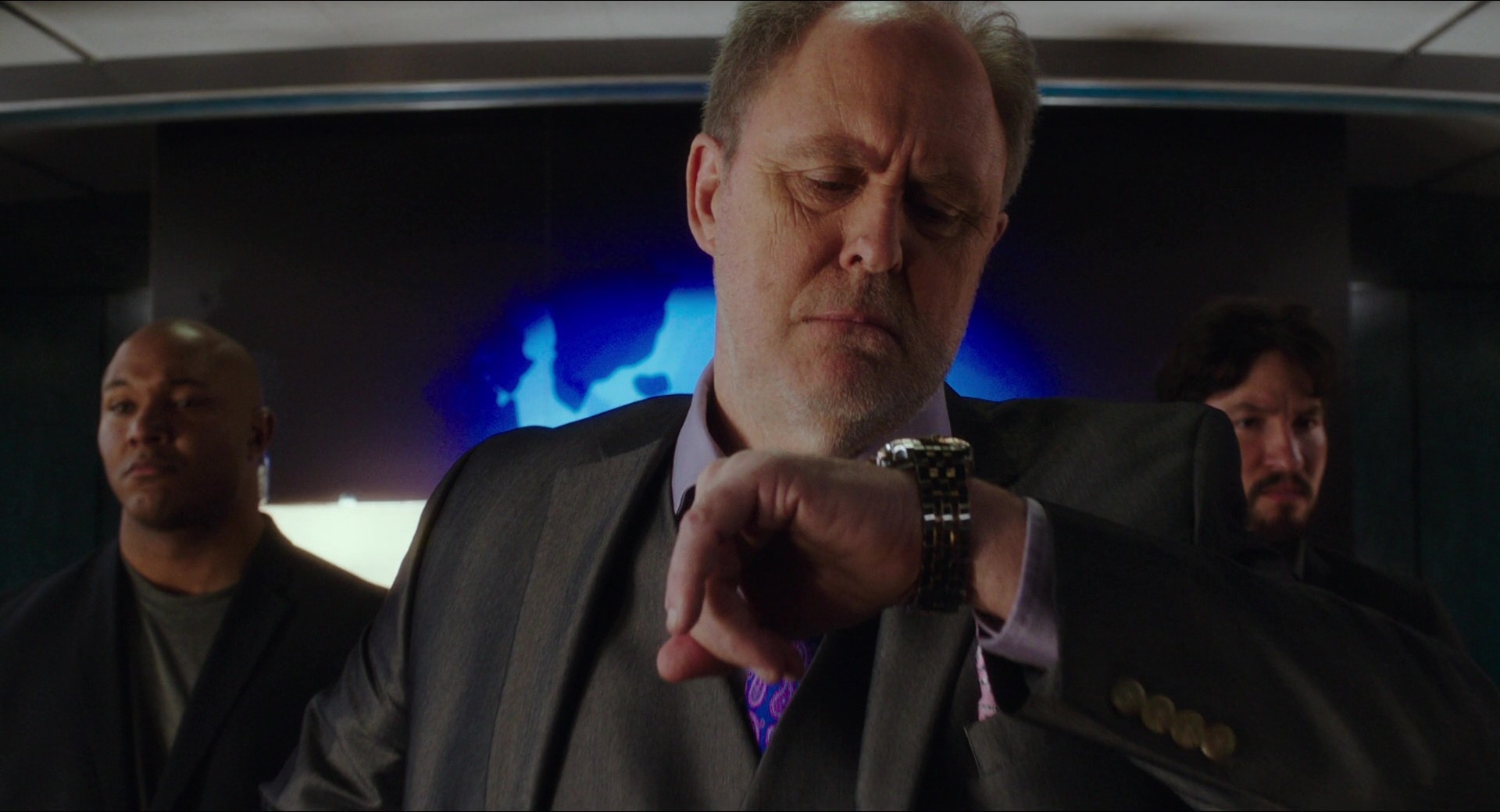 17.
BEST: Kate Winslet in Holy Smoke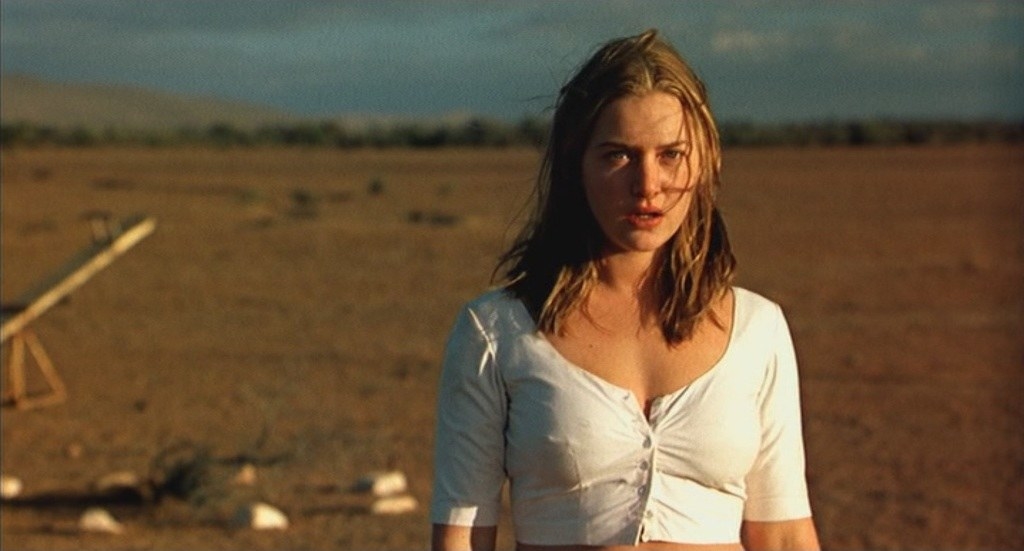 18.
WORST: Matt Frewer in Eureka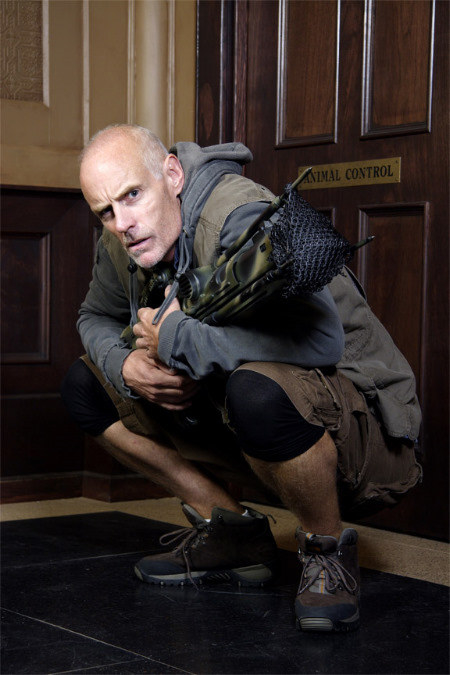 19.
BEST: Brian Jordan Alvarez in his viral videos
Note: Not all submissions are from the BuzzFeed Community — a couple are from our writers!
Are there any other Australian accents that have been attempted by actors that are worth mentioning? Feel free to praise or roast 'em in the comments!