Recently we asked the BuzzFeed Community to tell us about their favourite scene from Dance Academy that made them fall in love with the show. Here are the best answers!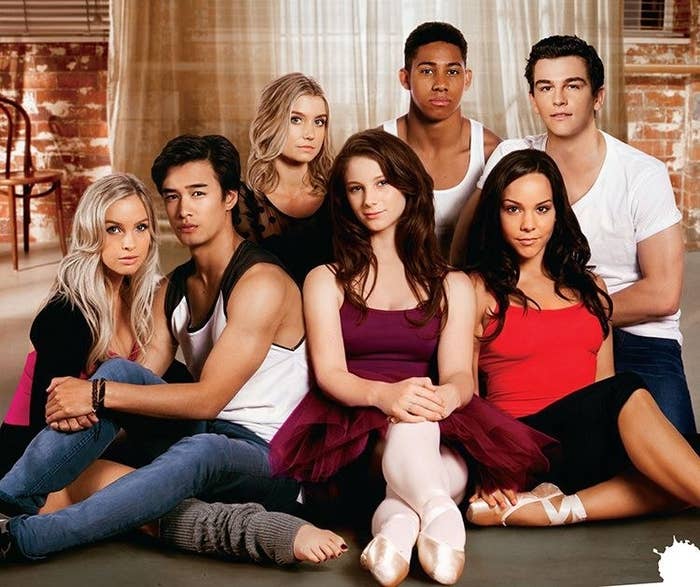 1.
When Kat and Tara proved their friendship for one another by taking a "leap of faith" during orientation week.
2.
When Sammy has the realisation that he truly wants to be a dancer and proves this to his father by nailing a move that he had struggled with in class.
3.
When Tara kissed Ethan for the first time.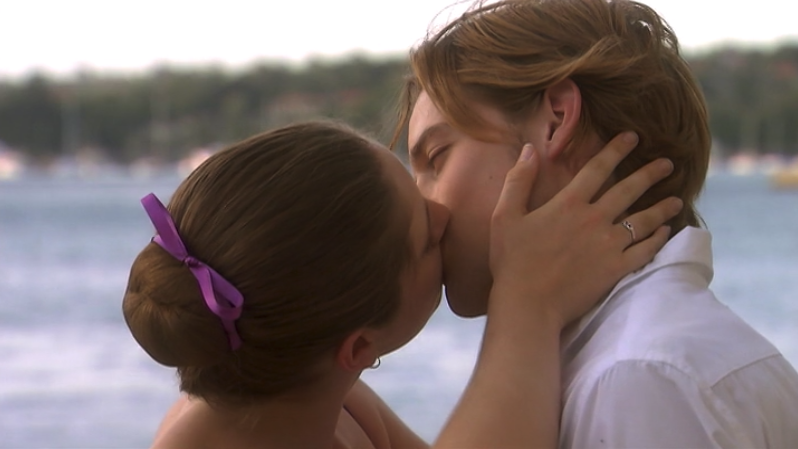 4.
When Kat helped comfort Abigail when she was upset about her body developing.
5.
When Christian didn't let Sammy's confusion of his sexuality get in the way of their friendship.
6.
When Abigail had an in-depth conversation with an athlete about overcoming physical limitations.
7.
And struggled with her eating disorder while feeling the pressure to become the "perfect ballet dancer".
8.
When Adam Saunders (a la Blue Water High fame) had a guest role and starred as musician, Miles Kelly.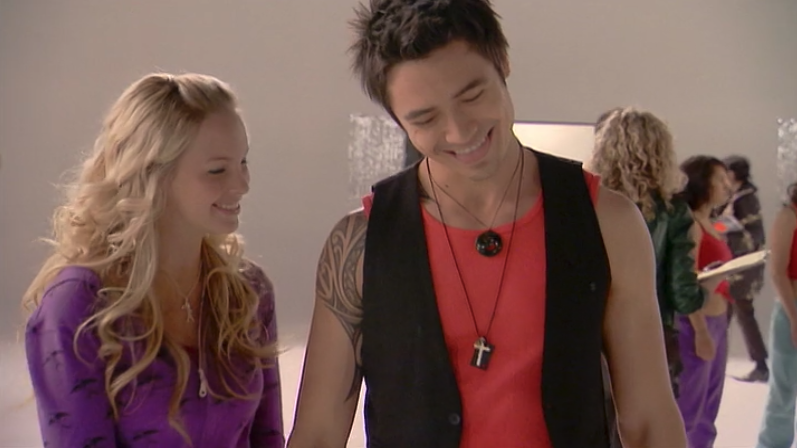 9.
When Sammy snuck into Abigail's house to keep her company after she collapsed during class.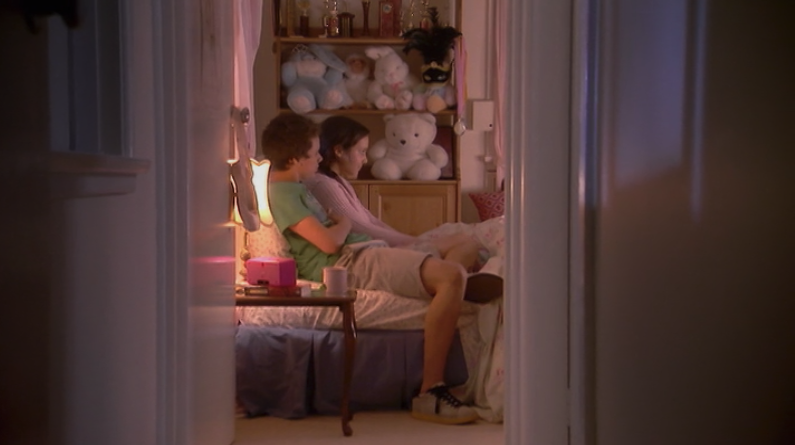 10.
And when Abigail looked after Sammy's little brother, Ari, and revealed a softer, more caring side to herself.
11.
When Kat realised that being a ballet dancer at the Academy is where she truly belonged.
12.
When Tara decided to help Ben put on a children's production at the hospital and in the process learned about his leukaemia diagnosis.
13.
When Christian and Tara finally came to terms with their feelings for each other.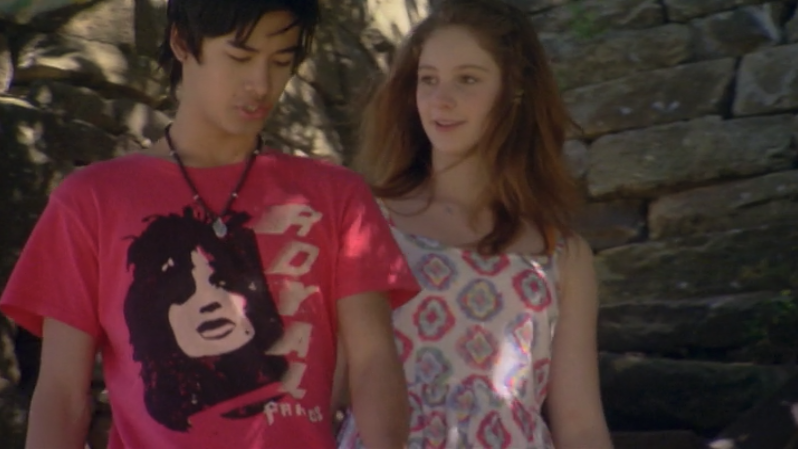 14.
When Abigail and Christian discovered Ollie's "Chicken Pox" rap.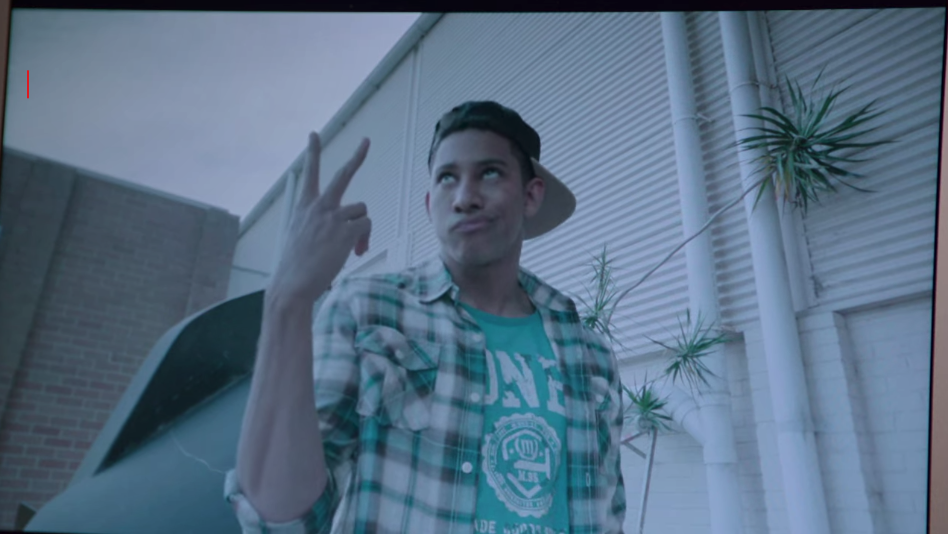 15.
When Christian and Ethan finally decided to put their differences aside and collaborate on a showcase for the Academy.
16.
When Ethan helped Tara overcome her fear of dancing after being injured.
17.
When Ollie ends up performing Sammy's Prix de Fontyn audition alongside him during the Regional Finals.
18.
And when Sammy puts all his fears aside soon after and kisses Ollie — in public — for the first time.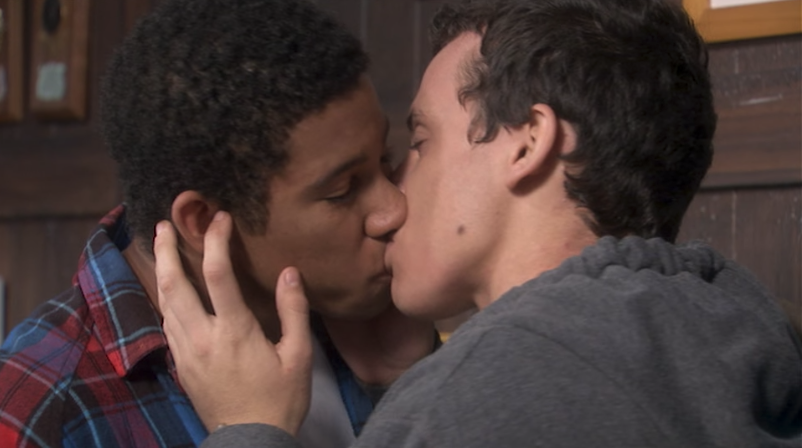 19.
When Sammy convinced Abigail to attend the dance class he was volunteering at.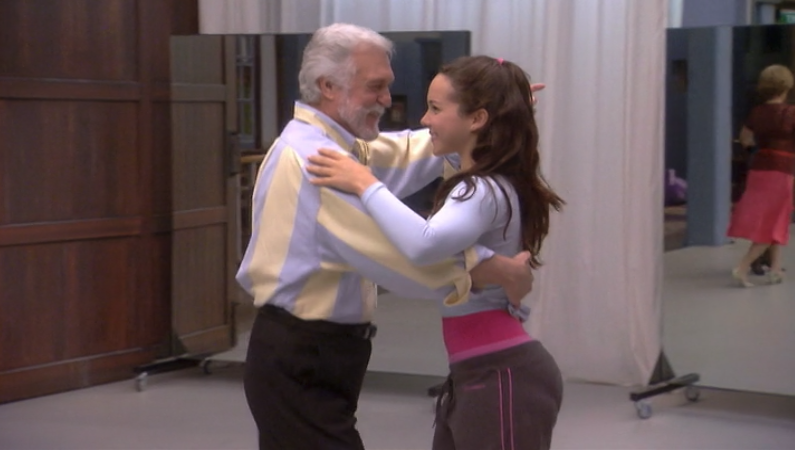 20.
When Sammy showed Abigail a preview of his Prix de Fonteyn performance, which mentioned how thankful he was for his friends in helping him to become a better dancer.
21.
When Sammy's father finally showed his son how much he loved and accepted him.
23.
When the entire Dance Academy crew get together at the beach to farewell and pay tribute to Sammy.
24.
Which led to them performing his solo at the Prix de Fonteyn together.
25.
When Abigail became overwhelmed by her grief while performing an audition.
26.
When Tara performed an emotionally devastating performance of "Red Shoes" at the Prix de Fonteyn.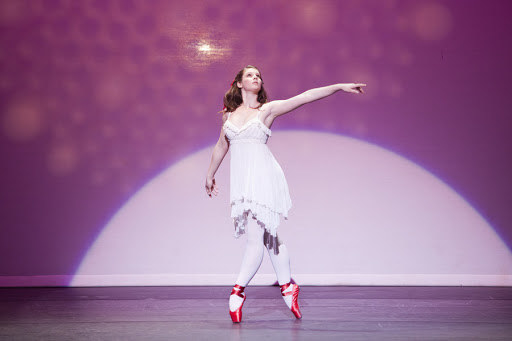 27.
When Abigail's relationship with Sammy spurred on her character development, transforming her into someone we all fell in love with by the end of the show.
28.
And when she is finally awarded a Company contract, which is a goal she has been working so hard towards since the beginning.
29.
And finally, when Christian decided to decline the Company's offer in favour of teaching at the Samuel Lieberman Memorial Studio.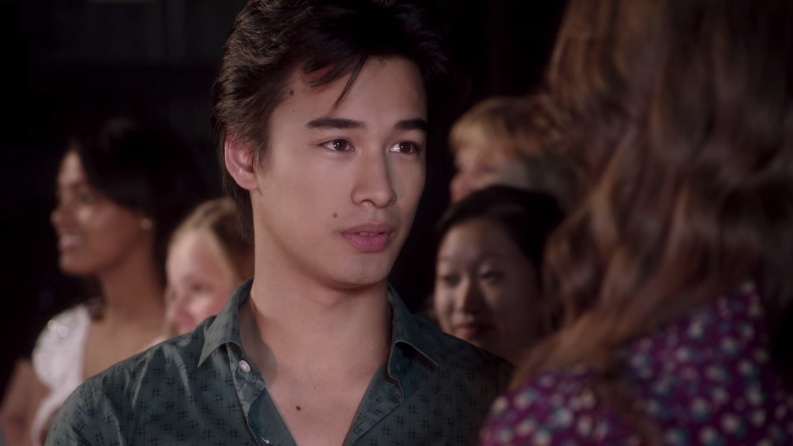 Note: Some responses have been edited for length and/or clarity.
If you've read this post and feel like you need to talk to someone, you can reach Beyond Blue at any time and day of the week by calling 1300 22 4636. For urgent care, you can reach Lifeline on 13 11 14 and in an emergency, please call 000.