Here's Your First Look At The "Packed To The Rafters" Reboot That's Dropping On Amazon Prime Video
The series picks up six years on from when we last saw the Rafter family!
If you're Australian, then there's no doubt that you've heard of Packed To The Rafters.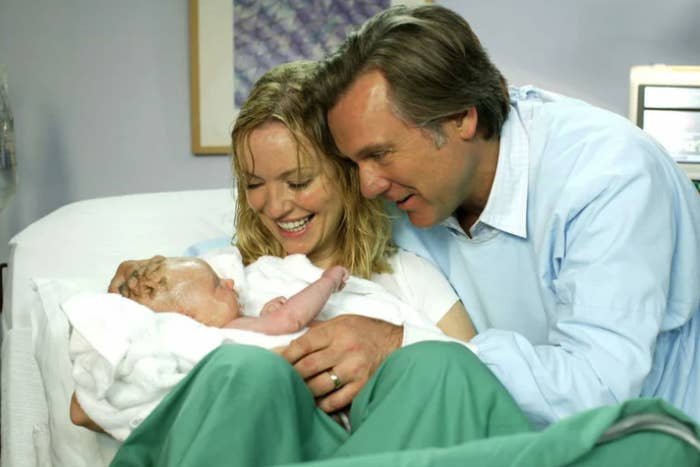 Released in 2008, the show revolved around the Rafter family, made up of Julie (Rebecca Gibney), Dave (Erik Thomson), Ted (Michael Caton), Ben (Hugh Sheridan), Nathan (Angus McLaren), Rachel (Jessica Marais) and Sammy (Jessica McNamee).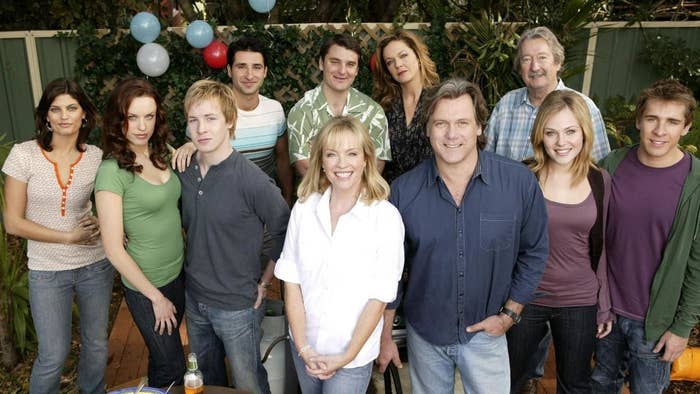 Over its five year run, the series not only focused on the work pressures and life struggles that can affect a family, but social issues too — which is exactly what made Packed To The Rafters so great.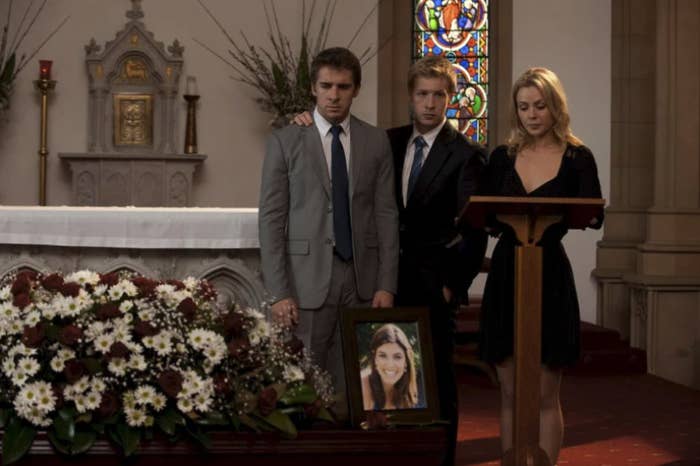 Australia fell in love with the show and its characters — and was left heartbroken during its final episode when we had to say goodbye.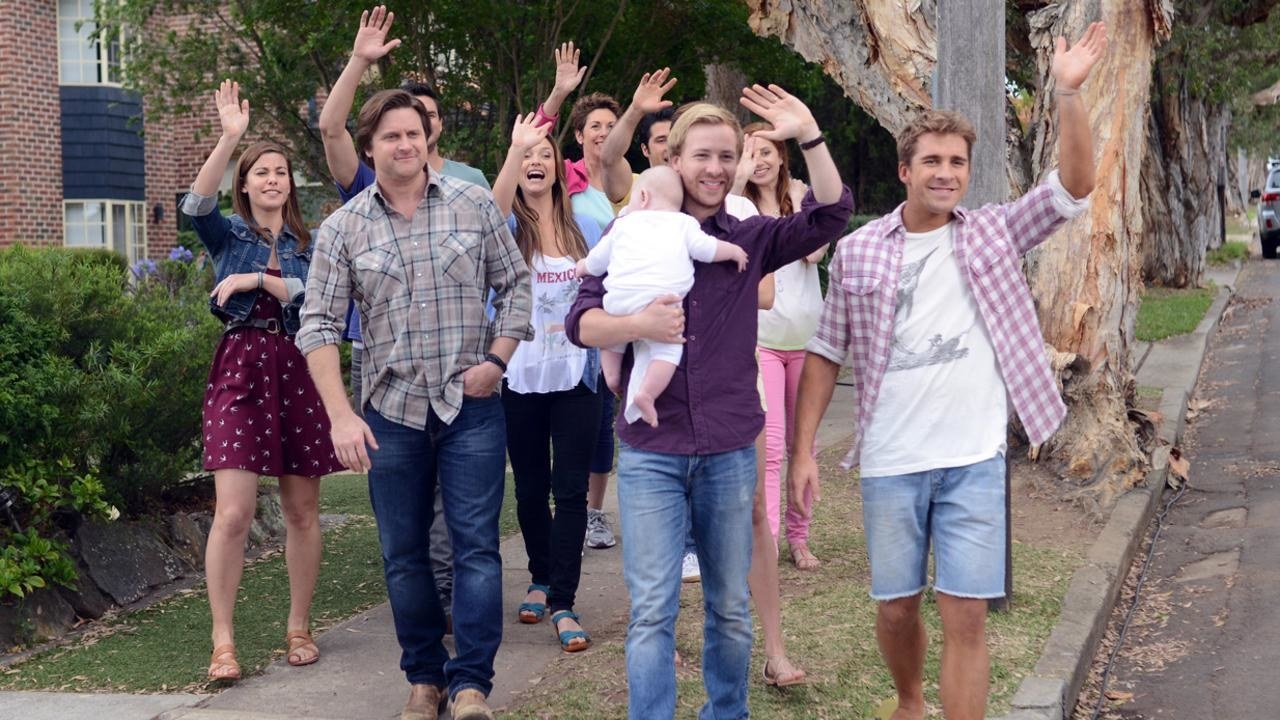 Fast forward seven years and Australia's favourite family has returned in a brand new series called Back To The Rafters.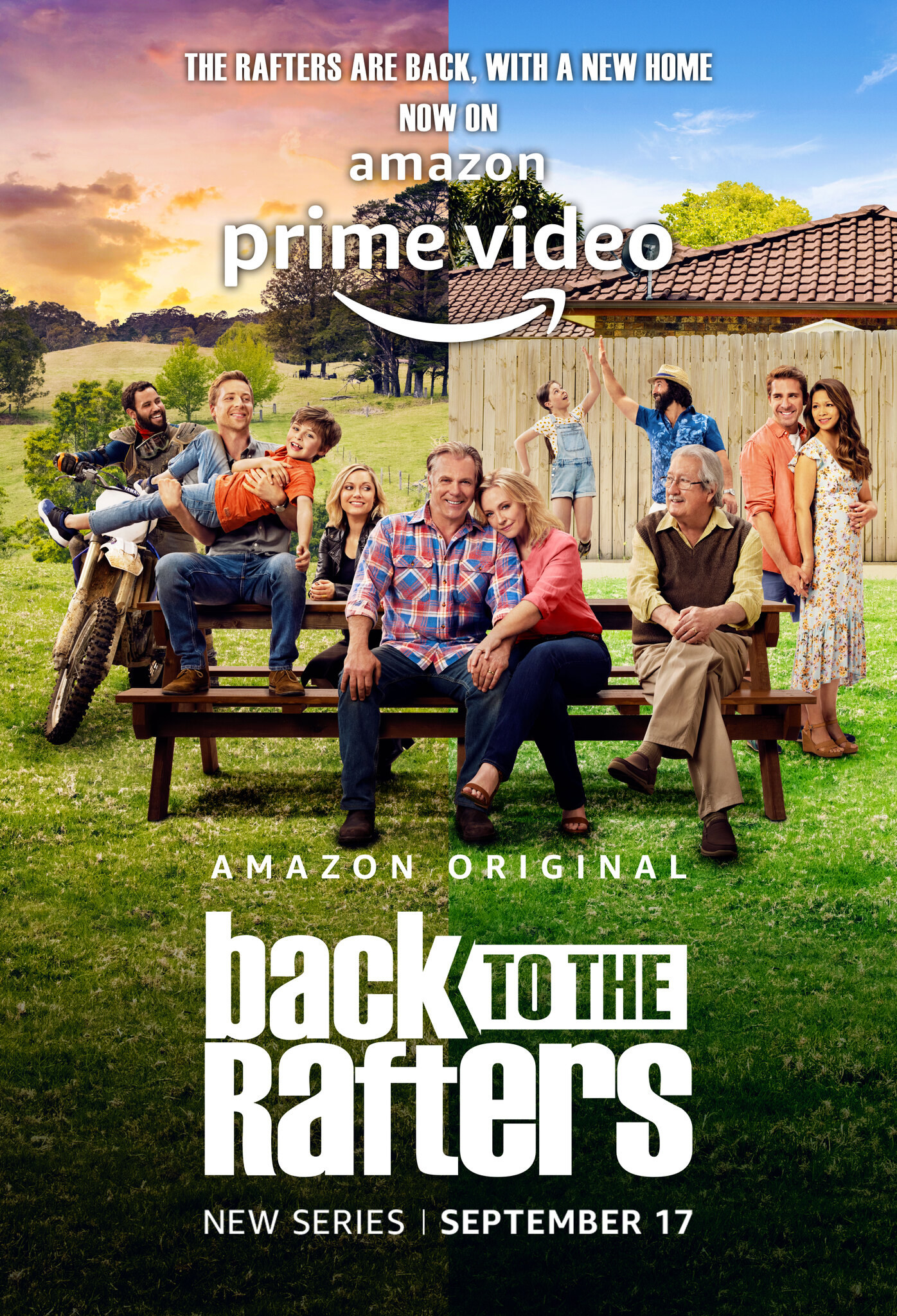 As seen in the trailer, David and Julie are living the country life with their daughter, Ruby. But they're called back to Sydney to celebrate their 35th wedding anniversary with the rest of the family, who are all crammed into Ben's two-bedroom home for the celebrations.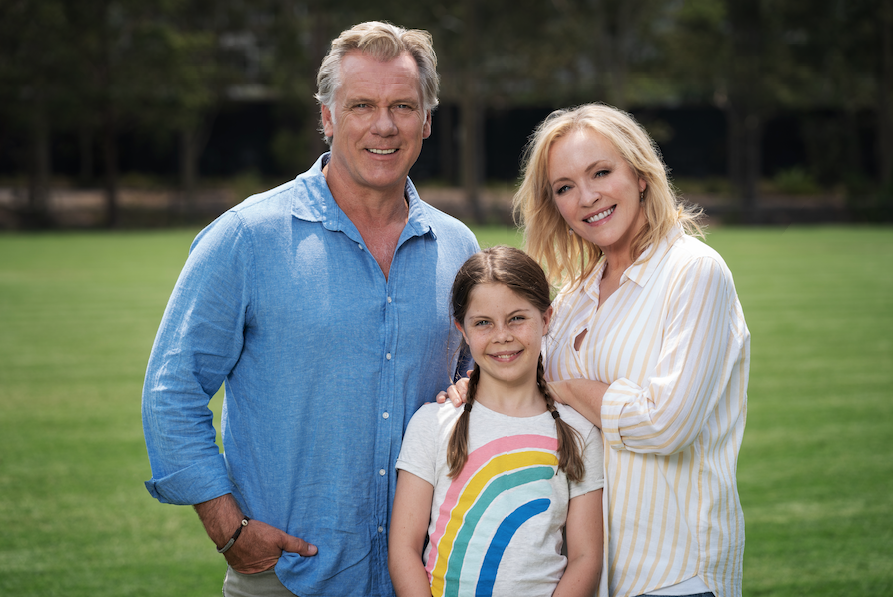 Plus, Granddad Ted even makes an appearance!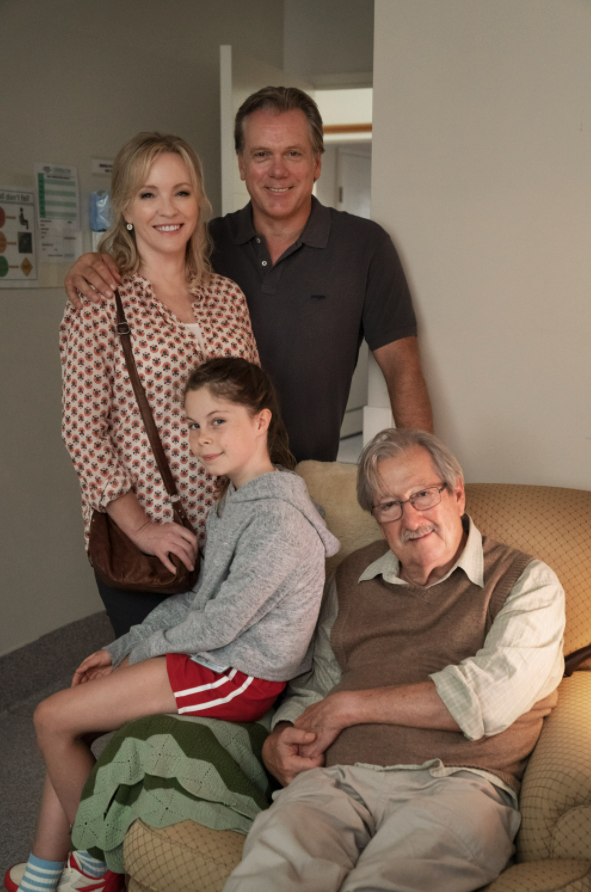 All this makes Julie reconsider life in the country, as she struggles with the pain of being absent from the rest of the family. That's just the beginning though, with the six-part series looking to bring back all the magic of the original show.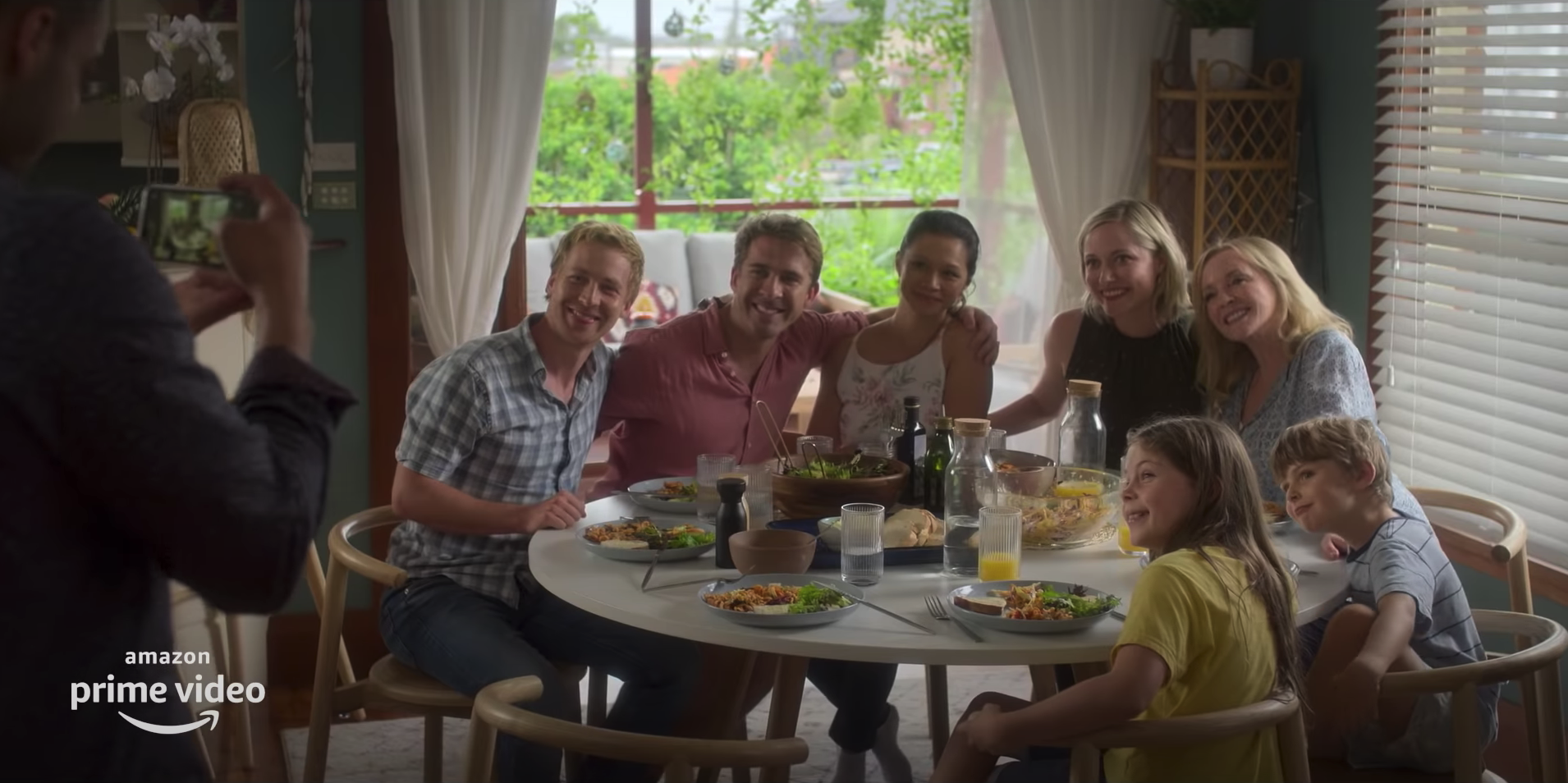 You can watch Back To The Rafters exclusively on Amazon Prime Video from September 17. If that's too long of a wait, you can also watch the entirety of Packed To The Rafters on Amazon Prime Video too.
The trailer is already making me feel nostalgic, so I think this is going to be a hit!