17 Reasons Why Avatar Kyoshi From "The Last Airbender" Deserves Her Own Show
We've had Aang and we've had Korra — but now it's time for Avatar Kyoshi's origin story.
If you're a fan of Avatar: The Last Airbender (honestly, who isn't?), you'll have heard that there's been a major update to the upcoming live-action Netflix series — namely that Michael Dante DiMartino and Bryan Konietzko, who co-created the original show, are no longer part of it.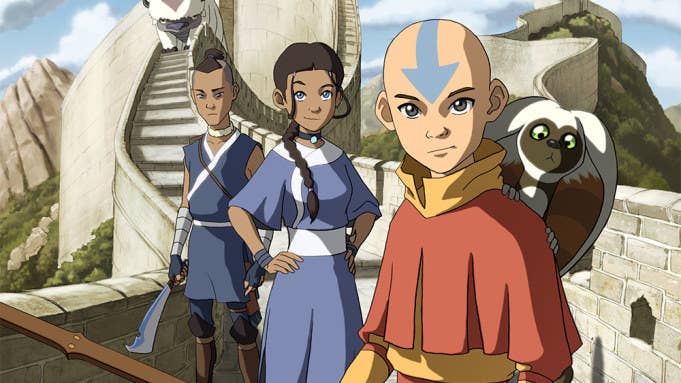 Now, I've been a fan of ATLA ever since it first premiered. It's a show I loved as a kid and have come to appreciate even more as an adult. So, in light of DiMartino and Konietzko departing this adaptation, here is my pitch to Netflix (or any other streaming services reading this) to make an entire series about Kyoshi instead.
1.
First off, Kyoshi isn't just a side character — she's one of Aang's past lives and is an Avatar in her own right.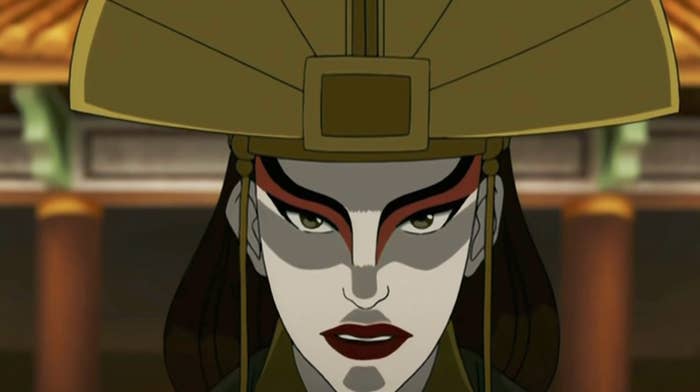 2.
She was also an exceptional fighter, who was well-versed in the art of tessenjutsu, which is a martial arts style involving the use of a war fan (tessen).
3.
And lived up until the age of 230, making her the oldest confirmed human in the ATLA universe.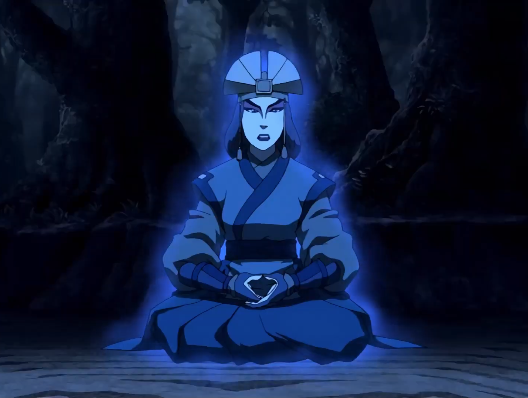 4.
Plus, she was an exceptionally tall and badass woman who not only mastered the Avatar state, but restored peace and order to the world.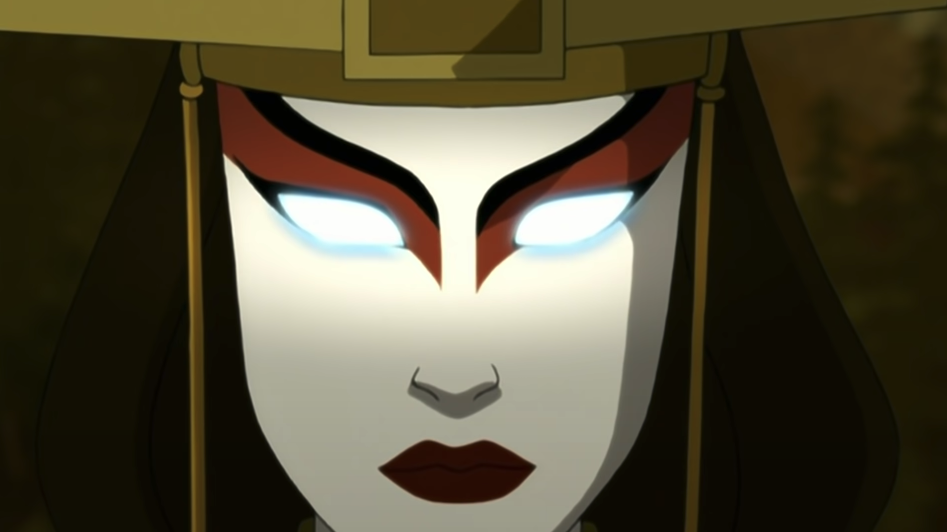 5.
In saying that, Kyoshi had a rough start to life. She was the child of two criminals — Jesa and Hark, who ran a gang called the Flying Opera Company — and barely survived as a homeless orphan until she was taken in by Kelsang, an Air Nomad monk.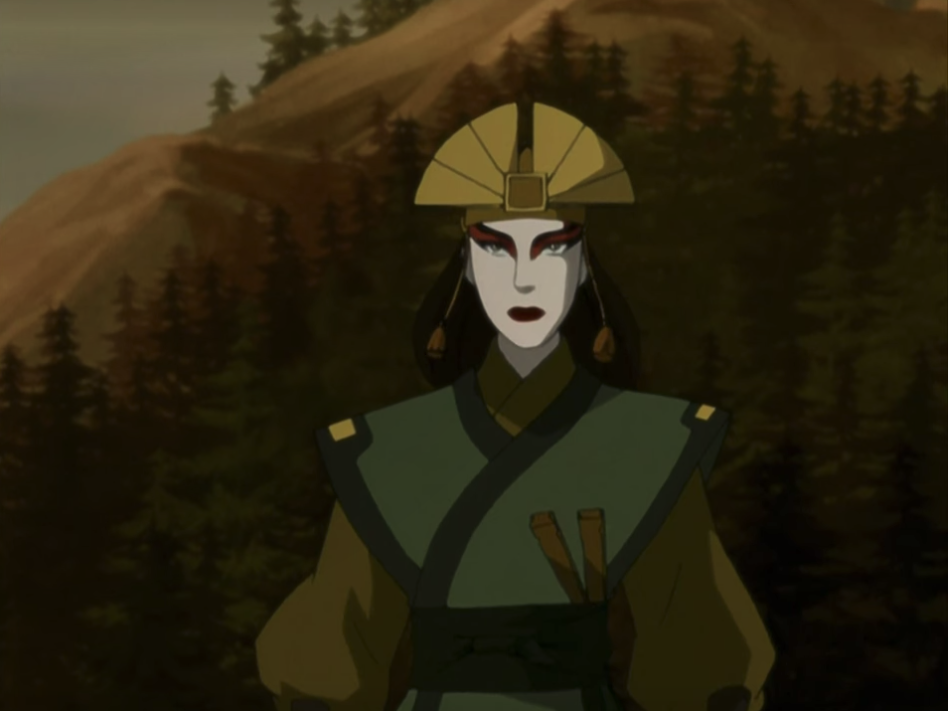 6.
And she wasn't recognised as the Avatar until she was 16 years old.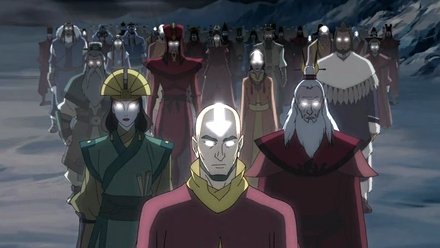 7.
Although she didn't have a strong relationship with her parents, her signature look was inherited from them.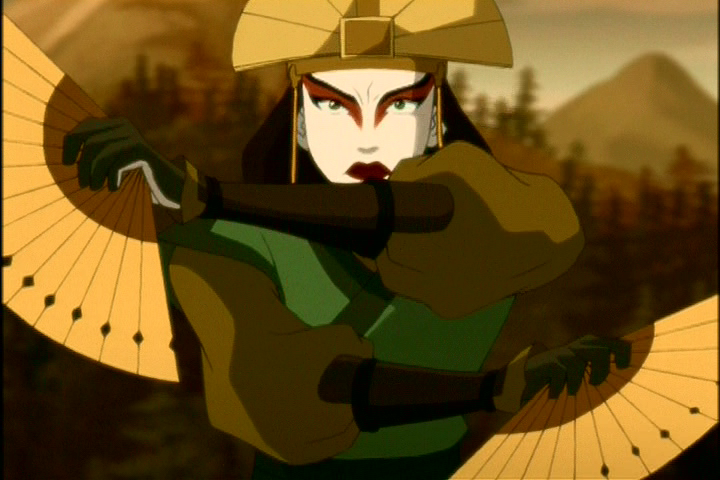 8.
As established in The Rise Of Kyoshi, the Earth Kingdom-born Avatar is bisexual, which is seemingly something she never tries to hide.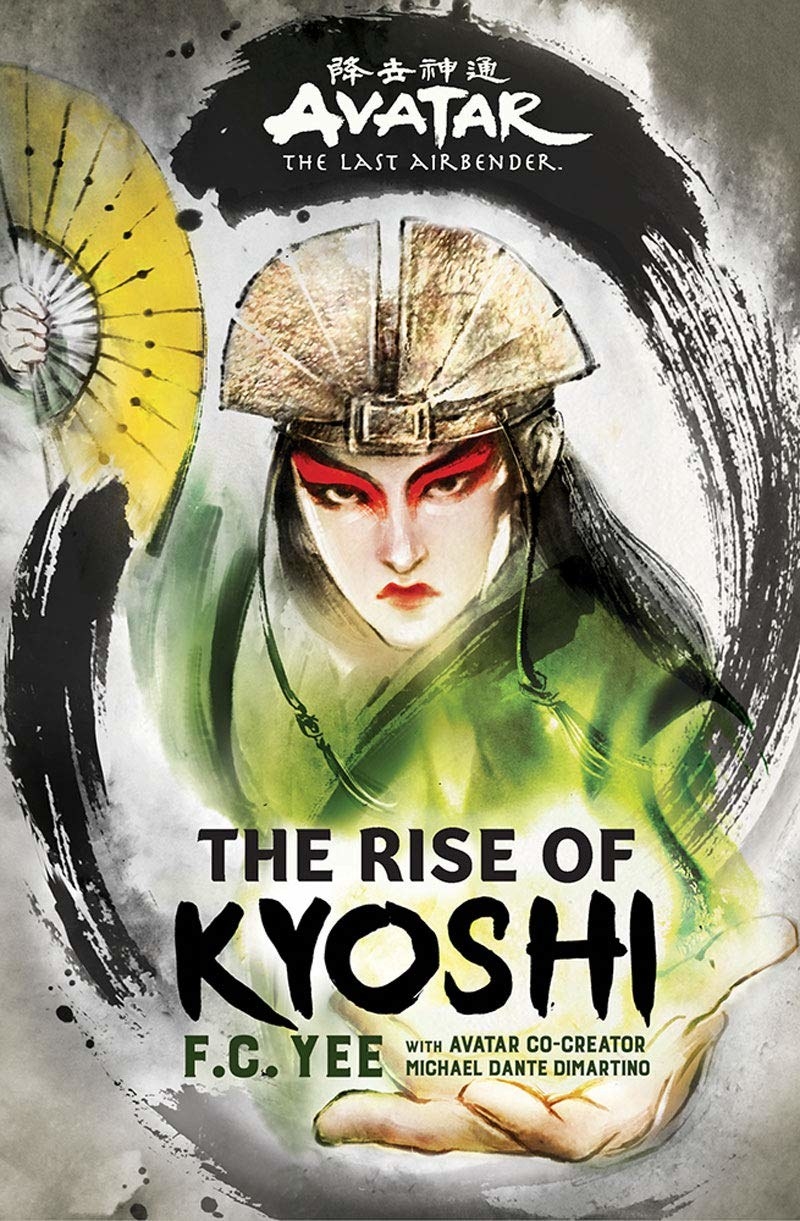 9.
In fact, one of the highlights of the novel is her sweet and romantic relationship with Rangi, who is a fire bender and long-time friend of Kyoshi's.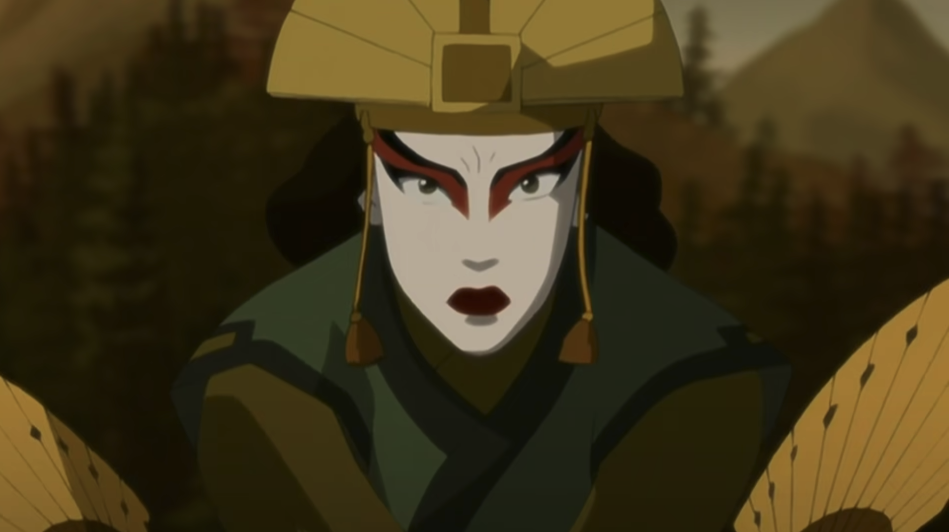 10.
The now-legendary Kyoshi Warriors were established by Kyoshi so that the women of the Earth Kingdom could learn how to defend themselves against troublesome men.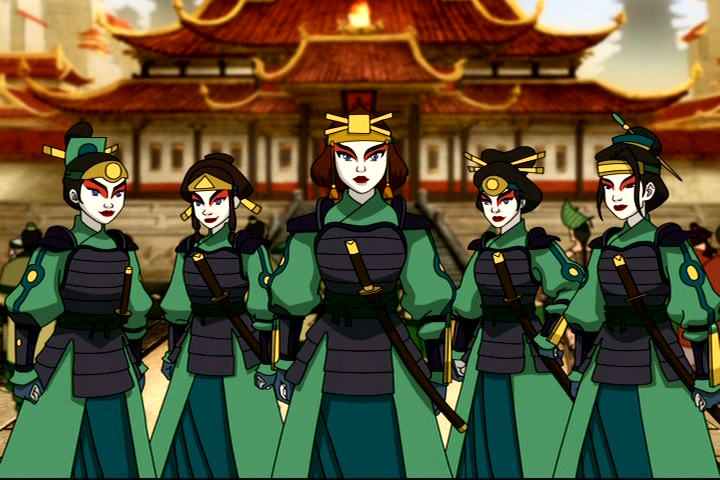 11.
Later on, these warriors — alongside Kyoshi Island — were instrumental in keeping her adopted homeland safe.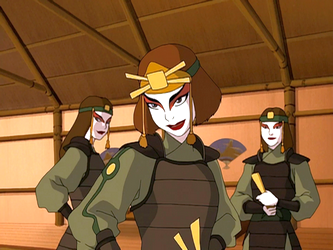 12.
On that point, she also created the Dai Li, who operate as a cruel, corrupt and secretive police force in Ba Sing Se during Aang's time.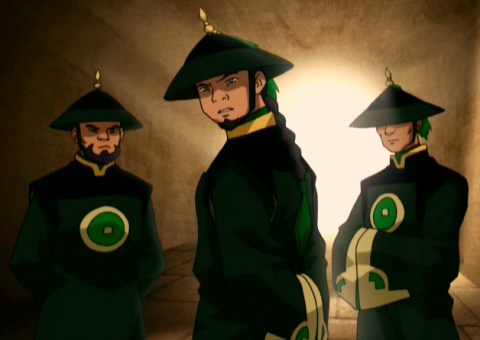 13.
This is super interesting, especially since Kyoshi later admits to Aang that their creation was one of her biggest mistakes as Avatar.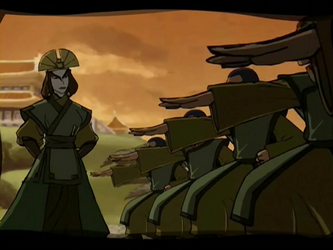 14.
In saying that, Kyoshi was never one to shy away from a battle.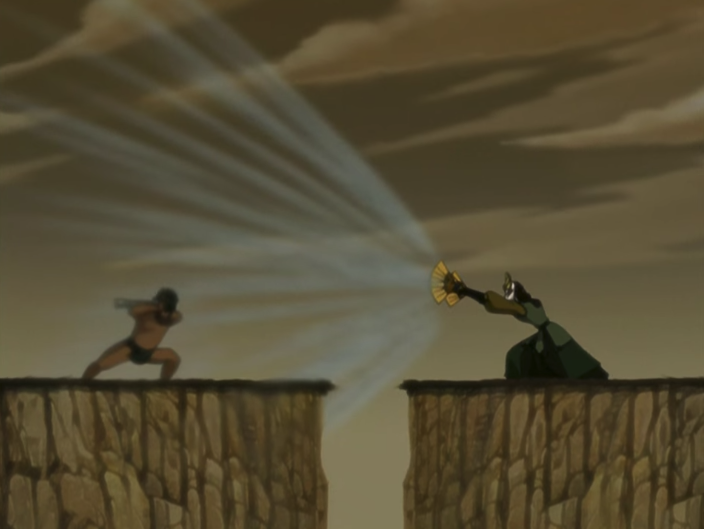 15.
Because unlike Aang and Roku, her world view was that only true justice could bring peace — and if that involved some enemies that needed to be killed, so be it.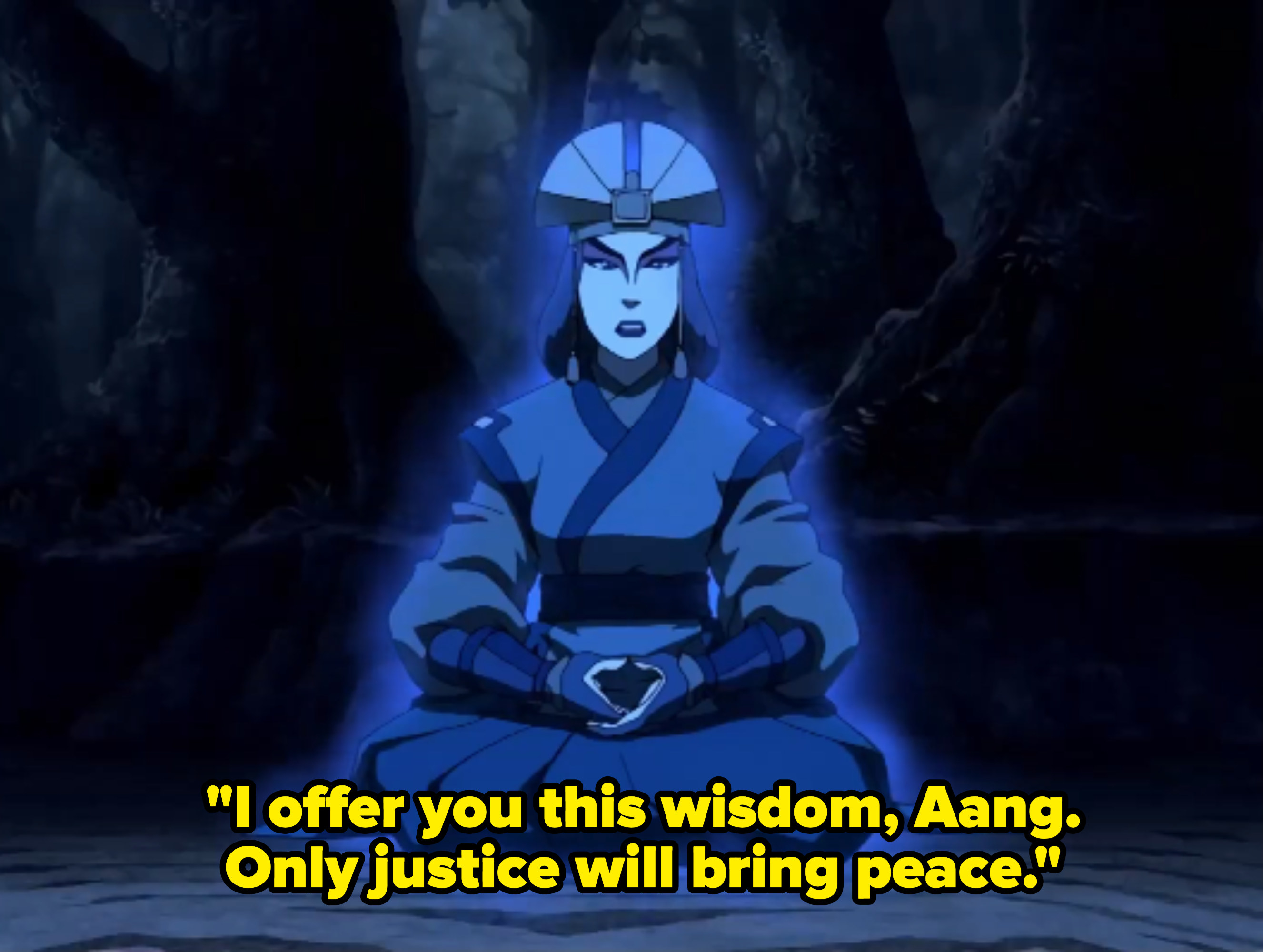 16.
This was because Kyoshi's life experiences, especially the emotional and political turbulence she went through early on — shaped her approach to the role of Avatar.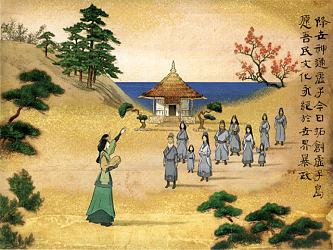 17.
And that is why Avatar Kyoshi needs her story to be told on the big screen.