Ash Barty Just Became The Number One Tennis Player In The World – Here's How
And she's only the second Aussie female IN HISTORY to claim the top spot.
If you didn't already know, Ash Barty has overtaken Naomi Osaka to become the HIGHEST ranked player in women's tennis.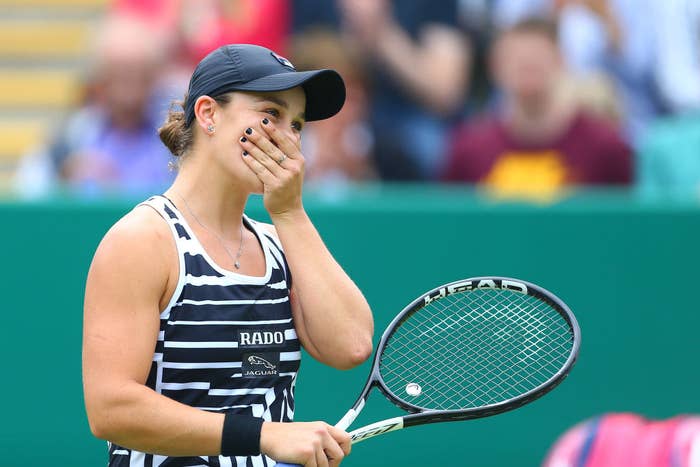 This comes after Ash, who was born and raised in Queensland, took out the win at the 2019 Birmingham Classic.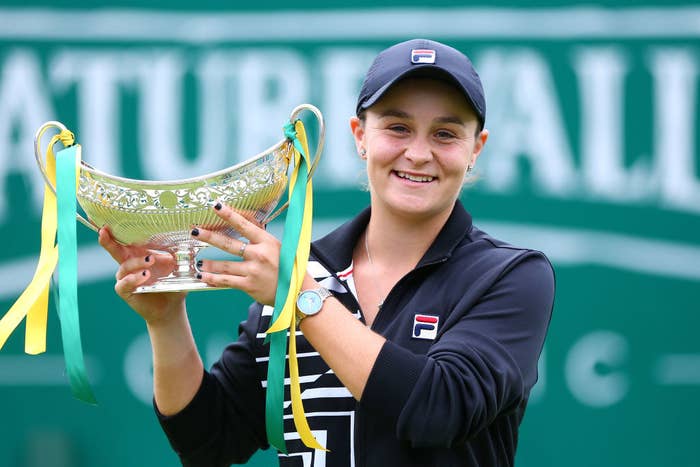 Why is this significant? Well, Ash is only the second Aussie female in history to claim the top spot.
During her run to the top, Ash has also beaten the likes of Venus Williams, Angelique Kerber, Simona Halep and Maria Sharapova.
And earlier this month, she not only won her first major Grand Slam title, but ended Australia's 40-year drought at the French Open.
If you thought all her achievements were amazing, then here's more food for thought: Ash is only 23-years-old.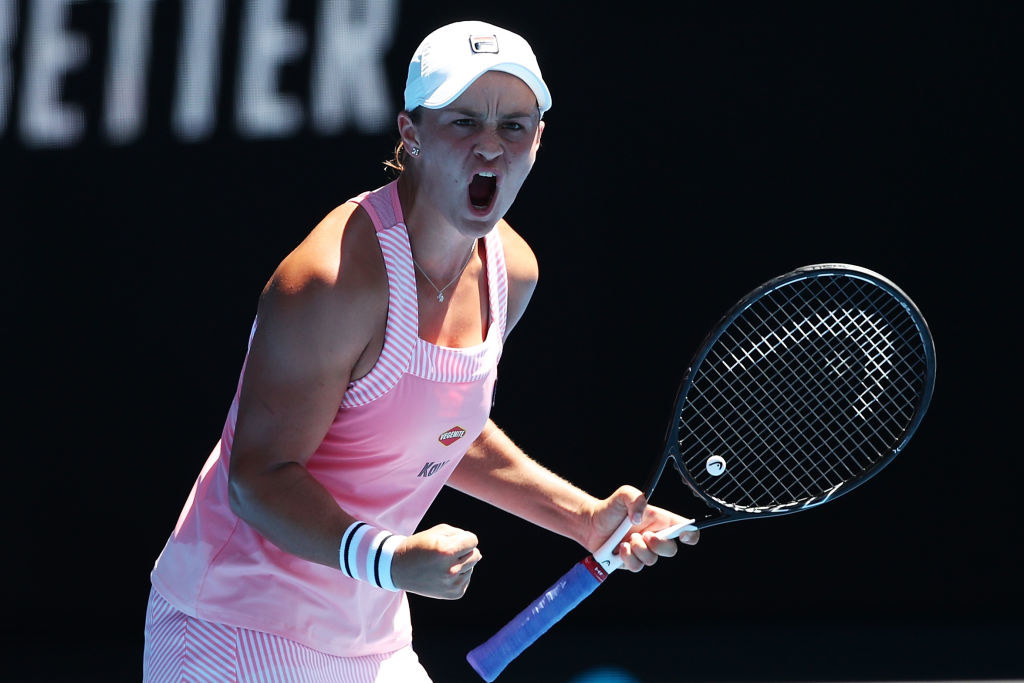 Yep, you read that right. Ash is only 23 and has already reached the highest ranking you can possibly reach in tennis.
Tennis greats from around the world and local Aussie celebs congratulated Ash on her historic win.
Hats off to an Aussie legend like Ash, who is not only making every Australian proud, but inspiring women everywhere. 👏