Warning: Spoilers ahead for "Arcane" Season 1!

Released towards the end of 2021, Arcane quickly climbed the ranks to become one of Netflix's highest rated original series — and for good reason.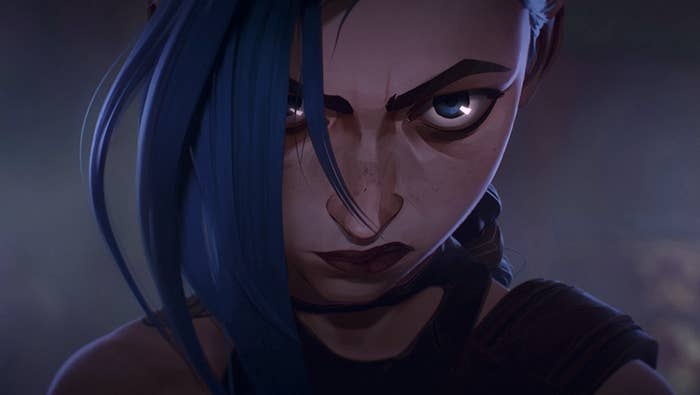 The series, which is based on the popular video game League Of Legends, stunned critics, longtime League fans and newcomers through its stunning animation, exhilarating storyline, complex characters and impressive voice acting performances.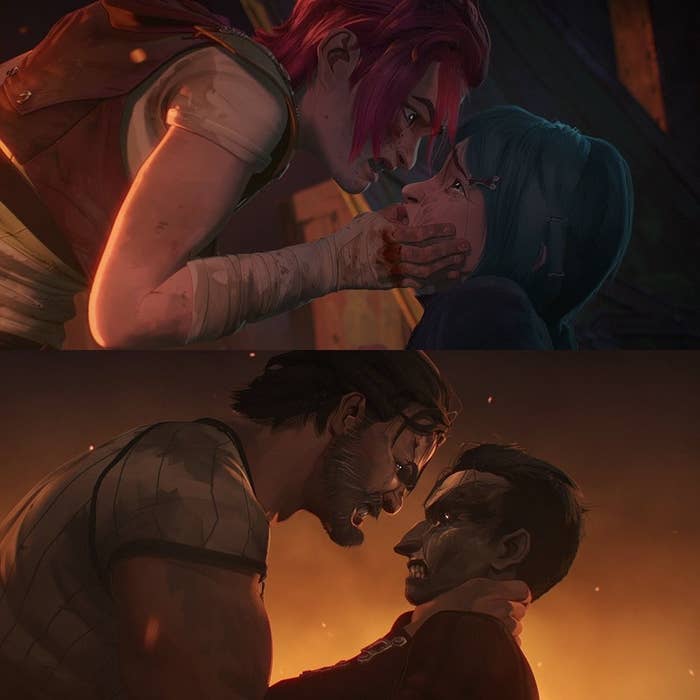 Like, I don't think I'm alone in thinking that Arcane is a masterpiece in visual storytelling that has redefined how we'll view future gaming adaptations.

Since the explosive (literally, with Jinx aiming her gun towards where the Council are meeting and are about to approve Jayce's approval for peace) ending to Season 1, which left the fate of many characters in limbo, fans have been clamouring for news about the second season.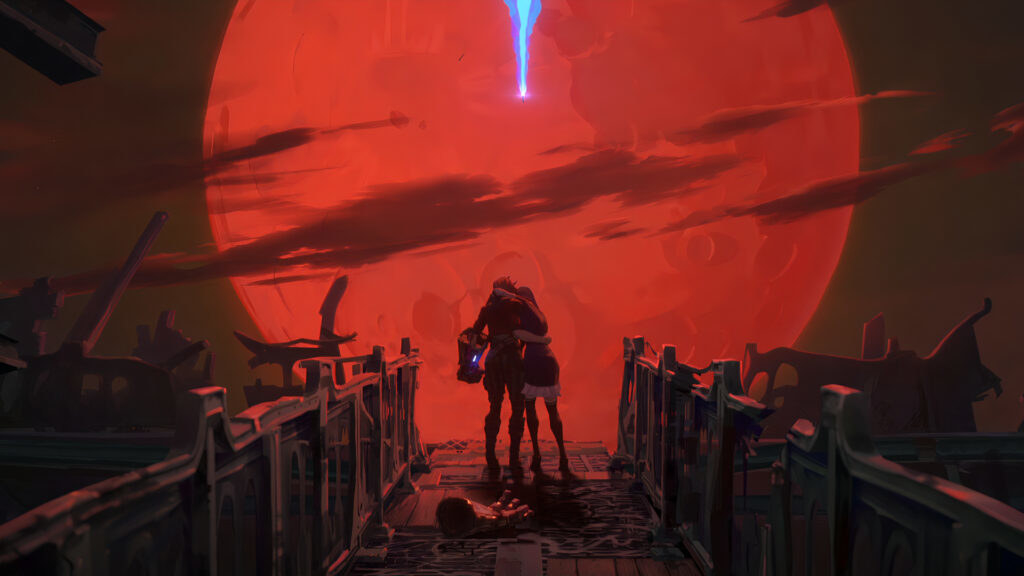 The official announcement for Season 2, which was overlaid with the voices of Caitlyn, Vi and Jinx, didn't reveal much either — except that things were about to get a lot messier and emotional in upcoming episodes.
In an interview with BuzzFeed, Kevin Alejandro — who voices Jayce Talis — was careful not to give too much away about the much anticipated second season. However, he did tease Jayce's return and said that fans will be "on the edge of their seats" when it's released.
"You're going to be on the edge of your seats. You're going to be conflicted in such a way that I don't know if it's good or bad. Like, your emotions will be pulled out of you and you'll be like 'OH MY GOD!'"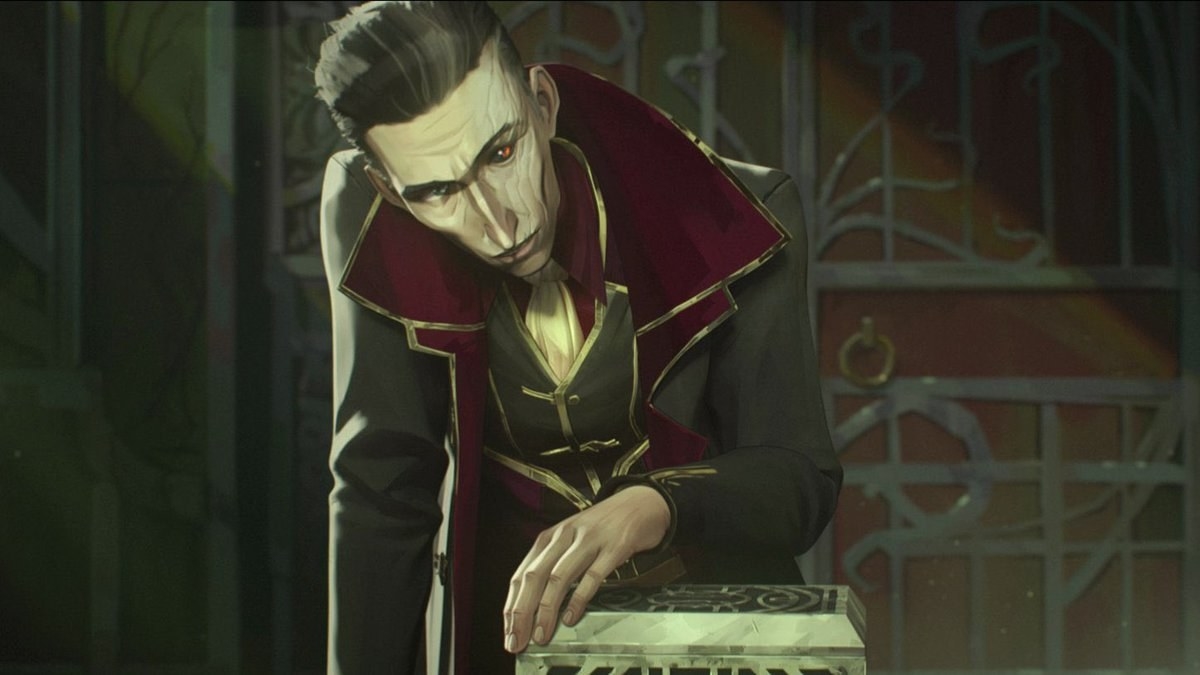 "That's how you're going to end. It's so good! This is one of the coolest things I've ever been part of."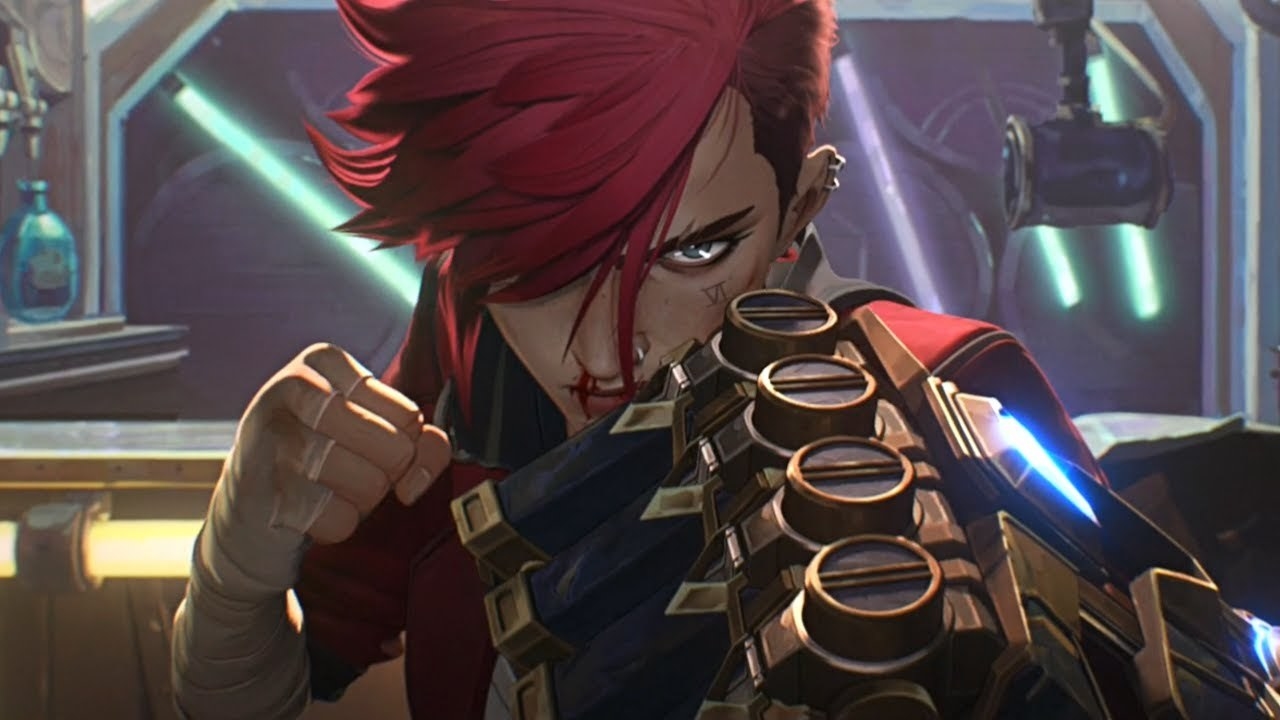 The Lucifer actor also touched on some fascinating behind-the-scenes facts about the show, including how the cast were able to record their lines remotely for Season 2.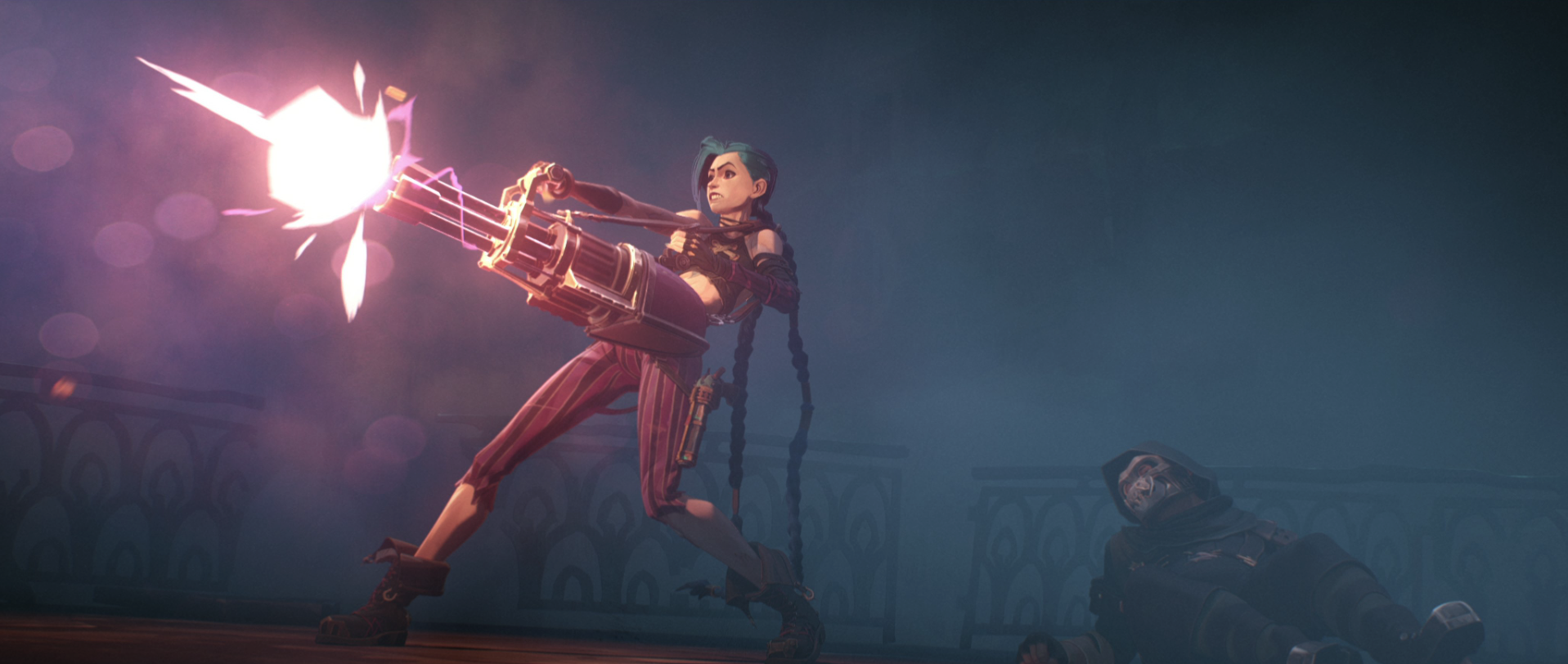 "A little bit of Season 2 started during the pandemic, which was really interesting and challenging. So they [the crew of Arcane] delivered an entire studio-set up, including soundproof walls, cameras, mics and directions on how to set it up. Then, I would Zoom from my closet to record our lines for our next season."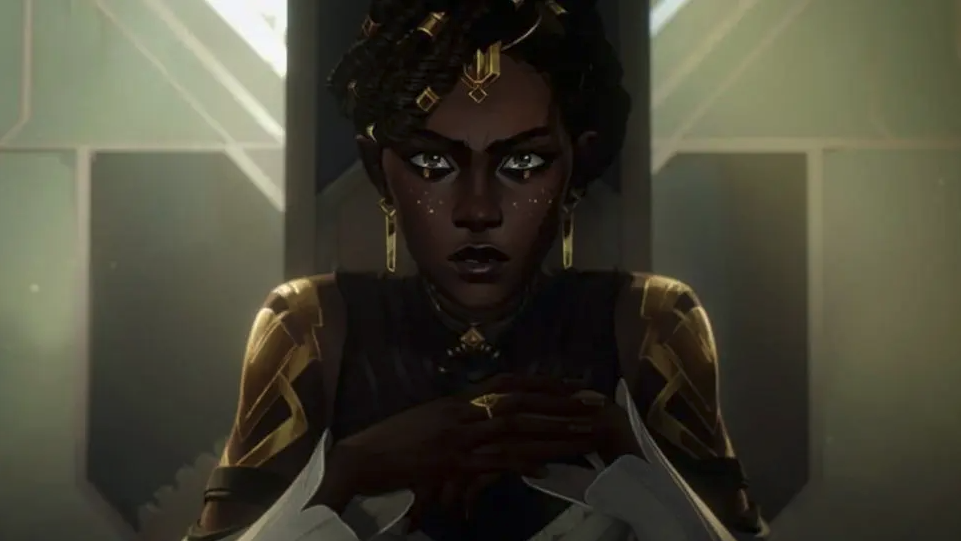 "That's just a testament to them being like it's going to happen, we care about this, this is something that the pandemic is not going to stop from happening. We did it all safely and we all got through a real big chunk of Season 2 and then once we finally got unlocked, we finished the last little bit of it in the studio we were in."
I was already in awe of the Arcane cast and crew, but now I'm even more appreciative of them after learning about the lengths they've gone to deliver fans an incredible Season 2.
You can read the full interview with Kevin Alejandro here, where he reveals more behind-the-scenes facts about Arcane. Plus, if you're in Australia, you can catch Kevin at Oz Comic Con in Melbourne on June 11 and 12.
Let me know your favourite moment from Season 1 and what you hope to see in the second season!