21 Australian April Fools Pranks That Actually Made Me Laugh A Little Bit
Kinda wish the Dare Vegemite iced coffee was real.
1.
This Black Mirror-esque innovation from SEEK, which would have helped reduce pet anxiety by simply providing a handy, dandy clone of yourself.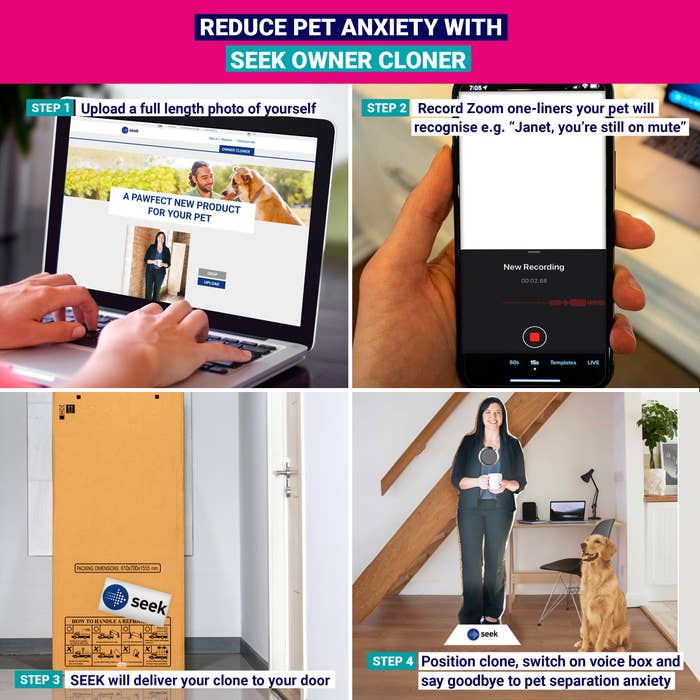 4.
This convenient alternative to Uber called the "RooRider", which would have been both the worst and best thing to order when you need a ride home after a night out.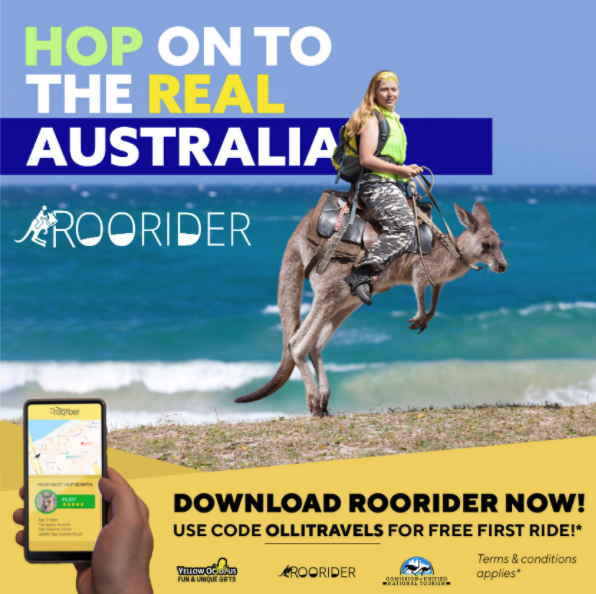 5.
This ~luxury~ fragrance from Rakuten Kobo called "Kobo Papier", which would have enabled Aussies to bathe themselves in the comforting scent of books and paper.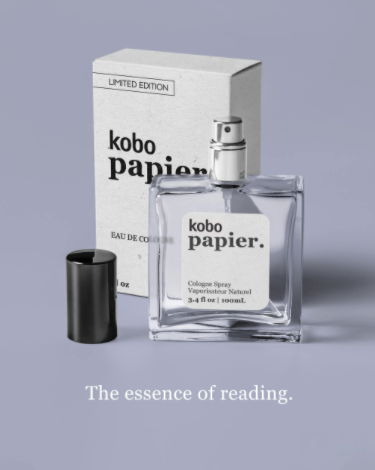 6.
This true blue collaboration from Dare and Vegemite, which would have been marketed with the tagline: "Tastes like Australia".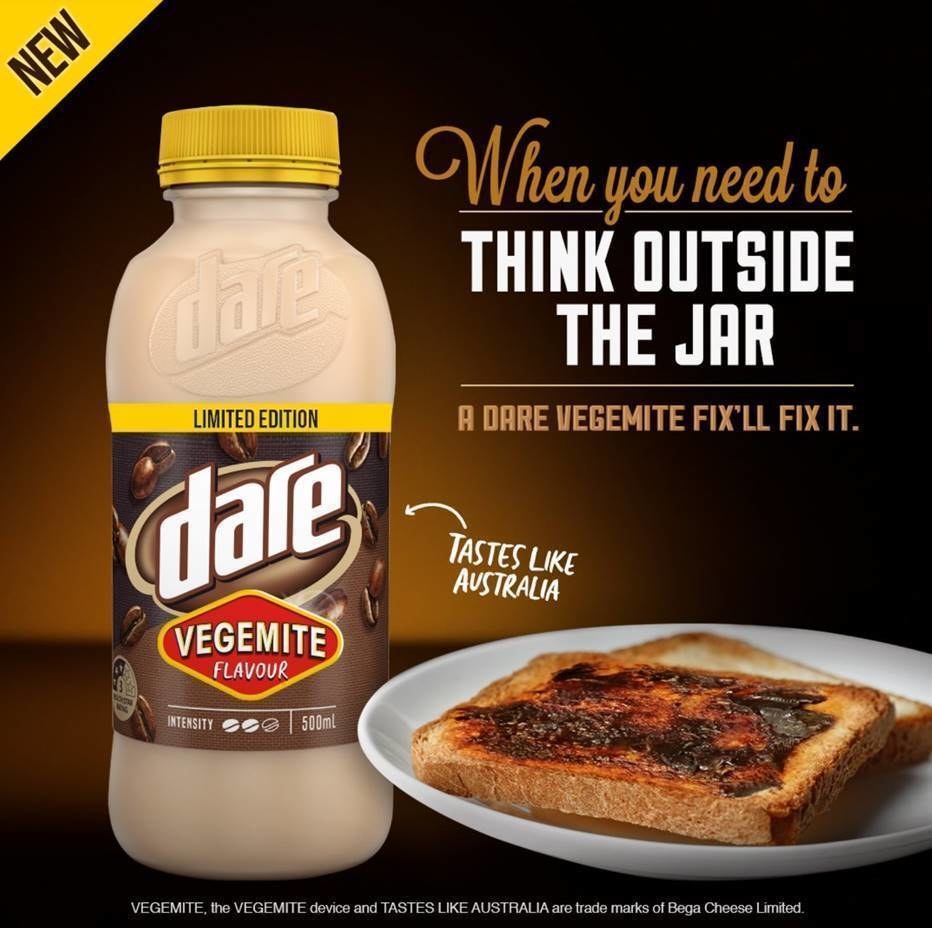 7.
This range of yoghurt-based face masks from Chobani, which, in all honesty, sound half decent.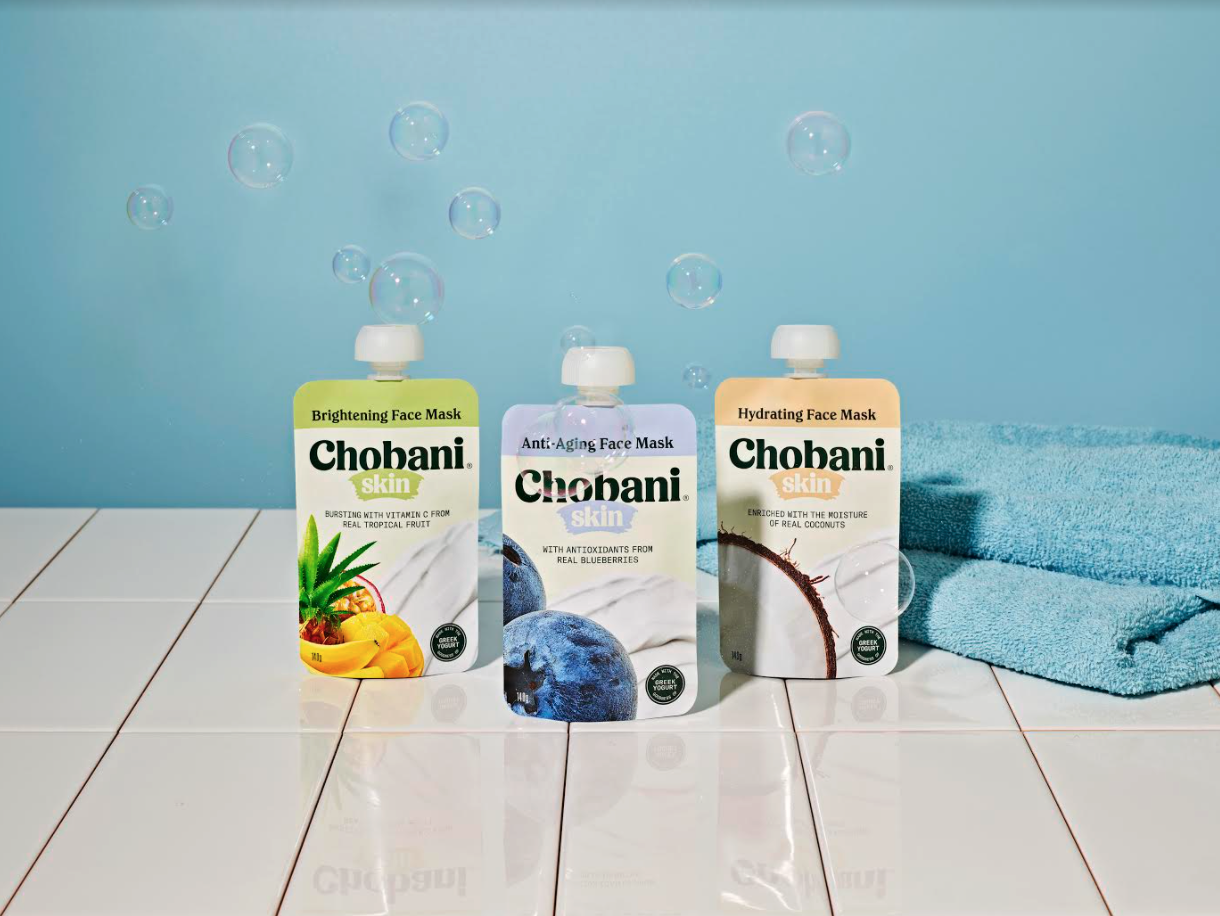 8.
This frozen meaty treat called the "Chopsicle", which is sending horrifying shivers down my spine.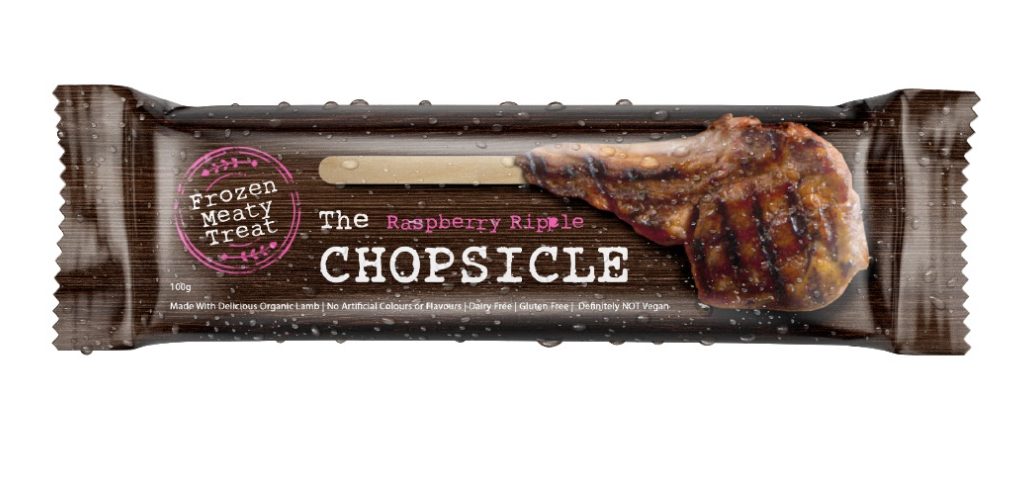 9.
This handy new service from Deliveroo, which would have allowed man's best friend to do their owner a huge solid.
10.
This fancy bottle of pure 100% Tasmania air from Snaffle, which would have cleansed all the negativity and impurities in one's life.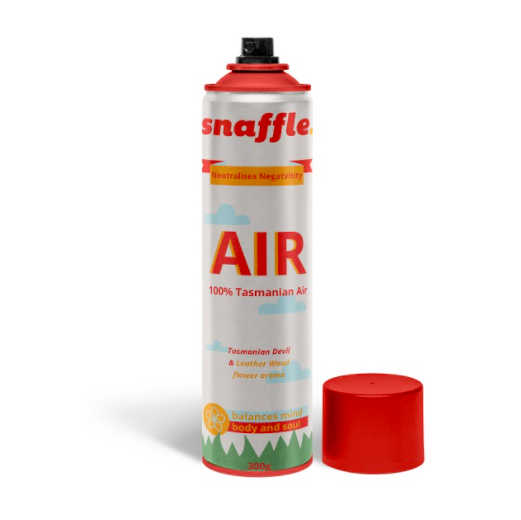 11.
This divisive new menu item from Subway Australia, which would have caused a huuuuge debate.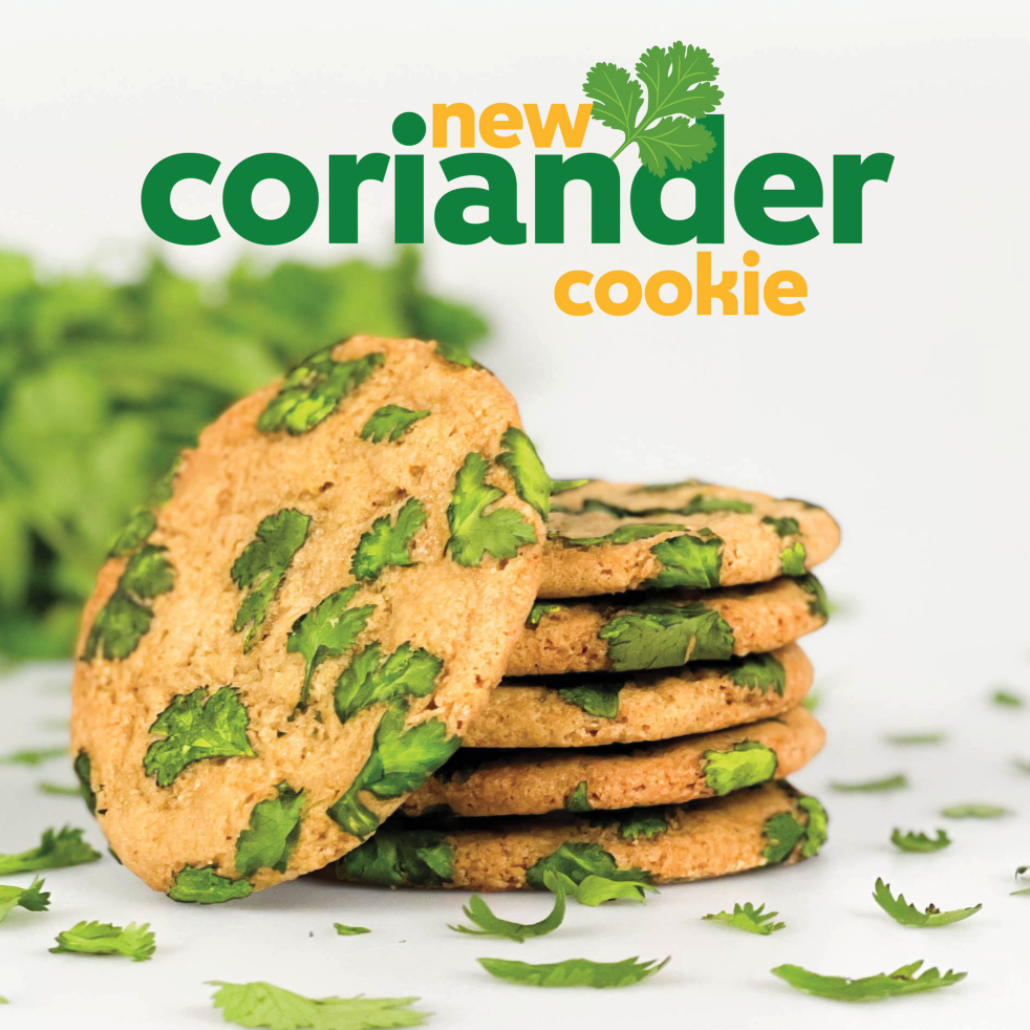 12.
This pun-filled joke, which you just know was devised by a bunch of dads who think their comedy skills are a 10/10.
13.
These "Make Your Own" Mad Mex restaurants, which would have worked on the risky honesty system of one scoop of guac per order.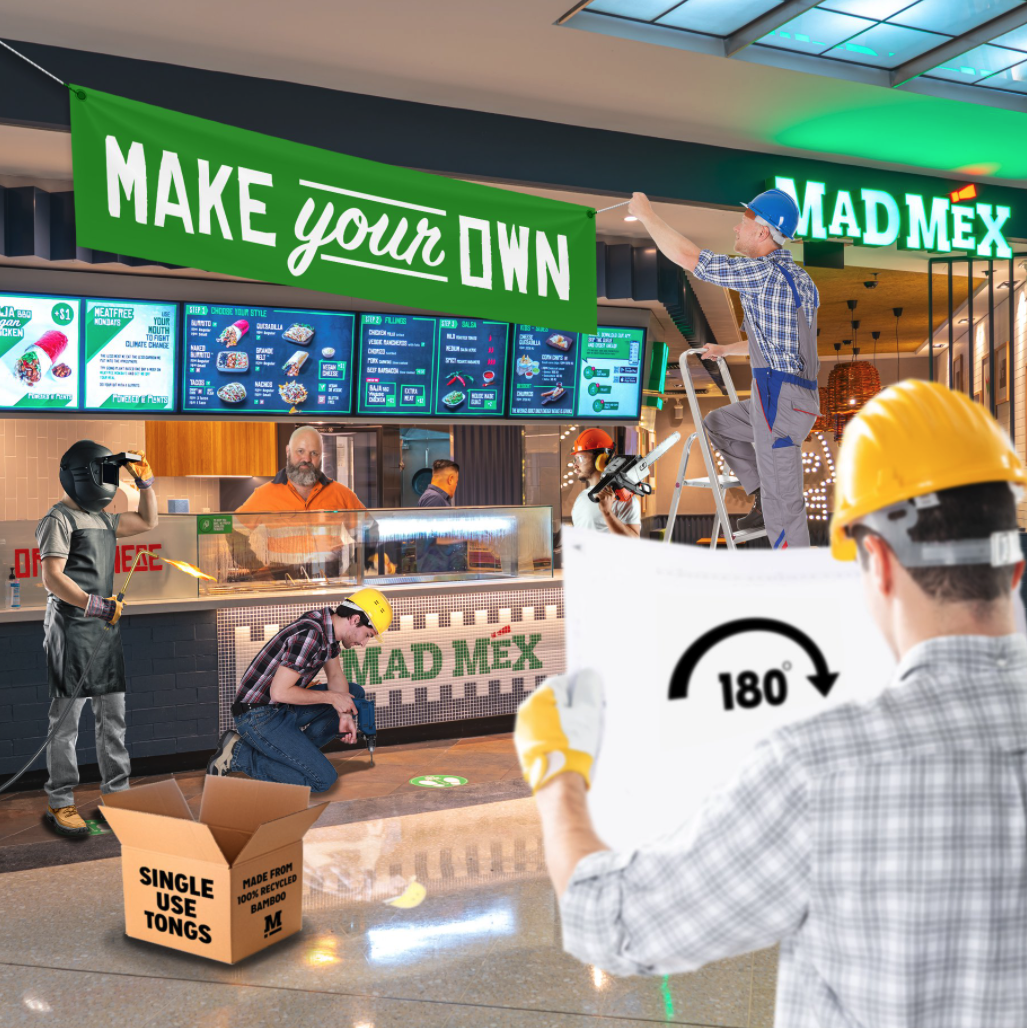 14.
This exclusive range of designer outfits for dogs called "HUND COUTURE", which recycles the iconic blue FRAKTA bags from IKEA.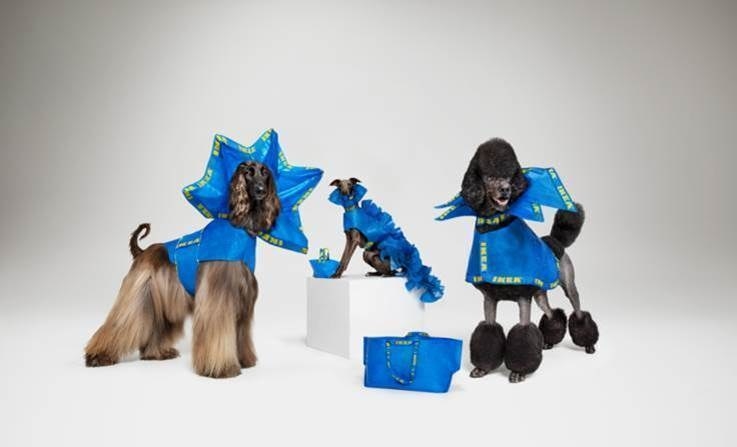 15.
This deadly announcement from Australian Reptile Park, which would have given the Aussies the chance to get up close and personal with Elvis the crocodile.
16.
This tradie-inspired outfit from clothing brand yd., which would have certainly made you stand out in a crowd.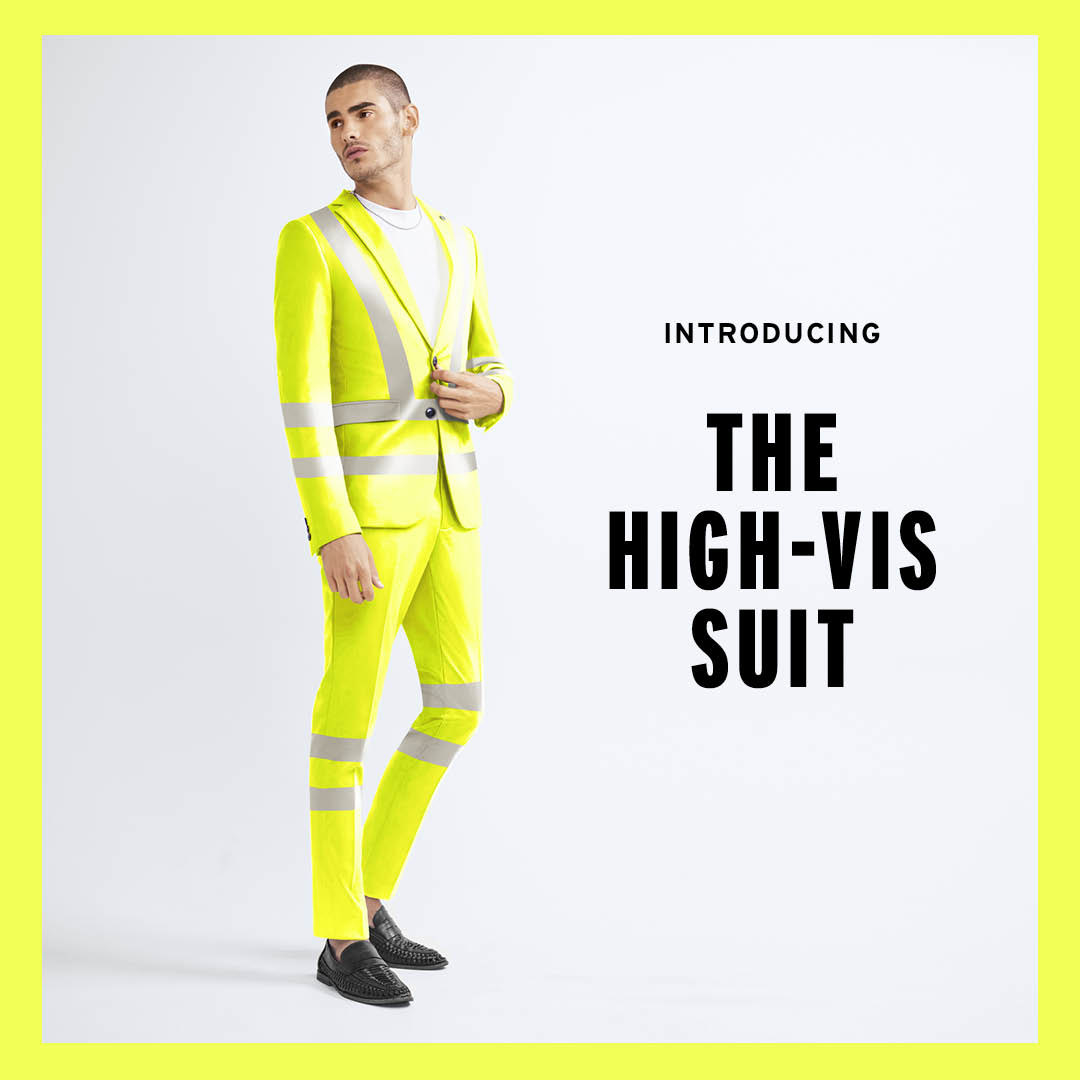 17.
This incredibly, erm, lifelike replica of Victoria premier Daniel Andrews from Legoland, which I just really have no words for.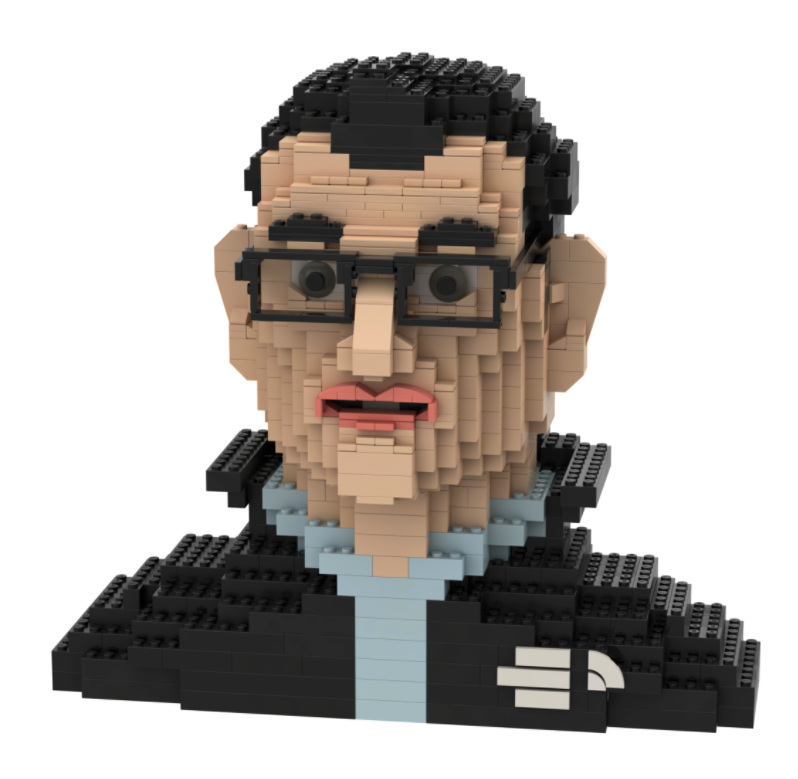 18.
This exciting new menu edition from Domino's Australia, which would have been sold to consumers with the tagline of: "It isn't just the best thing since sliced bread. It is sliced bread!"
19.
These stylish finger gloves from Nandos, which would have guaranteed minimum mess and maximum flavour — although, licking the peri peri salt off your digits is the best part.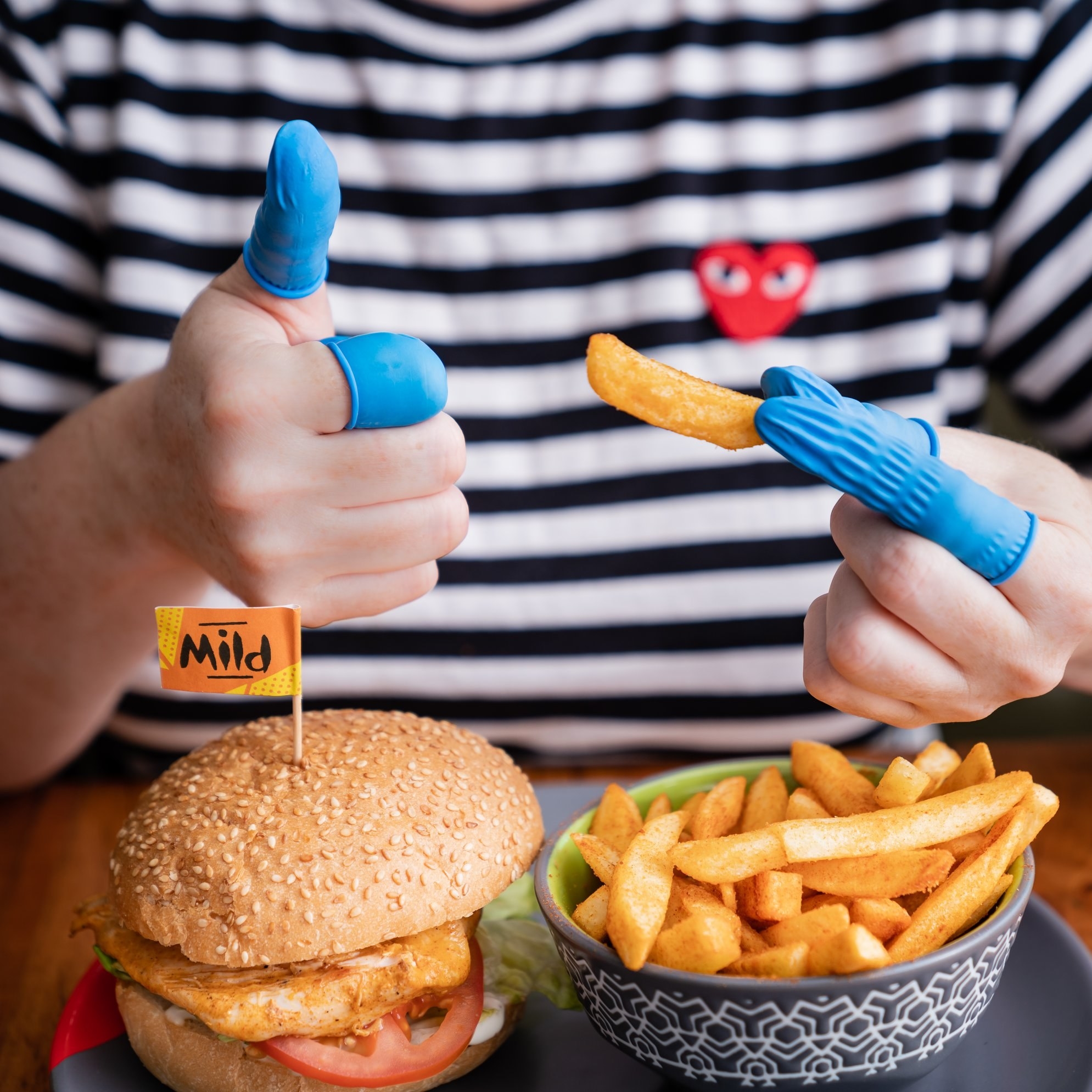 20.
This iconic "Karen" wax figure addition to Madame Tussauds, which would have allowed Sydneysiders to take a picture with that famous asymmetrical bob and oversized sunnies.
21.
And finally, this horny South Australia tourism advert, which directed Australians to "Go Down South, With Your Mouth".