14 April Fools Pranks That Prove Australia Has The Best Sense Of Humour
Okay, you got me.
1.
This limited-edition burrito from Mad Mex, which everyone wished was real.
2.
These flavourful lipsticks from Nandos, which honestly sounded terrifying.
3.
This genius Napdesk from Groupon, which even had a built-in boss sensor and alarm.
4.
This interstate food delivery service from Virgin Australia, which would have made you even lazier than you already are.
5.
This height verification feature from Tinder, which would have put a stop to all those sneaky height-fishers.
6.
This all-terrain wedding dress from Kathmandu, which would have looked perfect regardless of the weather.
7.
This volcanic warning from National Geographic, which explained the REAL reason behind those Sydney light rail delays.
8.
This purrfect announcement from NSW Police Force, which ended up being too good to be true.
9.
This Brexit-inspired sale from Webjet, which would have resulted in ONE DOLLARYDOO flights to the UK.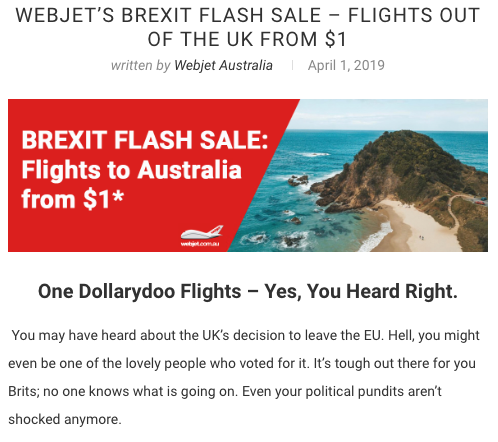 10.
This new McPickle burger from McDonalds, which would have made every pickle lover's dream come true.
11.
This new exhibition from WILD LIFE Sydney Zoo, which would have featured the ever iconic bin chicken.
13.
This campaign to change the town of Orange's name to Pink, which is honestly such a vibe.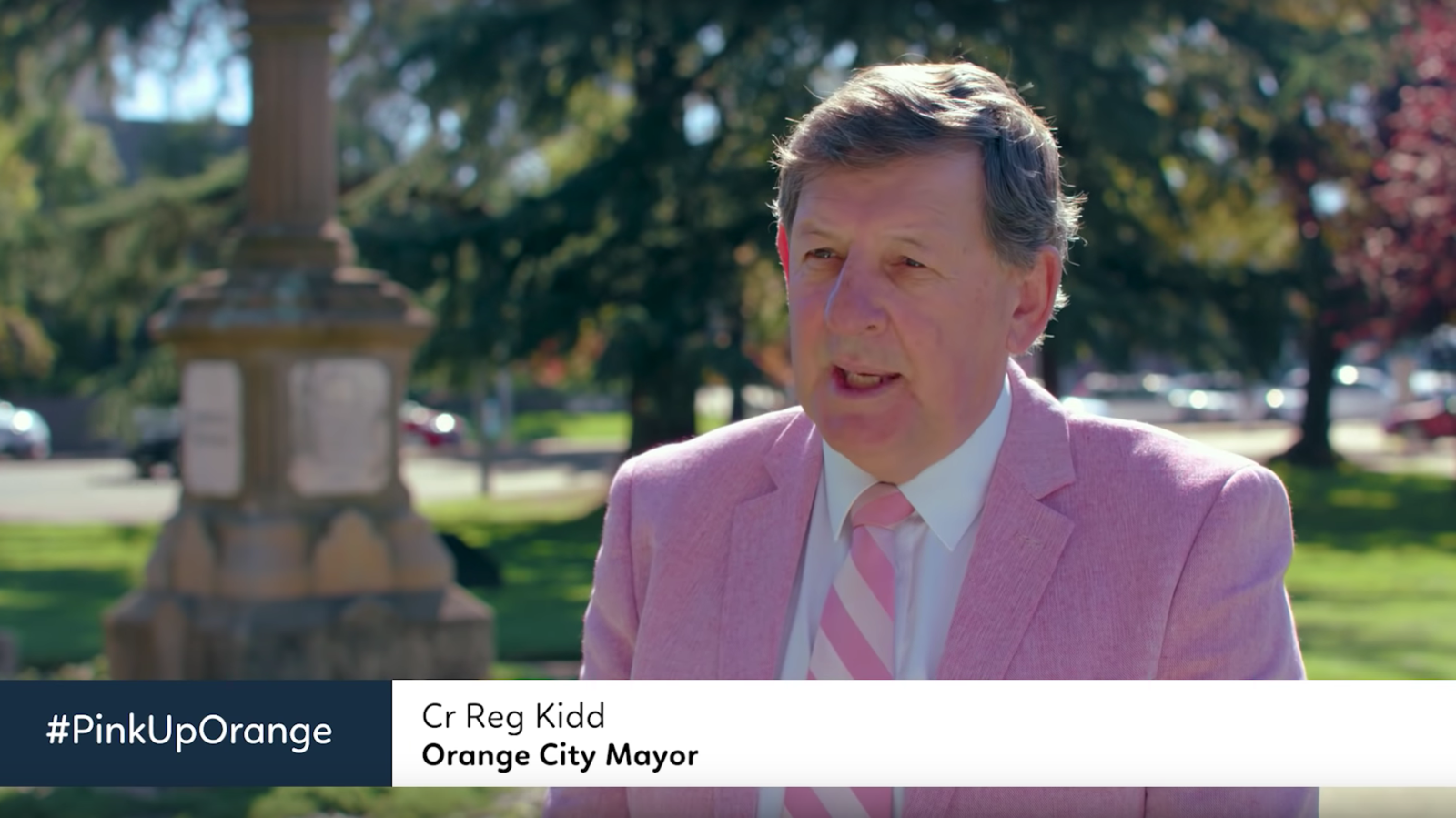 14.
And this pick-your-own-pet system from Sparro, which would have seen new employees be paired up with a furry friend.
See ya next year, April Fools.