PSA Aussies: Allen's Have Teamed Up With Women's Weekly To Recreate Their Iconic Cake Book
Move over banana bread, there's a new lockdown baking project in town.
Growing up in Australia, birthdays were an absolute highlight. Why? Because it meant that mum would cook up your fave creation from the Australian Women's Weekly Cake Book.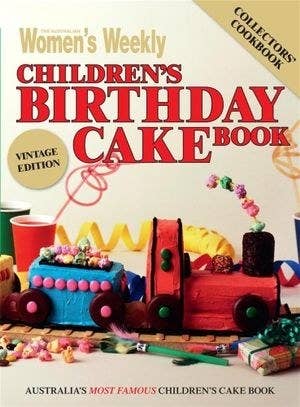 Some liked the Choo-Choo Train, others frothed over the Swimming Pool, but personally I always enjoyed the cursed appeal of the Echidna cake.
To celebrate Allen's lollies hitting a milestone birthday (130 years, in case you're wondering!), they've teamed up with the AWW to release a special edition cake book.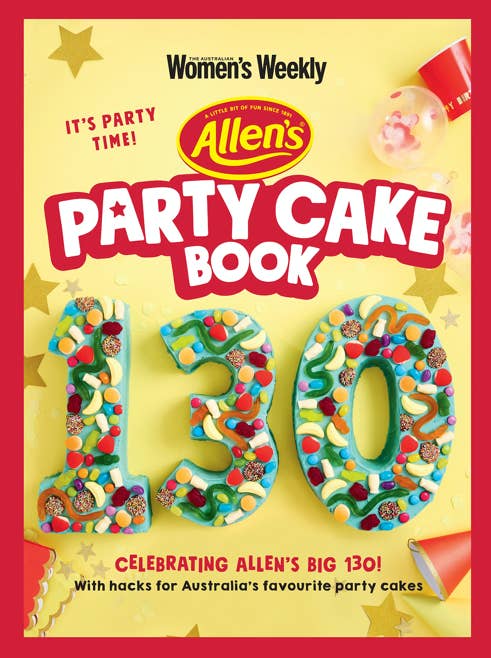 The cake book will be filled with over 30 Allen's inspired cake hacks and recipes, which should be more than enough to get us through lockdown.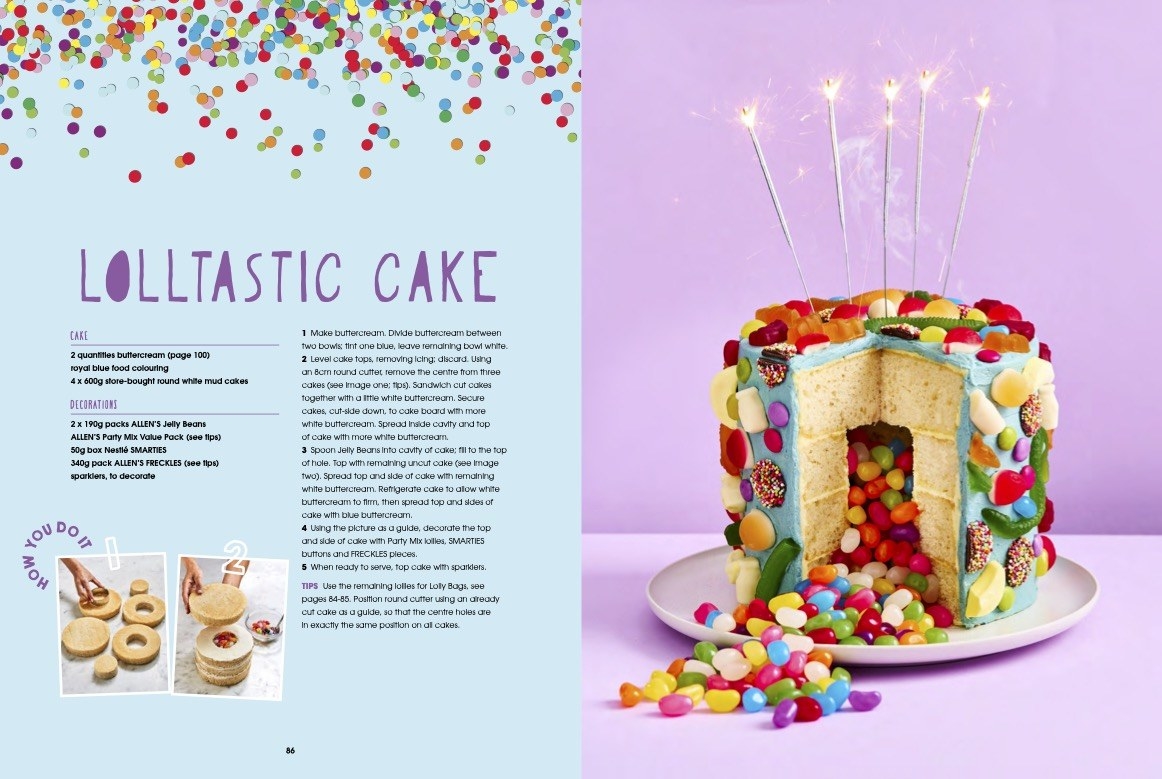 According to Allen's, they hope "to inspire a new generation of party cake bakers, and spark nostalgia for those who over the years have fond memories of the imaginative cakes that have been centre stage at parties across Australia."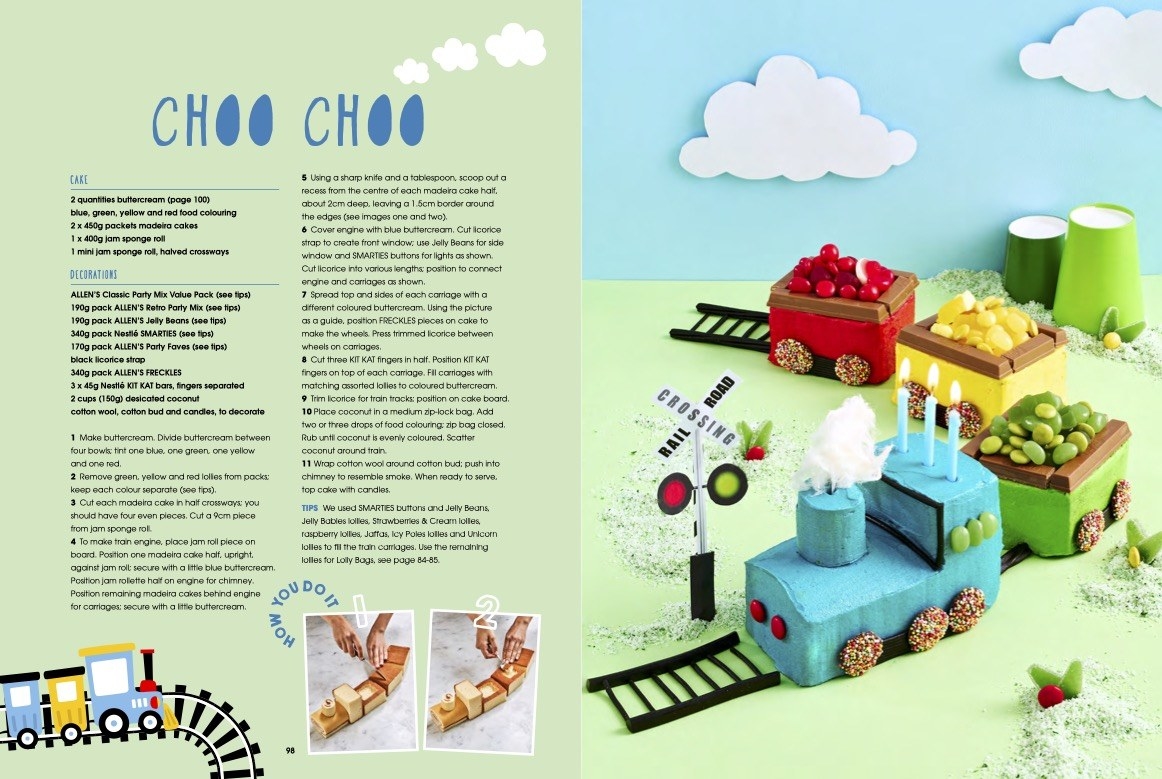 If you're keen to get your hands on the Allen's Party Cake Book, it will be available exclusively at Coles from September 1 until stocks last.
Oh, and P.S. — the book is free with the purchase of any three Allen's or Bakers choice products in a single transaction.