Maxibon Have Just Launched An All Biscuit Version Of Their Ice Cream And I Am Salivating
GIVE IT TO ME NOW!!!
If there's one thing that describes Aussie culture, it's a Maxibon.
Besides being bloody delicious, they've somehow managed to separate the country into two very different sets of people: Those who eat the chocolate side first and those who prefer to chomp on the biscuit side.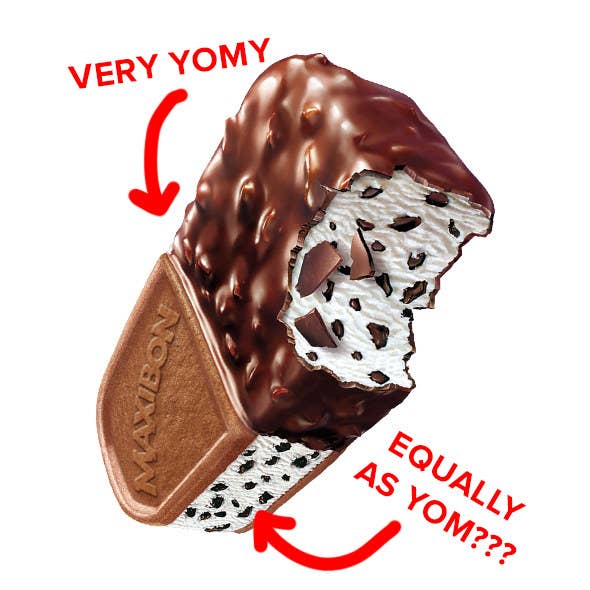 Now while there's no right or wrong answer, there have been some VERY strong opinions about those who decide to go down the biscuit route first.
It's appropriately named "Double Handle" and is filled with caramel syrup on one side and crunchy butterscotch bits on the other.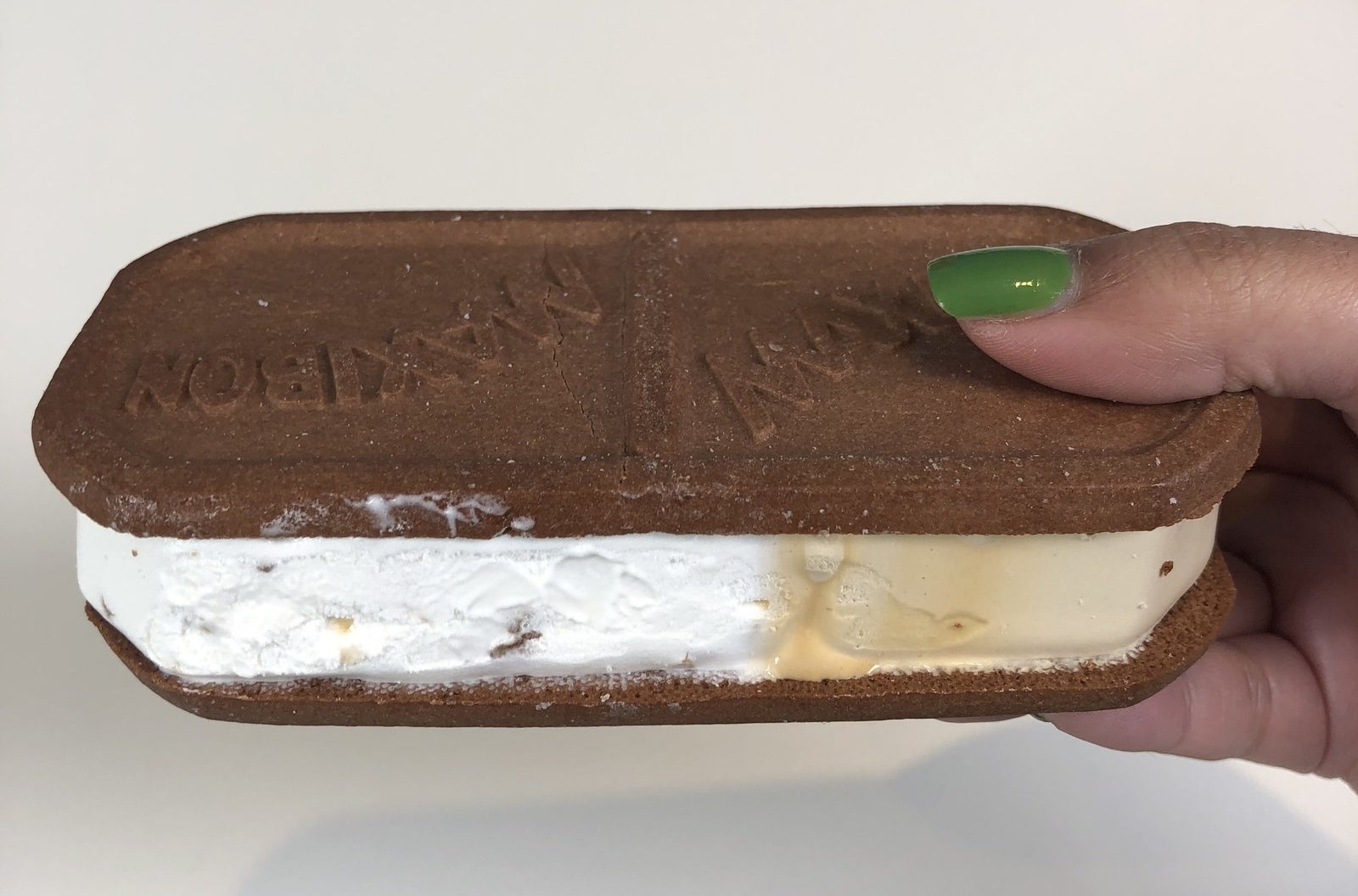 Look at that mouth-watering ratio of biscuit to ice cream. 🤤
According to Maxibon, the inspo behind this was a limited edition biscuit version they made for radio station, Nova, a couple years ago.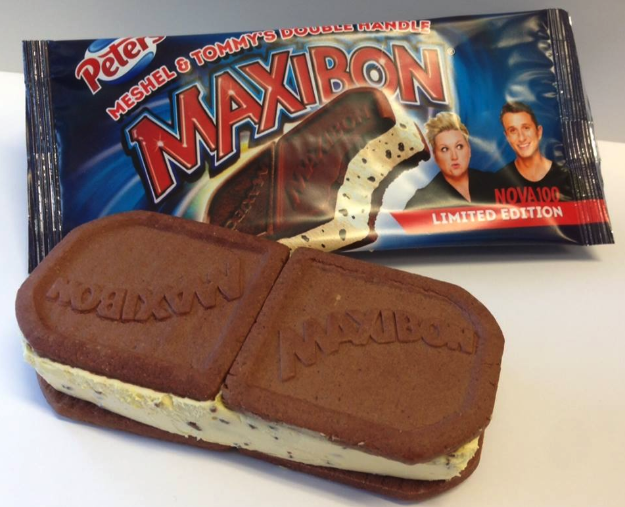 If you're keen on these, they'll be available at all major petrol and convenience stores from mid June for a limited time.