Nostalgic Fave "Prank Patrol" Is Being Rebooted And It's Everything I Need During Self-Isolation
RELEASE THE NINJAS!!!
But in Australia, one kids' show reigned supreme — Prank Patrol. Hosted by Scott Tweedie (major froth), the show revolved around him, his ninjas and a special guest pranking a parent or friend.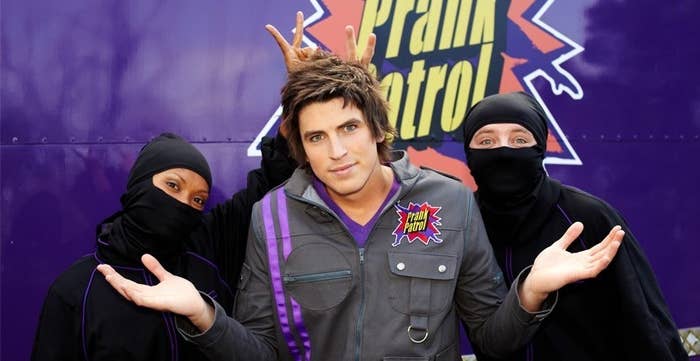 It was an after-school staple for every Aussie kid across the nation. But sadly, the show was CANCELLED in 2013, bringing an end to my dream of featuring on the show and making Scotty fall in love with me.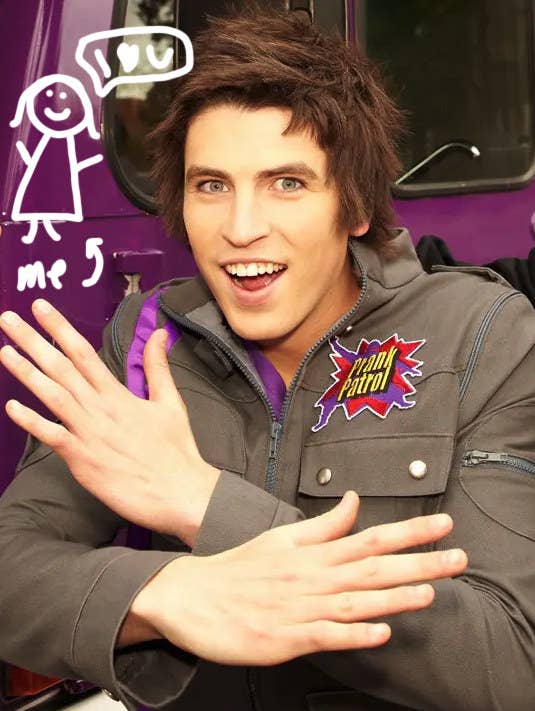 Well, in some much-needed good news, the legends at ABC are reviving our beloved Prank Patrol in a new show called Prank You Very Much.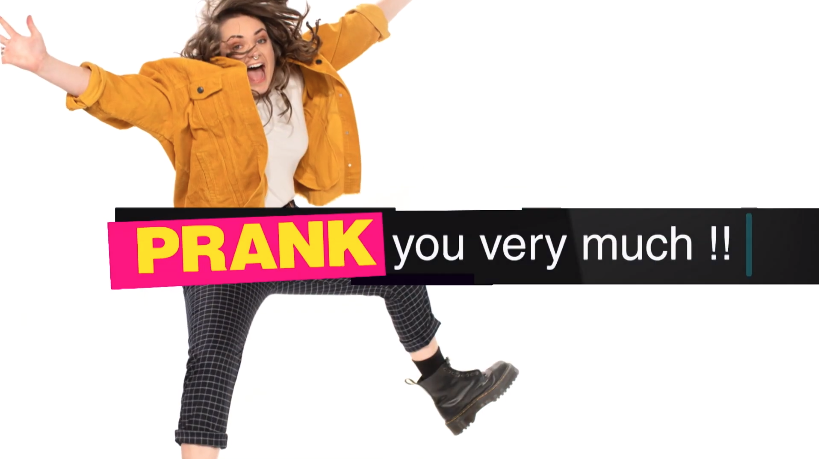 It'll be hosted by Pip Rasmussen and feature a team of "distrActors" — Tom Golding, Maddie Parker and Carlo Ritchie — as well as some big Aussie names, like Baker Boy, Georgia Productions, The Wallabies and The Matildas.
Now, here's hoping that Scotty makes an appearance.