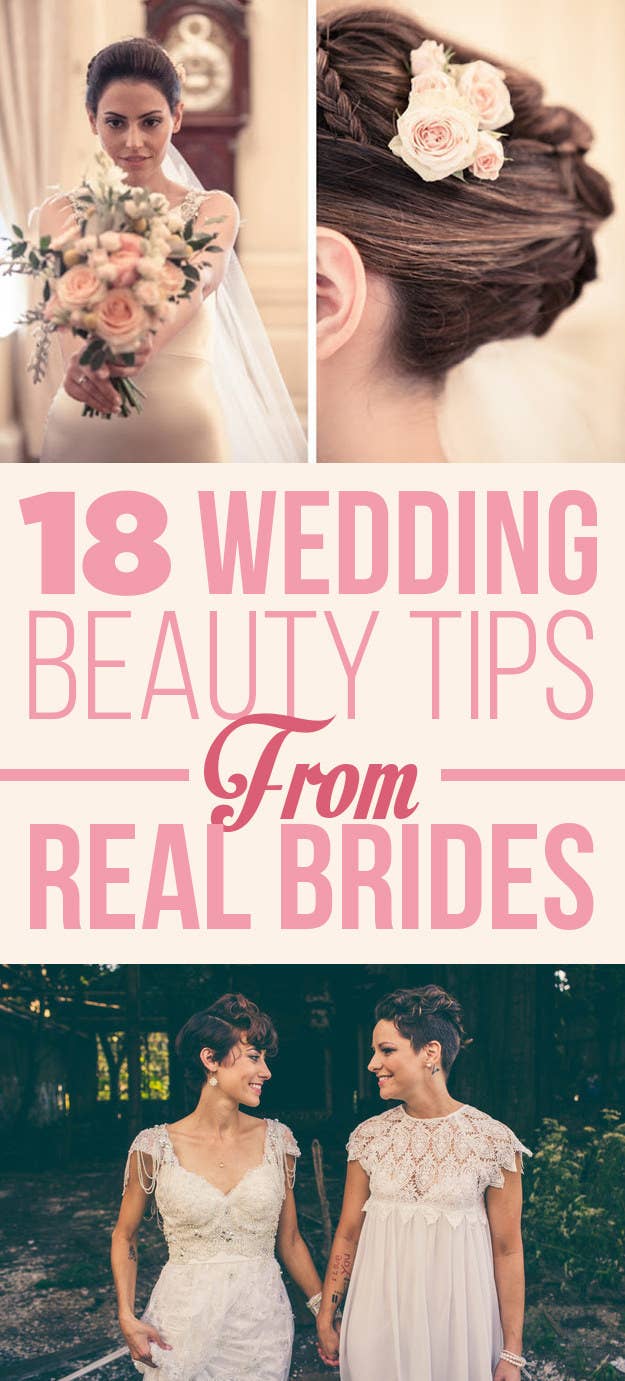 1.
Stick with tradition, if that's what you want.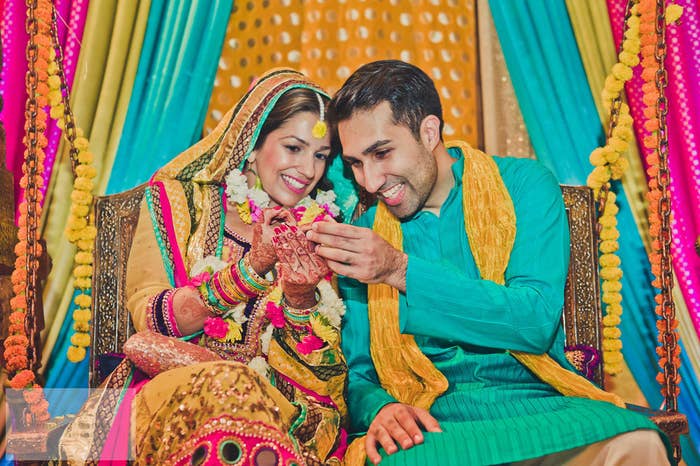 2.
But you don't have to do the traditional bridal thing.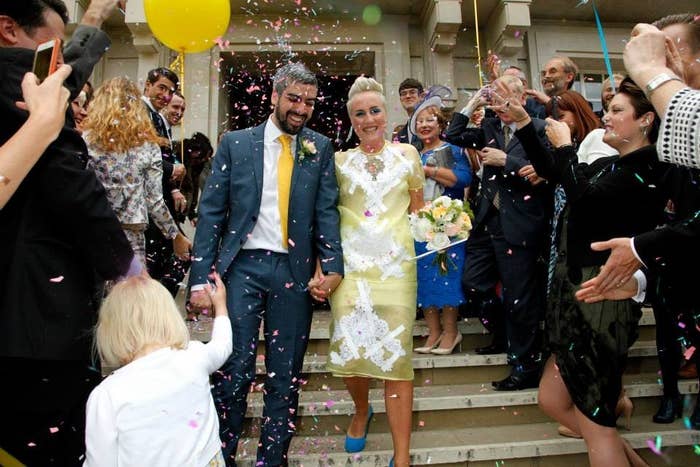 3.
Run your look past your partner too.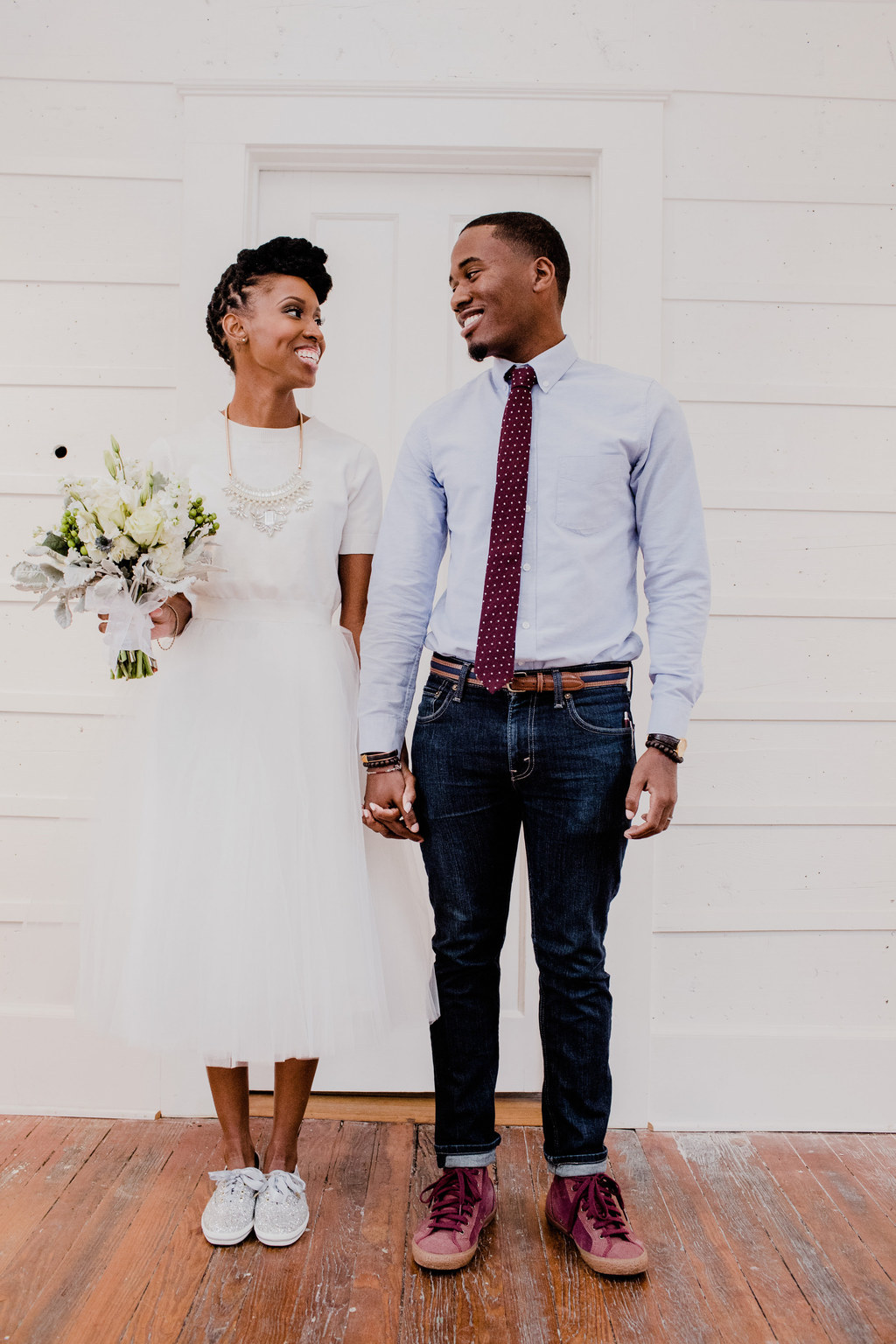 4.
Mix beauty traditions for a wedding that's "you".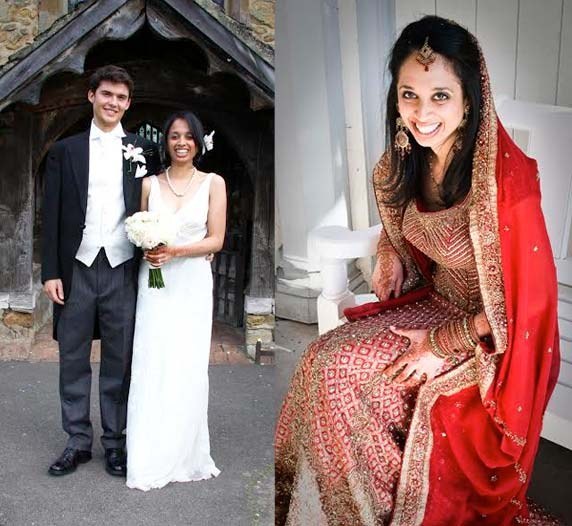 5.
Feel free to call in any favours.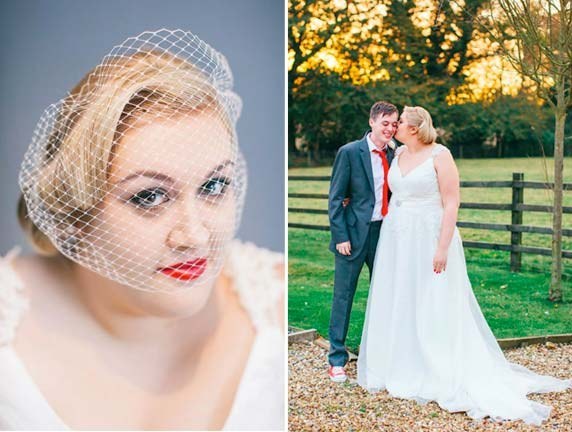 6.
Consider how the weather will impact your hairstyle on the day.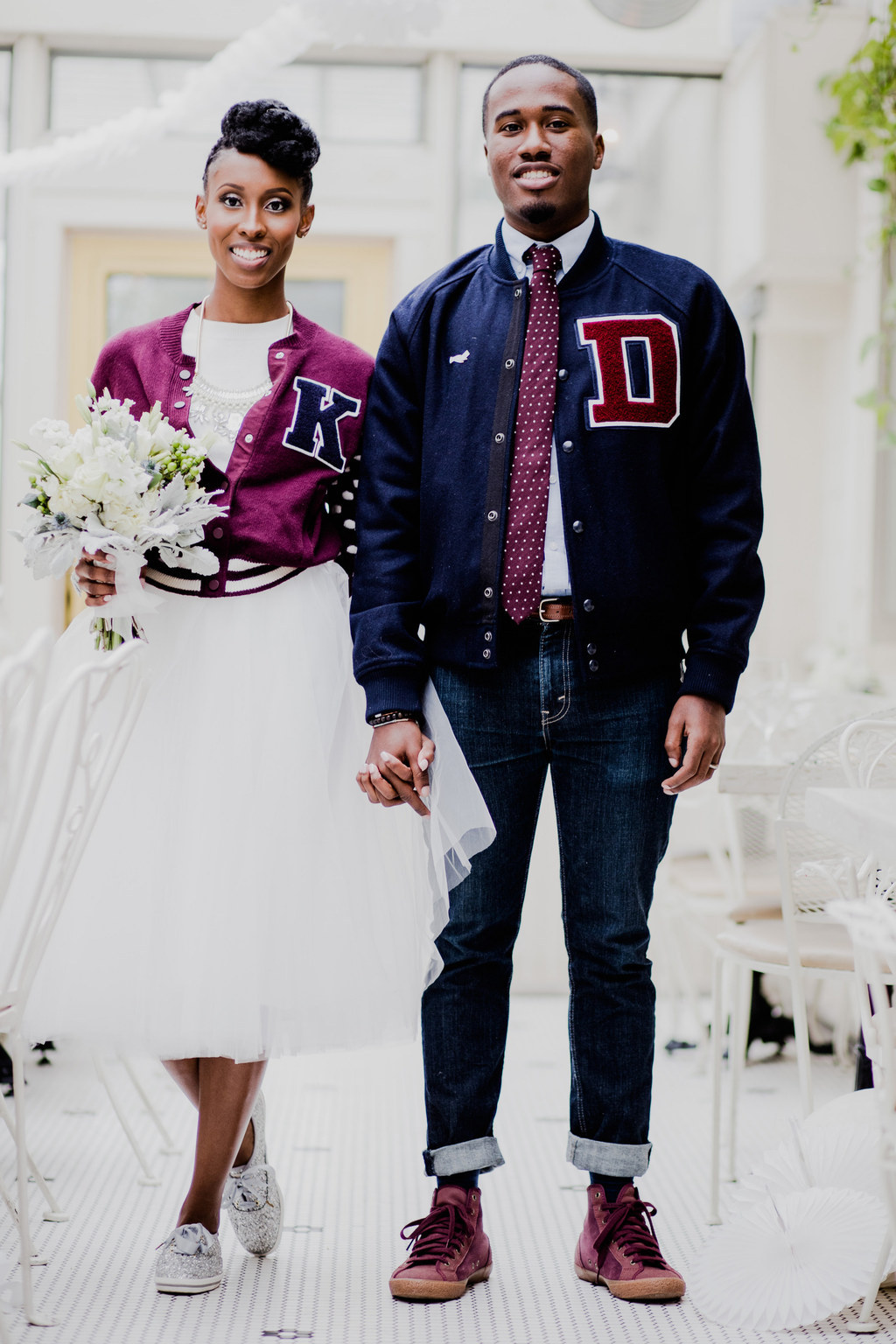 7.
Pick one feature, and make it shine.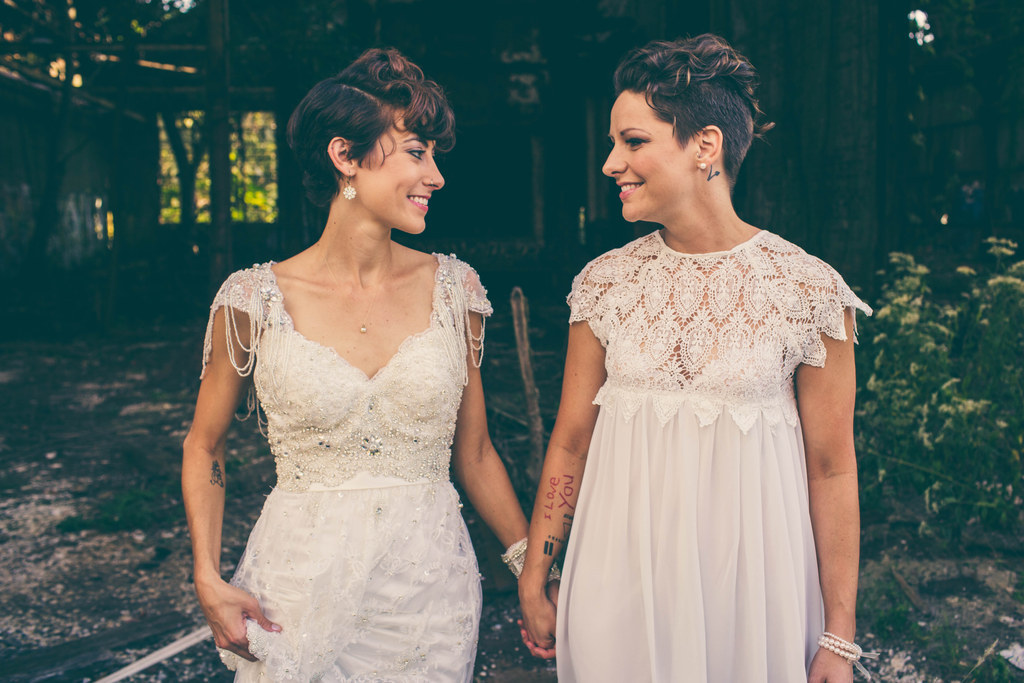 8.
Fresh flowers make great hair accessories.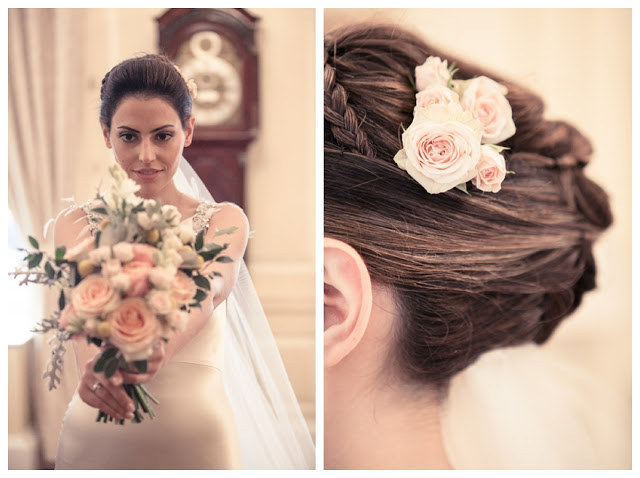 9.
Schedule a make-up and hair trial for the day of your hen do.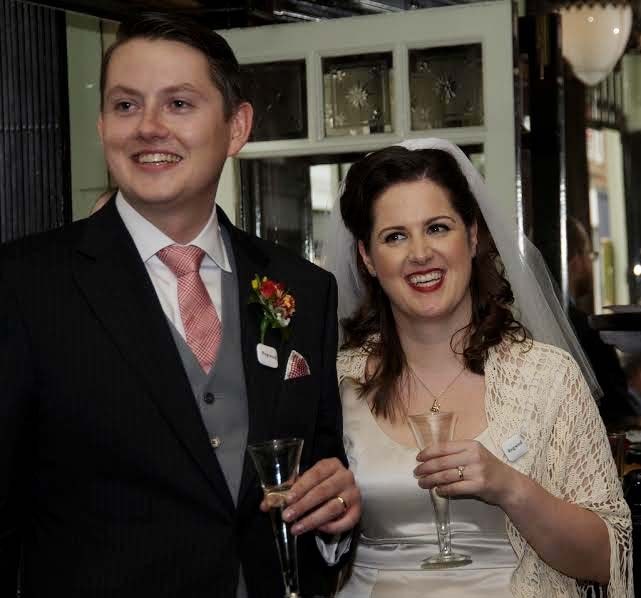 10.
Look up other people's weddings to find the right team.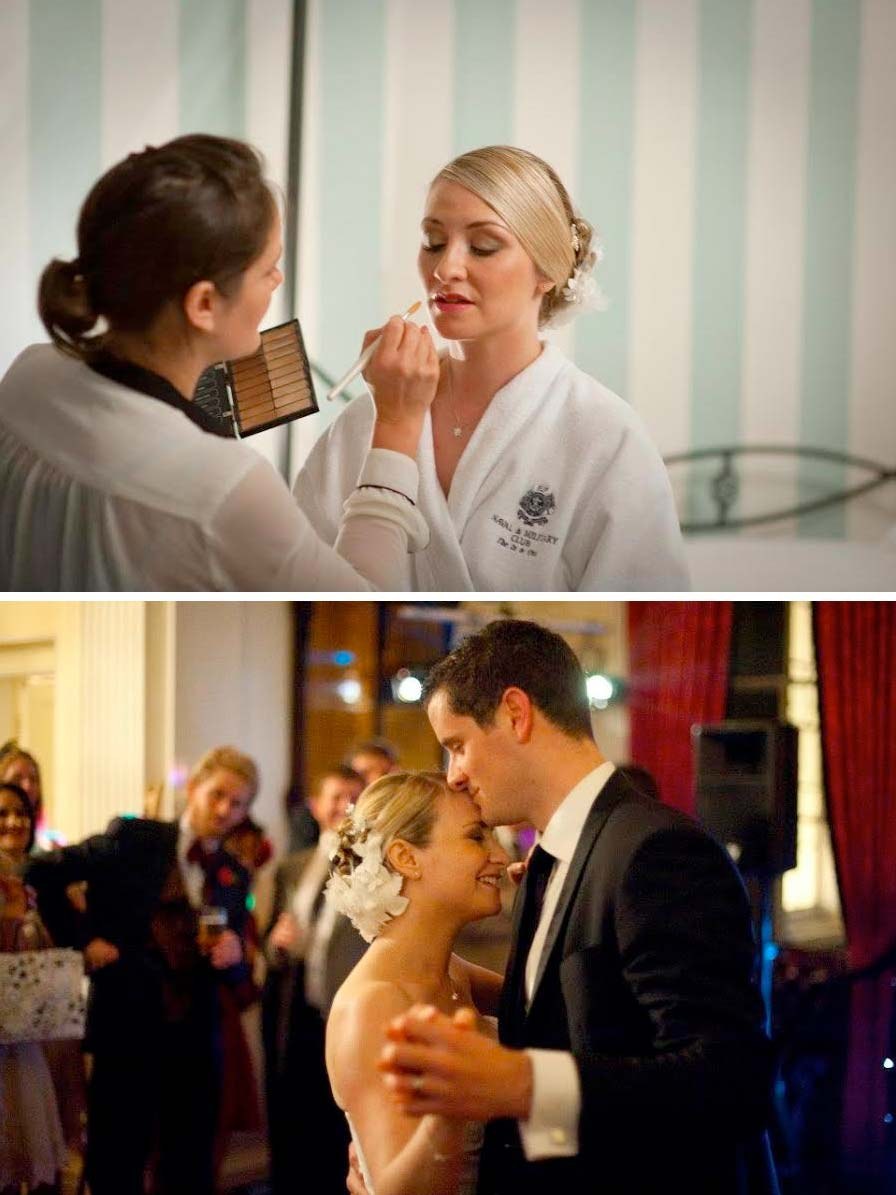 11.
Go for a few trials to find the perfect team.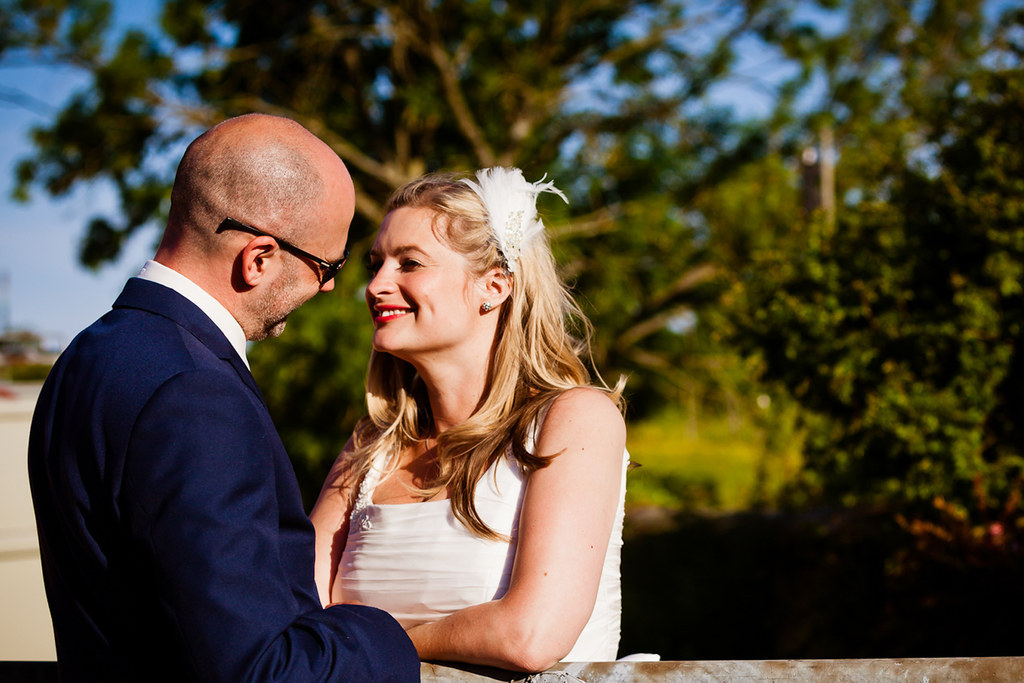 12.
Take photos during your make-up trial.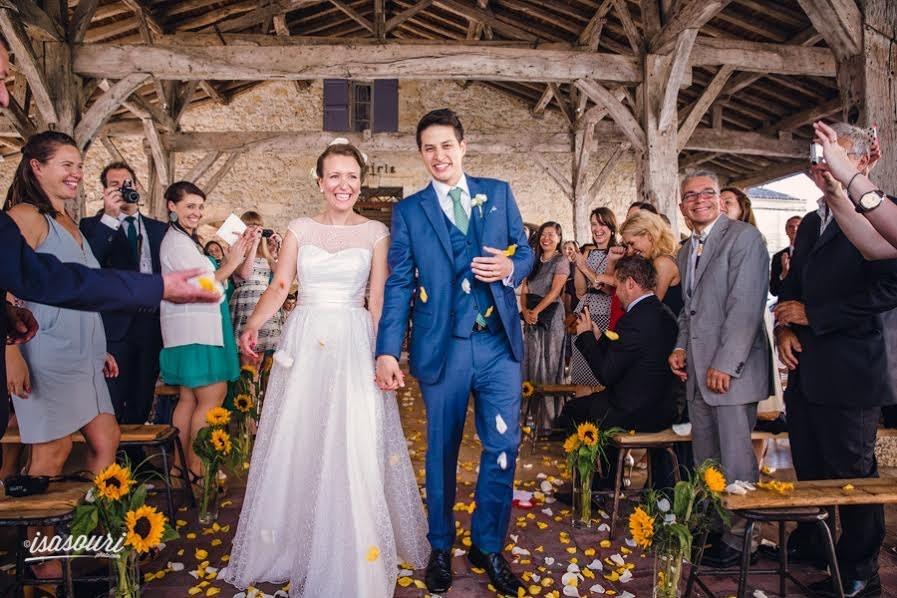 13.
Stay true to your style for a stress-free day.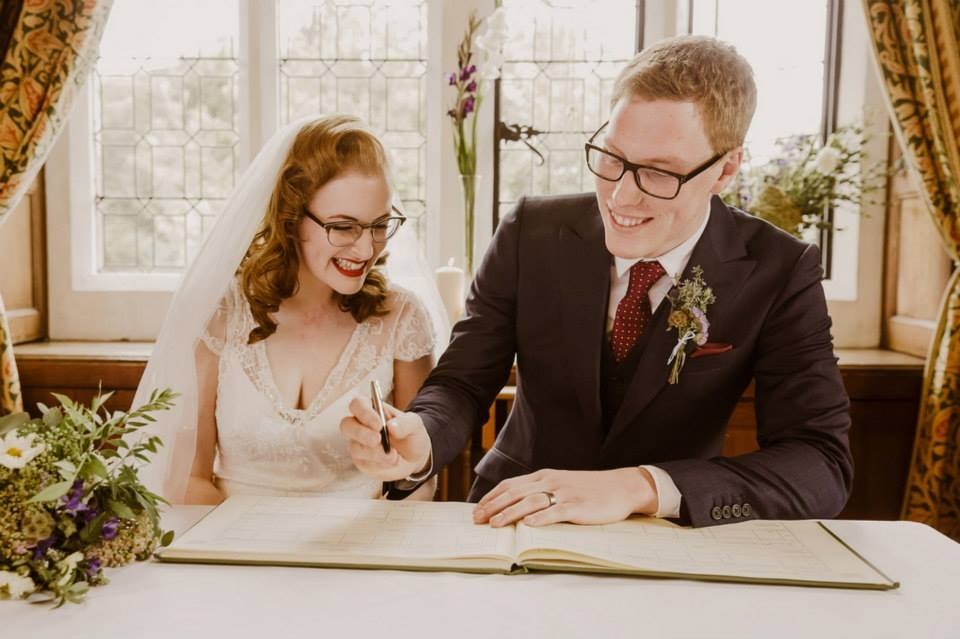 14.
Rely on your most organised friends on the day.
15.
Make sure there's someone to give you honest feedback.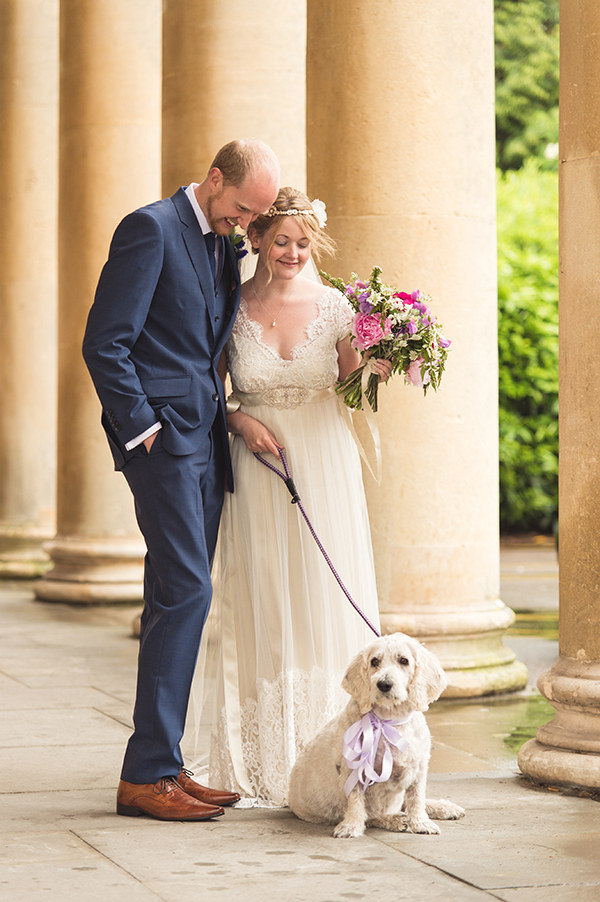 16.
Don't get too swept up in the occasion.
17.
Let your look reflect your wedding theme.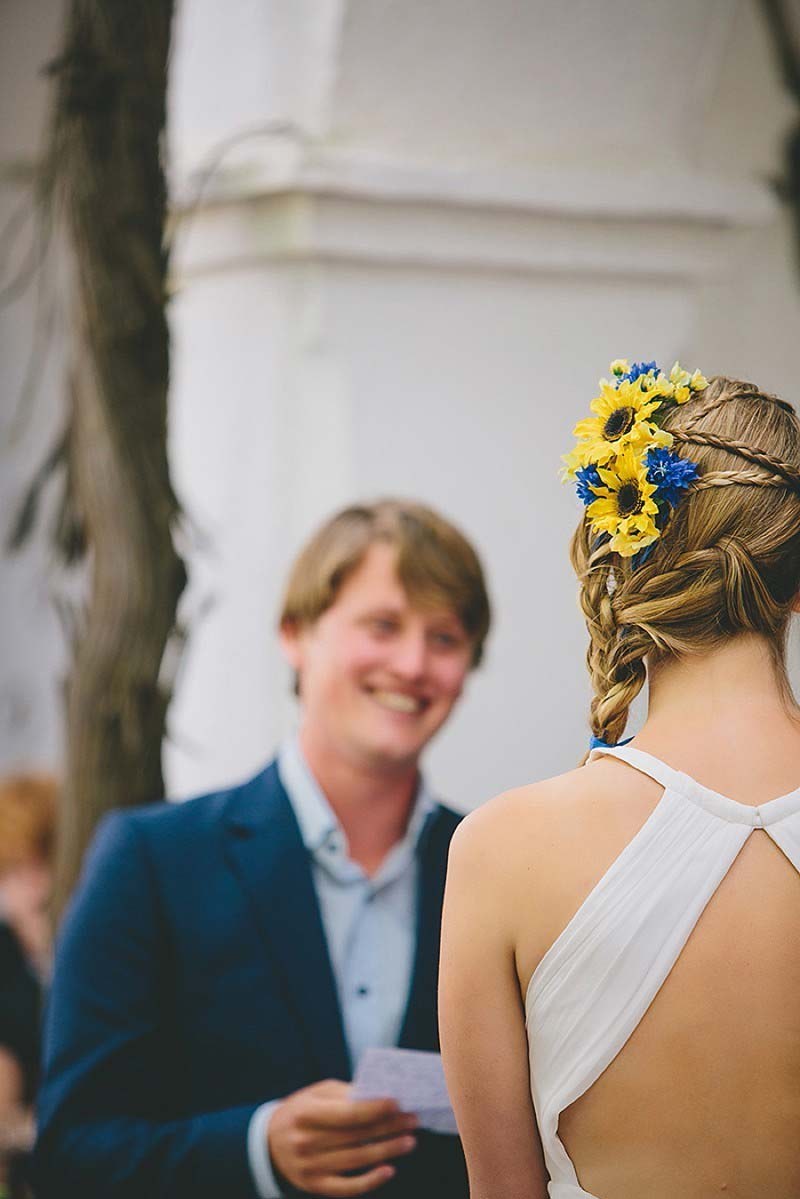 18.
And don't sweat the small stuff.