3.
On normal days, she looks like this—fab and flawless.
4.
But most days she doesn't even try to look pretty.
5.
And it's not like she needs to...
6.
That's actually what makes her adorable and #relaytabol.
7.
Like that time she went a little too overboard with the eyebrow pencil and tweeted a photo of it.
8.
When she made an impression of her "lola" and didn't give a damn what she looked like.
9.
When she showed off her supreme ~dancing skills~.
10.
When she knew how to handle her food.
11.
And when she made sure her faves are well appreciated.
12.
When she managed to look cute despite an embarrassing situation.
13.
When she basically became a rock star and made all our dreams come true.
14.
When she sat on the streets and was the perfect representation of damsel in distress.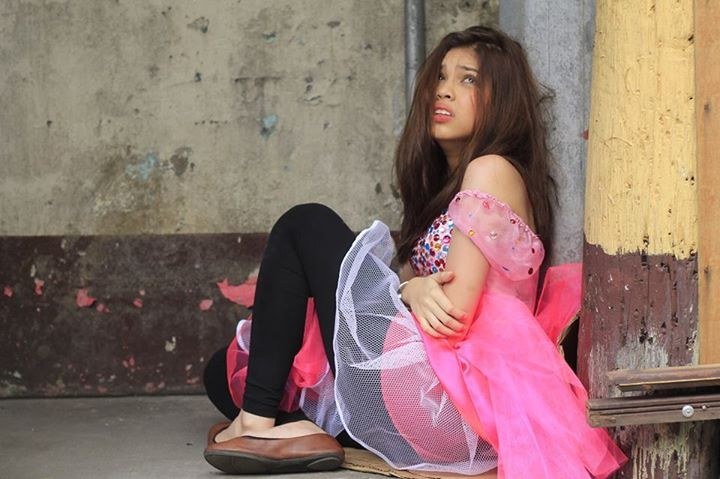 15.
When she wasn't afraid to get down and dirty.
18.
When she saw herself on TV and reacted like a true ~celebrity~. Duh.
19.
And finally, when she made an unconventional grand entrance which made every Filipino's heart melt.