1.
When you open the app and it decides to take you on a different route.
2.
And you find yourself in a place you've never been to before.
3.
And you have no idea how you'll make it out of there alive.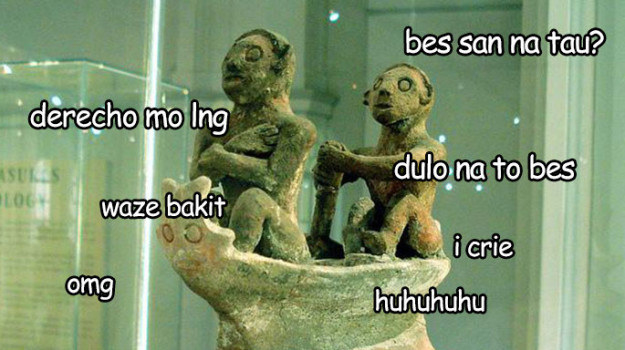 4.
Sometimes, it takes you to a dead-end road.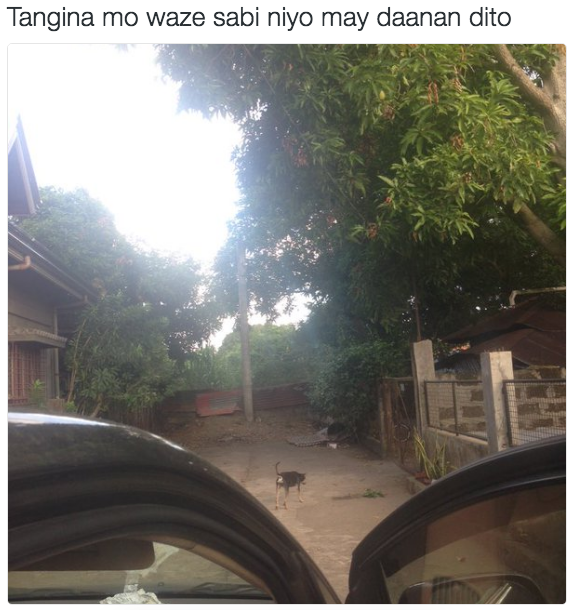 5.
And you just know you never should have trusted it in the first place.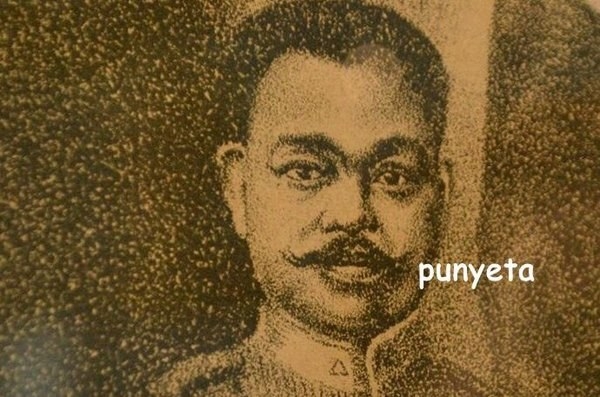 6.
When it pulls a Taylor Swift and lied about your ETA.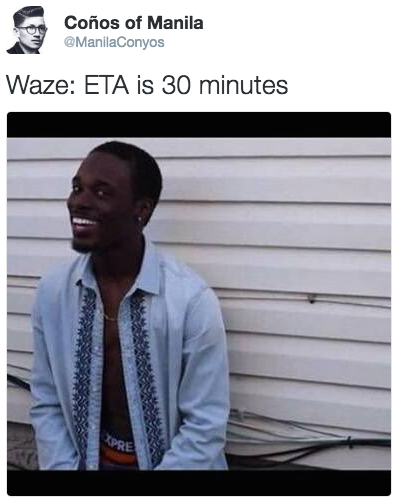 7.
And then it goes on to pretend to know EVERYTHING when you clearly know better.

8.
When it betrays you harder than Petyr Baelish ever did to anyone.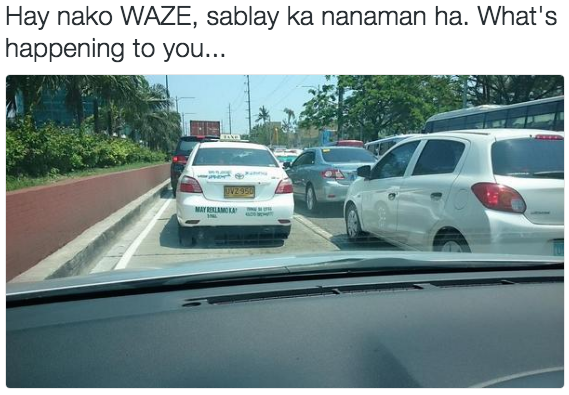 9.
When it taints your record as a good, law-abiding citizen.

10.
When you're in the middle of the road and you need directions stat but then it's like, "Wait lang beh."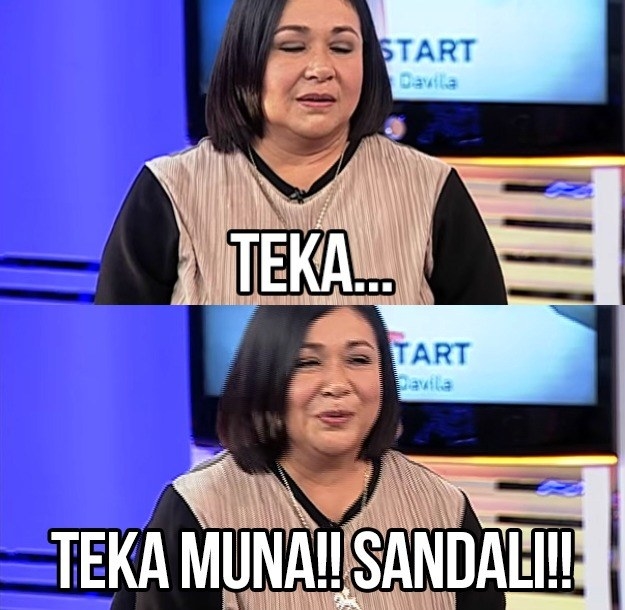 11.
When it fucks with stuff you didn't know it could fuck up. Like your bank account.

12.
Seriously, Waze? Thanks, but no, thanks.

13.
How about stop making me unnecessarily pass by certain roads, huh??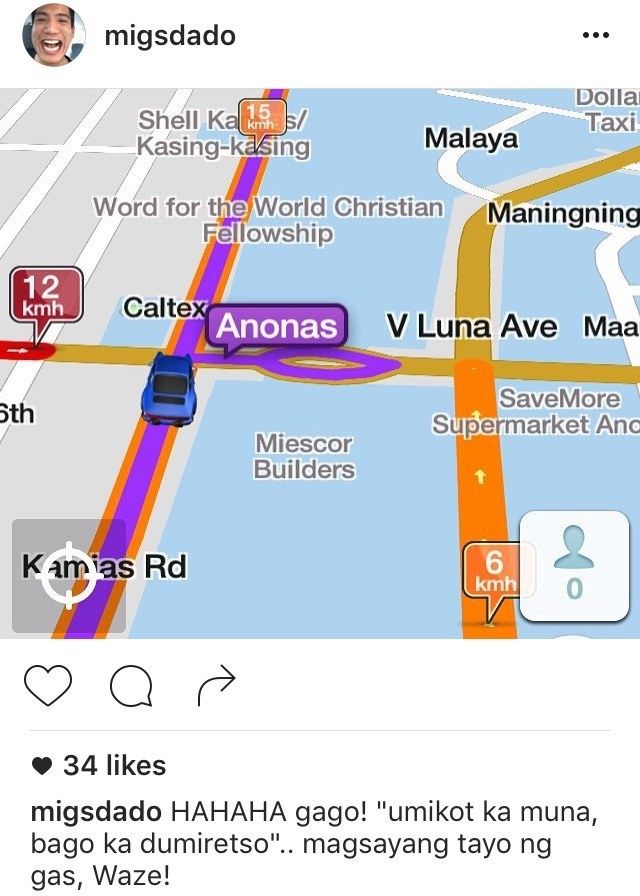 14.
WAG MO NA KONG PAIKUTIN!!!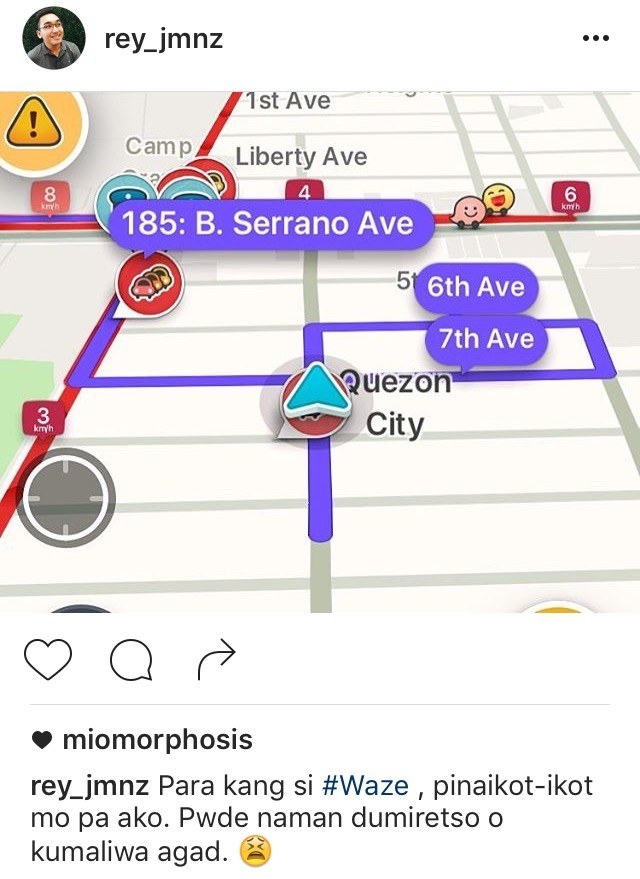 15.
But no matter how much Waze fucks us up, we always just follow it anyway.
16.
And your soundtrack on the road might as well be Sarah Geronimo's "Ikot-Ikot."