1.
This teleserye scene where Ryza Cenon used a nerf gun as a weapon.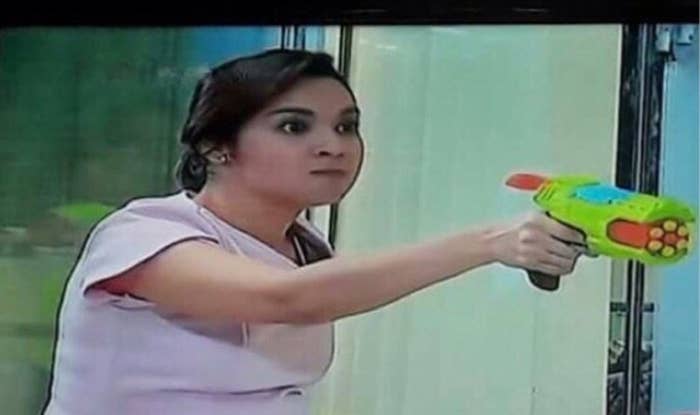 2.
And when Sunshine Dizon, her archnemesis and nerf gun target, was so damn scared of it.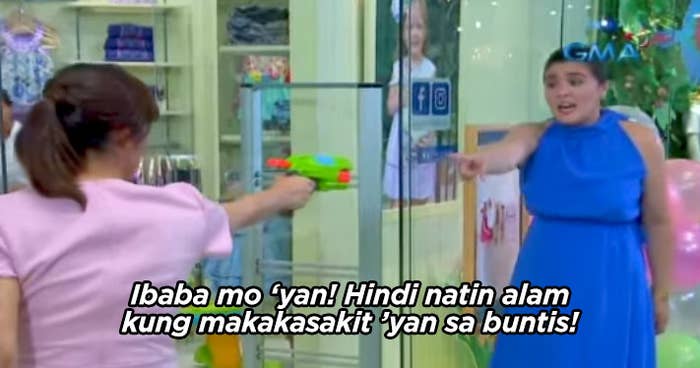 3.
And when we found out that the root of the horrifying and extremely violent nerf gun incident is that they wanted the same baby stroller from the same store.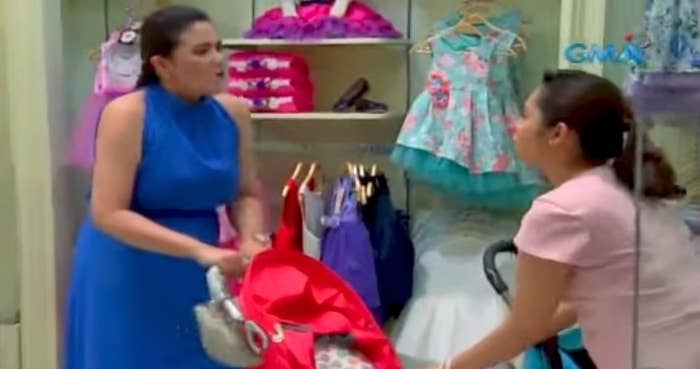 4.
Ryza Cenon in the same show but this time, using balut as a weapon instead of a nerf gun.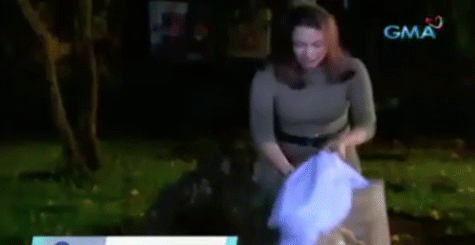 5.
And this time, too, Sunshine Dizon isn't so scared of it anymore! She's ready to fight back! With her own balut!!!! GUYS!!!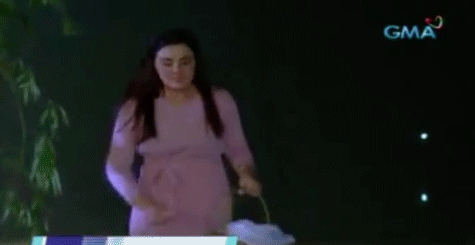 6.
This R-18 movie whose title roughly translates to "water my thirsty lumpia with vinegar."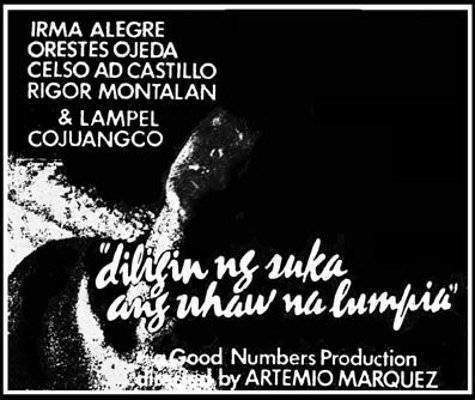 7.
And this one which simply translates to "eggplant."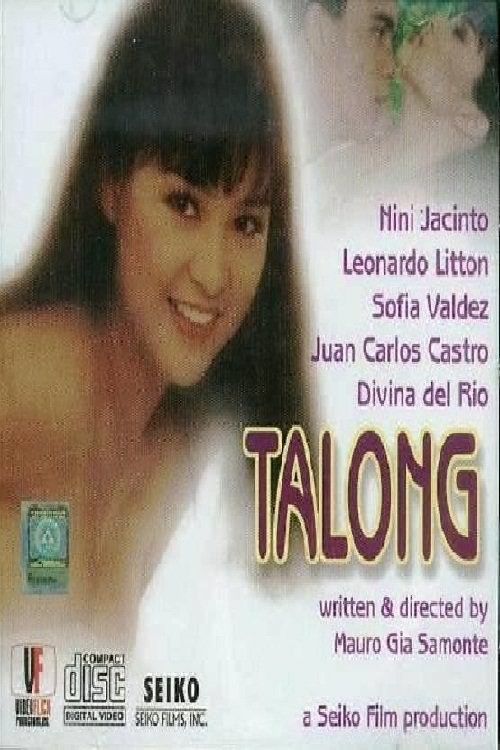 8.
Another R-18 movie with the title "Club of Dracula."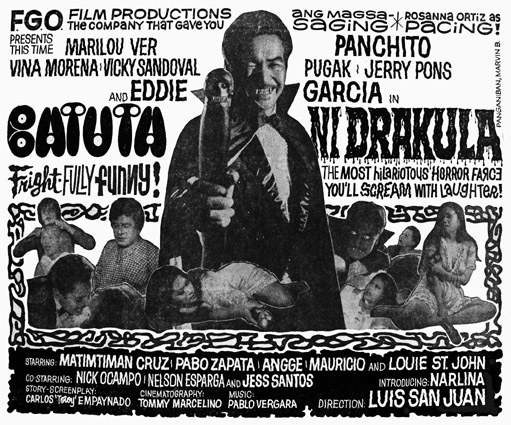 9.
This Belo ad that's not-so-low-key fat-shaming.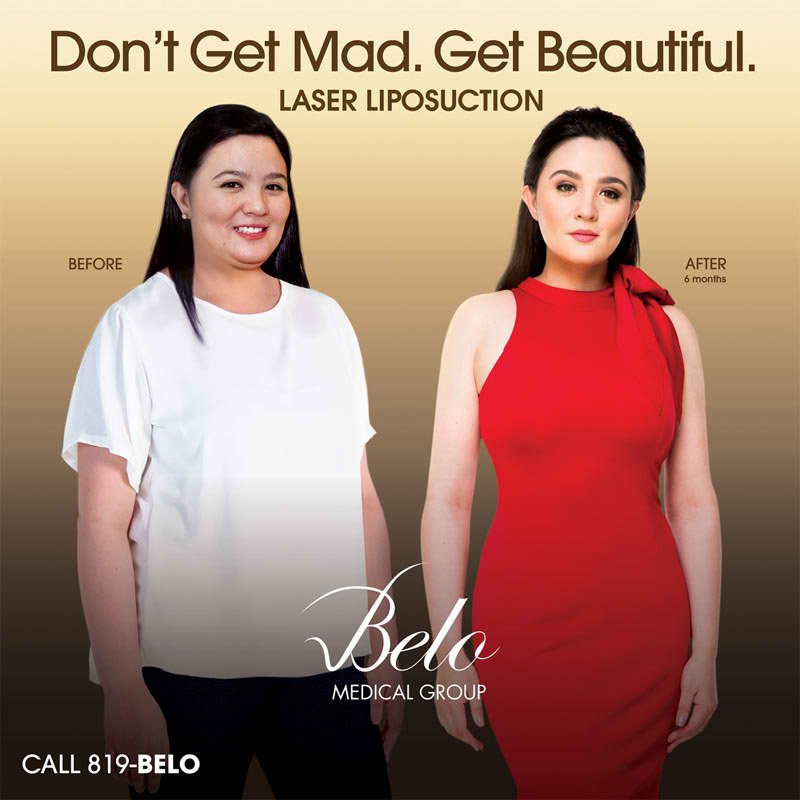 10.
Just... everything about this Executive Optical poster.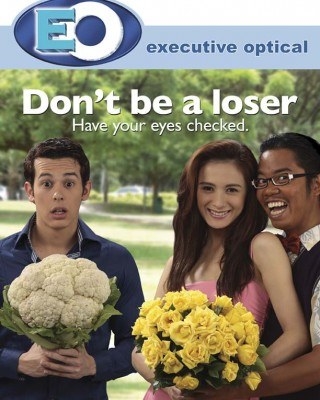 11.
This liquor ad that asks, "Have you ever tasted a 15-year-old?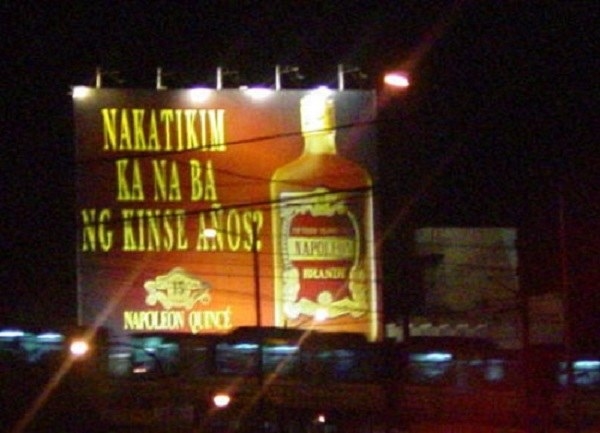 12.
This Rappler illustration that looks like it's got nothing to do with job interviews.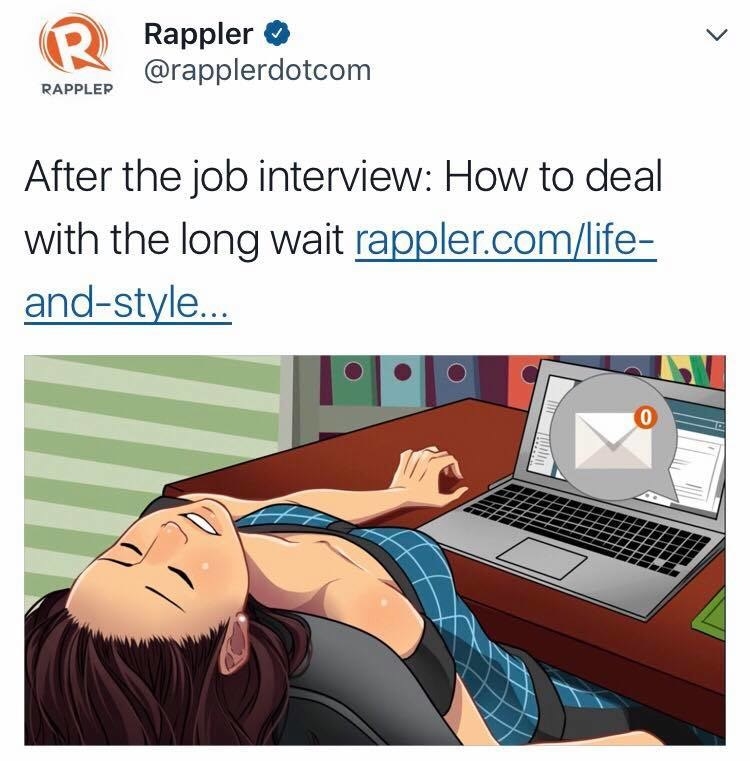 13.
This defunct teleserye which totally blackfaced a fair-skinned celebrity and portrayed her as someone who's always being bullied.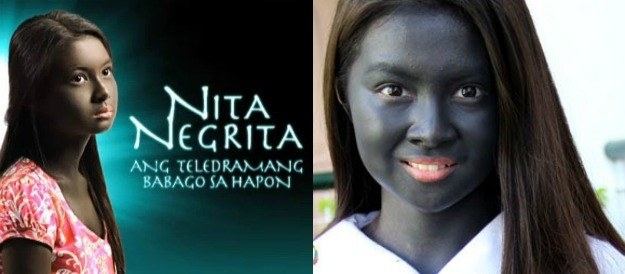 14.
This ad, released by the Presidential Communications Operations Office, that showed full support on Martial Law against extremist groups.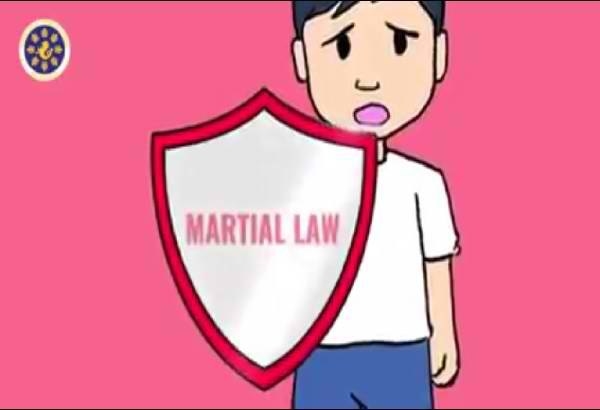 15.
This BDO ad that made us choose between loving the environment and having some damn time to ourselves because, apparently, you can't have both.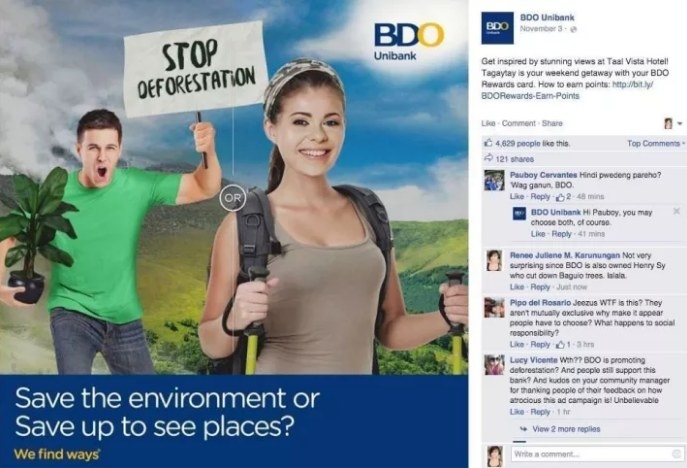 16.
This show, aptly titled Face-to-Face, whose basic premise is to make people have beef with each other, well, fight.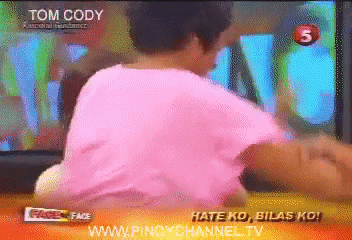 17.
And finally, this Alec Bovick song titled "Gusto ko ang Nota."