Here's How To Not Lose Your Mind While Sitting In EDSA Traffic
Kapit lang, bes.
1.
Count all the AlDub billboards you pass by and treat yourself to Jollibee if you get to 20.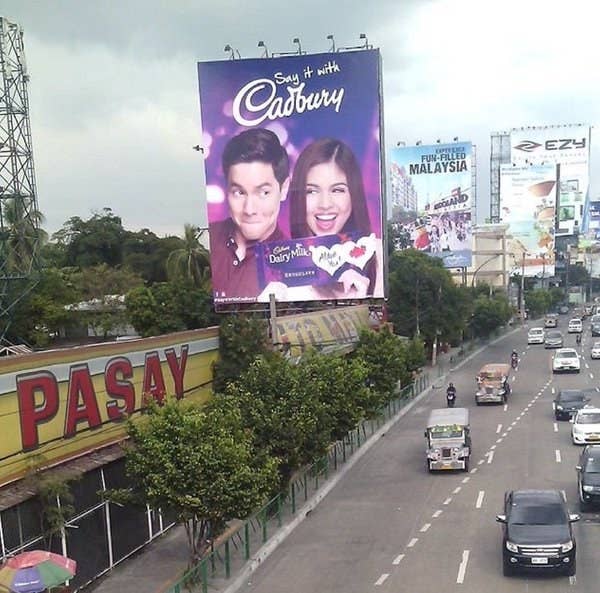 2.
Take note of the time you spend sitting on traffic. That's the time you'll spend on you next trip to the spa.
3.
Invent a new curse word!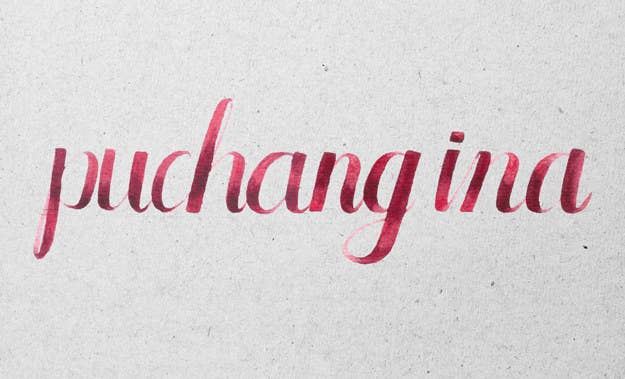 4.
Or make up a story about why it's so paking traffic every paking time.
5.
Get to know Epifanio delos Santos, the namesake of EDSA.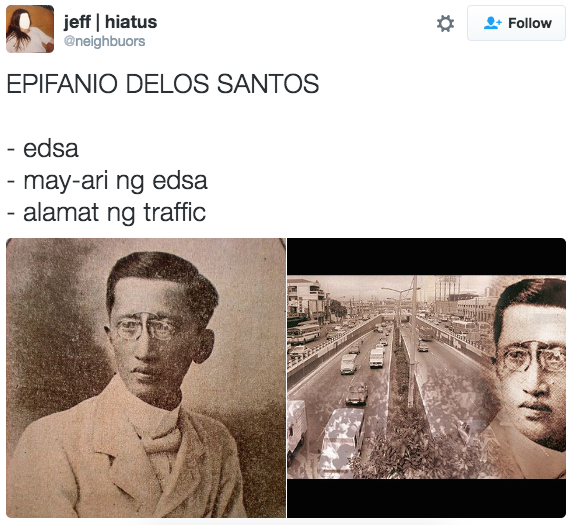 7.
Create an offline playlist beforehand so you can listen to it while in transit.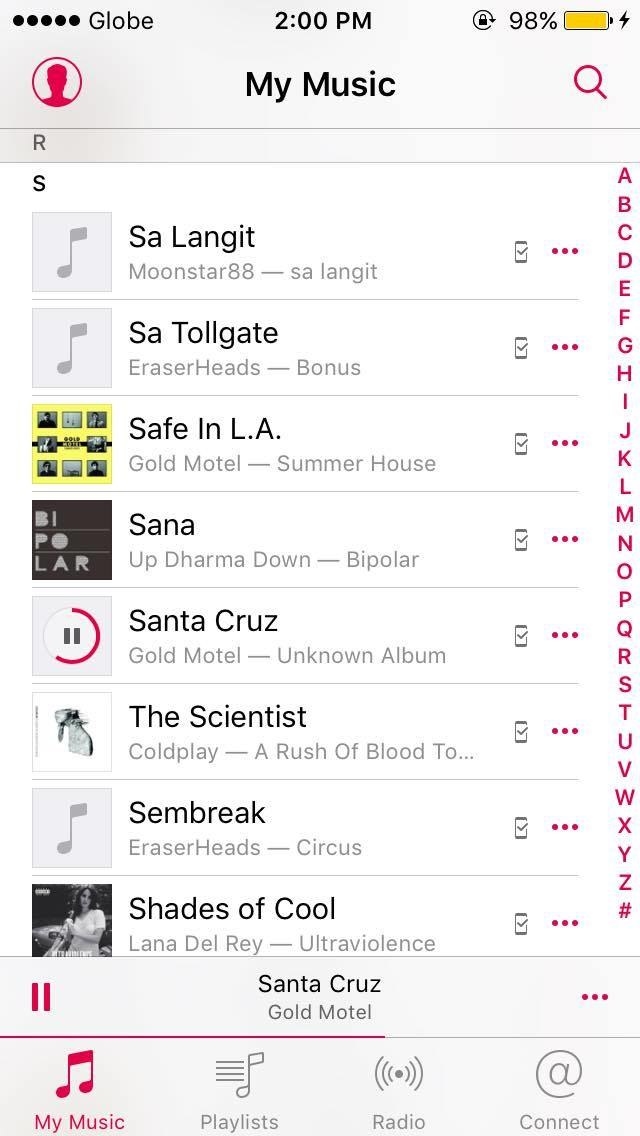 8.
Forget about doing your make up at home, you can do it while in traffic!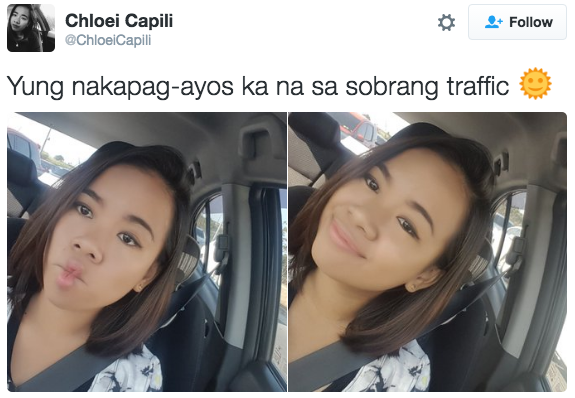 9.
And also work on your personality!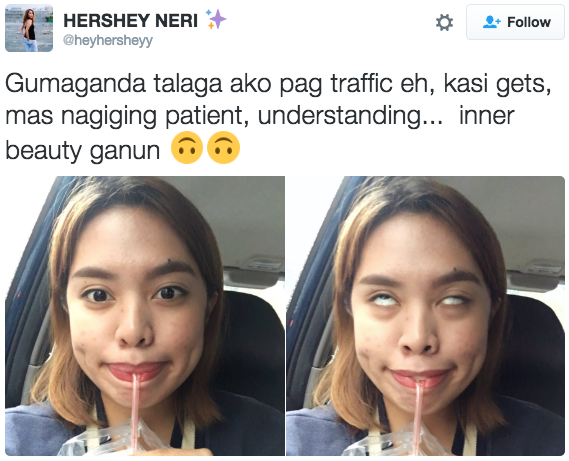 10.
Take a nap.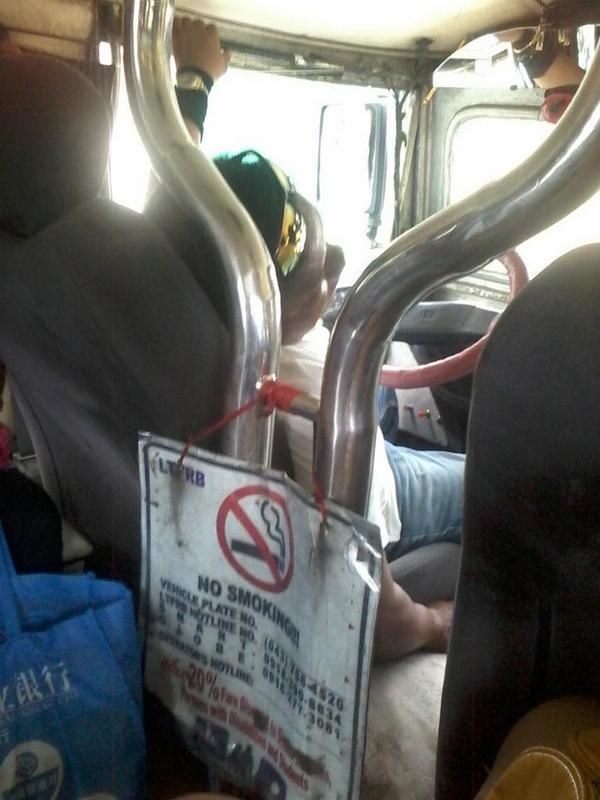 11.
Do not, in under any circumstance, drink a large amount of liquid before going.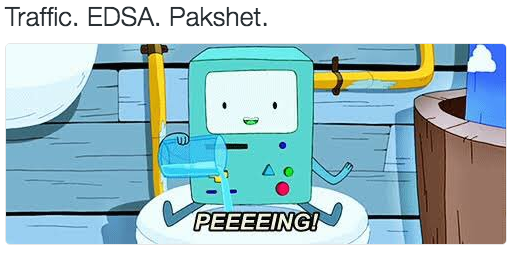 12.
Learn a new language!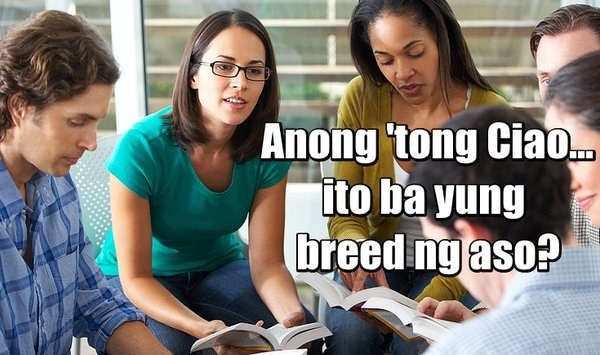 13.
And while you're at it, be productive and do what you can, work-wise.