1.
Filipinos love being precise when telling the time.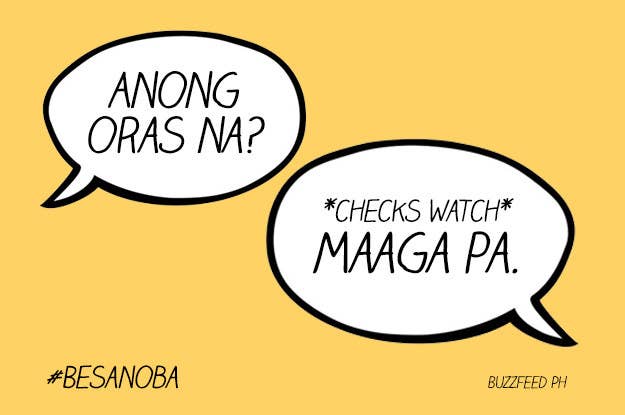 2.
And also our whereabouts.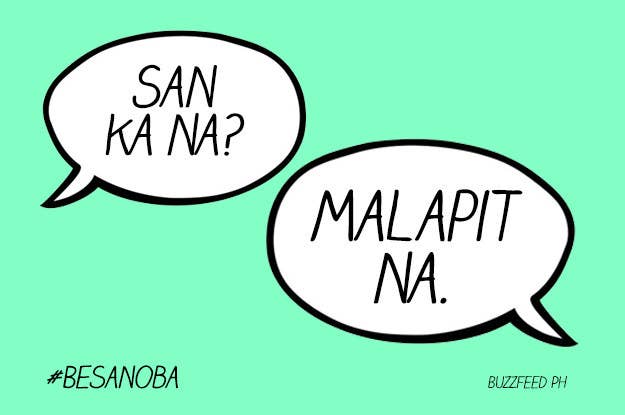 3.
ESPECIALLY our whereabouts.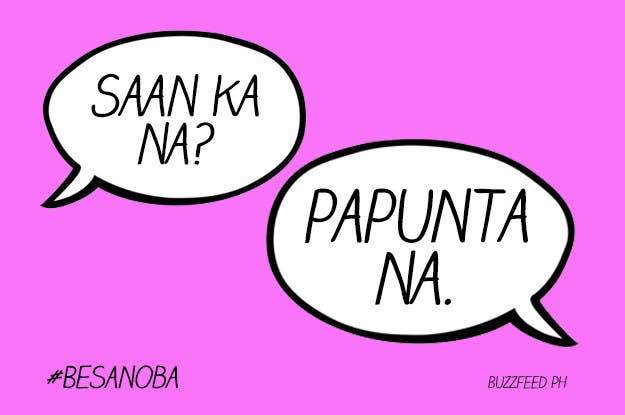 4.
We make sure to tell concerned people EXACTLY where we're going.
5.
Seriously, we're so good at explaining.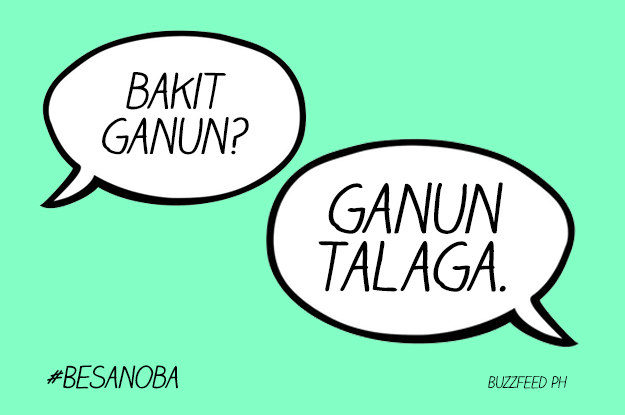 6.
Indirect responses are not our thing.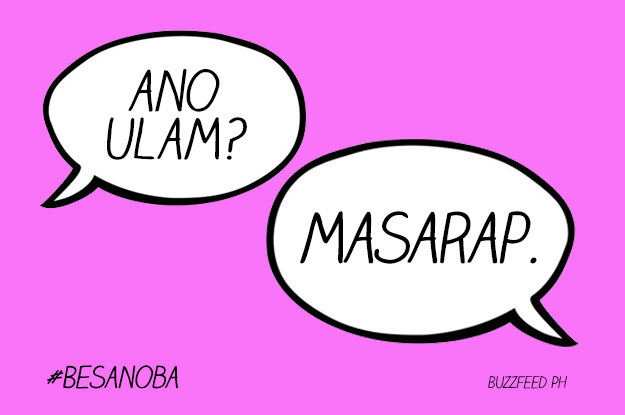 7.
We don't like giving vague answers AT ALL.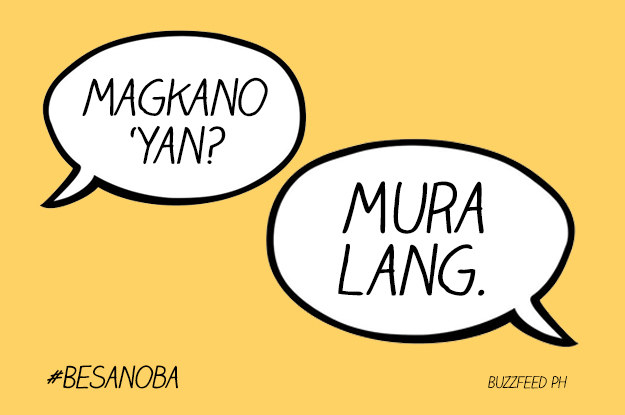 8.
We're very open about our age.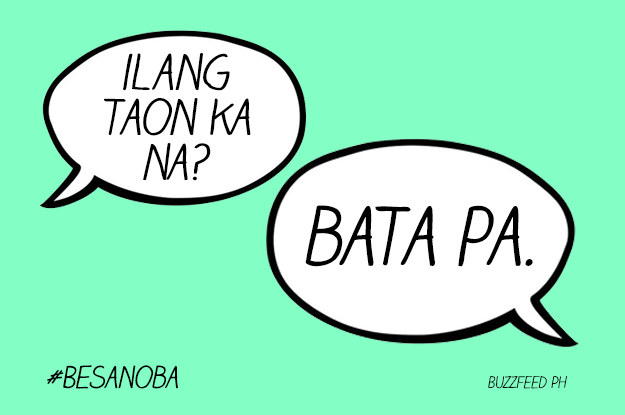 9.
And our feelings.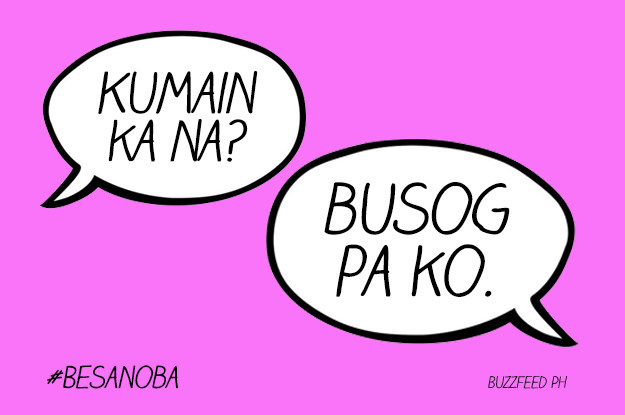 10.
Ask us a question, and you'll get your answer. Right away.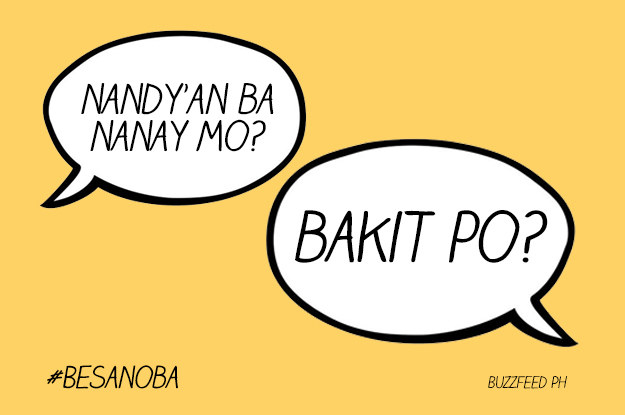 11.
Honestly, we give no shit.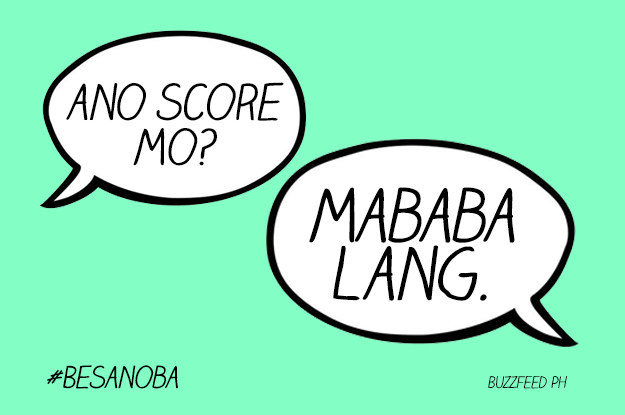 12.
Count on us to give you the EXACT answer that you want.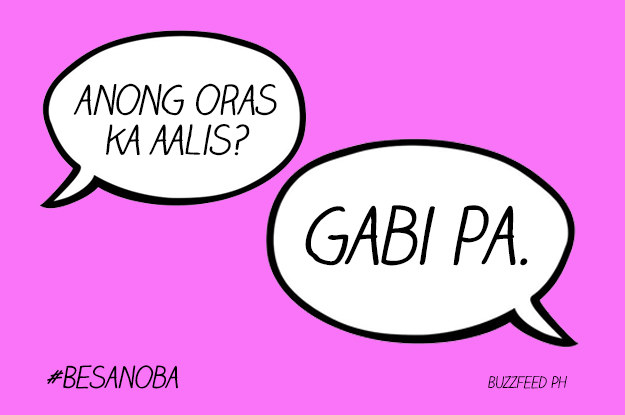 13.
ALWAYS.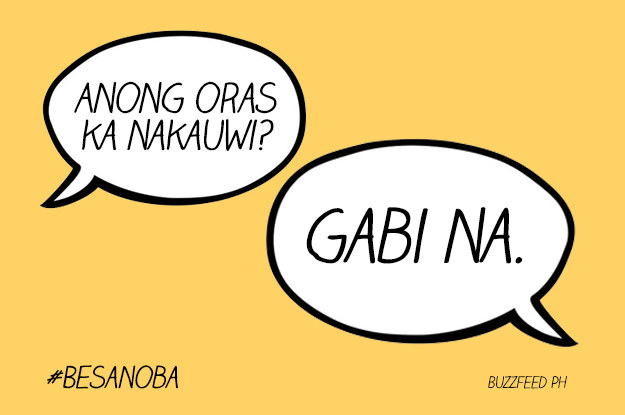 14.
Because we're polite that way.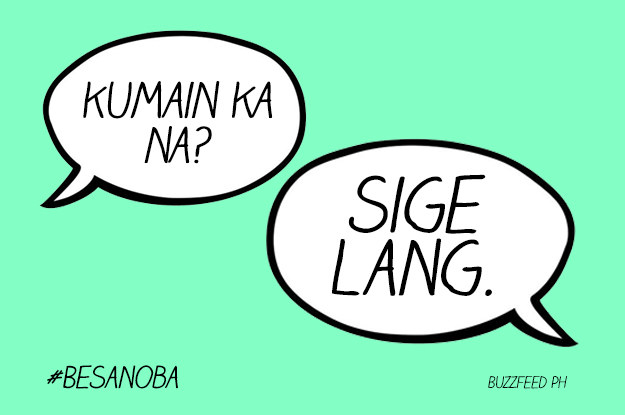 15.
And we don't like giving other people a hard time.