The Streets Of Manila, Explained For People Who Don't Live There
Meet me in New York, Cubao.
So to avoid any confusion, I'm here to clear things out. First on the list: Cubao.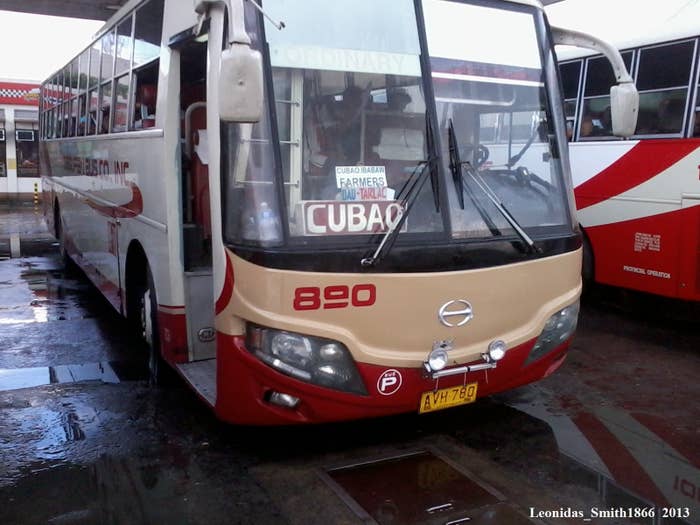 Cubao is home to many interesting streets, including New York, where you won't find the Statue of Liberty anywhere.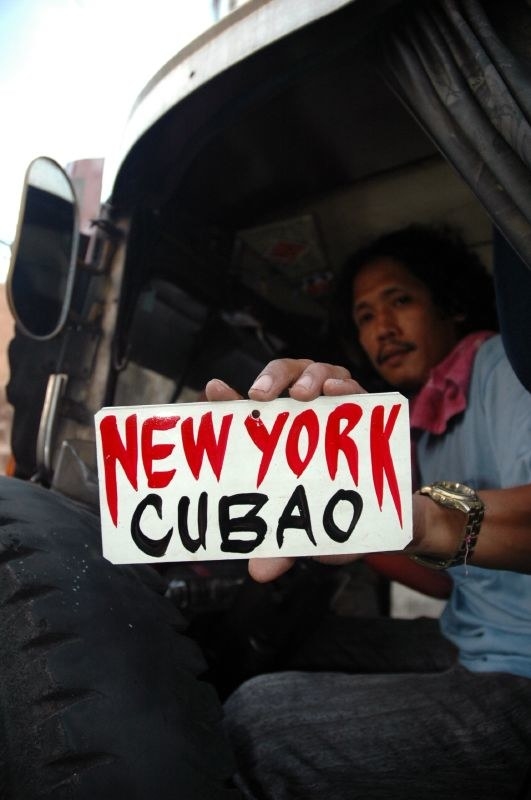 Oxford Street crosses Columbia Street where there are zero universities in sight.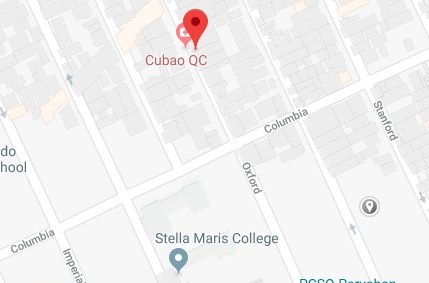 There's also Stanford, Harvard, Yale, and Princeton Streets — which don't resemble Stanford, Harvard, Yale, or Princeton at all. 😬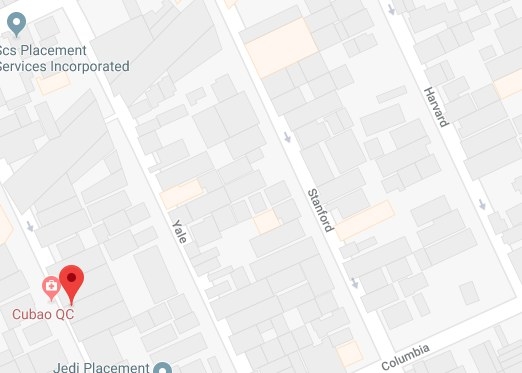 Going further down Quezon City, we'll see New Manila, a huge residential area which has been there since the 1930's.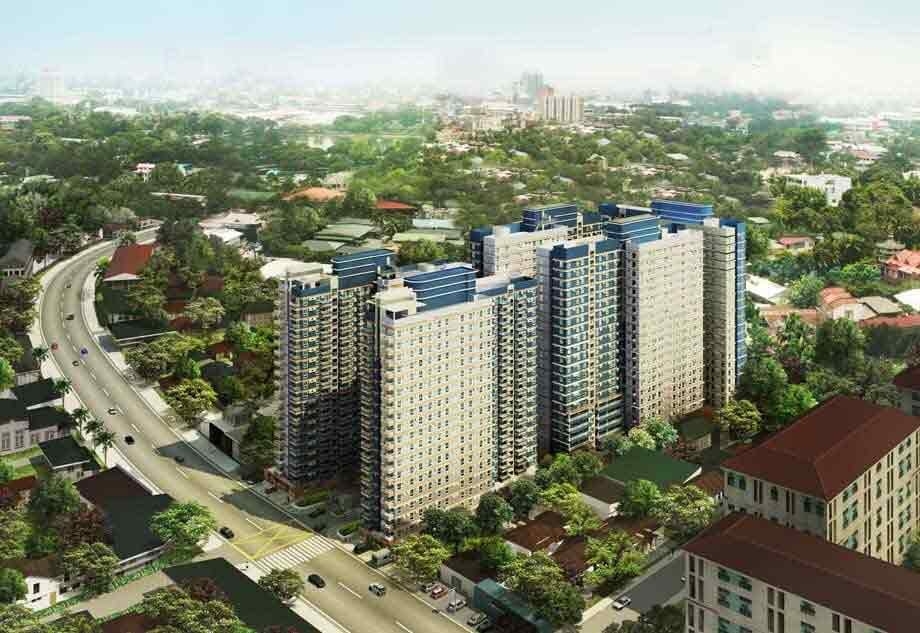 In the heart of Manila, streets and villages (barangays) are named specifically and appropriately to avoid confusion.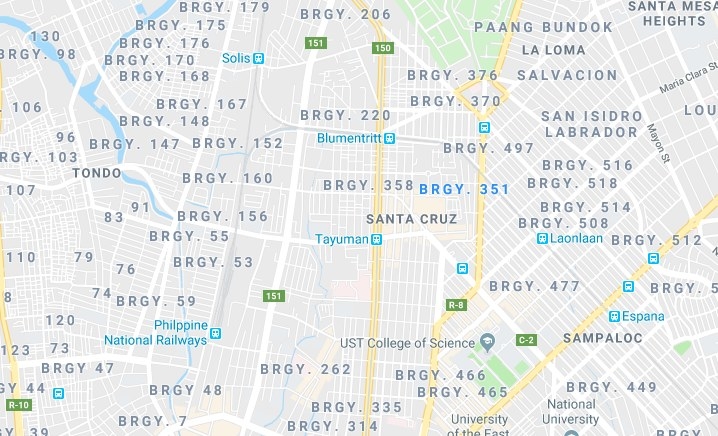 But, please, this isn't to be confused with Pasay's numbered streets.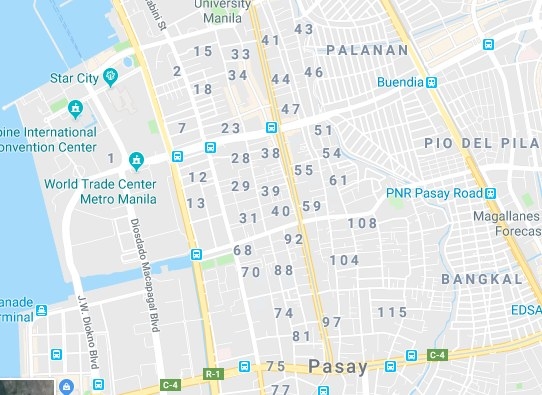 For clarity, Timog translates to "south" in English, and neither of these two places are at the south of Manila.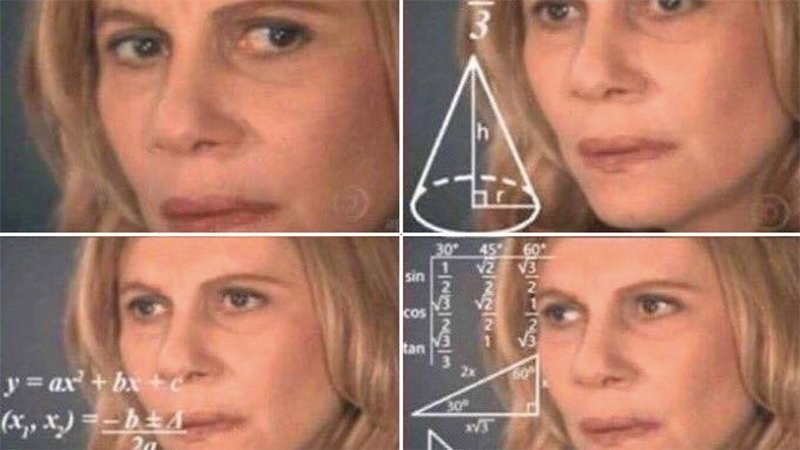 In Makati, there are villages called Cembo, Rembo, Comembo, and Pembo and I'm not making that up because I don't hAVE THE TIME.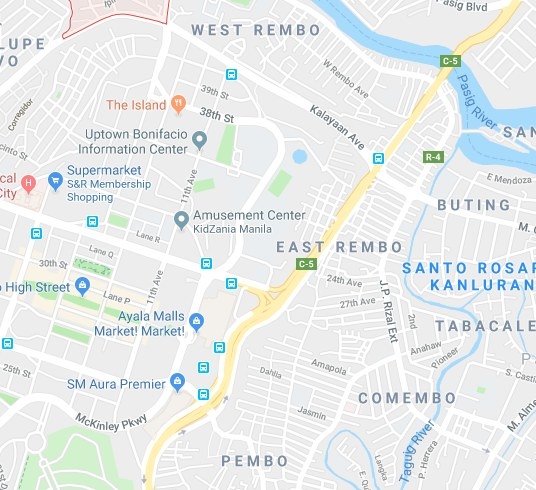 Anyway, there are at least six places named Poblacion in Manila, and again, please don't confuse them with each other. It's not that hard.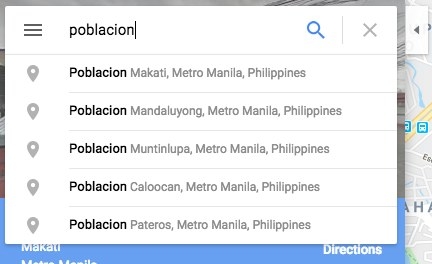 That's just the tip of the iceberg, but I'm very glad to have helped you know your way around Manila. Now you're not as confused anymore.