20 Things That Happen When You Meet Your SO's Family For The First Time
Deciding what to wear is only half the battle.
1.
So your SO's family is having a party at their house this weekend and they've been kind enough to invite you!
3.
It's no big deal, you're only gonna meet them for the first time. NOTHING to worry about.
4.
You search your closet for the most appropriate attire for this ~very important~ meet up.
5.
You and your SO come up with a plan on how to ~touch~ each other in front of the folks.
6.
You stress way too hard on what housewarming gift you should give them.
7.
Then you finally arrive at their house and you don't wanna leave your SO's arms.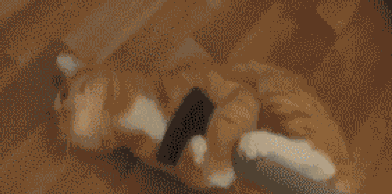 8.
But then your SO's dad is coming right at you and you don't know whether to hug, kiss, or shake hands.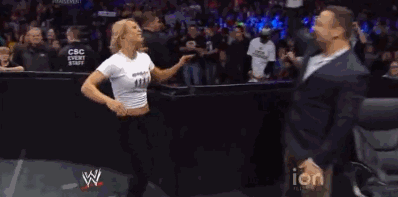 9.
For the nth time, you wonder if you should've worn that other shirt instead.
10.
You're not sure what to do with all the attention they're giving you, so you try to accept it as humanely as possible.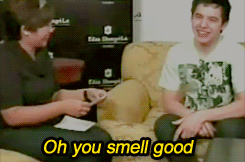 11.
When they ask about your job, you try so hard to explain it to them in the simplest way.
12.
When they ask you about your own family, you don't know where to start.
13.
When there's a baby in the family, you try your best to charm everyone and make it laugh.
15.
When it's time to eat, you're so hungry but you don't want them to know you're actually a whale.
16.
When your SO goes to the bathroom, you realize you're gonna be alone with all these people you just met.
17.
So then you try to break the ice by saying the first thing that comes to your mind.
18.
When it's your turn to do your business in the restroom and you realize you don't know shit about their toilet.
19.
But when you actually pull it off, you can't believe it!
20.
And you just can't help but celebrate this huge milestone with your SO.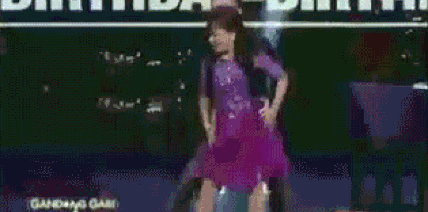 Probably with another round of animal sex.