 1.
First of all, sampaguita buds make a simple yet gorgeous wedding bouquet. 2.
They make a classic bouquet of red roses even more sophisticated. 3.
Anyone who says sampaguita is only for religious images clearly hasn't seen this dainty arrangement.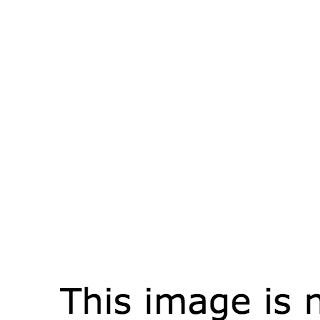 4.
Use them as simple centerpieces that add fragrance to your guests' tables. 5.
Or elevate your sampaguita game through this eye-catching table ornament. 6.
Upscale your guests' chairs for that extra ~rustic~ feel. 7.
A sampaguita-covered tree swing would be perfect for either the reception or engagement photos. 8.
Just imagine walking down the aisle with these delicate little blossoms by your side. 9.
Or these fragrant flowerets hanging above your head. 10.
And for those planning an outdoor wedding, don't worry. Sampaguitas have got you covered too — literally. 11.
Elegant sampaguita vines can be used as wedding cords, as well! 12.
And exquisite flower crowns, of course.
13.
But if you're tired of flower crowns, incorporate them to your stunning hairdo. 14.
And if you want something quick and easy, even a simple sampaguita-decorated bridal comb could take you a long way. 15.
A sampaguita boutonniere for the groom, of course. 16.
This ring pillow covered with sampaguita-inspired lace is also perfect for a Filipiniana wedding. 17.
Rock this divine wedding dress made of sampaguita buds and ethereal beauty.
If somebody asks who made your dress, say the fairies did it.
18.
Arrive at the reception in a carriage with sampaguita accents that looks like it's straight out of a Disney movie. 19.
And finally, give guests homemade jasmine-infused teabags as a favor.
So they can feel the warmth of your love even after the wedding. Instructions here.