1.
Your fridge is packed with chocolates enough to give you diabetes.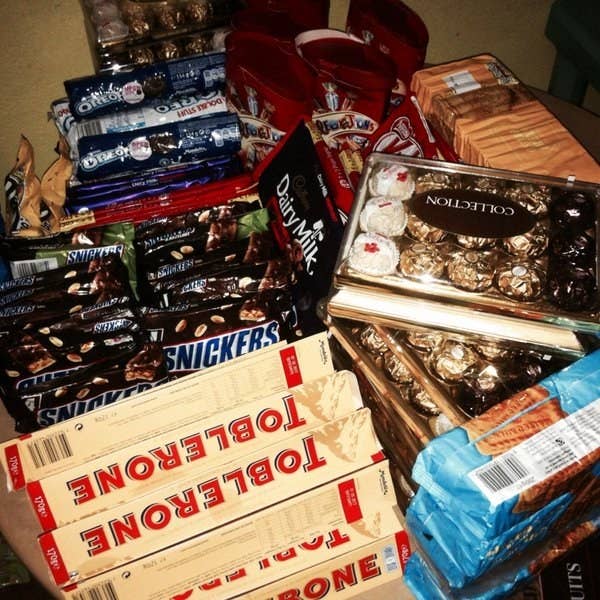 2.
But there are some treats you just can't get your hands on because they're already "taken."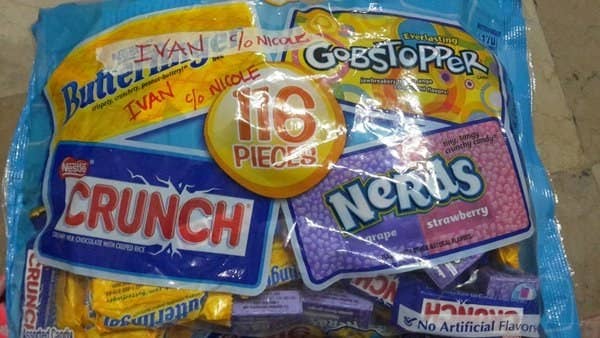 3.
You have way too many souvenir shirts from whichever country your family member is in.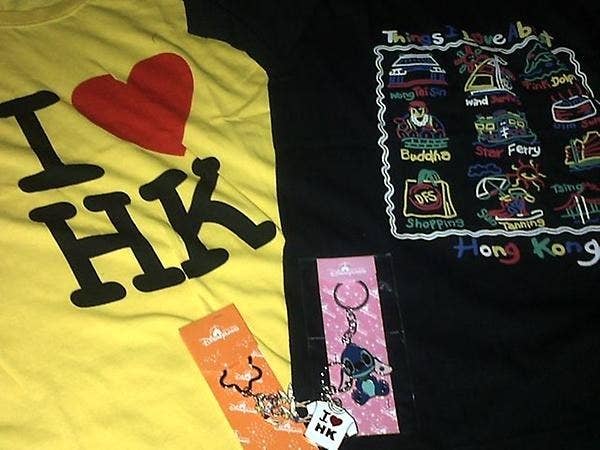 4.
It always feels like Christmas morning every time a balikbayan box arrives.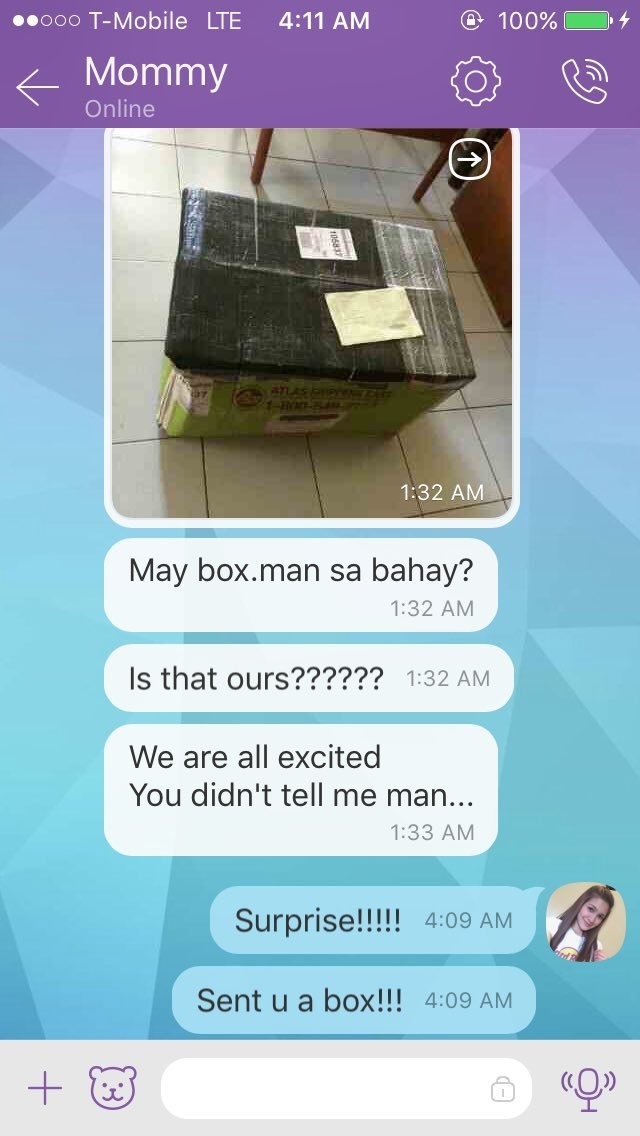 5.
Part of your daily routine is receiving a call from them.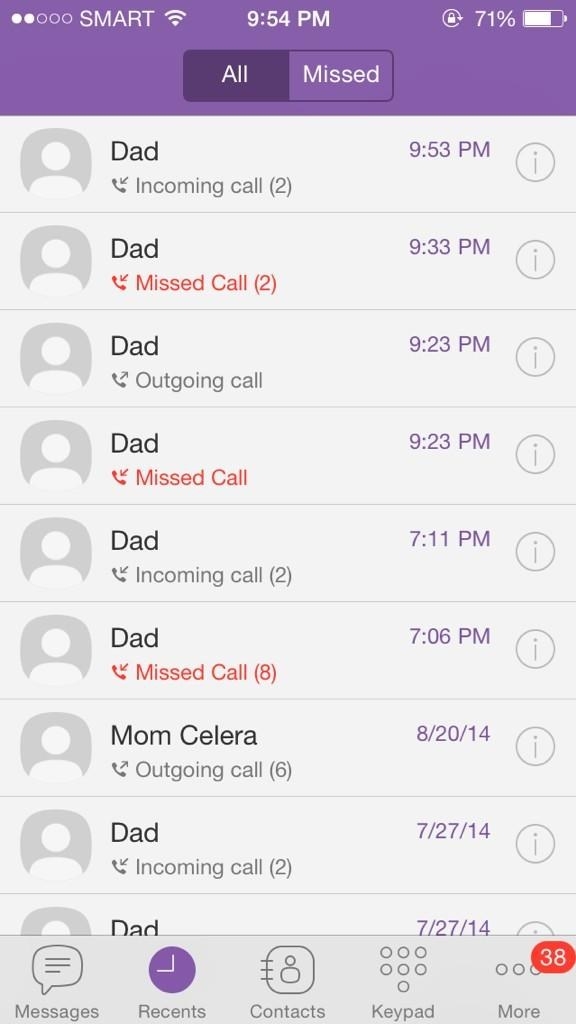 6.
And you better answer it if you don't want to waste precious "bonding moments."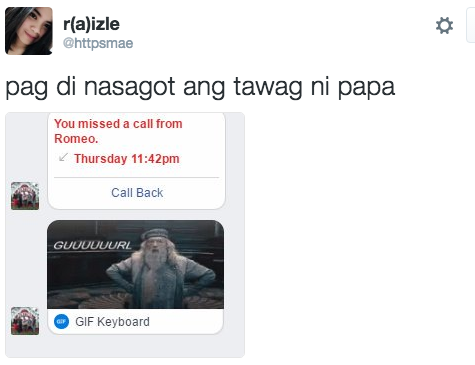 7.
You may be far from each other, but you're still required to tell your OFW family everything.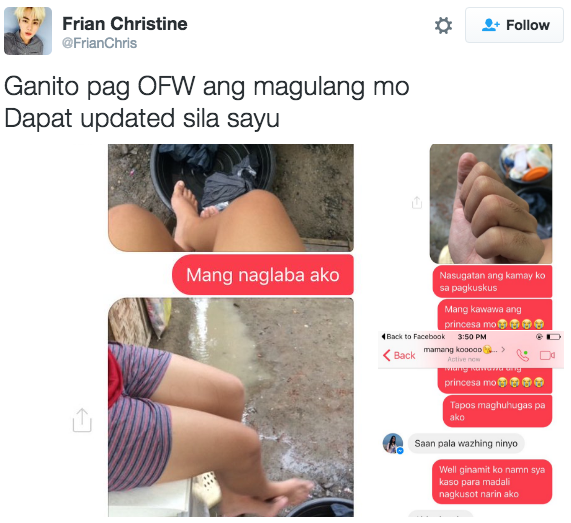 8.
You're used to having technical issues when communicating with them online.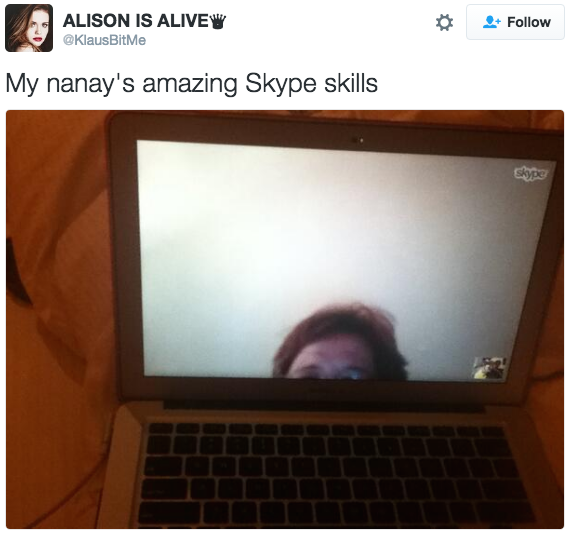 9.
The movie Anak speaks directly to your soul.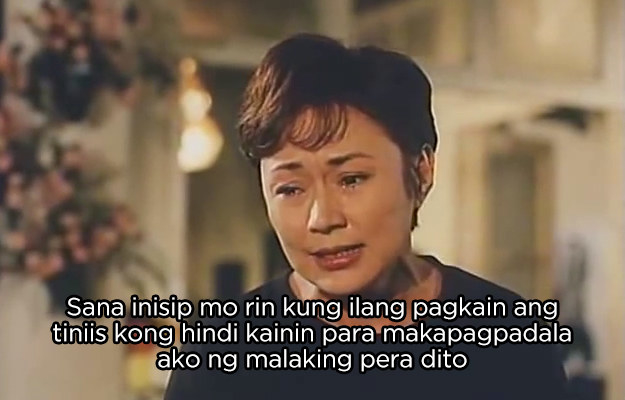 10.
And you want to hug Tita Jack from OTWOL every time you see her on the screen.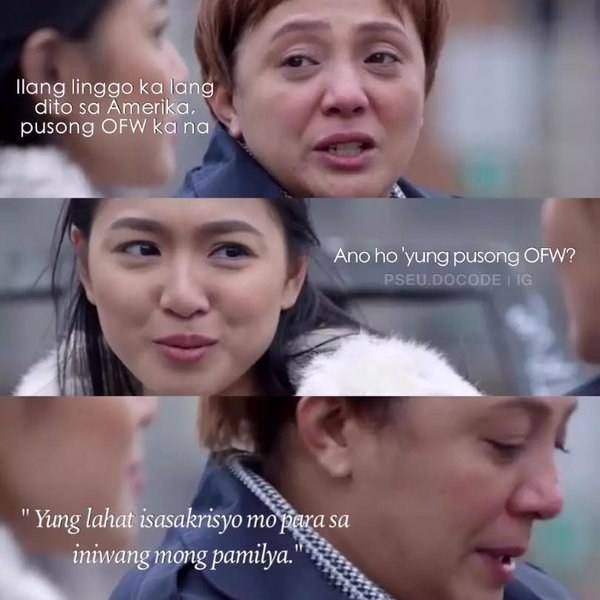 11.
While you want to punch Jigs in the face because he doesn't appreciate his OFW mom.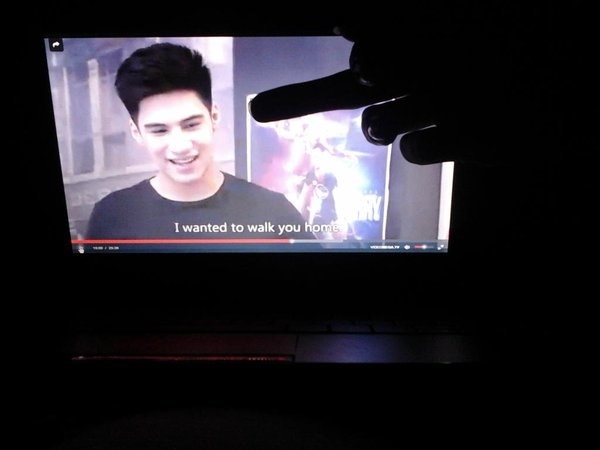 12.
You laugh at your friends' Christmas wish list because all you really want for the holidays is for your family to be complete.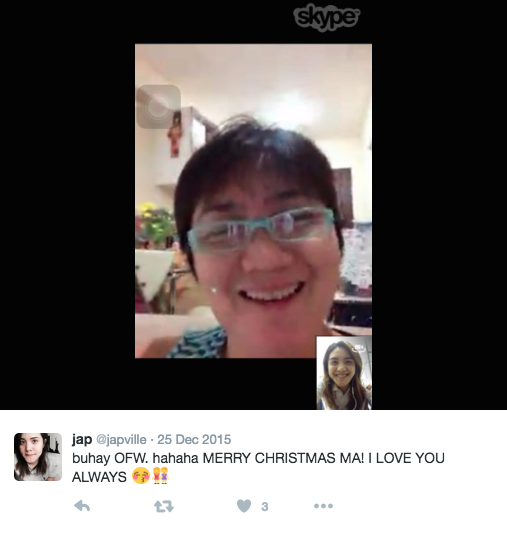 13.
Nothing excites you more than the news that they're finally coming home after so many years.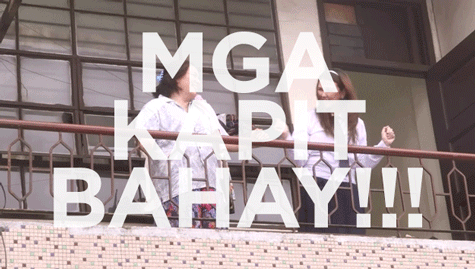 14.
And then you start counting the days to their arrival.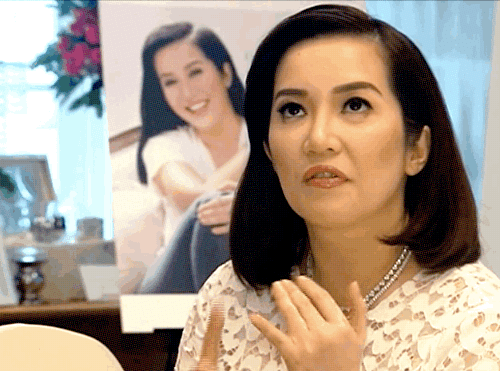 15.
Panic mode ka lagi at the airport when you're making sundo and they're taking forever.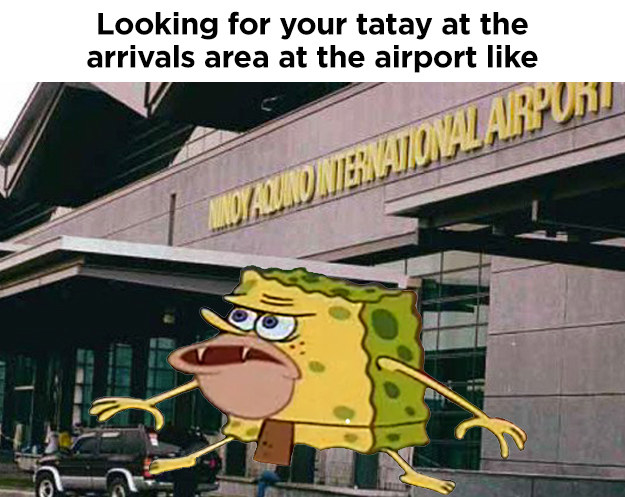 16.
You're forced to deal with relatives who are just there for the good shit.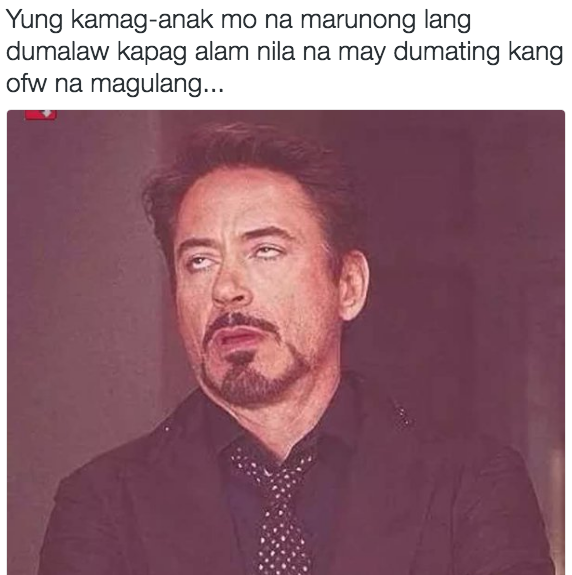 17.
When you're out having fun with your balikbayan folks and you remember they're leaving again soon.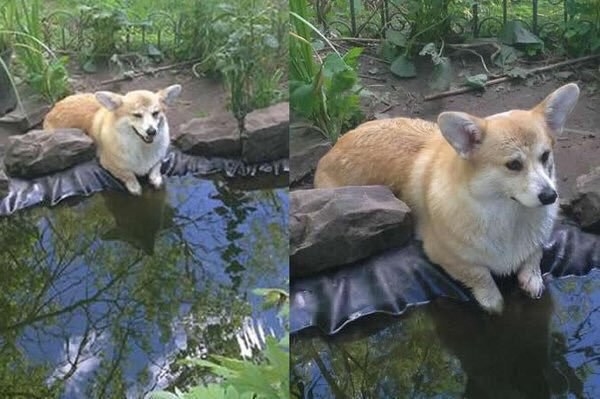 18.
And finally, you know that the loneliness of saying goodbye to your parents doesn't get old even though you've been doing it over the years.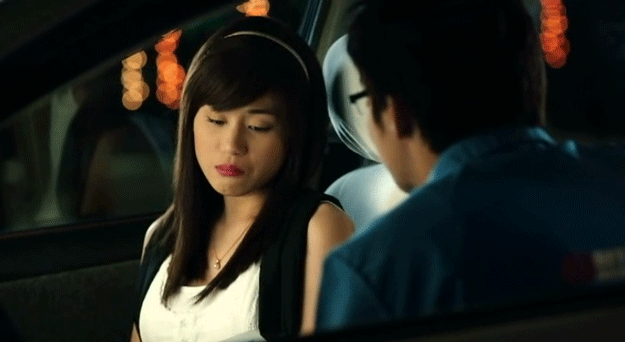 Love you all, OFW families. Keri lang, mga mahal. <3