1.
Reading handwritten letters that take about a month to get to your doorstep.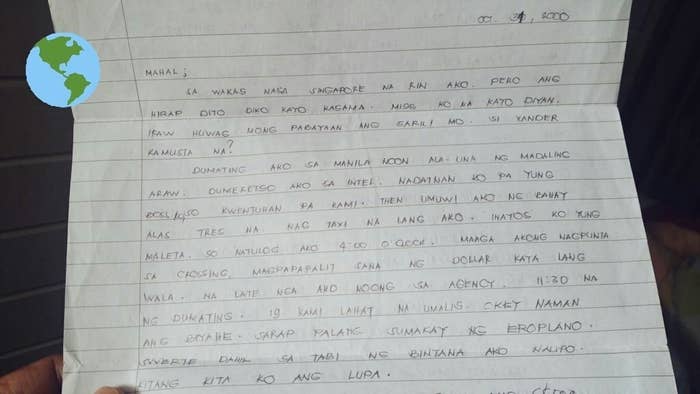 2.
In which you respond with a cutout of your shoe size for their pasalubong.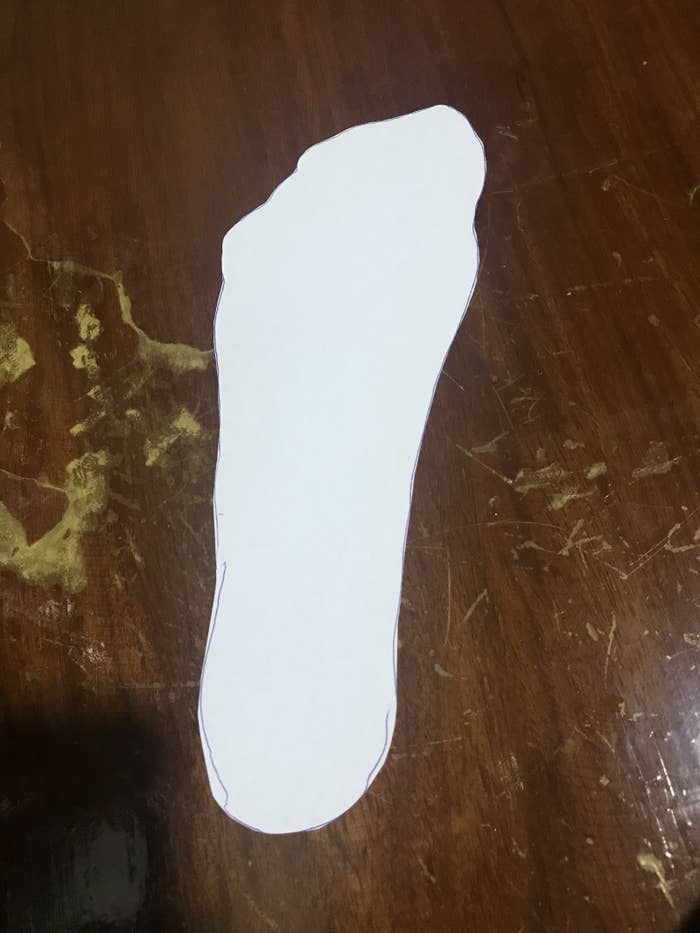 3.
Your phone calls are limited, expensive, and are made possible by phone cards like this: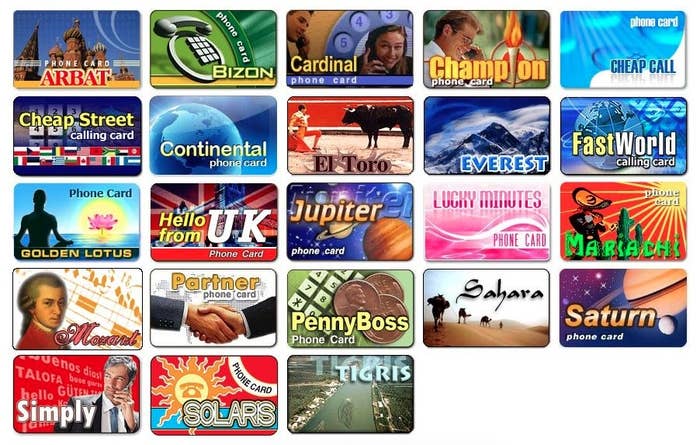 4.
The movie Anak speaks to your soul more than any other Star Cinema movies.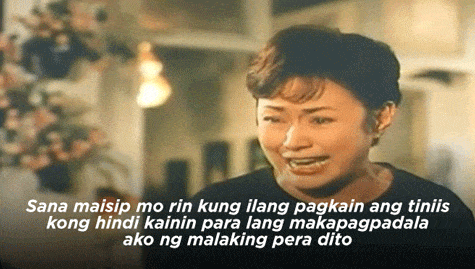 5.
The thrill of receiving balikbayan boxes that took FOREVER arrive.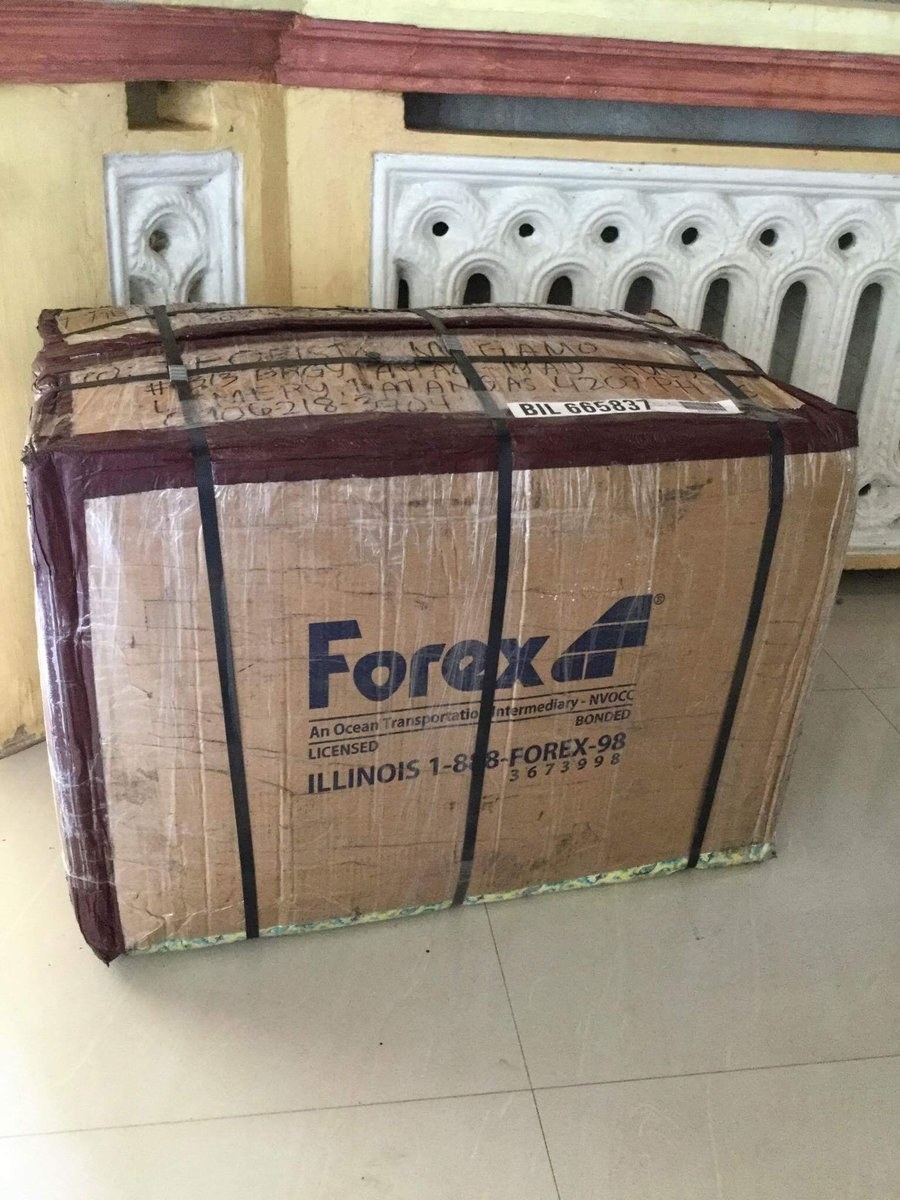 6.
Especially when it arrives earlier than expected.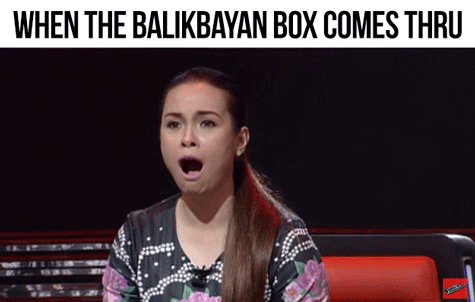 7.
Even though it contains almost the same damn thing every single time—loads of Spam, Nesquick, and op kors CORNED BEEF!!!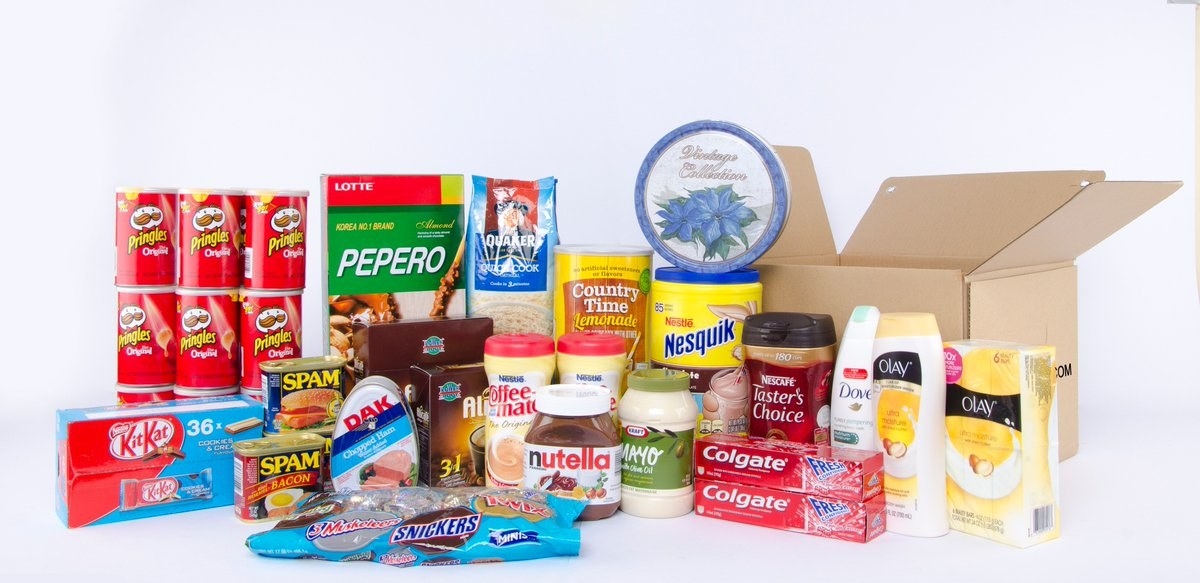 8.
Experiencing colder holidays because you had to spend most of them without one or both of your parents.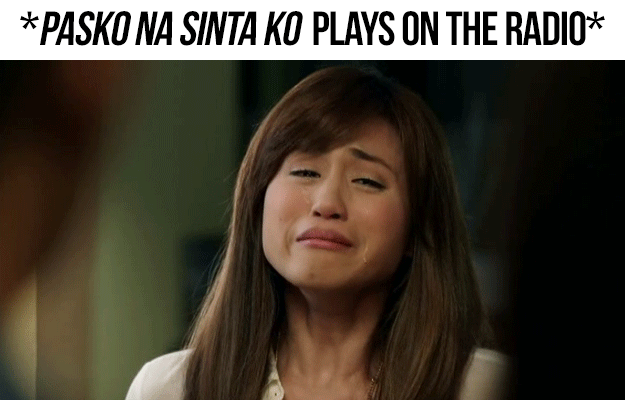 9.
The dreadful wait for them to come back home even if for only two to three weeks.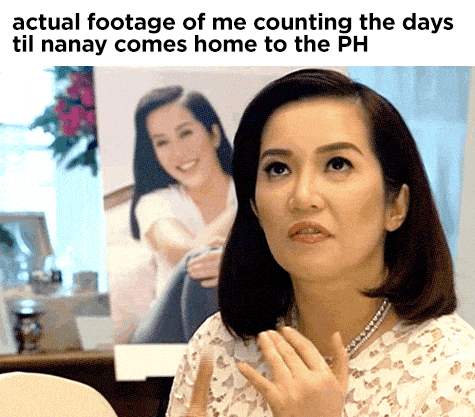 10.
The anticipation of standing by at the NAIA waiting area when you see their flight has arrived.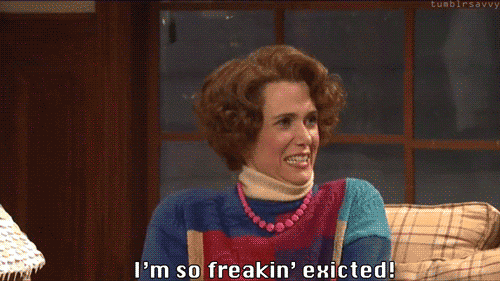 11.
And the joy of finally seeing them walking out of the building.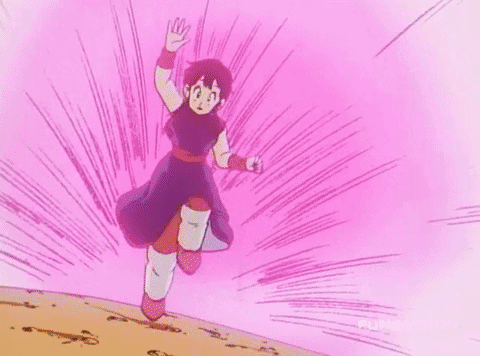 12.
Laging bati sa'yo ng friends mo ay, "Uy, pengeng chocolates!"
13.
Your closet is full of souvenir shirts from whatever country or city they're working in.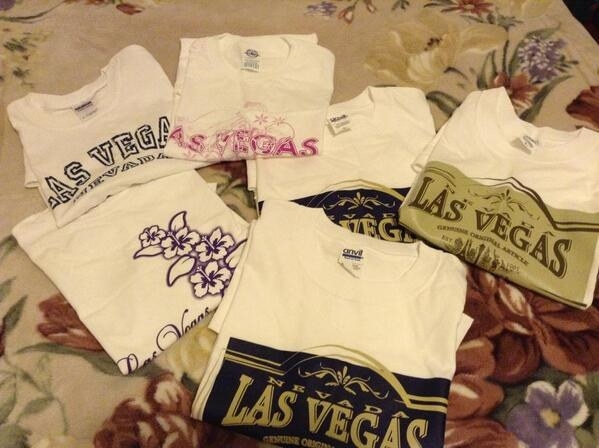 14.
The pressure of taking them to places that can be only be found at home.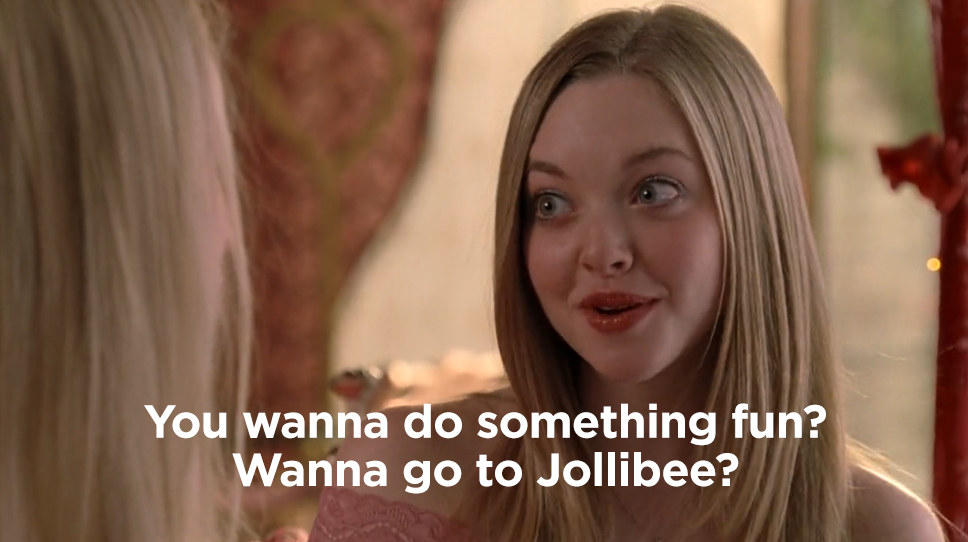 15.
'Pag biglang naglilitawan 'yung mga kamag-anak n'yong epal.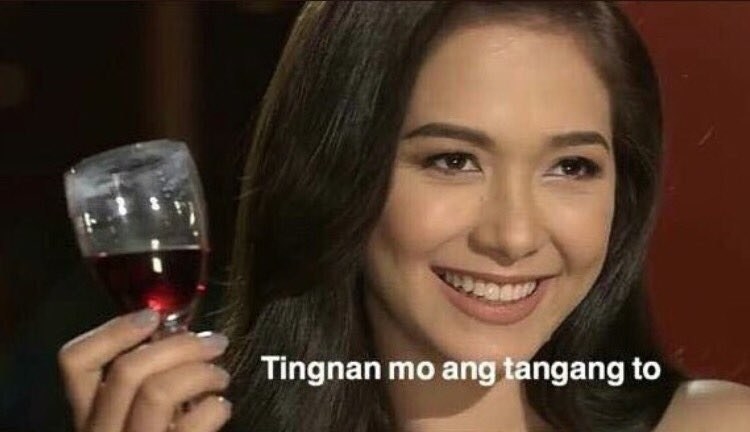 16.
The pain of bringing them to the airport when it's time for them to go back.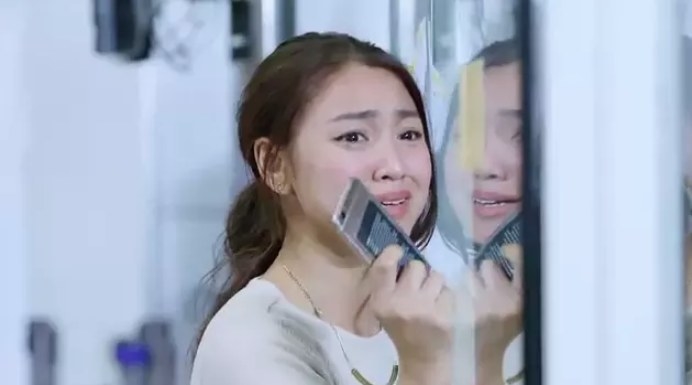 17.
Kasi, TBH, inggit ka sa friends mo na kumpleto ang pamilya.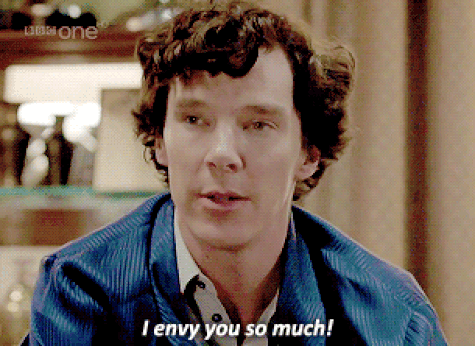 18.
But also, gets mo naman that they're doing this only because they love you and they want to give you a bright future.