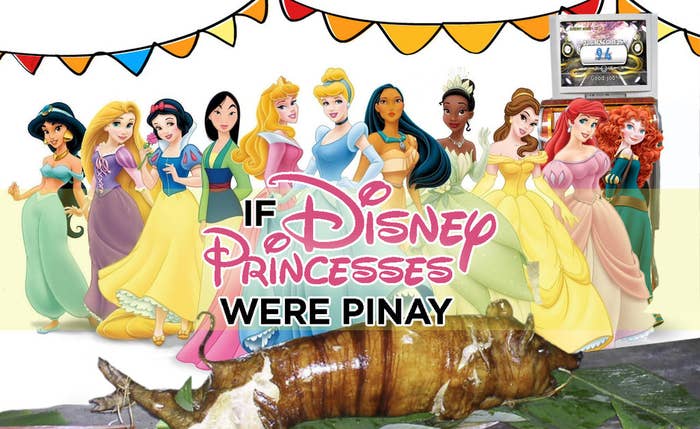 1. Snow White would be called Anak Araw instead.
2. And she'd cover the dwarves' furniture with bed sheets or plastic wrap.
3. But the first time she sees the dwarves, she'd think of calling for an albularyo.
4. And her evil stepmother would trick her with a poisonous mango because she loves mangoes more than apples.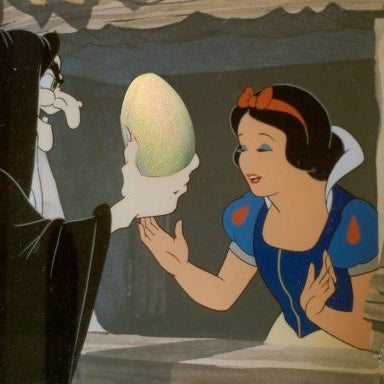 5. Instead of Ella, Cinderella's sisters would call her Inday.
6. She'd have to leave the ball HOURS before midnight to avoid heavy traffic.
7. And her glass slipper would literally be a slipper. As in tsinelas, 'teh.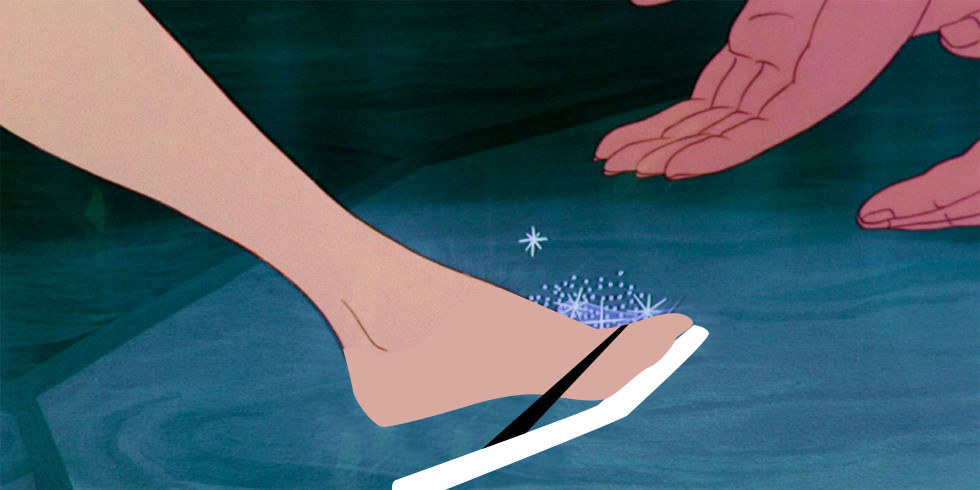 8. Ariel's 'dinglehopper' would be a big, wooden fork.
9. And she would definitely want twenty of those. It ~would~ be a big deal 'cause they're so heavy.
10. She won't be totally sure of her citizenship status because she lives in Panatag Shoal.
11. Flounder would be a bangus.
12. And Ariel would have a karaoke machine in their mansion.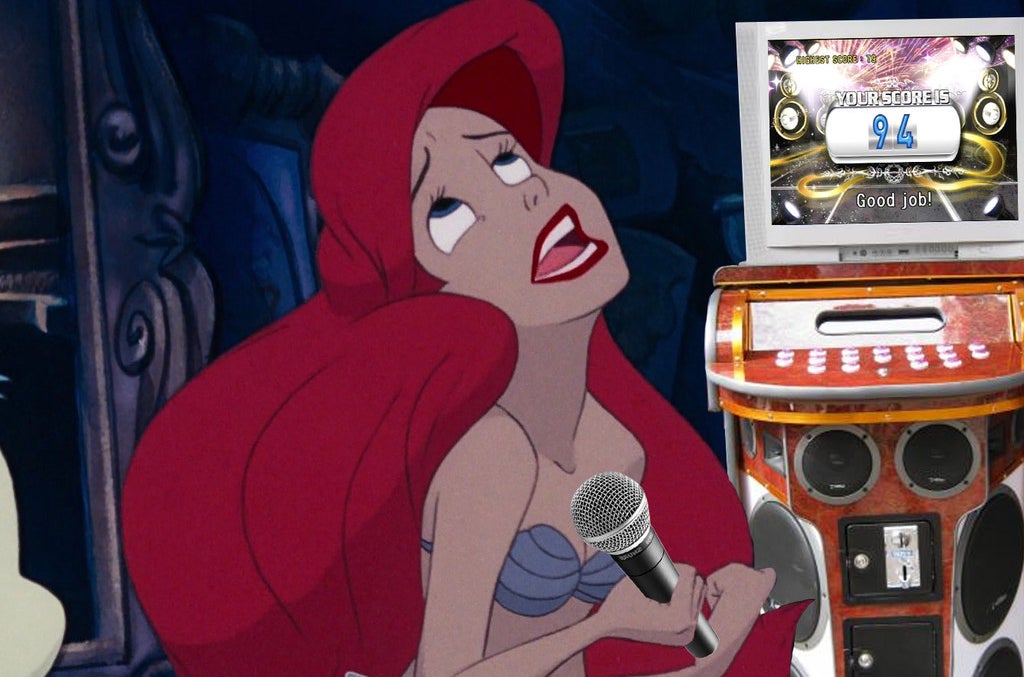 13. Princess Jasmine would wear out the Magic Carpet to avoid traffic.
14. But she'd still be late to every appointment.
16 She'd frequently confuse the magic lamp with her takure.
16. And aside from the fact that she loves Aladdin, part of the reason why she married him was because she's a fan of teleseryes and the idea of rich-girl-poor-guy falling in love fascinates her.
17. Rapunzel would dilute her shampoo with water ***para tipid***.
18. And the lanterns she so wanted to see would be parols.
19. Aurora's fairy god-titas wouldn't allow her to wander off in the forest — especially when it's madilim na sa labas.
20. Aurora's parents would call the manghihilot to try to break Maleficent's sleeping curse.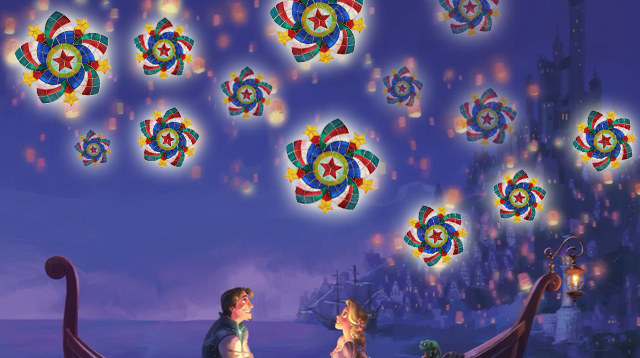 21. Elsa wouldn't be banished because snow would be very much welcome where she lives.
22. And Christmas decorations would be up in Arendelle all year round because why not?
23. Before they part, Pocahontas would tell John Smith, "I'll always be with you, forever. Pasalubong, ha?"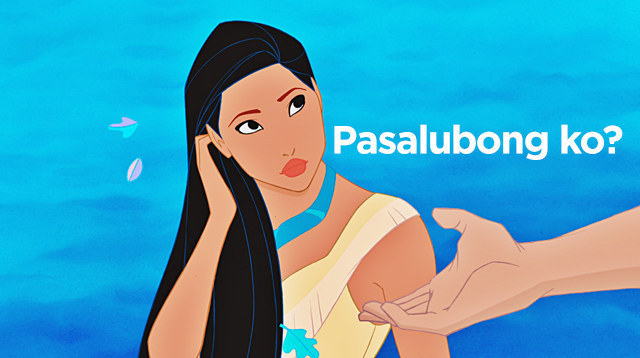 24. Instead of gumbo, Tiana's family would be known for their adobo dish.
25. She wouldn't be willing to kiss the frog, but would never hesitate to eat it.
26. But all of the Disney Princesses would have their own recipe of sinigang.
27. And because of her Chinese descent, Mulan would be the best at making lumpiang Shanghai, 'di ba?
28. All of them would gather late in the afternoon for siesta and chismisan.
29. And, of course, their favorite topic would be Ursula.