2.
Got pissed when they announced suspension of classes and you were already at school.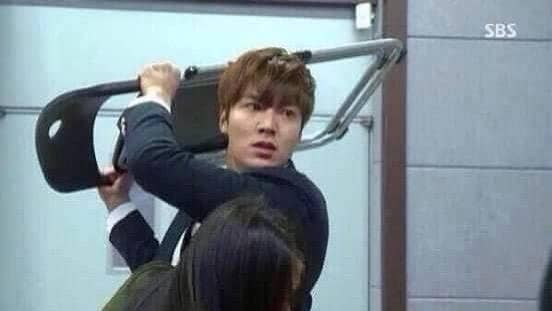 4.
And that just meant you got to squeeze in more hours of sleep.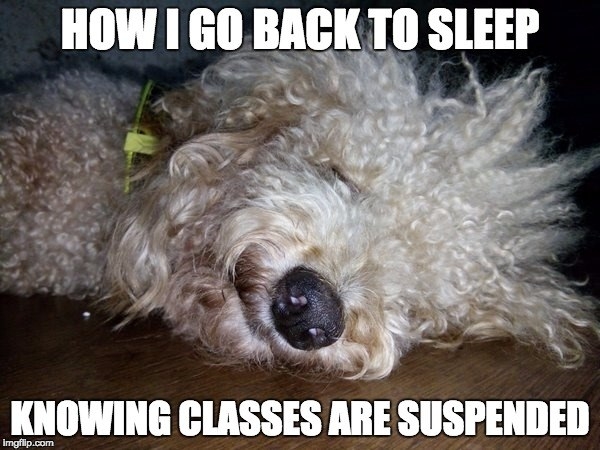 5.
And watch all the morning anime shows you've were missing while you were, I don't know, getting some VALUABLE EDUCATION IN SCHOOL?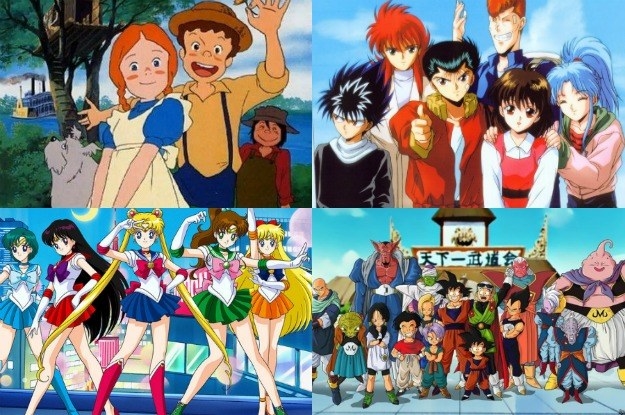 7.
And when you saw an alulod, you pretended it was a waterfall.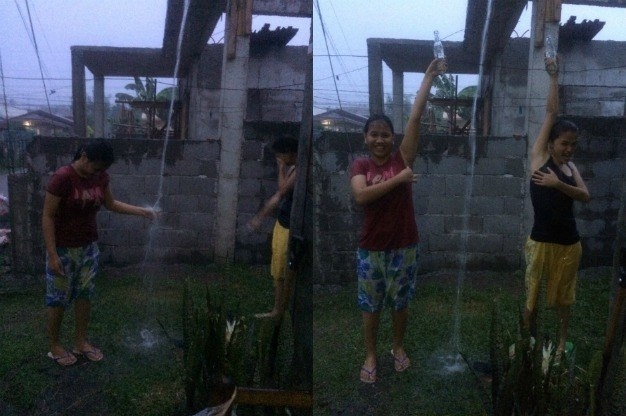 9.
And when all of these weren't enough, you said fuck it and swam in the flood.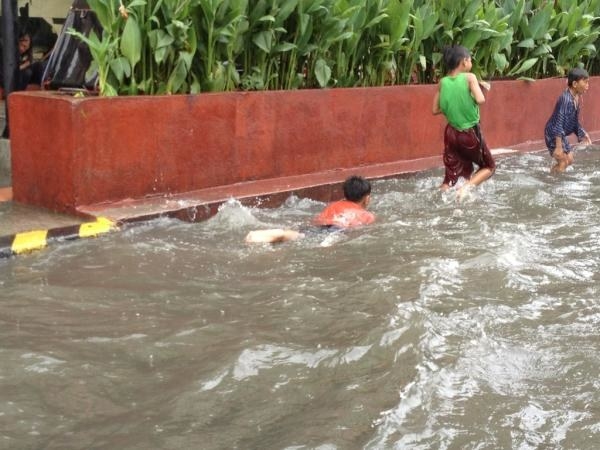 13.
Speaking of heaven, you thought the rain was caused by Jesus's tears.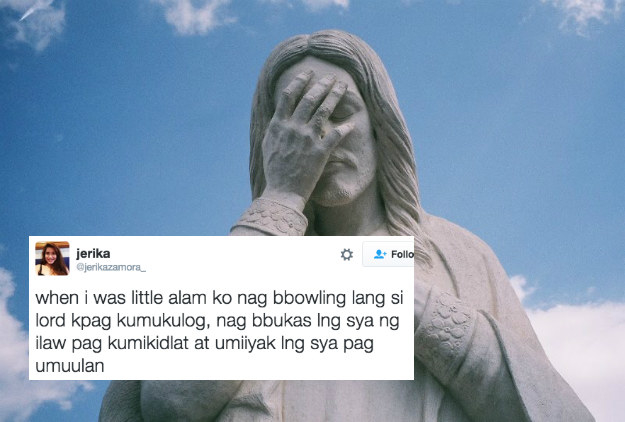 14.
And when it was simultaneously sunny and rainy, there was a supernatural wedding happening somewhere.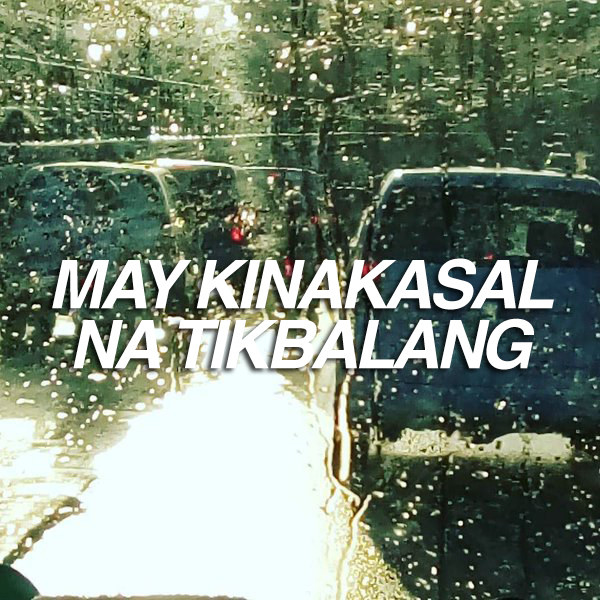 15.
When power went out, you tried to scare your playmates with a flashlight under your chin.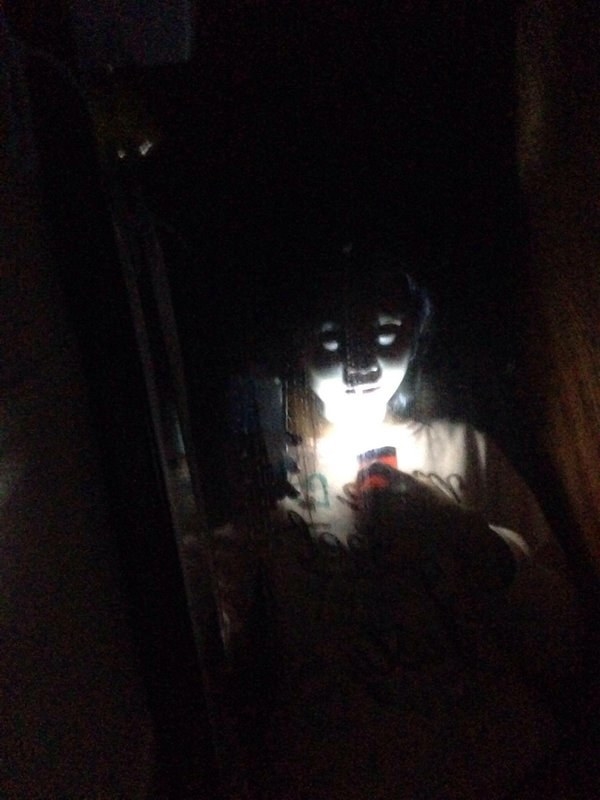 16.
And made shadows of animals in the candlelight.
17.
And of course, played with fire.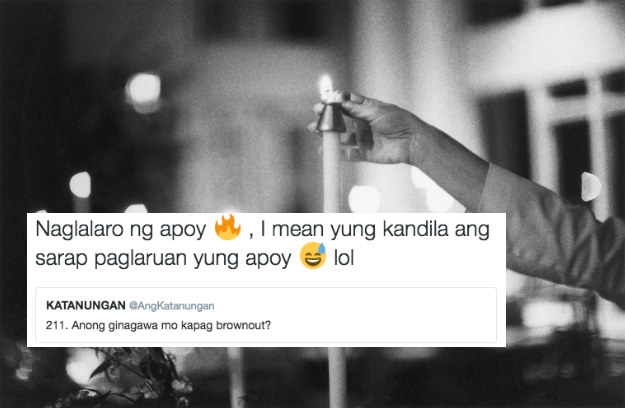 Rainy days are upon us! ☔️💖☔️💖☔️