1.
Undin from Shake, Rattle, and Roll III.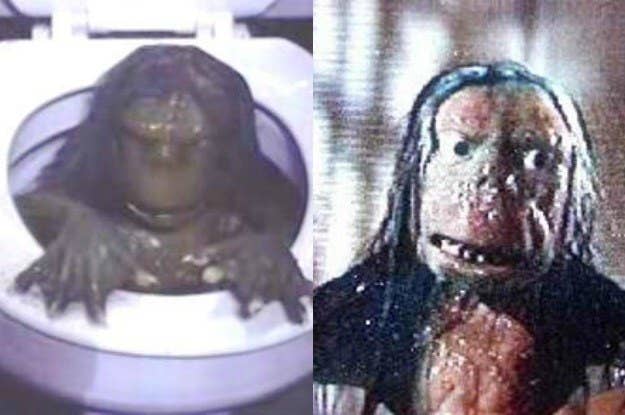 2.
Halimaw sa banga from Halimaw.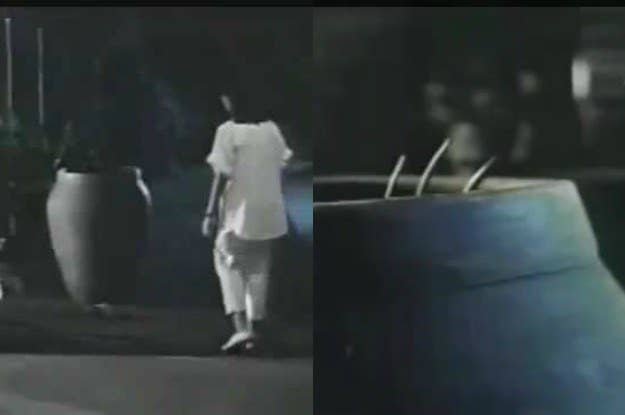 3.
Lilia Cuntapay from Shake, Rattle, and Roll III (and literally anytime she plays as a white lady).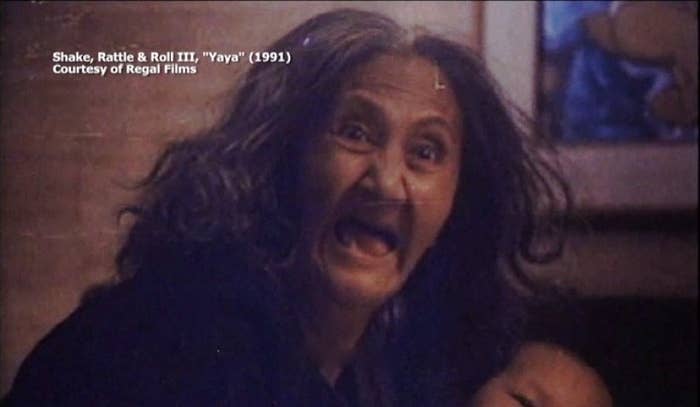 4.
The police, when you don't want to sleep in the afternoon.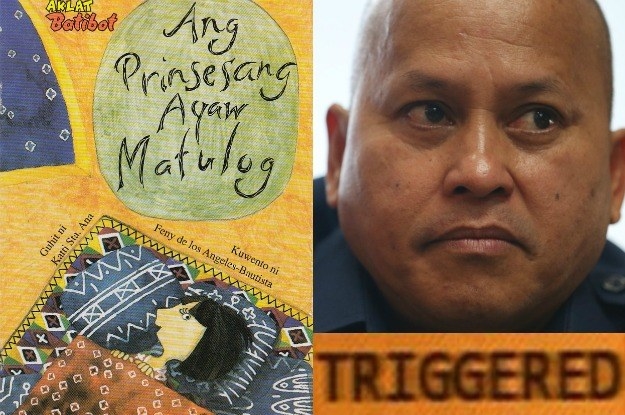 5.
Or literally any random manong your nanay uses to scare you when you're wreaking havoc.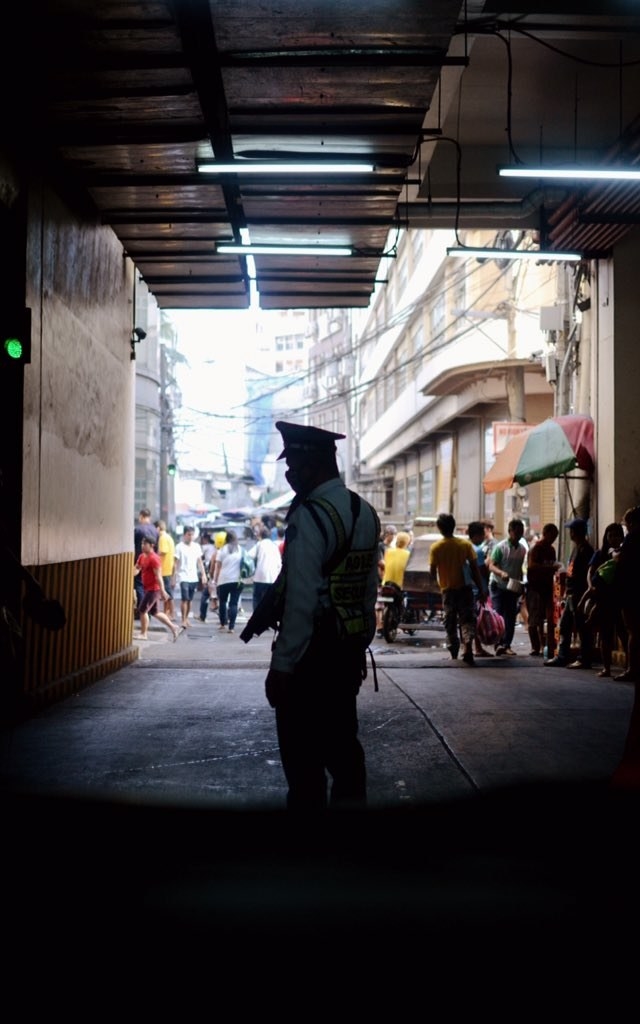 6.
The rumor about using children's blood to strengthen the foundation of bridges.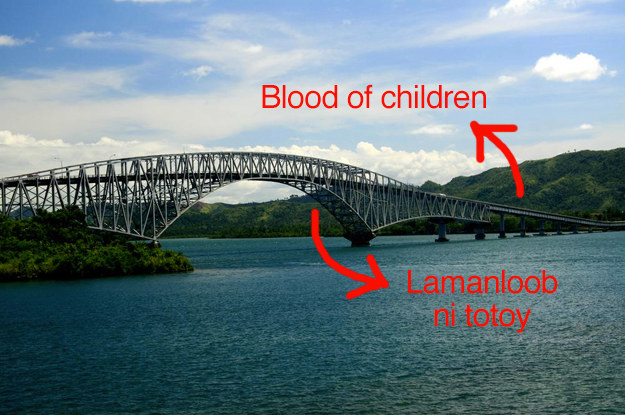 7.
The rumor about using cat's meat for siopao.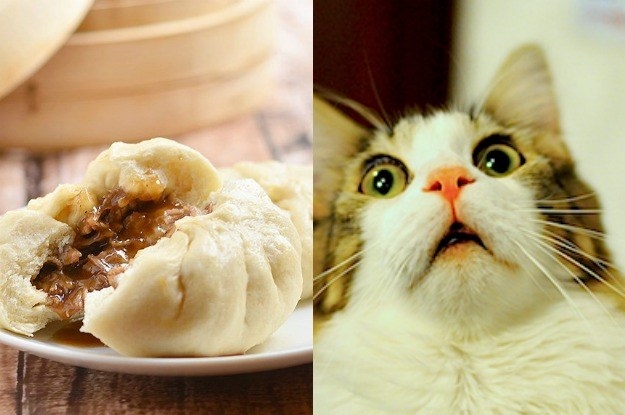 8.
And the rumor about an AIDS patient injecting his blood to moviegoers in SM Megamall.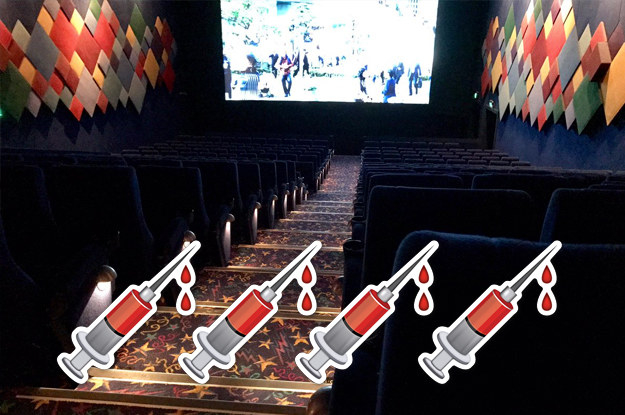 9.
The snakeman in Robinsons Galleria.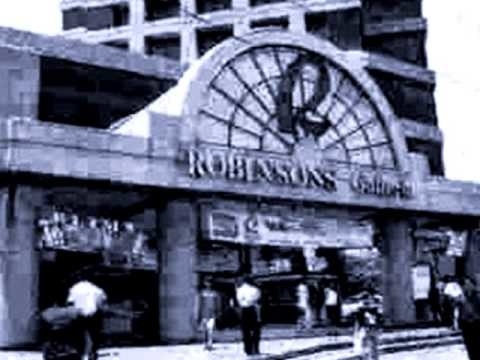 10.
The phrase "mahihipan ka ng hangin."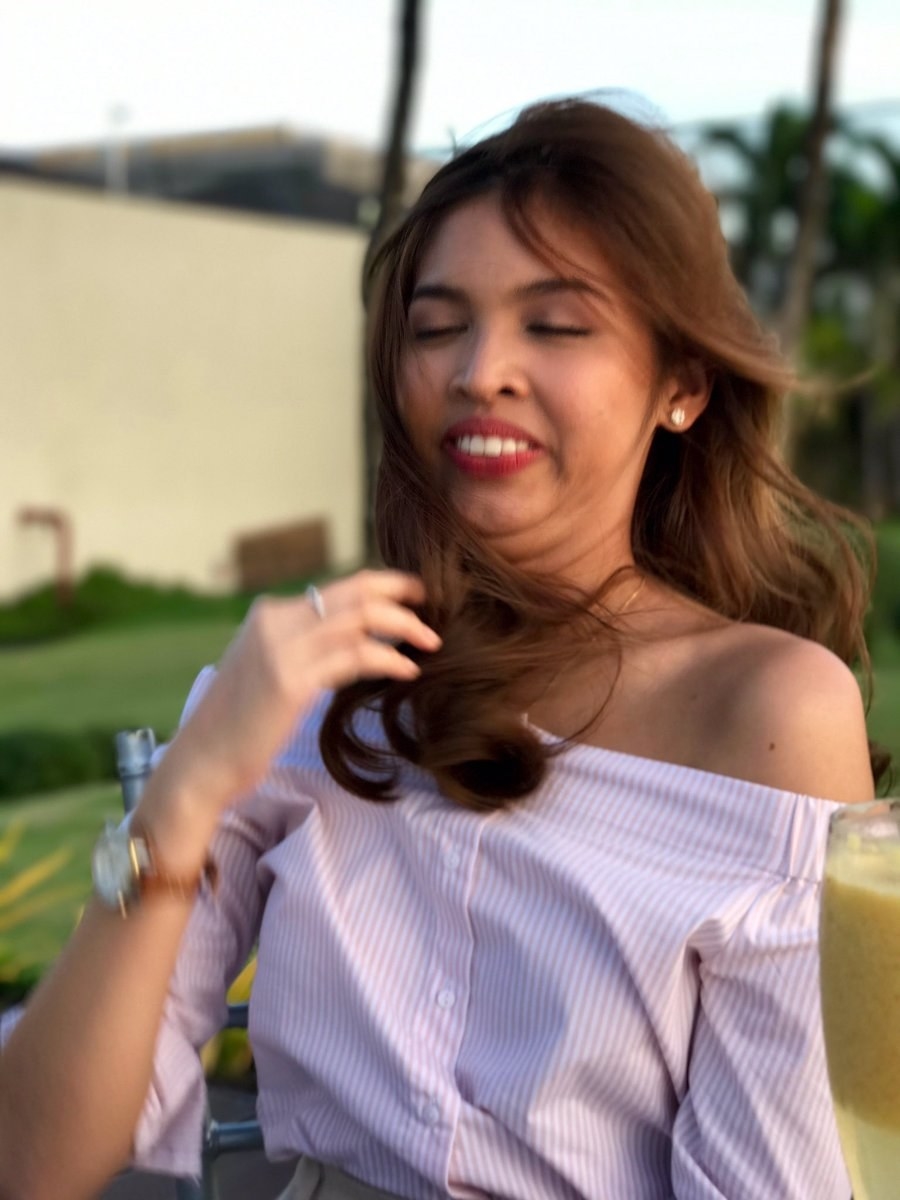 11.
When your nanay said a priest/train will come out of your wound if you scratch it.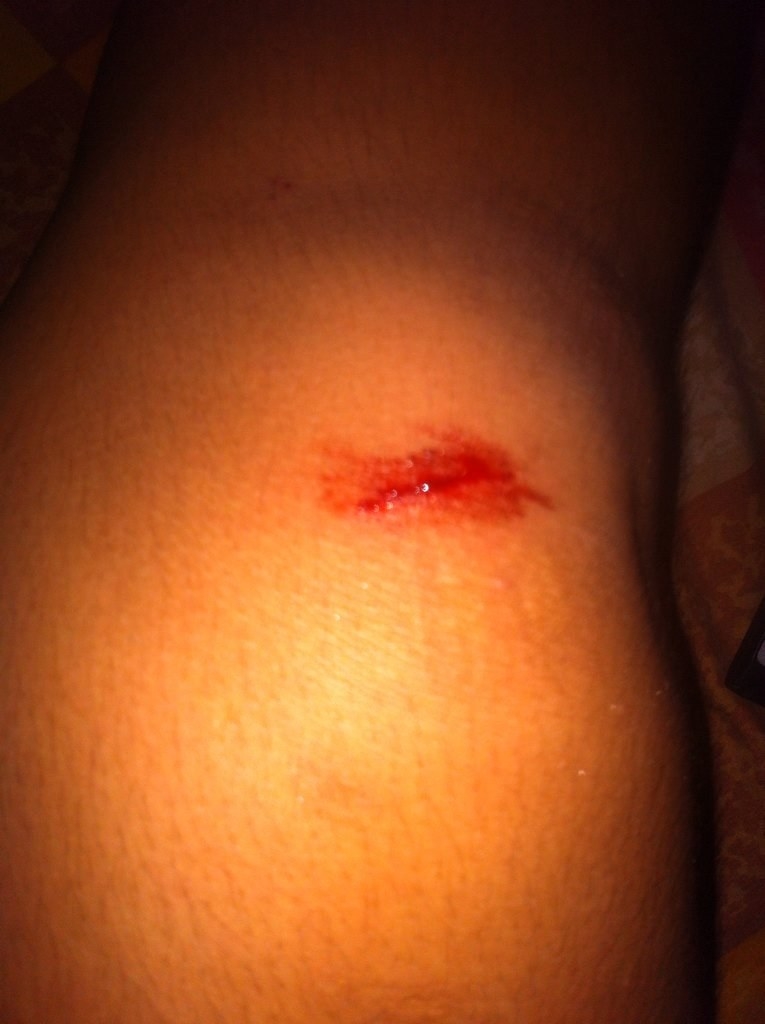 12.
And the lie your nanay told you about how plants will grow in your body if you swallowed the seed.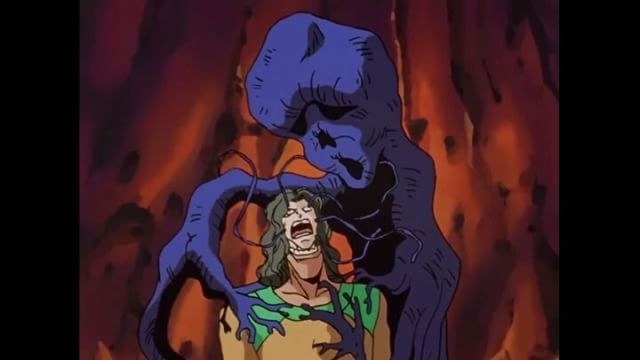 13.
Kulto.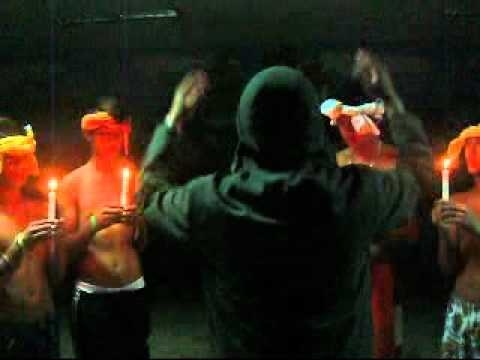 14.
Nuno sa punso.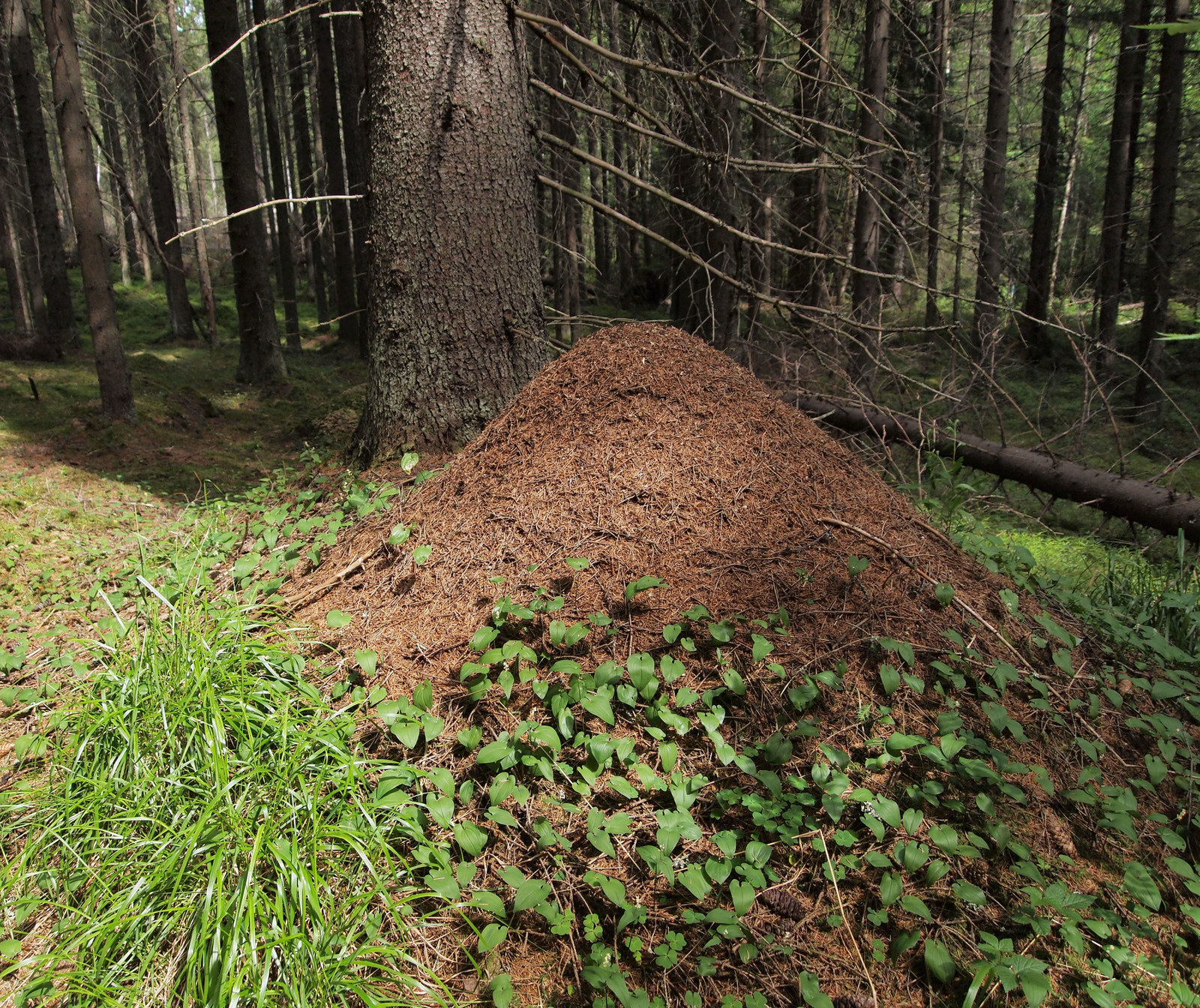 15.
And finally, the Balete tree.