19 Things Filipino Moms Say When They're Mad At You
"Kapag 'yan nakita ko, makikita mo!"
1.
Whenever something—anything—bad happens: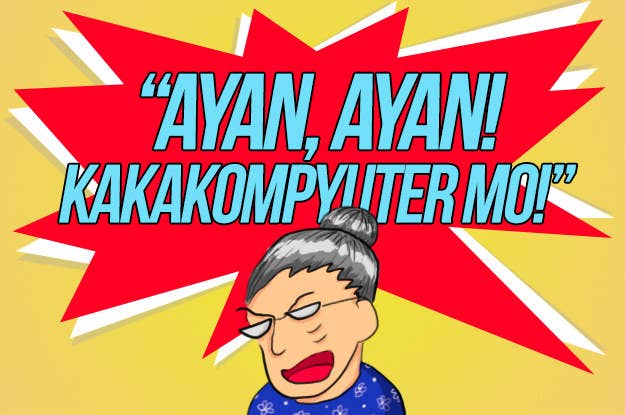 2.
When you ask her if she's seen that thing you were looking for: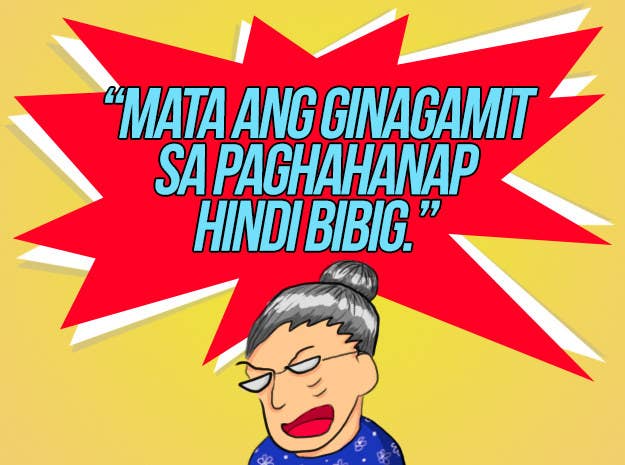 3.
When you still can't find it so you ask her for help, but instead she gives you a riddle: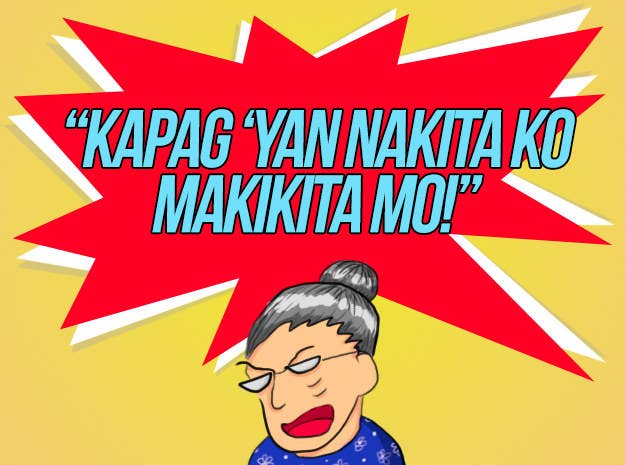 4.
And when you realize you've been holding that thing all along: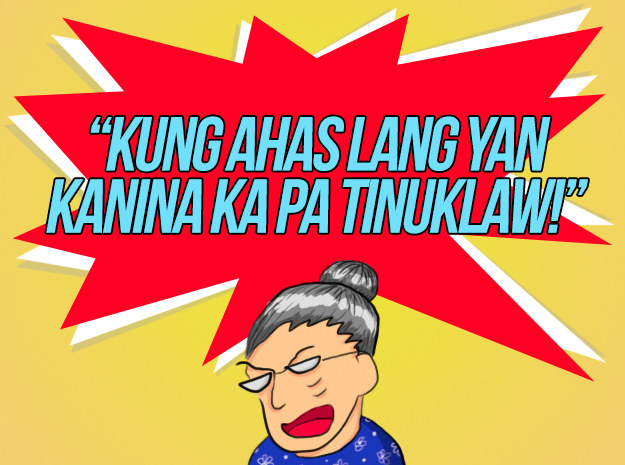 5.
So she goes on with the sermon you never really signed up for: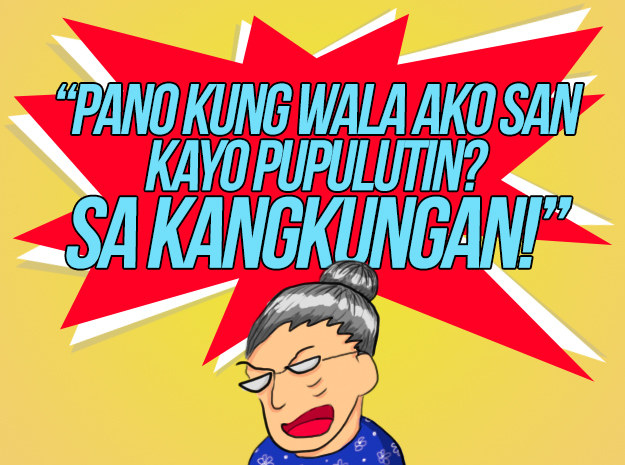 6.
When you and your siblings get into a fight and you think she'd stop you, but instead: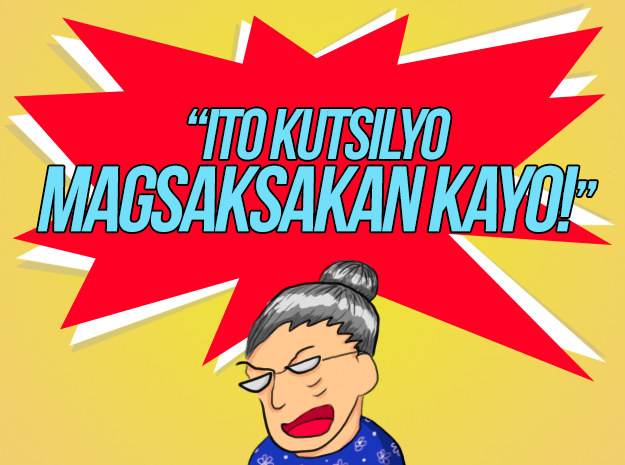 7.
When she's asking for an explanation but you can't talk because 1. she's too scary, and 2. di ka makasingit sa kanya:
8.
And then when you finally speak up: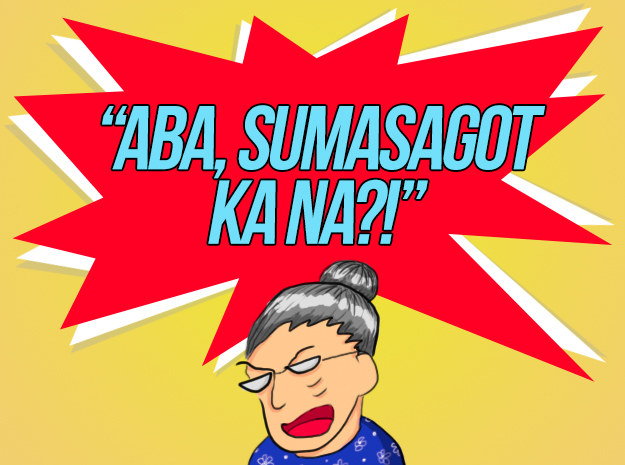 9.
And then she goes on with the hypothetical questions: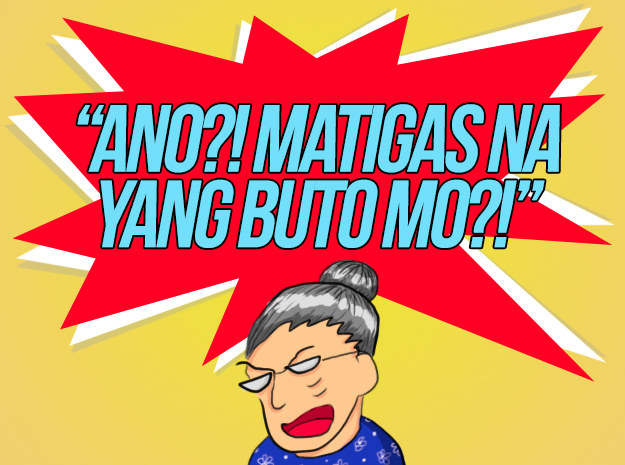 10.
You don't know if she's daring you or not:
11.
When you ask her for money for a "school project."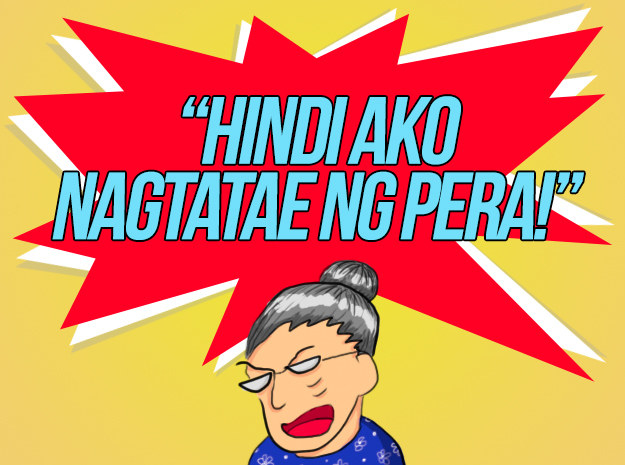 12.
And then she goes on reminiscing the old times: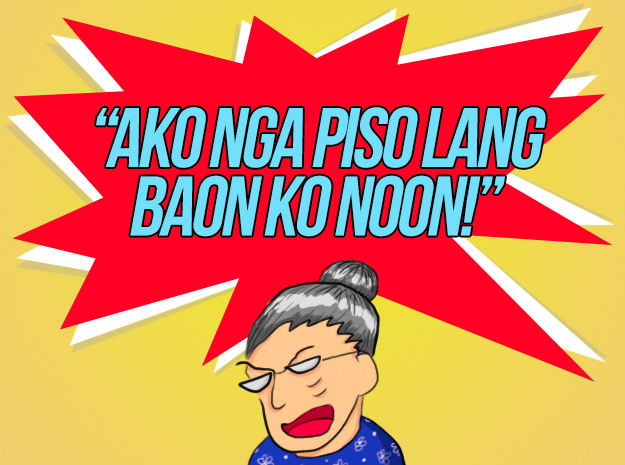 13.
When she's so mad she becomes philosophical: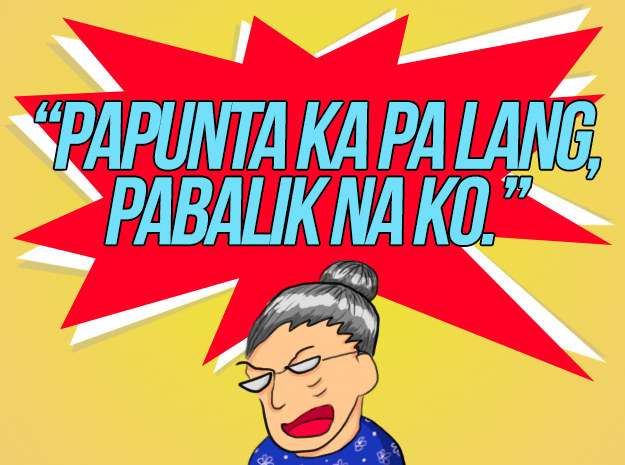 14.
A little too philosophical sometimes: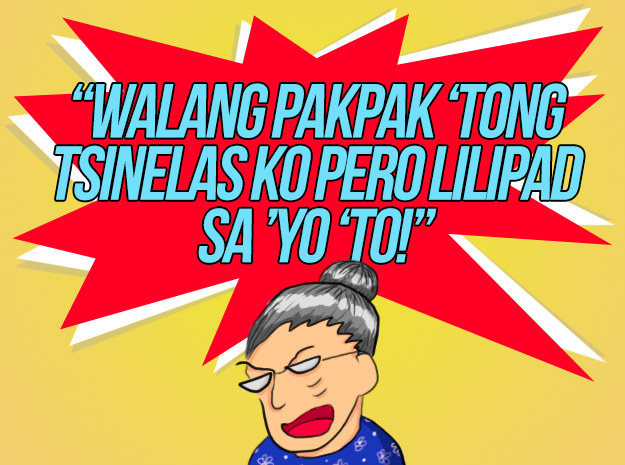 15.
And then she starts with the metaphors: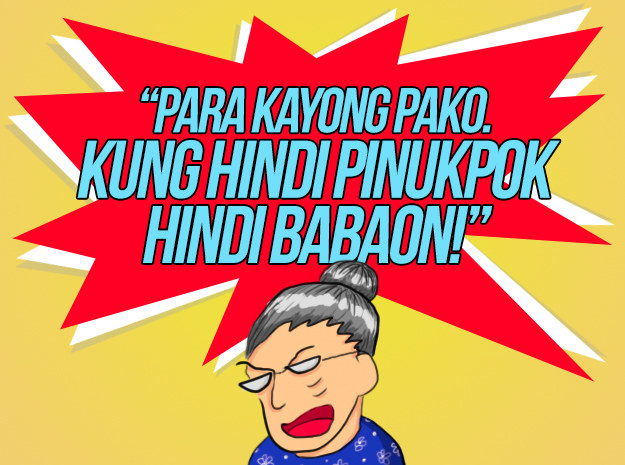 16.
When she states the obvious:
17.
When she gives you a reality check: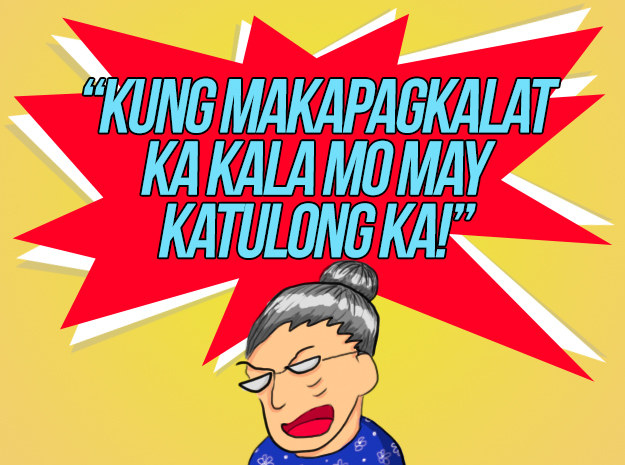 18.
When she can't let you live: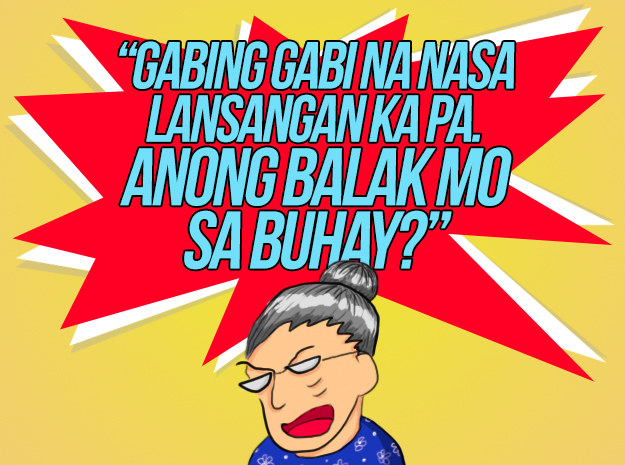 19.
And finally, you know you're really fucked when she does what every child fears: