Location: Benguet, Ifugao, and Nueva Vizcaya
Elevation: 2,922 meters
Mount Pulag is the third highest mountain in the Philippines and has various trails hikers can choose from. The friendliest trail for beginners though is the Ambangeg trail from Benguet, although the Department of Environment and Natural Resources requires hikers to submit medical certificates just to ensure if they're fit for the climb. Hikers climb Mt. Pulag mainly for two reasons—to experience the cold weather, and to witness the rolling sea of clouds.
Location: Tanay, Rizal
Elevation: 719 meters
More or less two hours away from the metro, Mount Daraitan is known for its limestone formations and the breathtaking view of the Sierra Madre range once you reach the summit. And a refreshing dip in the clear waters of Tinipak river after the hike? YES PLEASE.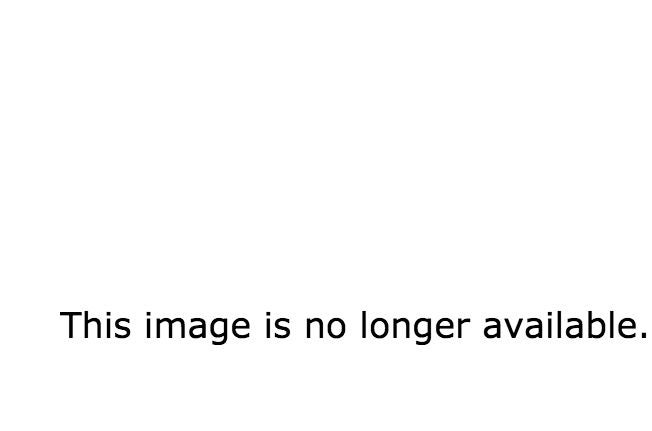 Location: Pilar, Bataan
Elevation: 545 meters
This mountain is so easy to climb that you can ride your car to reach the summit. But if your New Year's resolution is to be more fit, then ditch the car and go by foot instead. On top is a National Shrine built in honor of Filipino and American soldiers during the World War II. Location: Pampanga, Zambales, and Tarlac
Elevation: 1,486 meters
An active volcano in the island of Luzon, Mount Pinatubo has been destructive in the early 90's. Today, it is famous not for what it's done in the past, but for it's majestic crater lake called Lake Pinatubo. A nice reminder how something so destructive in the past can still be beautiful. Ganern!
5.
Pico de Loro Location: Nasugbu, Batangas
Elevation: 811 meters
If you're in for a day-hike or a weekend camping with friends, Mt. Batulao would be a perfect hiking destination. With a few rest stops here and there, Batulao offers a great view of the Balayan Bay and a few dinosaur spine-like rock formations.
Location: Los Baños, Laguna
Elevation: 1,090 meters
According to legend, the mountain's guardian is the famous mythological figure Maria Makiling, hence the name. While going on the trail—the one from the University of the Philippines Los Baños being the easier one—hikers may spot a few wildlife creatures living abundantly here and there.
8.
Mt. Balagbag
Location: Sto. Tomas, Batangas
Elevation: 760 meters
Mount Manabu offers an easy, short trail—beginners can reach the summit within two hours in normal pace. At its peak, hikers can enjoy a wide, garden-like campsite where they can relax and, of course, take photos with the big white cross which marks the summit of Manabu.
Location: Lobo, Batangas
Elevation: 563 meters
Like Mt. Manabu, Mt. Tibig's peak can also be reached within two hours. The residents are also very hospitable and offer hikers their home for when they need to rest. Classic Filipino hospitality, tbh. Location: Anilao, Batangas
Elevation: 470 meters
"Gulugod baboy" means "pig's spine" and it's exactly what the mountain's trail resembles. After a 1.5-hour climb, hikers can enjoy scenic view of the Batangas and Balayan Bay.
12.
Mt. Pamitinan Location: San Miguel, Bulacan
Elevation: 196 meters
The mountain only takes 40 minutes to an hour to hike, which leaves hikers more time to enjoy other activities like spelunking, crossing the monkey bridge, and swimming in the Madlum river.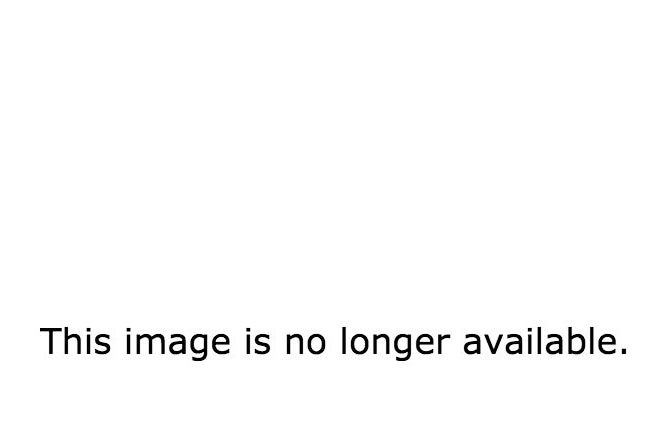 Location: Nasugbu, Batangas
Elevation: 630 meters
Mt. Talamitam is said to be one of the easiest mountains to hike because of its flat terrain. It is also considered as Mt. Batulao's younger sister, because, you know, even mountains are relatives here in the Philippines. Location: San Juan, Batangas
Elevation: 670 meters
The beach at the foot of the mountain makes Mt. Daguldol a popular tourist spot. The trail is also lined with nipa huts as rest stops which offers cold refreshments. The friendly locals also make it easier for beginners to hike the mountain.