1.
Aga Muhlach's letter to Lea Salonga from years ago that only resurfaced now to resuscitate our #TeamBabes hearts.
2.
James Reid's new 🔥🔥🔥 album, Palm Dreams, which served as like, your second sexual awakening.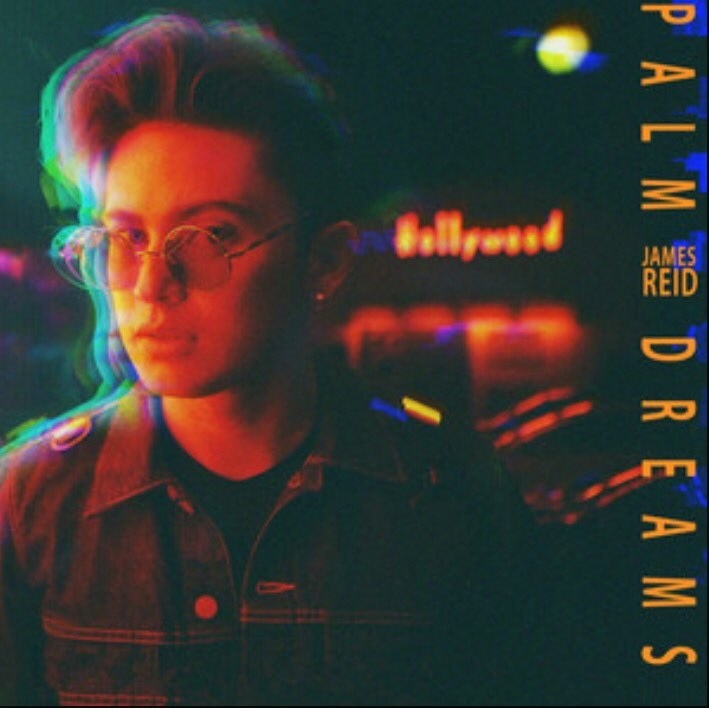 3.
When Nadine Lustre basically taught us the art of not giving a fuck about what other people thought as long as we're happy.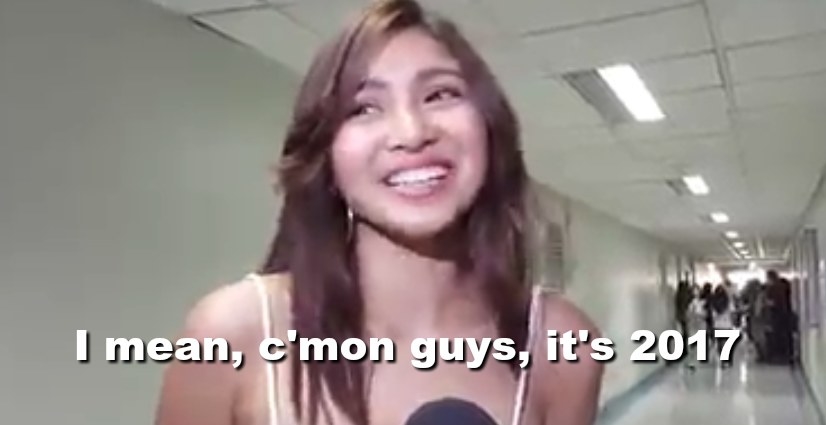 4.
The country's mental health bill making progress into becoming a law.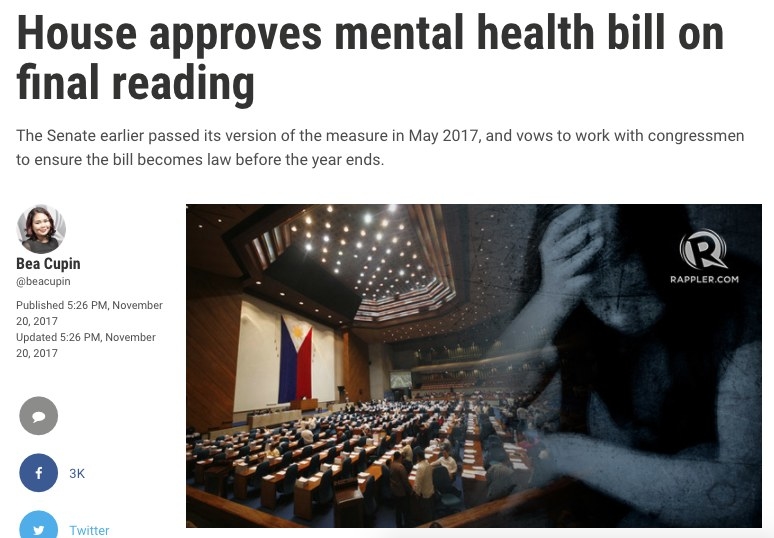 5.
And celebrities getting real and supportive to those suffering mental illnesses.

6.
The colorful celebration of Gay Pride Month in Marikina.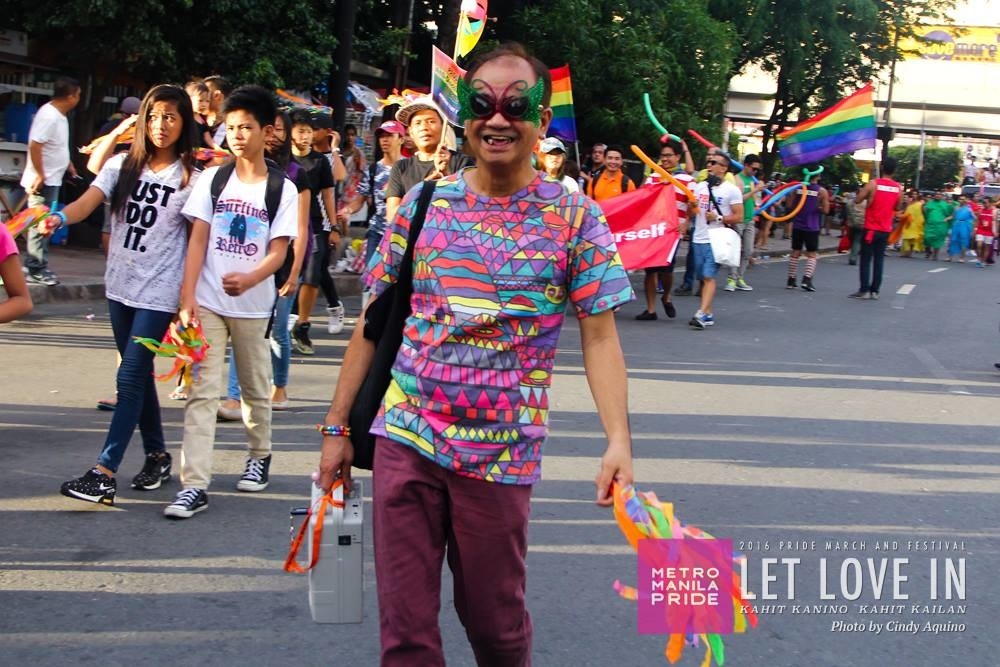 7.
And this beautiful wedding that happened, haters and bigots be damned. 💛💚💙💜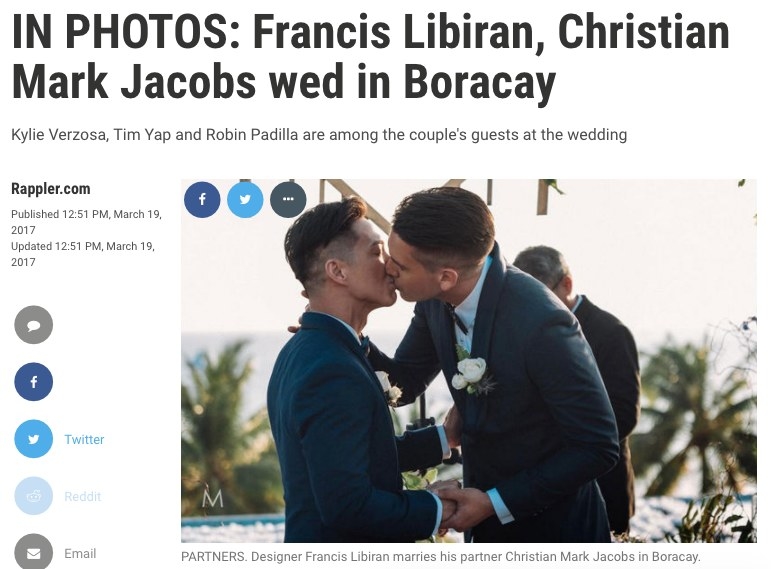 8.
This badass young lady who would #TakeNoShit from all the manyaks of the universe.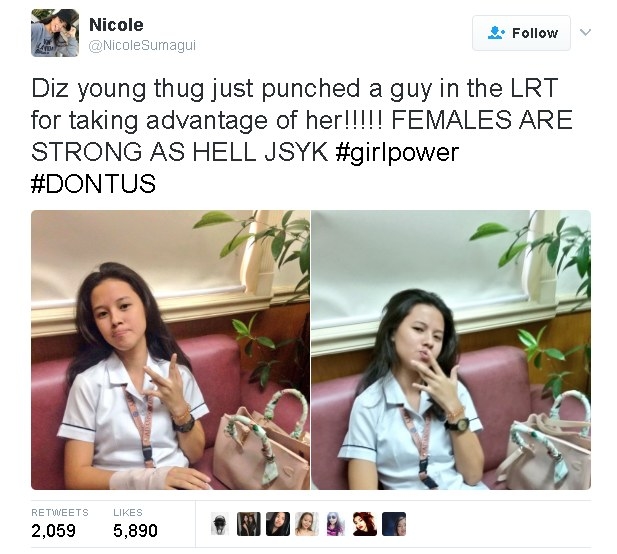 9.
Politicians pushing for protection of women from sexual misconduct.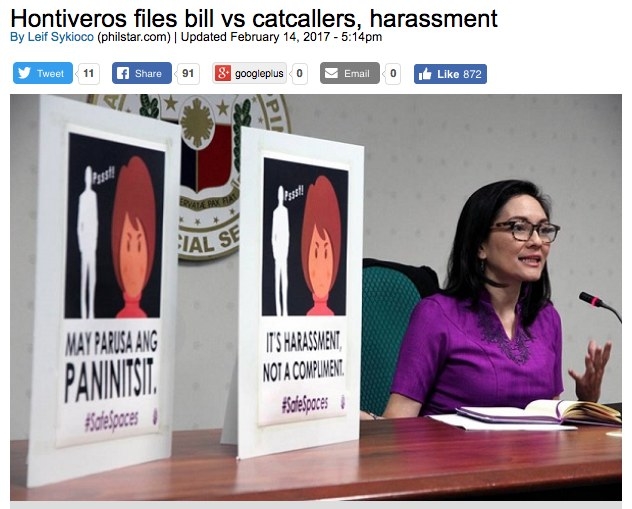 10.
Jericho Rosales standing up for his wife for choosing not to have kids because, duh, this isn't the 1950's anymore, Brenda.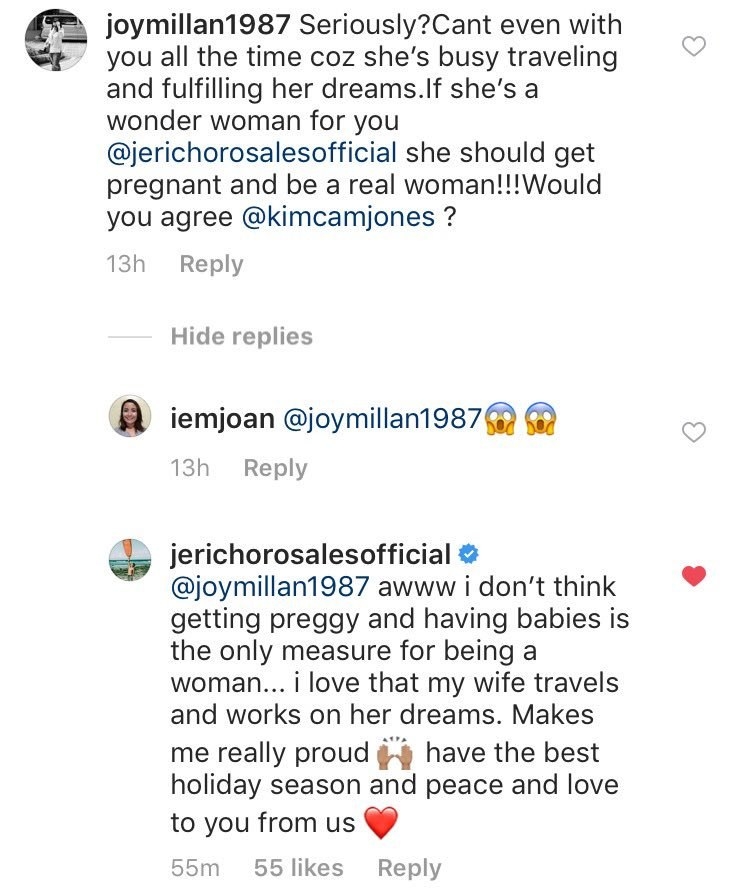 11.
Hidilyn Diaz being her usual hardcore self and getting a 2017 TOYM award.
12.
Sen. Nancy Binay surprisingly taking one for the team and speaking out what all of us wanted to say to Mocha Uson about being both a propaganda "blogger" and a government official.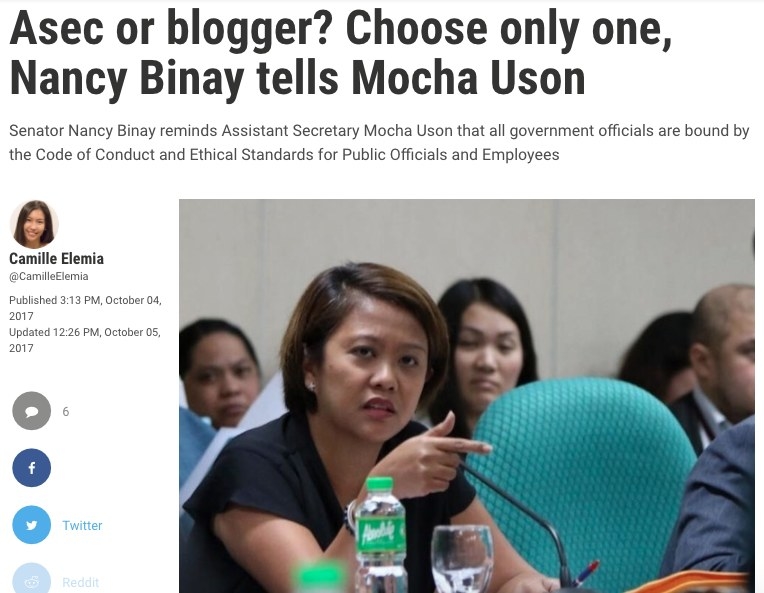 13.
When our San Chai dreams became more accessible.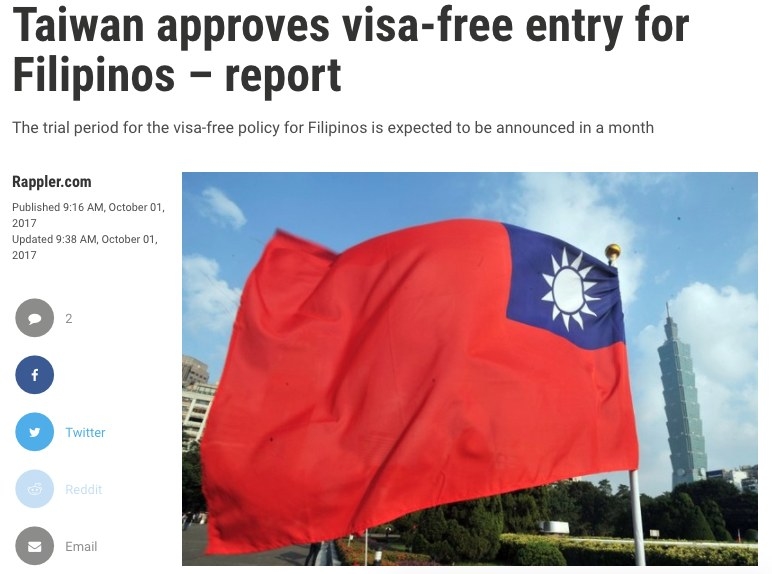 14.
And of course, memes that saved the year. Like this I👏CO👏NIC👏 scene from Ika-6 na Utos blessing our TV screens.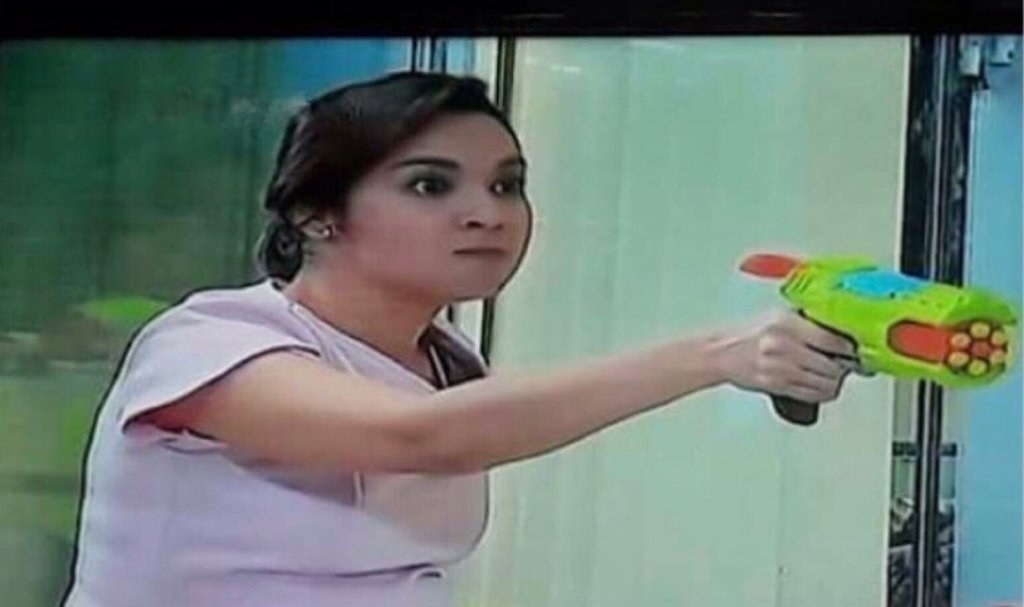 15.
Yael Yuzon's reactions to a lap dance that happened at Anne Curtis and Erwan Heussaff's wedding.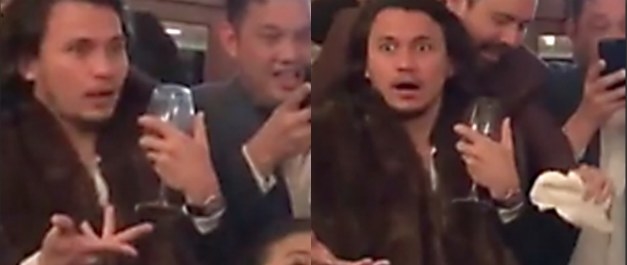 16.
Kat Galang's videos, which are basically the personification of our mental and emotional states for the entire year.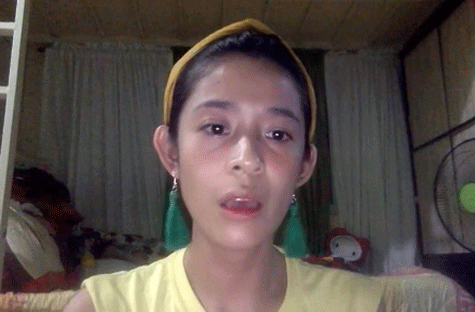 17.
And finally, Bunak and Bilog na gusto lang naman magpasa ng video sa peysbuk, bwisit ka.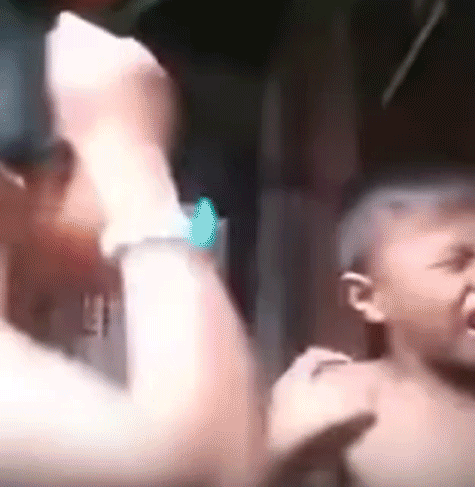 Looks like there are no comments yet.
Be the first to comment!