18 Beautiful Terms Of Endearment From The Philippine Language
O, giliwwwwww~
Filipinos are very creative when it comes to getting someone else's attention.
But when it involves giving pet names to our significant others, we take it to a whole new level.
There are the traditional, old-fashioned terms of endearment, like, "mahal."
Or "irog."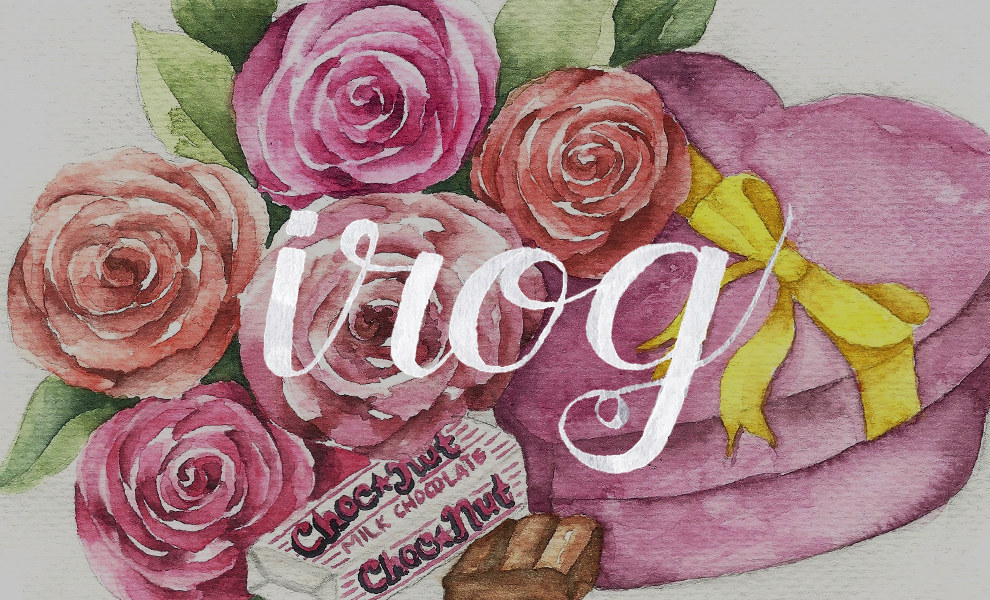 And "sinta."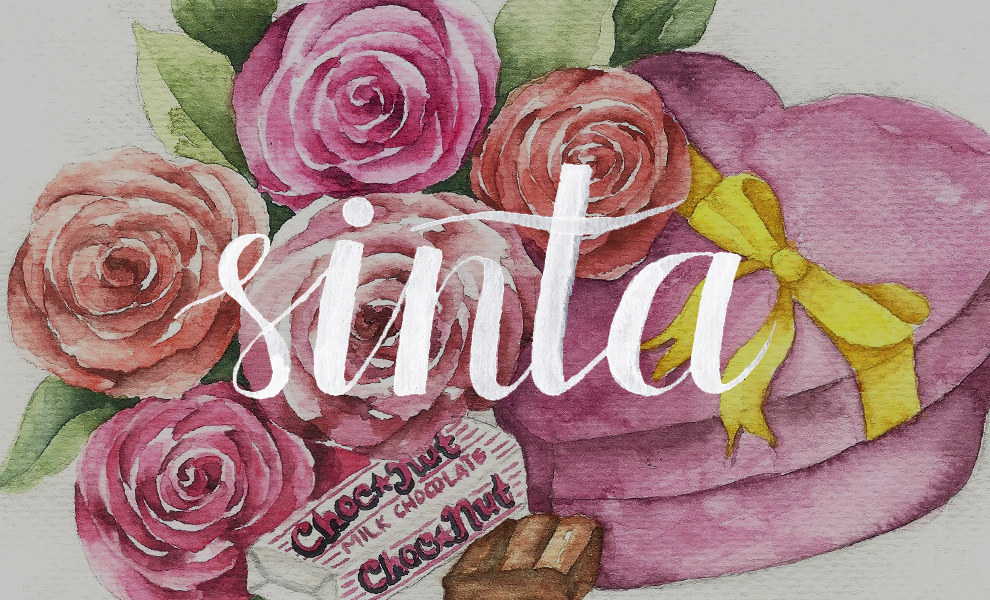 "Liyag."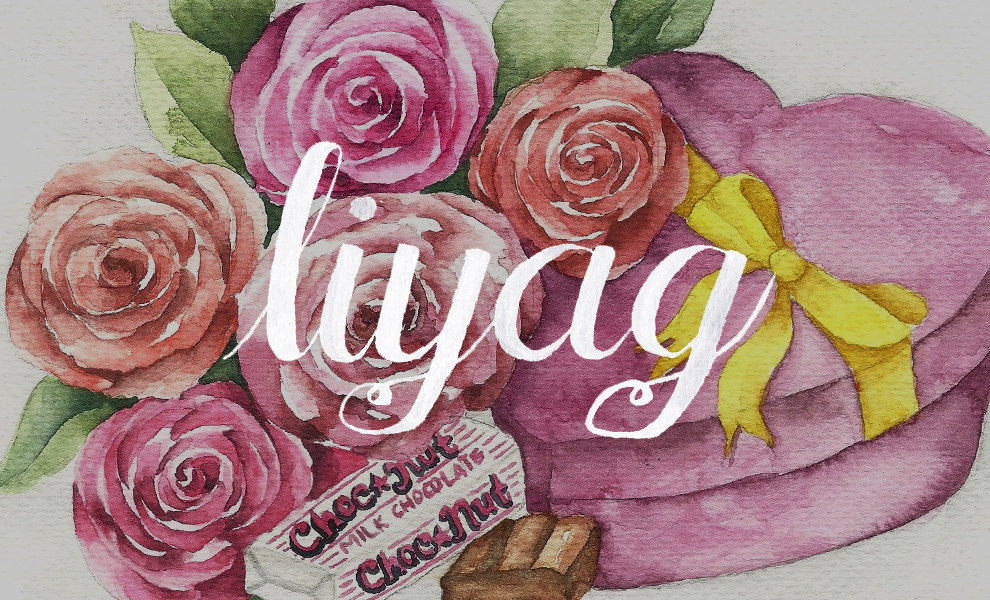 And even "giliw."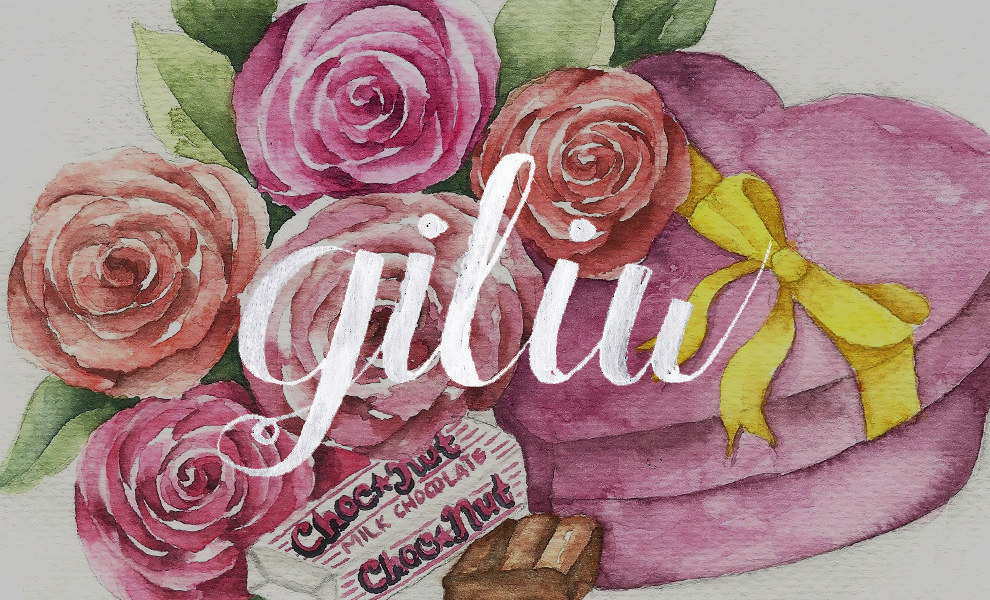 Sometimes, we even borrow from other Filipino languages like Ilonggo: "Pangga."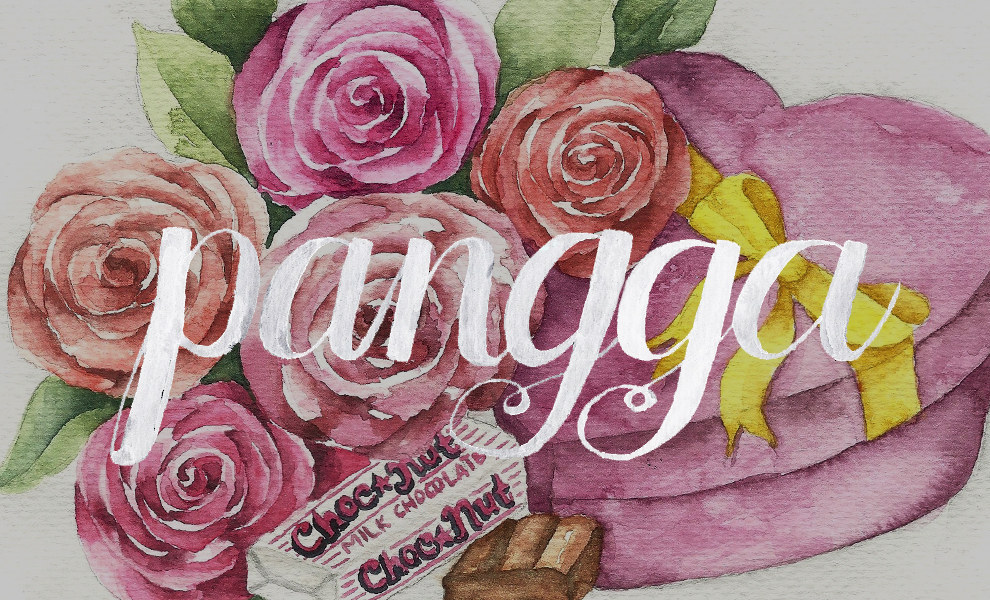 ...or "hinigugma" from Cebuano.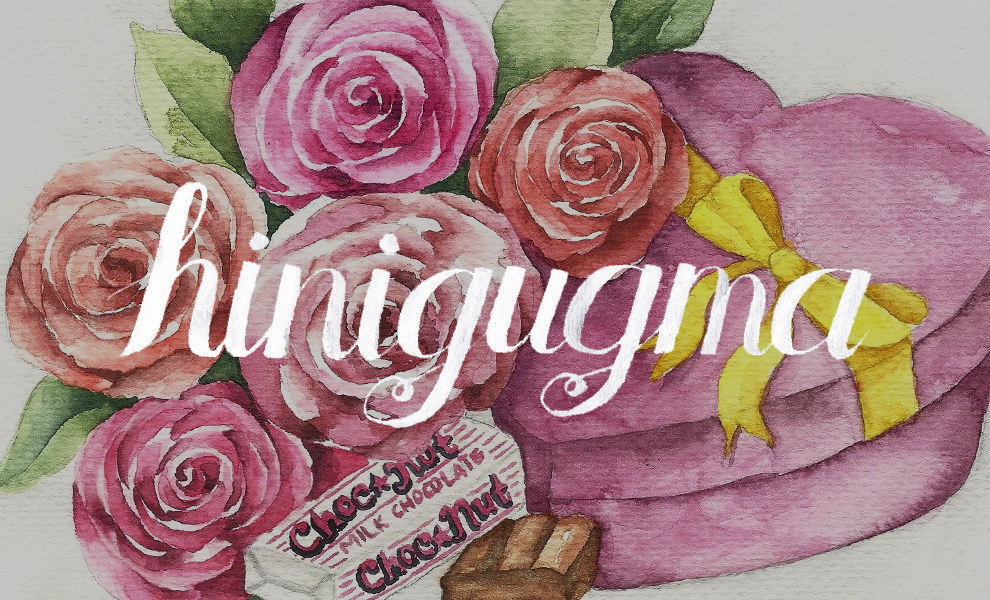 But with the modern times, we've become more colloquial and ~hip~. Who's your "bhe?"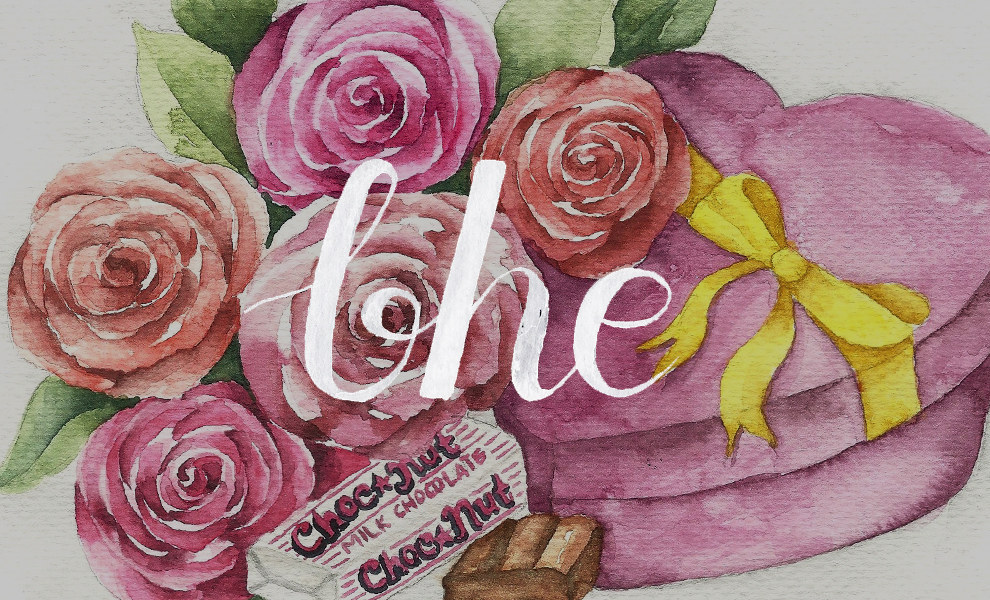 Sino "labs" mo?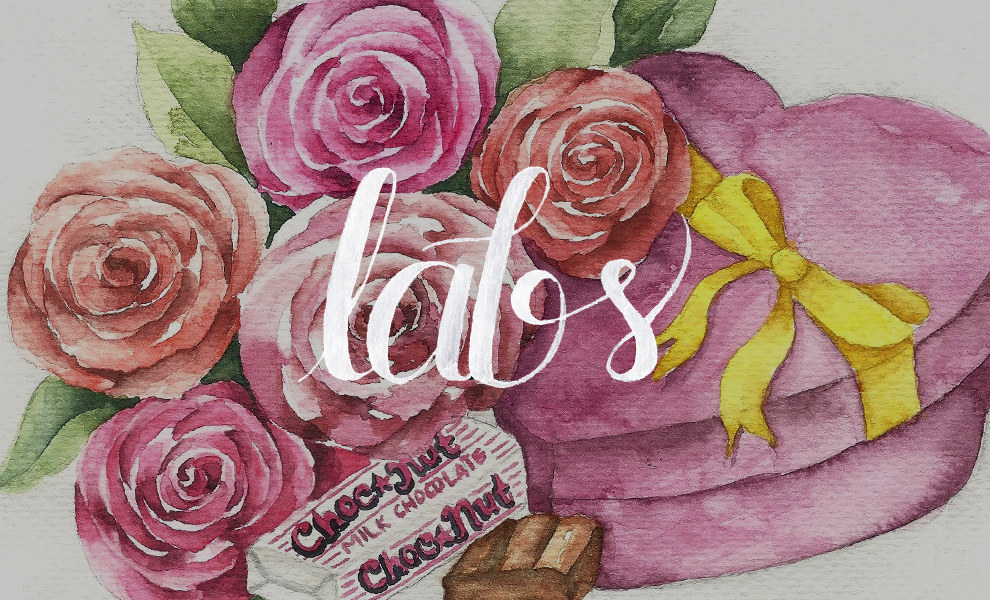 Or baka may "darleng" ka.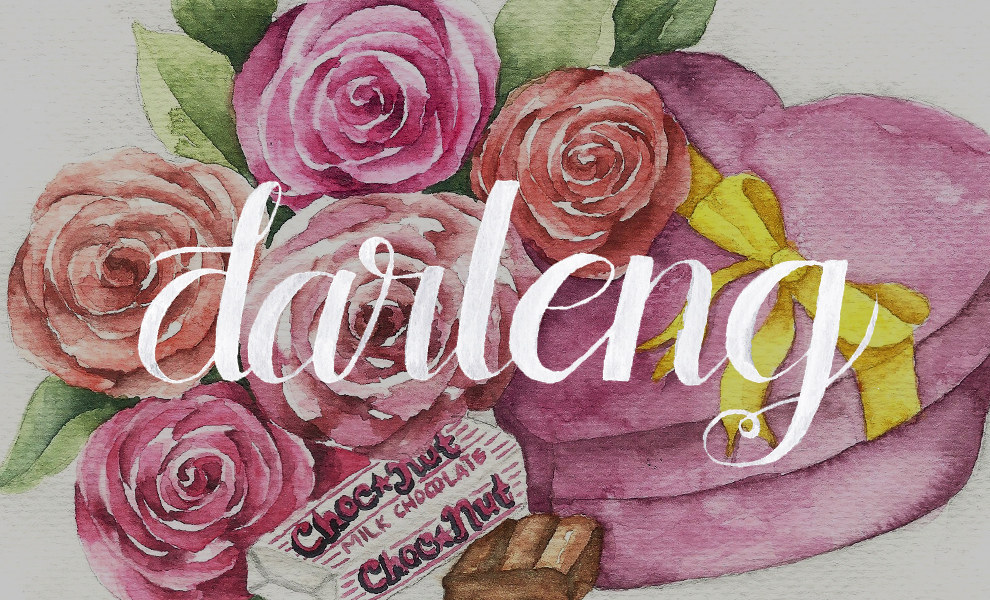 Remember Aga Muhlach and Lea Salonga as Gerry and Agnes? #TeamBabes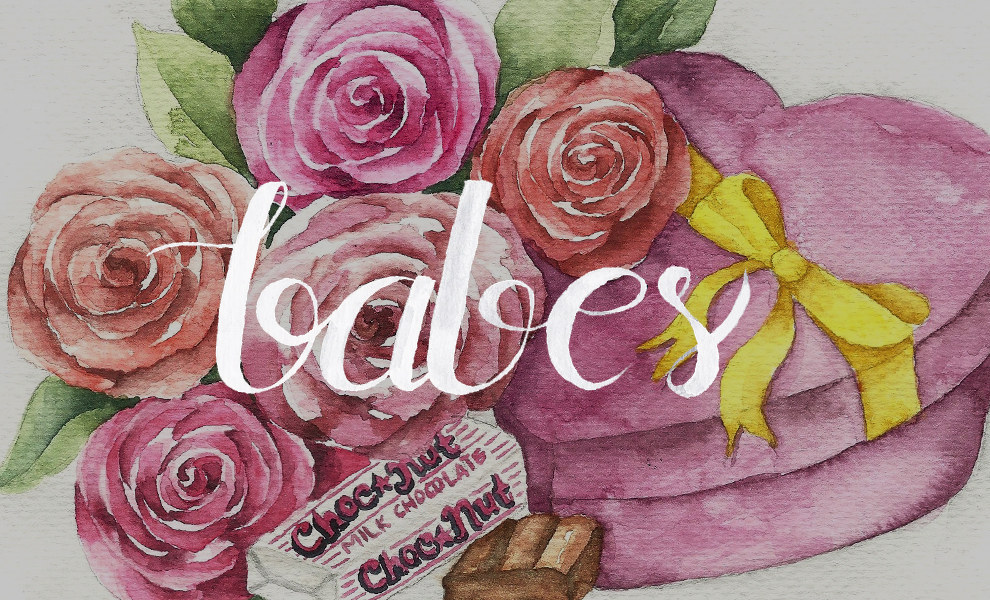 Dingdong Dantes and Antoinette Taus? Sunshine Dizon and Polo Ravales?? Kim de los Santos and Dino Guevarra??? OMG.
We can also be a little possessive with "bebe ko."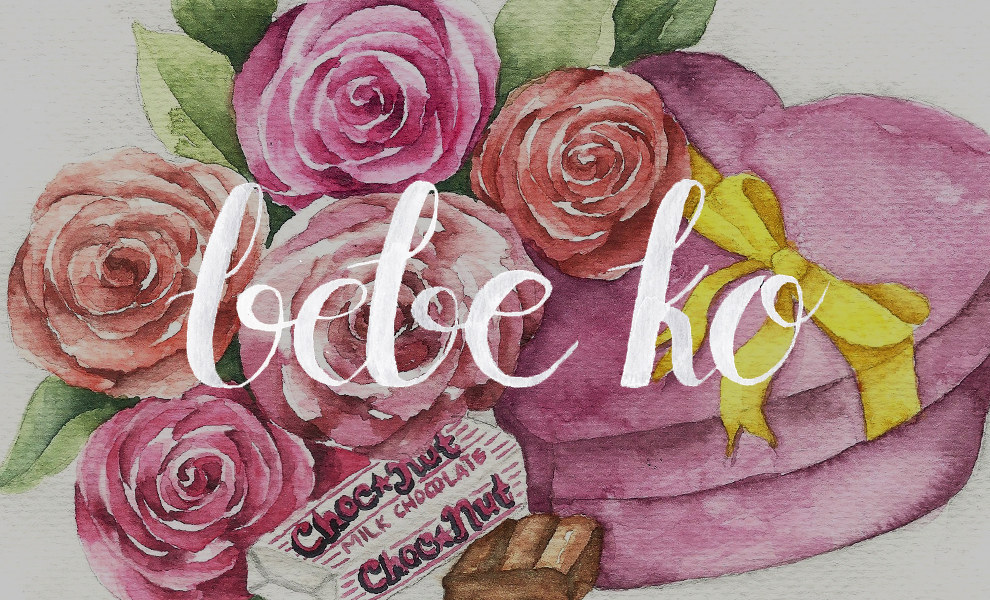 Or "asawa ko."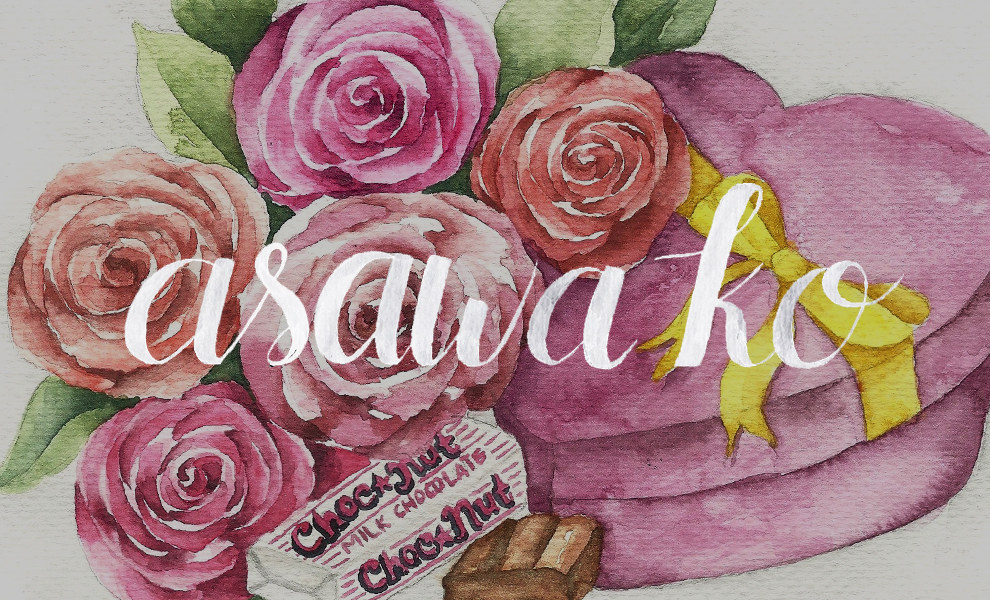 But we can also tone down the cheese with "kulet" if we want to.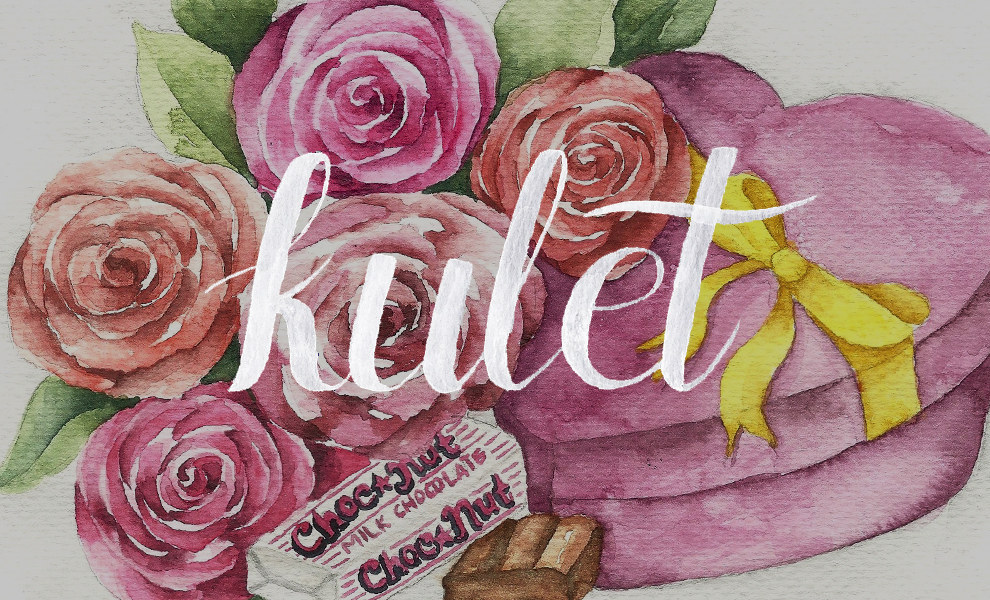 We don't even mean they're "panget," but we think it's cute so...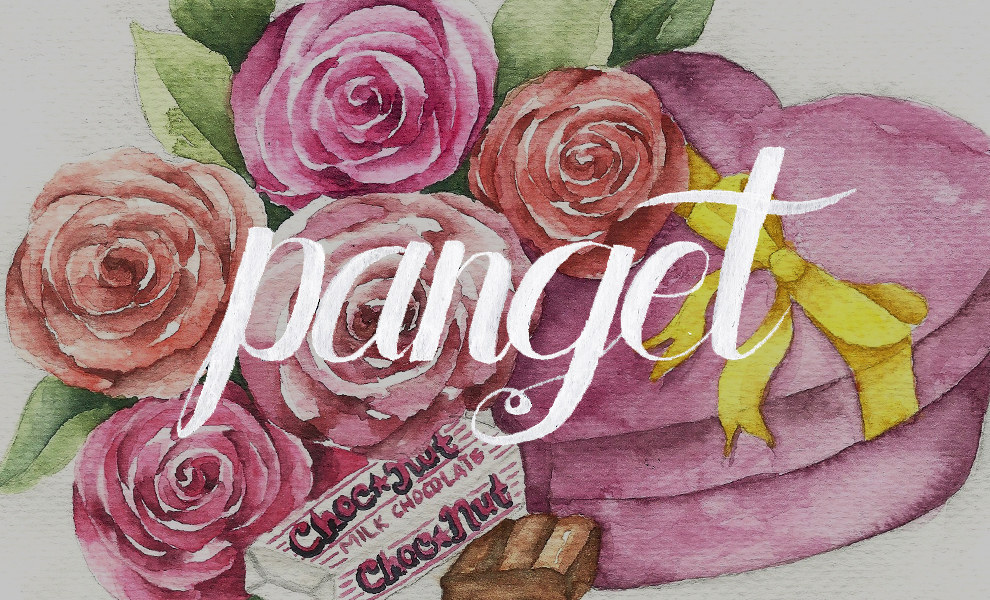 O di kaya "hoy" na lang.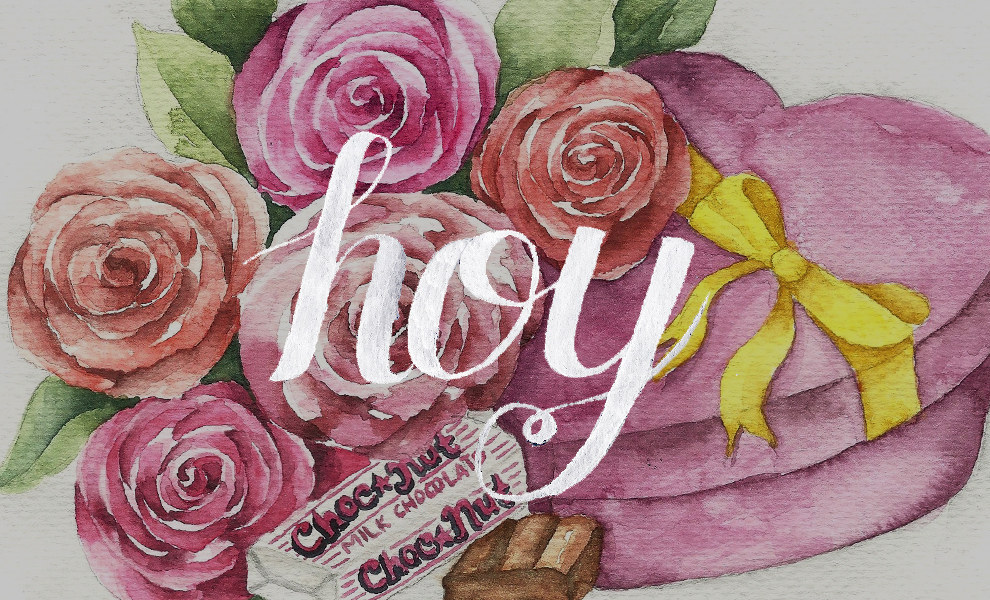 And of course: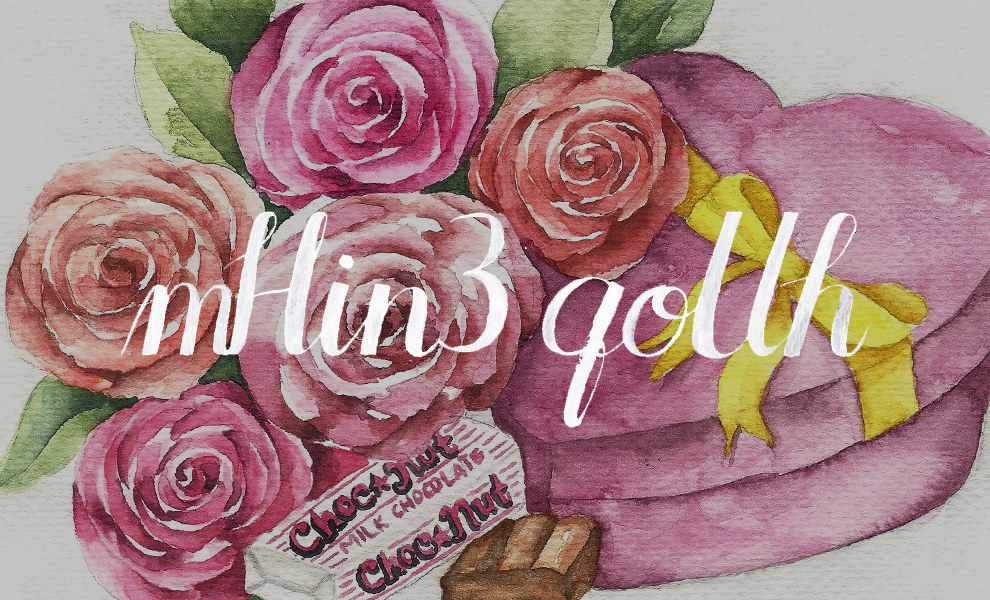 What other ~terms of endearment~ do you use to call your bae? Let us know in the comments below!