21 Stages Of A Filipino High School Relationship In The 2000s
*changes Friendster status to "In A Relationship"*
1.
So. First day of classes. You come to your classroom and you see this guy in baston pants and hair doused in two-peso hair gel.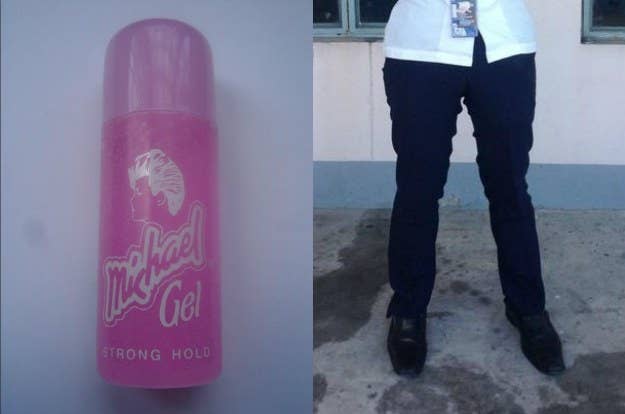 2.
You start to think, "Damn, I wish I could sit beside him during mass so we can hold hands 'pag Ama Namin na."
3.
You get home and search for him on Friendster but you stop yourself from clicking his profile because then he'd know you viewed it.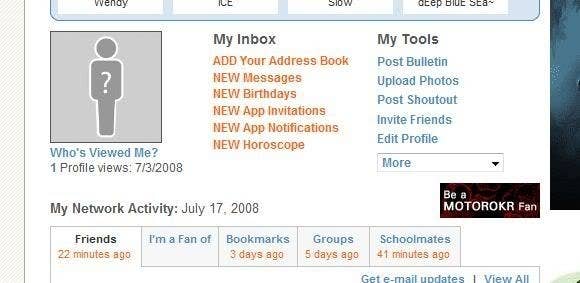 4.
So you go to your profile instead to check who's viewed yours and SURPRISE, BITCH it's him.
6.
The next morning nag-eye liner ka kahit bawal at masakit para lang magpa-cute.
7.
And he'd wait for you outside the classroom 'pag cleaner ka for the day.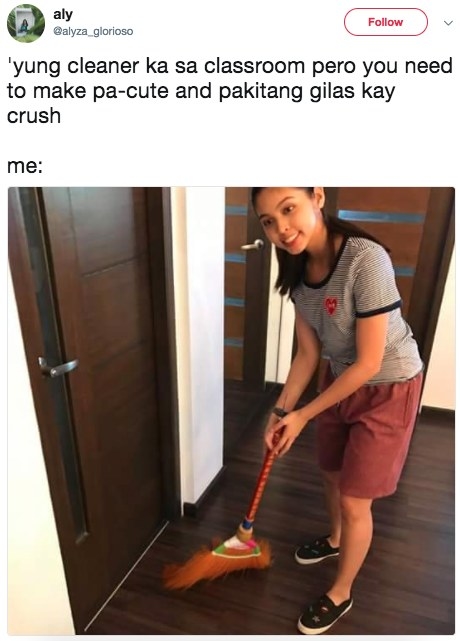 8.
Di mo maitago 'yung kilig mo so nagpalit ka ng shoutout sa Friendster ng song lyrics.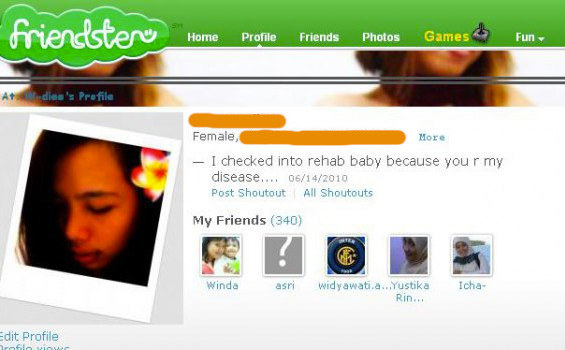 10.
And that made you make palit your shoutout sa Friendster ulit hmf!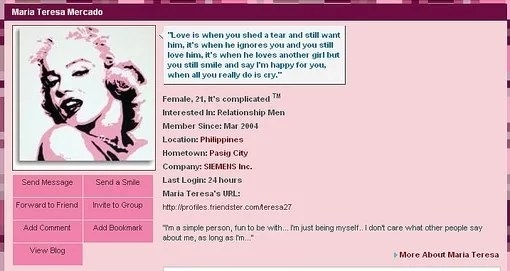 11.
Valentine's came around so he gave you a stem of rose na nabili n'ya sa tapat ng school.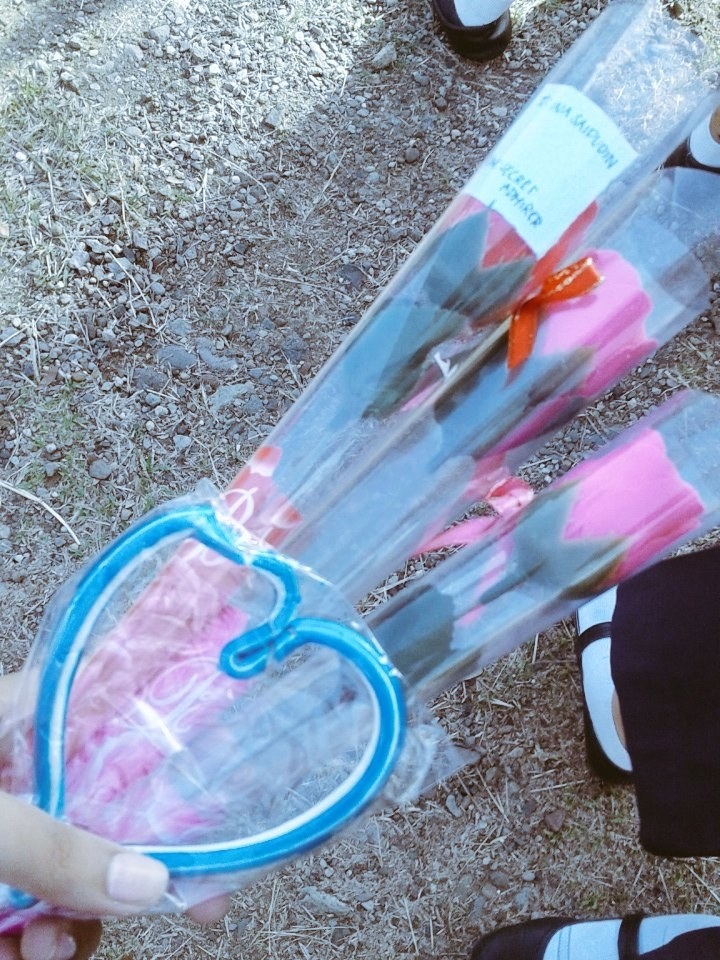 12.
"Ikaw Lamang" by Silent Sanctuary 'yung theme song n'yo.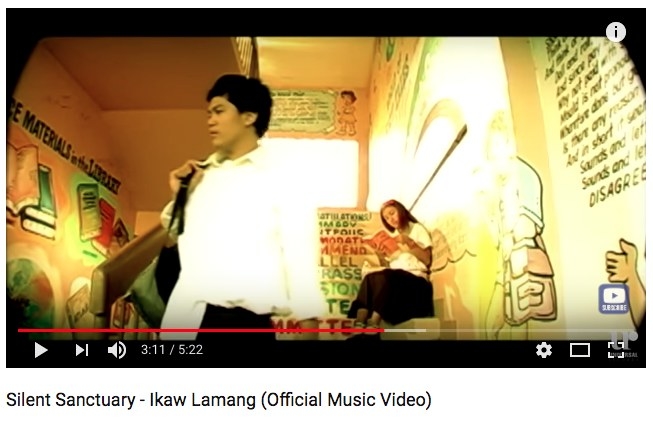 14.
You also changed your email address to [your name]_[your monthsary]@yahoo.com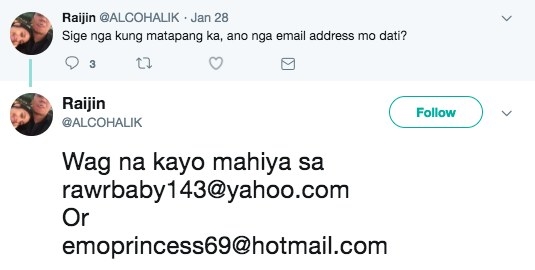 16.
And since you're convinced that it's gonna be forever, you decided to seal the deal with a motherfucking photo done in a ~professional~ studio.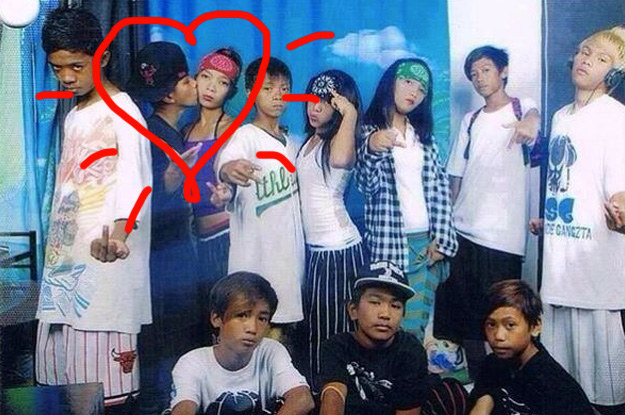 17.
But even after all that sweet crap, nag-break pa rin kayo
18.
So you got rid of everything he gave you, including the 925 silver ring na bigay n'ya nung monthsary n'yo.
19.
And listened to Typecast from a CD na pinaburn mo pa para lang makapag-emo.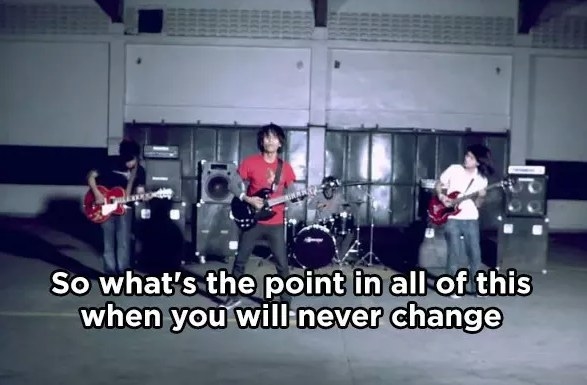 21.
Until you see them in a reunion 10 years later and just puke in your mouth a little.