16 Things The Rest Of The World Should Thank The Philippines For
You're welcome.
4.
And banana ketchup to go with it.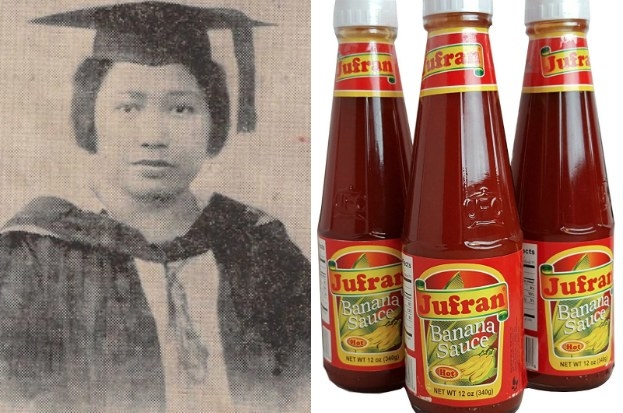 6.
Lechon, which, according to Anthony Bourdain, is the "best pork ever." No big deal.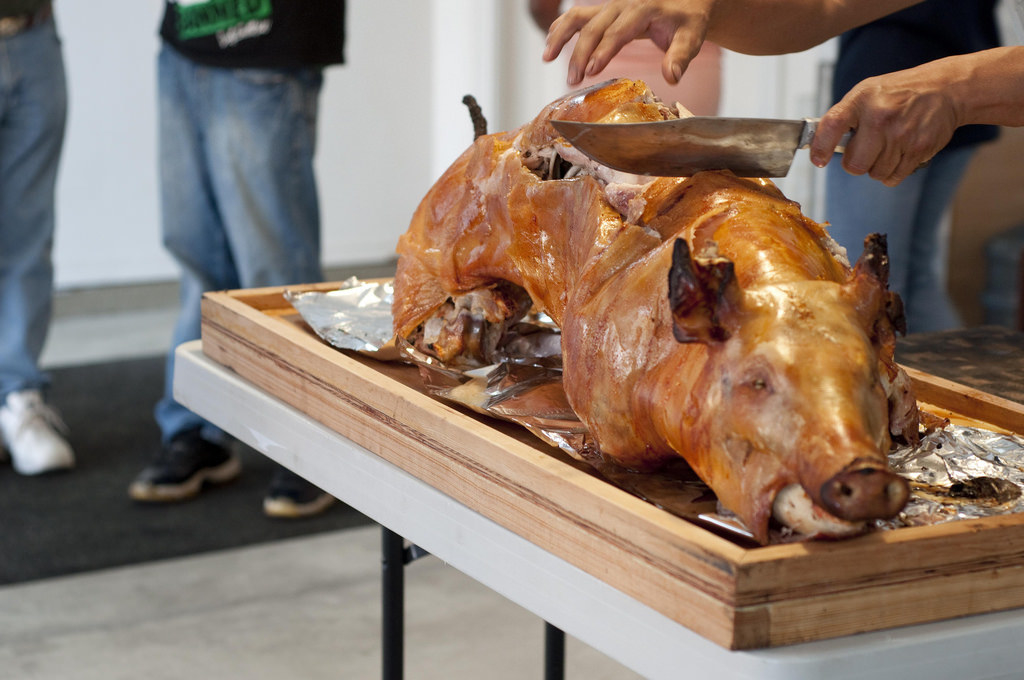 7.
And Jollibee, which, according to myself, is the best chicken ever.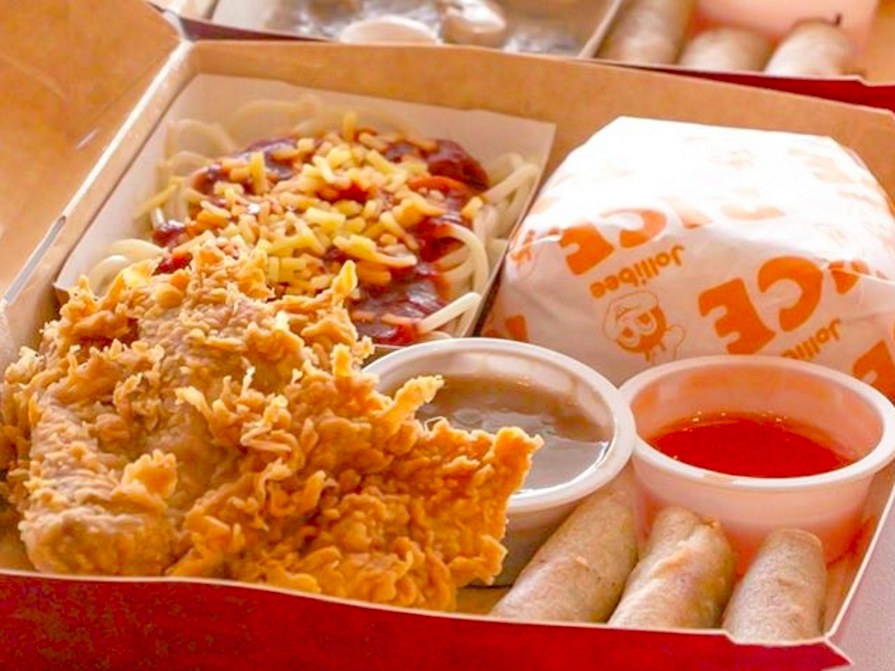 8.
The first 16-BIT microprocessor-based calculator was designed by Dado Banatao who hails from Cagayan, Philippines.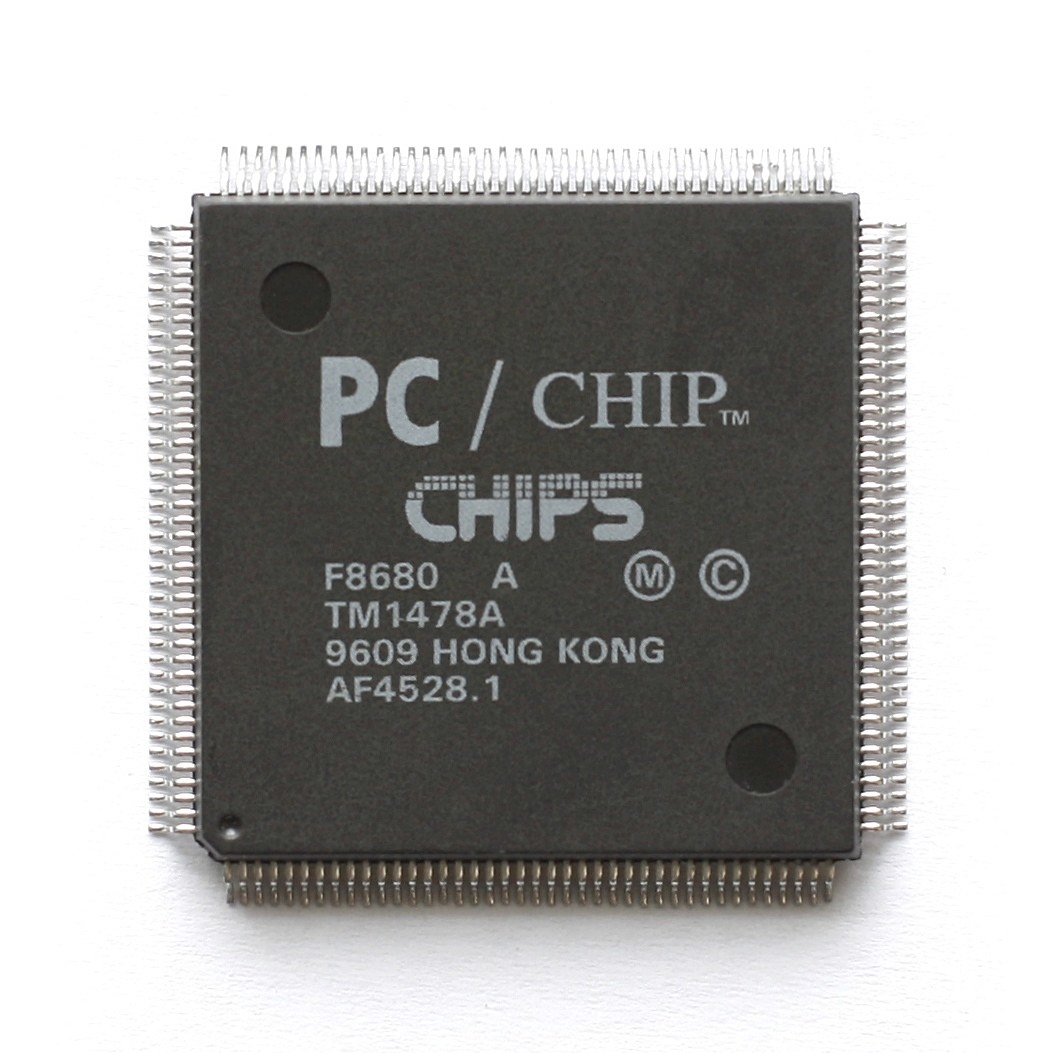 9.
Pedro Flores, a businessman born in Ilocos Norte, Philippines, made and popularized the modern yo-yo.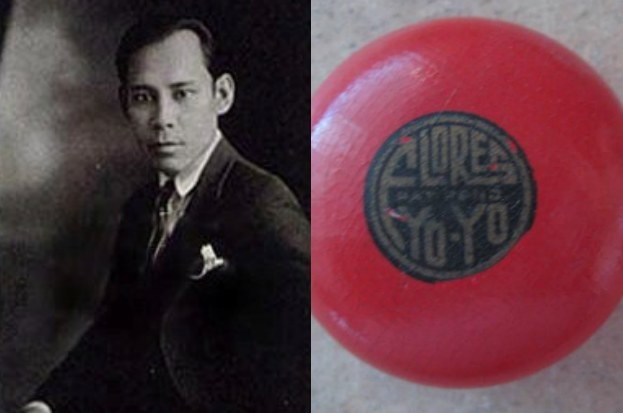 10.
The antibiotic erythromycin was discovered by Filipino scientist Abelardo Aguilar while he was working as a researcher for Eli Lilly and Company.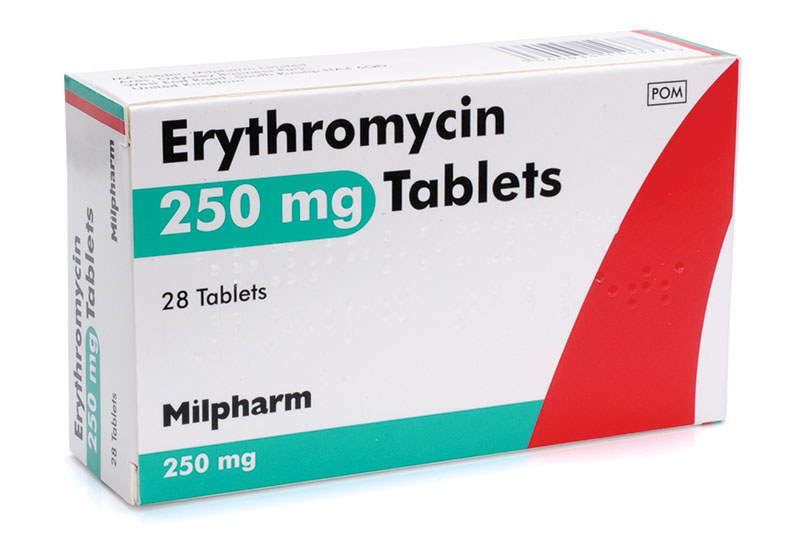 11.
Fe del Mundo, the first Asian woman admitted to Harvard, was a pediatrician who conducted studies that led to the invention of the medical incubator.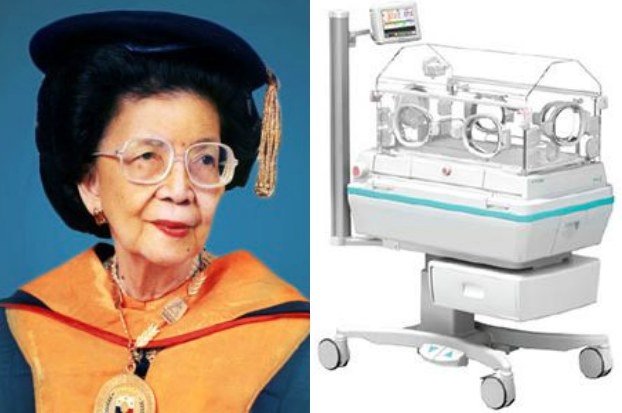 12.
Filipino entrepreneur Roberto del Rosario holds the patent for the sing along system used for karaoke machines.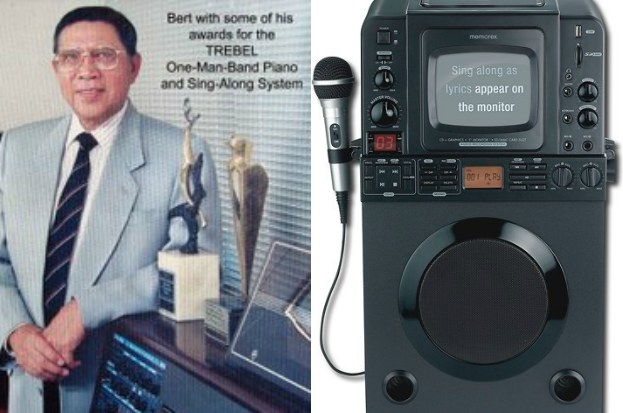 13.
The conceptual design of the Lunar Roving Vehicle, popularly known as the moon buggy, was by a Mapua Institute of Technology graduate Eduardo San Juan.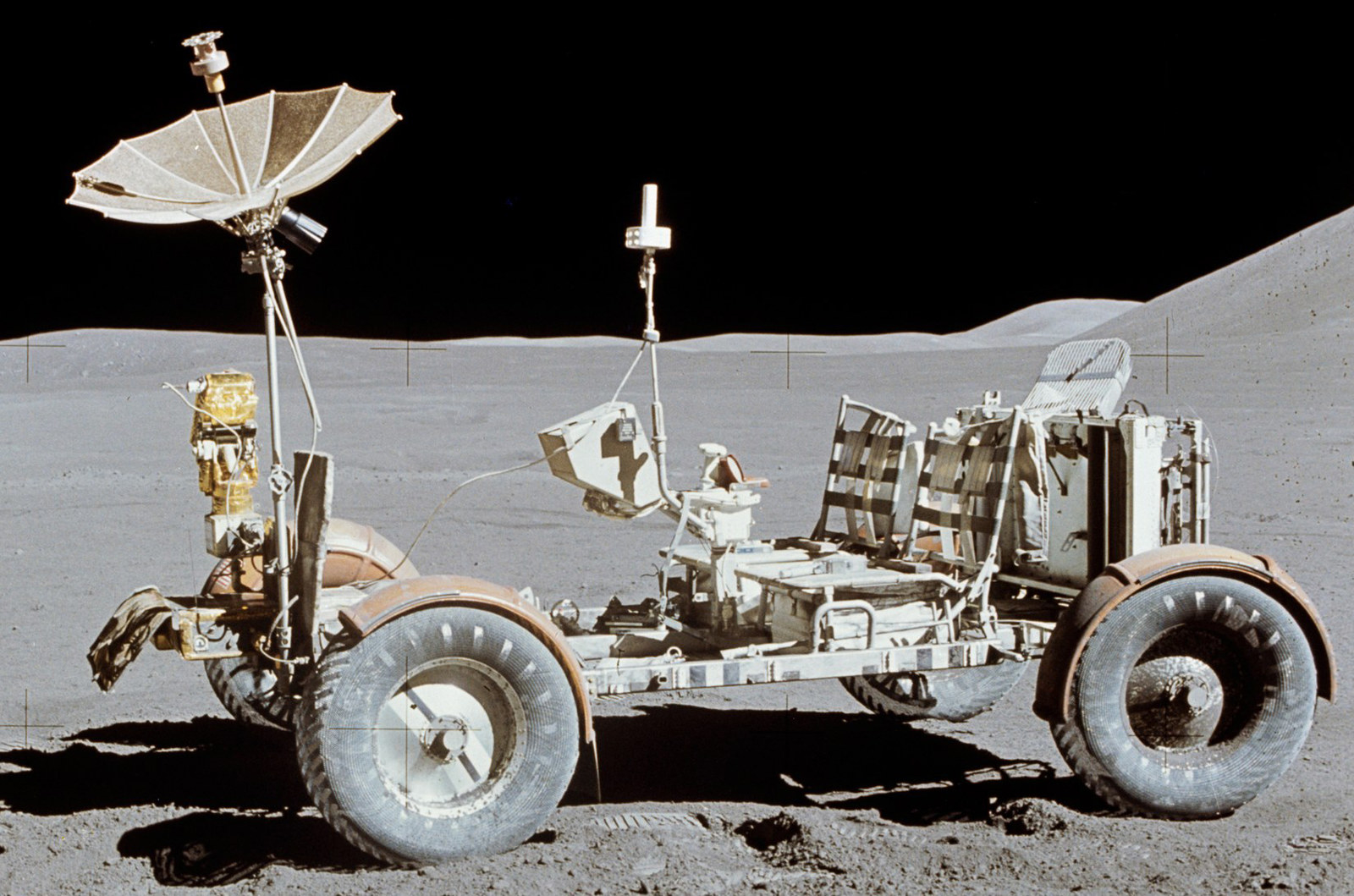 14.
Filipino physicist and engineer Gregorio Zara invented the first two-way video phone.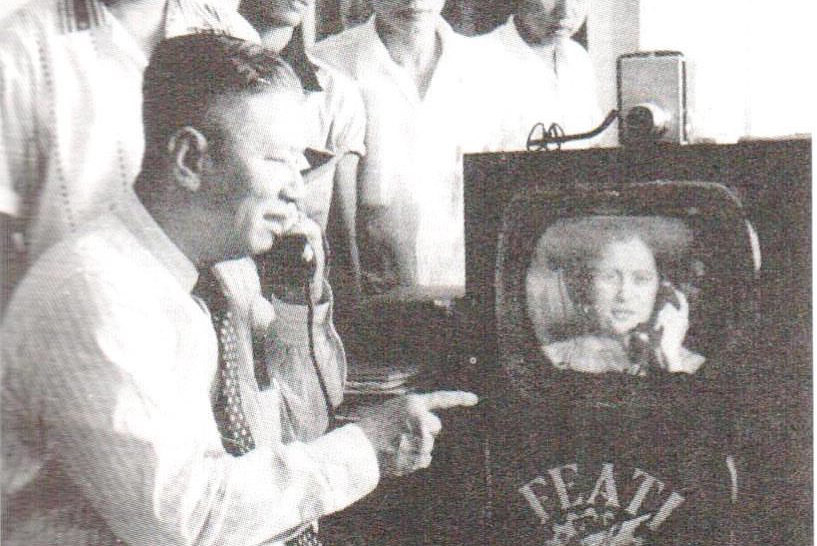 16.
And finally, Filipino actor and national DILF Ian Veneracion blessed the rest of the world his existence.