1.
There's always somebody to take care of you when you get sick — maski lagnat o sipon.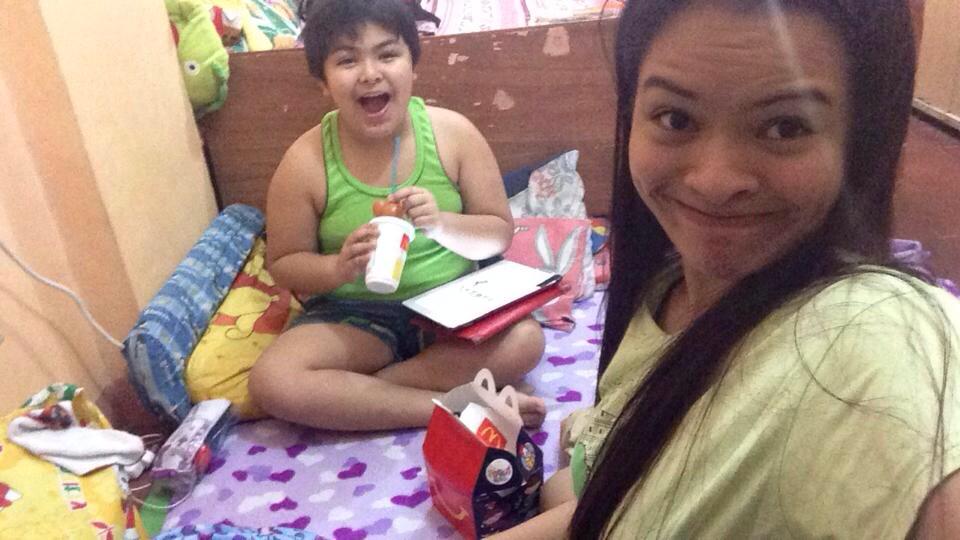 2.
You never have to do household chores. Just because.
3.
You always get called "bunso" at any age. 4.
And you're forever the youngest one, even if you become taller than all of your siblings.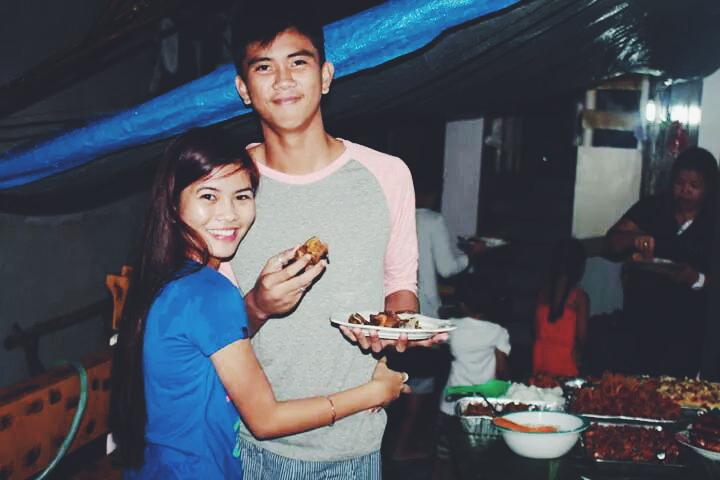 5.
You may always get hand-me-downs, but you'll always find something good.
6.
And there's always a special pasalubong for you from your balikbayan siblings.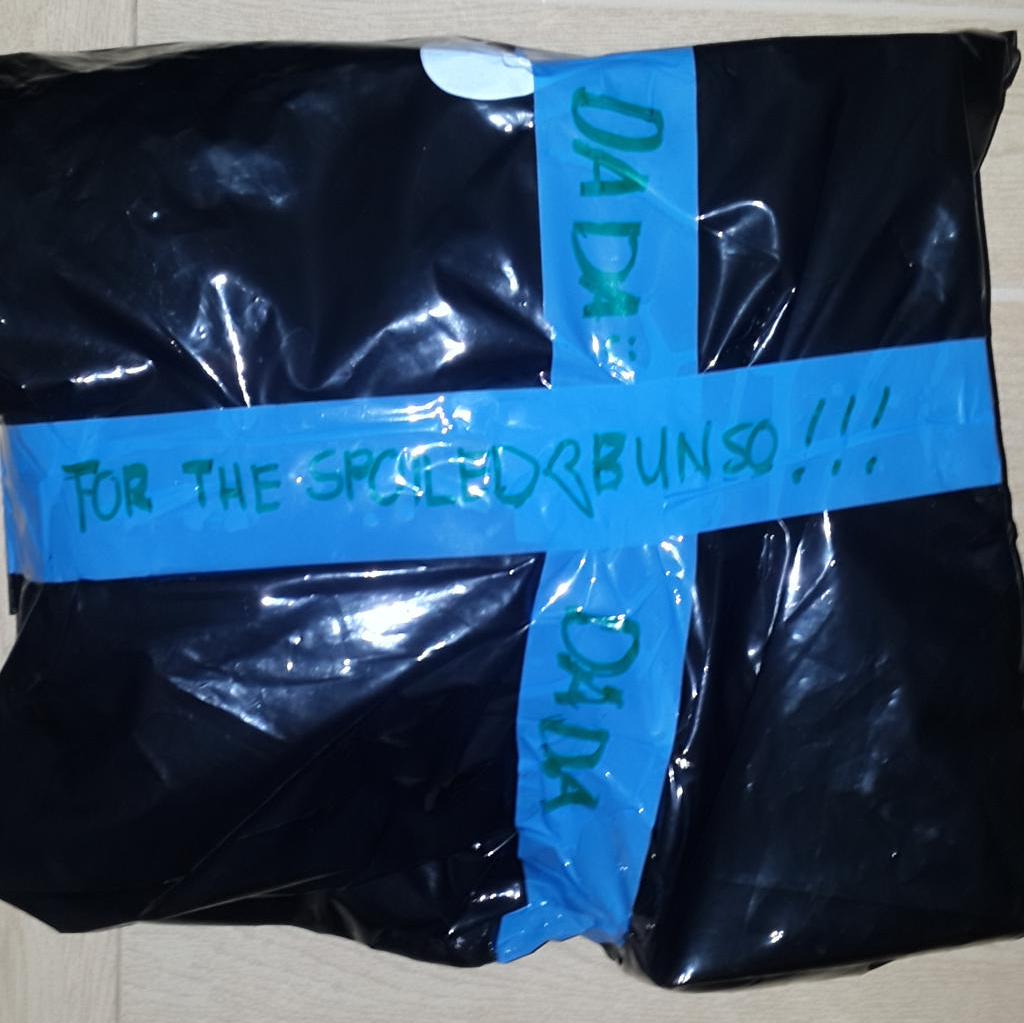 7.
The older kids HAVE to help you with schoolwork because kawawa naman si bunso.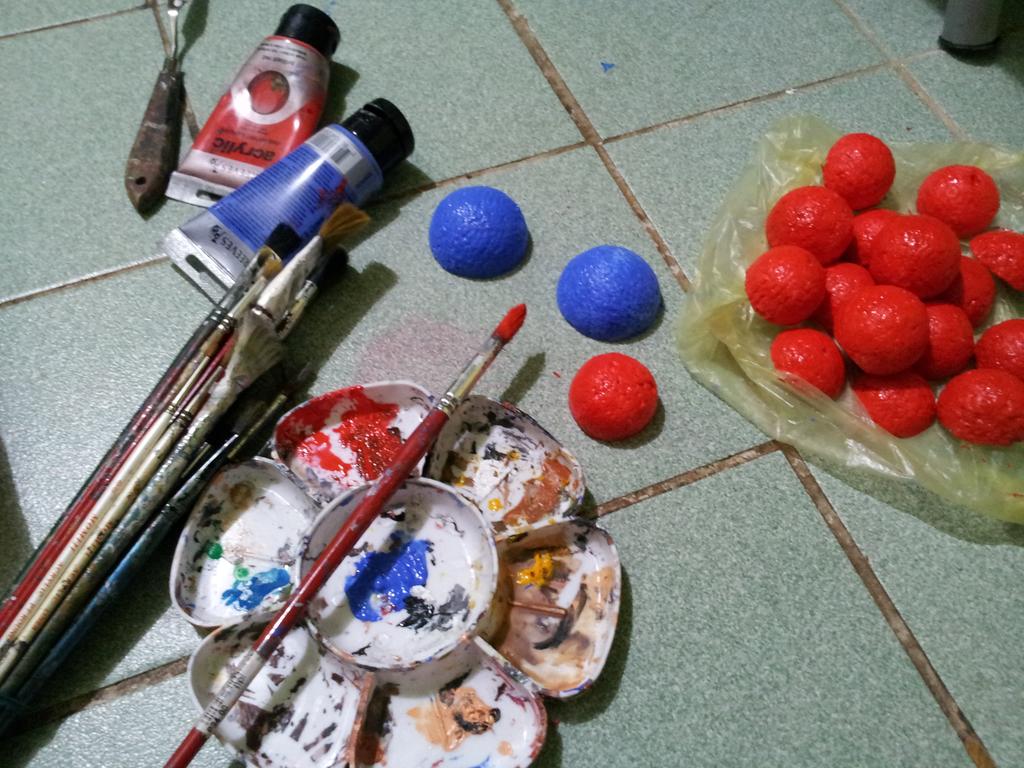 8.
Everything has to meet your dietary requirements.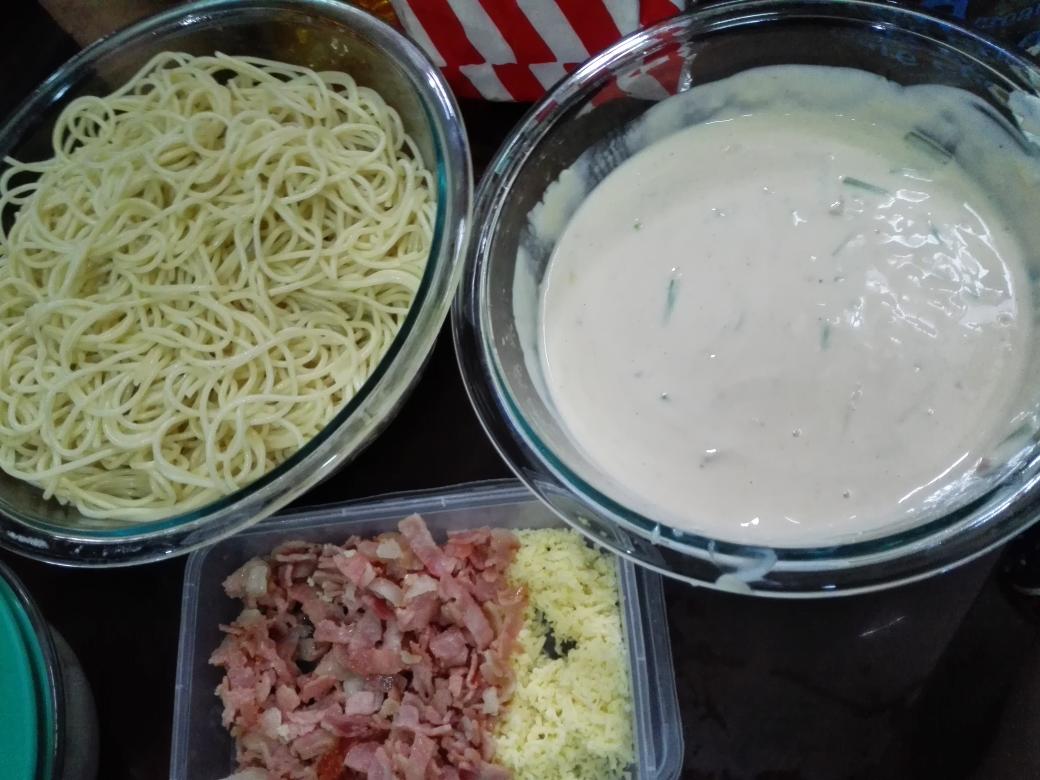 9.
Kahit konting lambing lang, your mom will cook your favorite food for you.
10.
Or you could just go to Jollibee for a Kiddie Meal, which you're never too old for.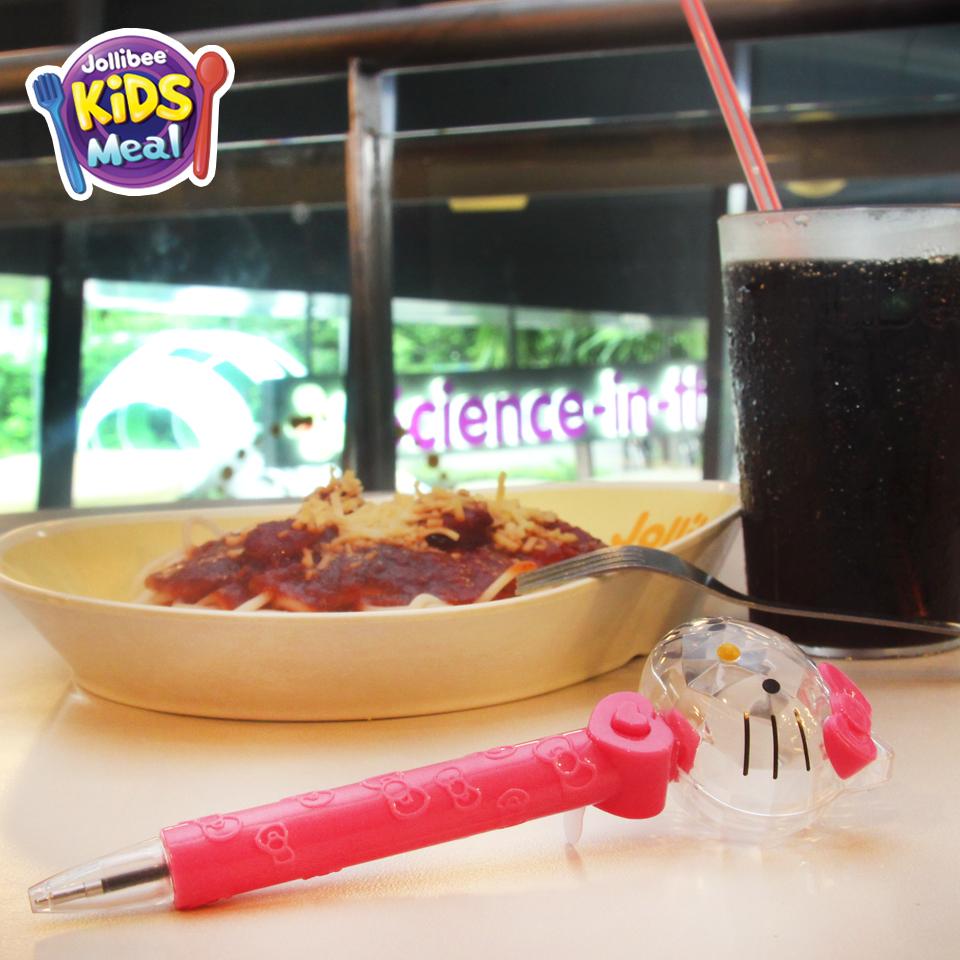 11.
And you always get the best part of the chicken.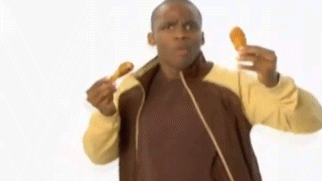 12.
Your older sibs always have your back against unwanted gentlemen callers.
13.
It's cute (read: not annoying) when you bug your siblings for the most superficial things.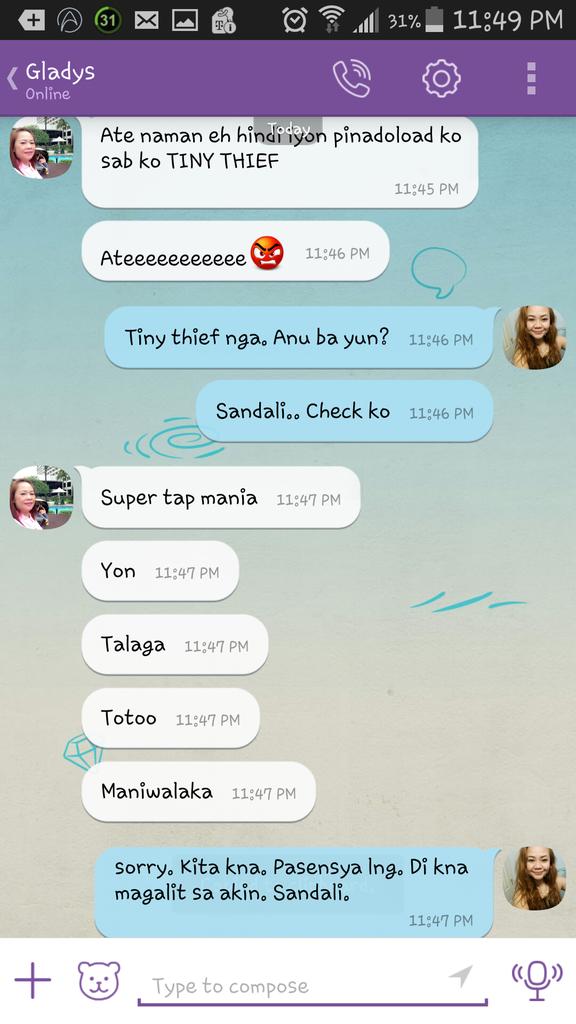 14.
And when you do something really bad, your siblings get palo for it because they didn't look after you. 15.
You're always financially secure.
16.
And they'll never say no when you ask for more.