1.
"Umuulan?!? Shet sarap matulog!"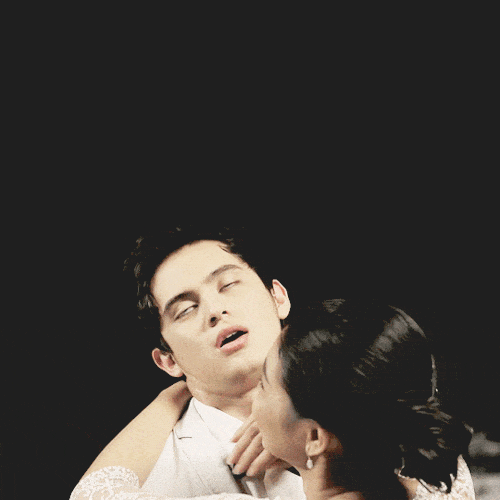 2.
"Mmmm five minutes pa please? Parang awa?"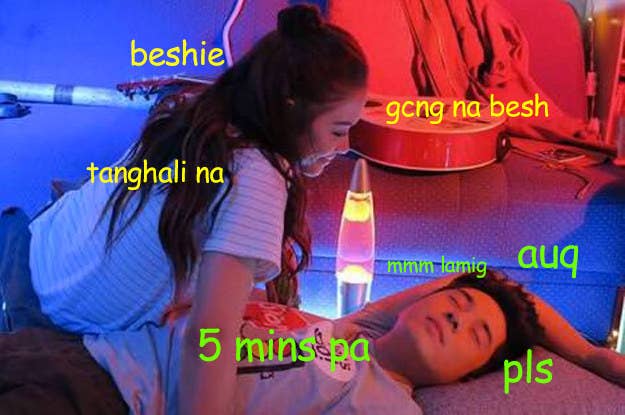 3.
"Wow. Okay. Delubyo. May pasok pa ba?"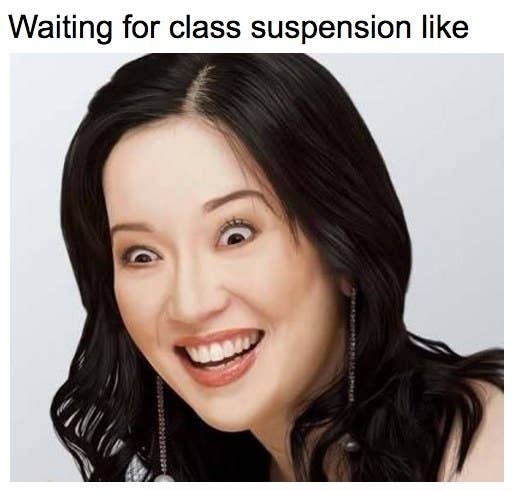 4.
"Haaaay somebody cuddle with me, please?"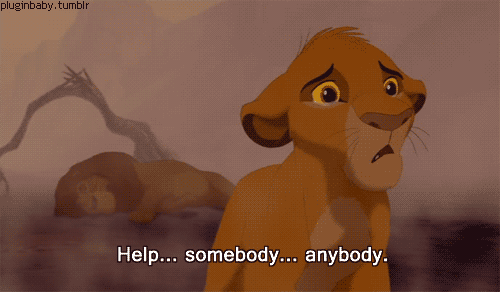 5.
"Joke, single nga pala ko aheheheheh I'm ok."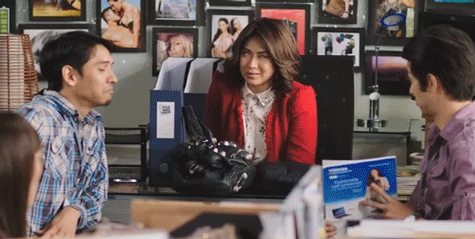 6.
"ANYWAY, ano na Mayor? Suspend na please?"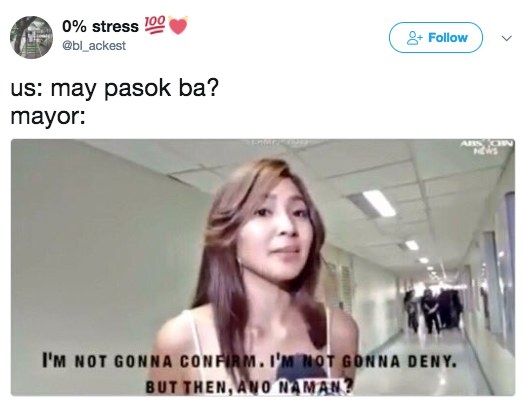 7.
"Fine. Don't suspend. But can I at lease skip shower? Lamig eh."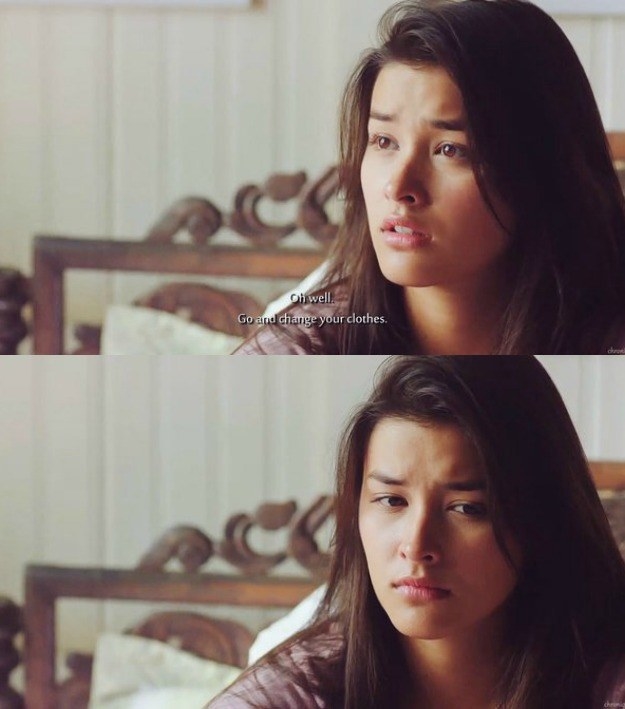 8.
"De, okay. Kaya ko 'to. Wisik-wisik na lang!"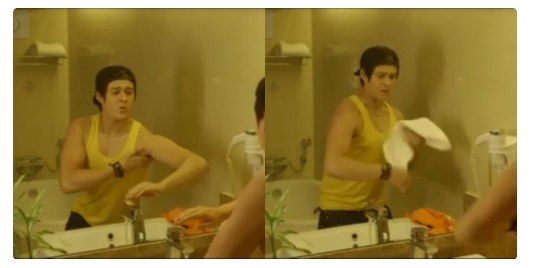 9.
"HOMAYGAHD baha na?!? I hope everyone's safe!!!"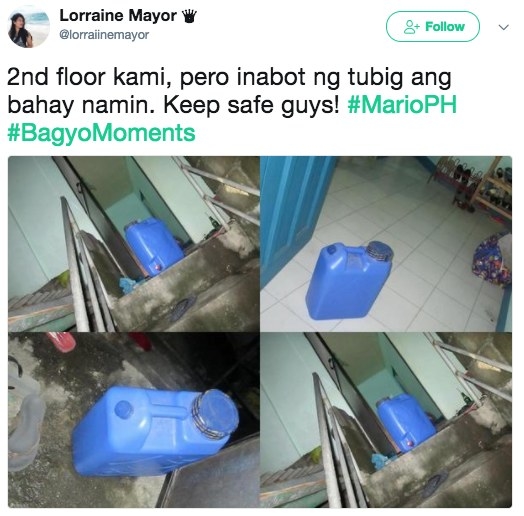 10.
"Uggghhhh nakakatamad pumasok! Pero G! Para sa future namin ni crush!"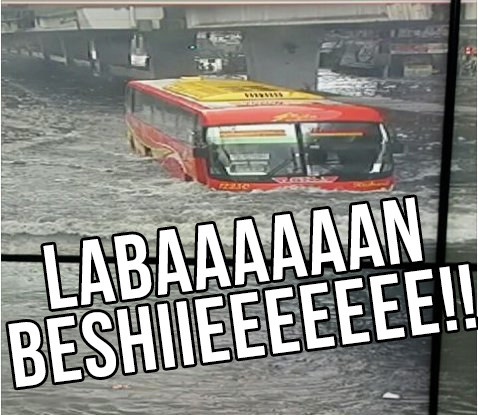 11.
"That is... If I can make it to work/school alive."

12.
"Tangina bakit ba ko nag-white shoes today??? ASDFa;gfasfga;"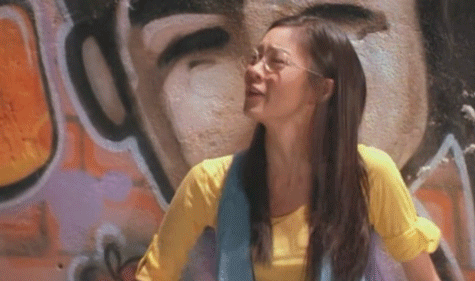 13.
"Parang ang sarap ng champorado ngayon..."
14.
"At tsaka bumirit ng isang Regine Velasquez. Pa-isa lang oh."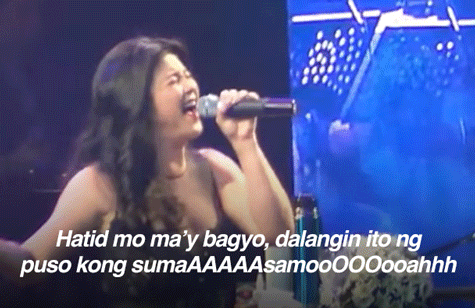 15.
"Actually no. Stop making buhos, ulan! Hassle ka na eh."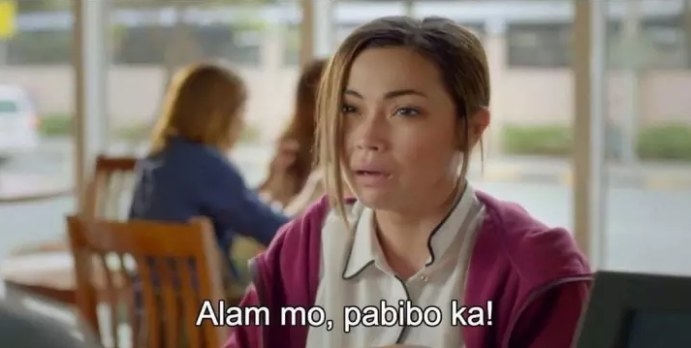 16.
"Tulad n'yan. How am I supposed to go home in this traffic? HUHU."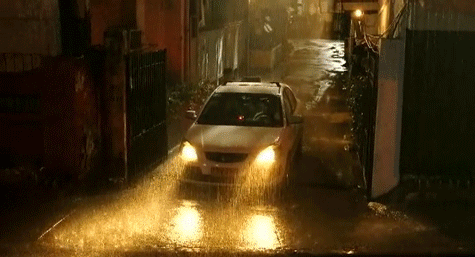 17.
"TAPOS MAY NAGNAKAW PA NG PAYONG KO. SINO KUMUHA?!?!?! ILABAS N'YO!!!"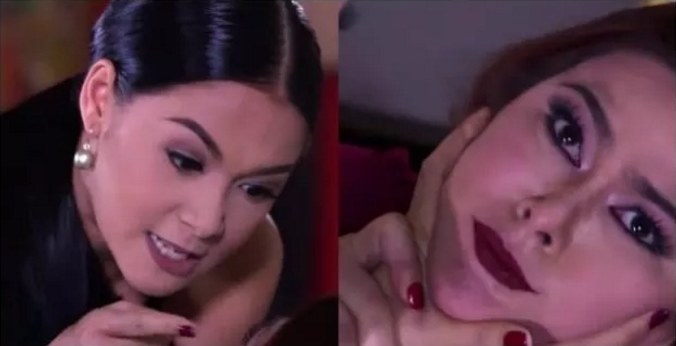 18.
"Huhuhuhu strong and independent naman ako pero bes... D Q N KAYA!"
19.
"Fine, sige. Dito na lang ako titira sa kalsada. This is my life now."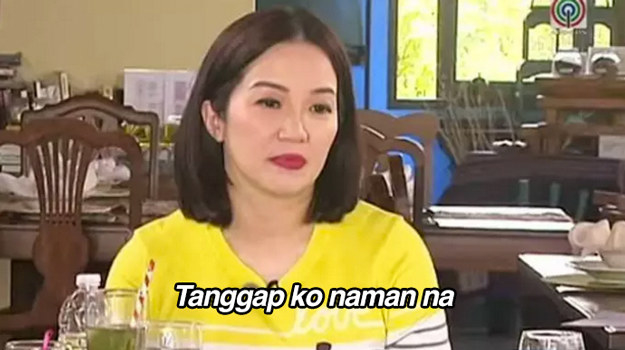 20.
"WAIT LANG??? I'm home??? IS THIS REAL?? KENDRA? KENDRA???"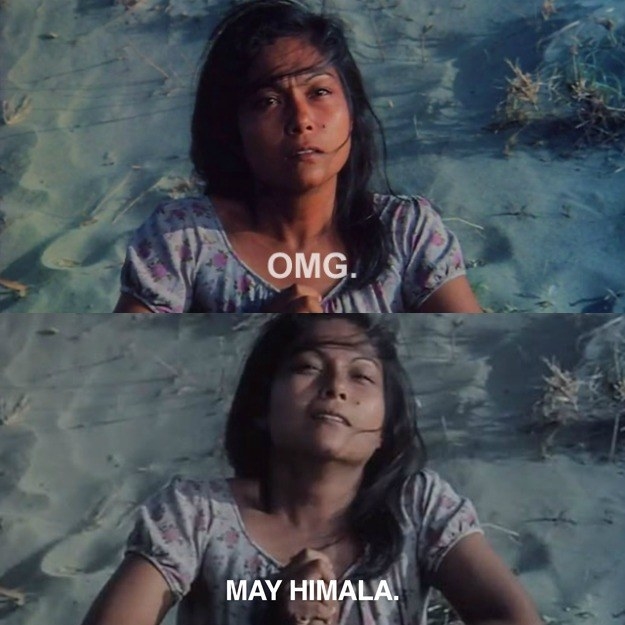 21.
"Hellooooo bed! I'm back to your loving arms!"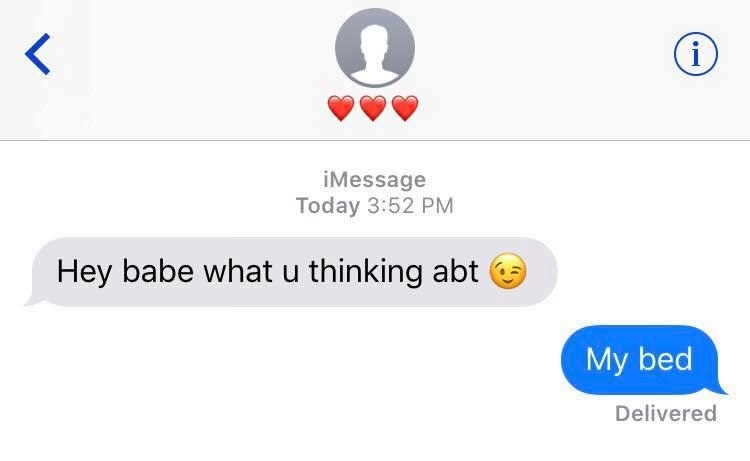 22.
"Bye world! Imma wrap myself into a delicious lumpia!"
But seriously, stay safe, mga beshies! ☔💖☔💖☔💖