We Made A Drinking Game To Get You Through This Holiday Season
We'll get through this together, fam!
And you know what that means, right? Yes, bibingka, endless food, vacation, etc. BUT ALSO! Family reunions, among other stressful holiday things!
But don't worry, fam. We got just what you need to get through this: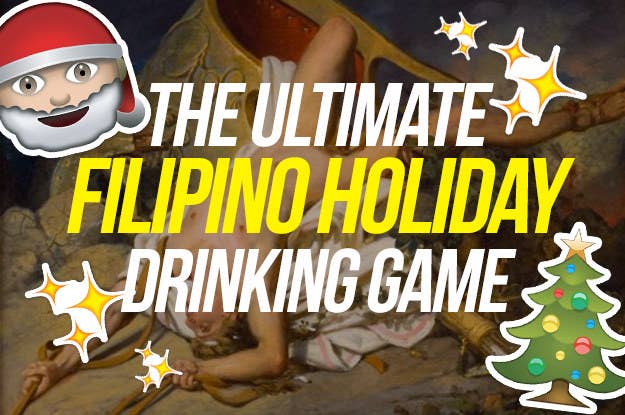 Drink your regrets away.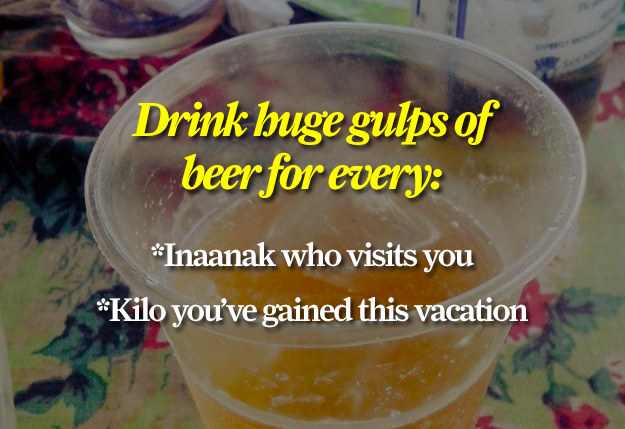 And finally....