There's this sentiment we can sometimes sense in all struggling artists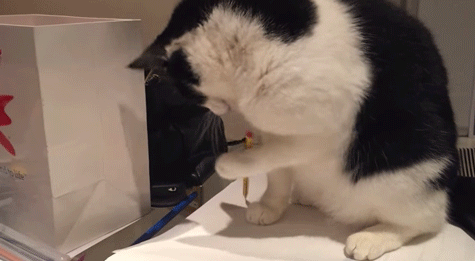 Or possibly in everyone who yearns to create – that, somehow, it's no longer possible to come up with anything that is entirely unique.
It's a valid thought, but here's the thing:
"No matter who you are, I know this to be a fact: that you have interests.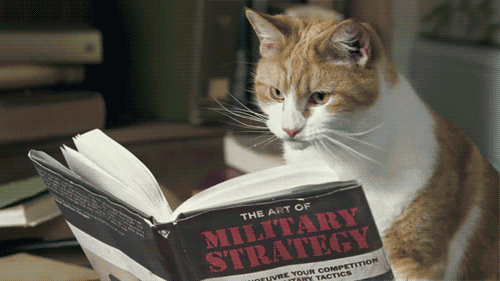 That there is something you go to bed thinking about.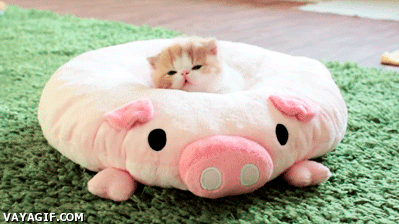 That there is some experience you've had that not everybody has had. That there are lessons you've learned in your road less taken.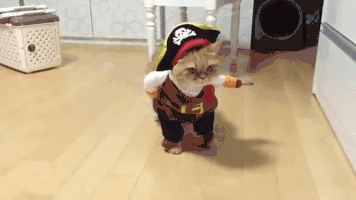 Julie Zhuo wrote this about the struggle of finding something to write about, but the idea can also be applied to all kinds of artistic expression.
You have dreams: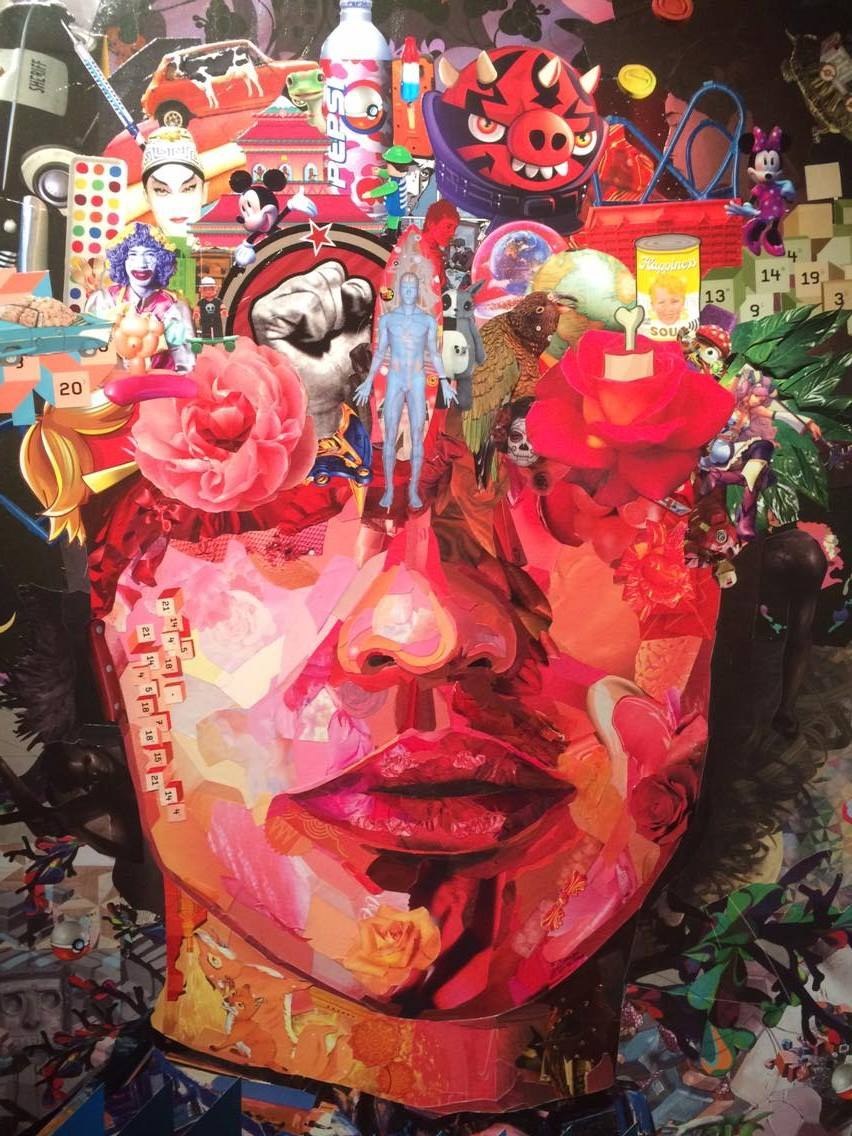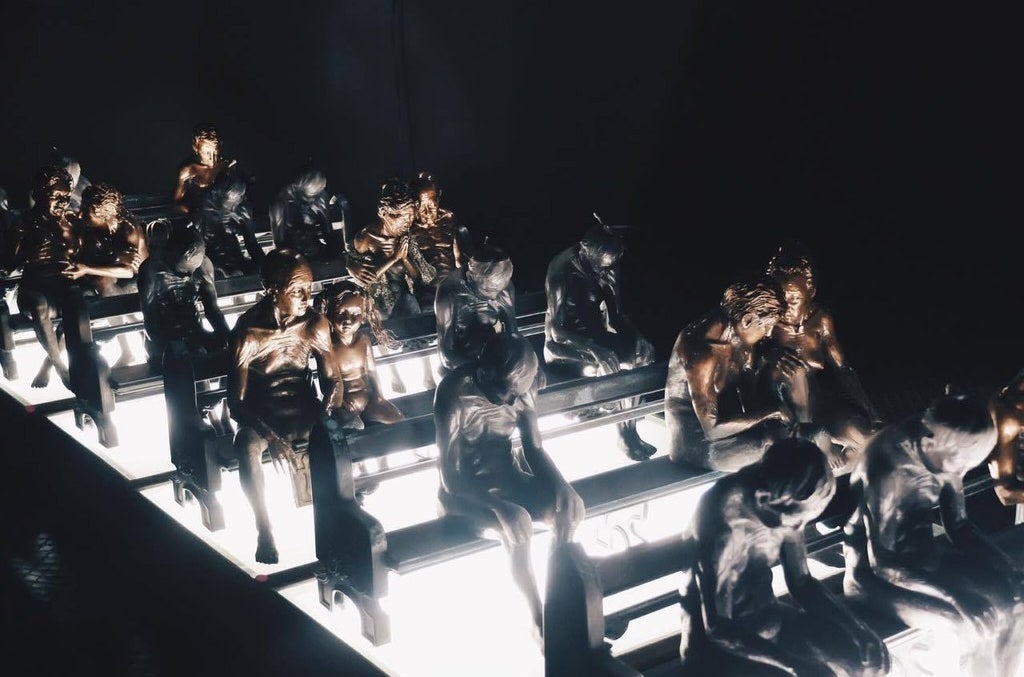 Sculptures by Daniel de la Cruz
You have so many strange, lovely, crazy ideas.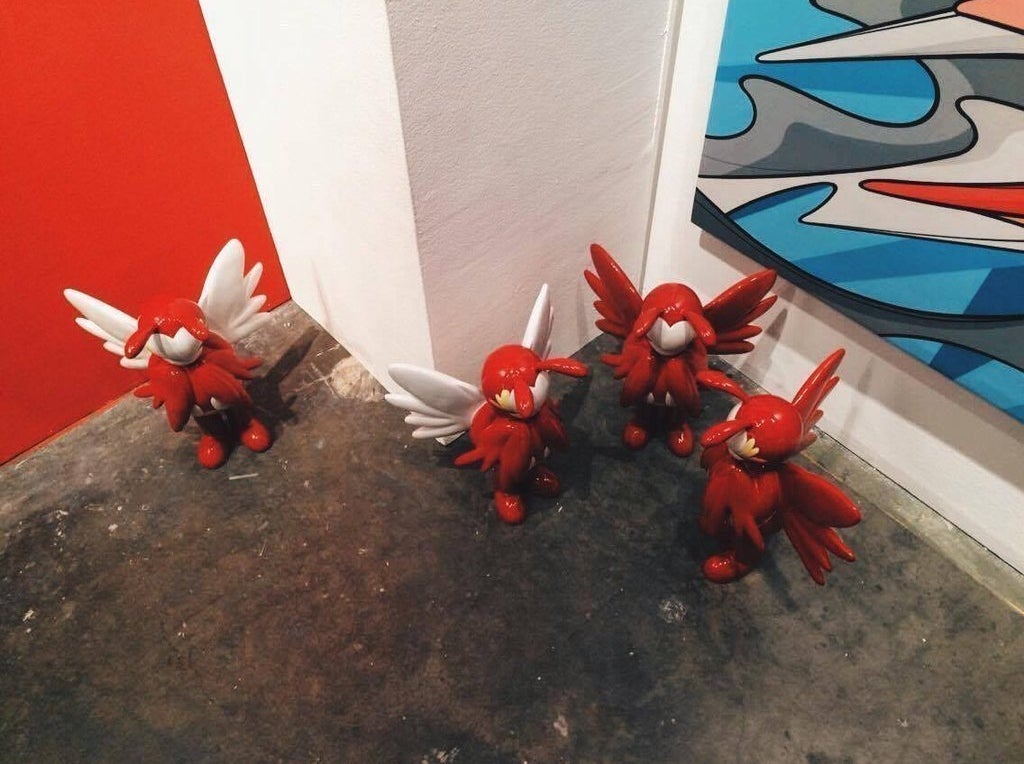 Installation art by Arkiv Vilmansa
There are so many places that can make you feel things.
And the world has an abundance of beauty.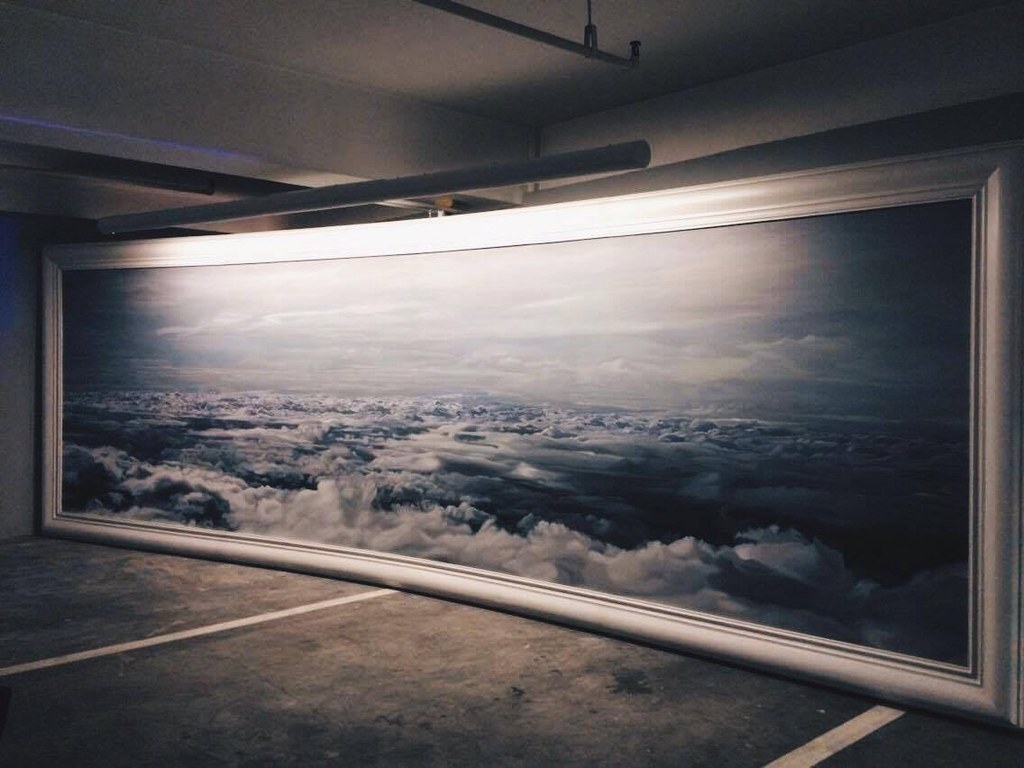 There's even an endless supply of wonderful material you could use for your art.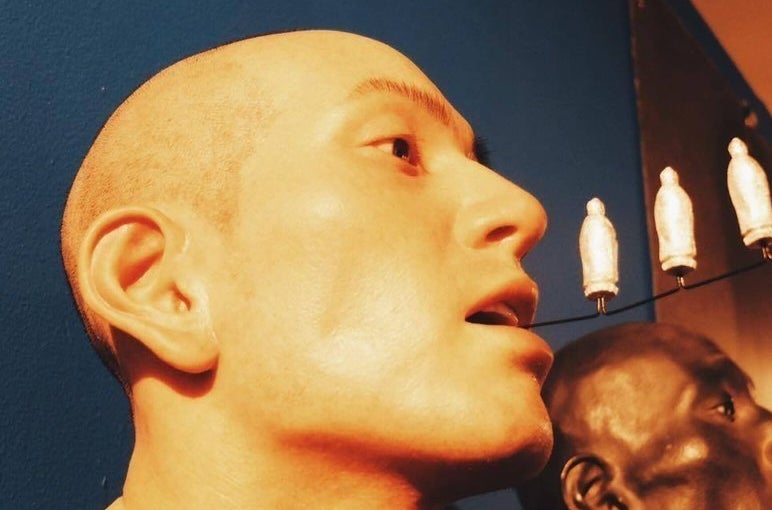 All you need to do is look at the most unexpected places.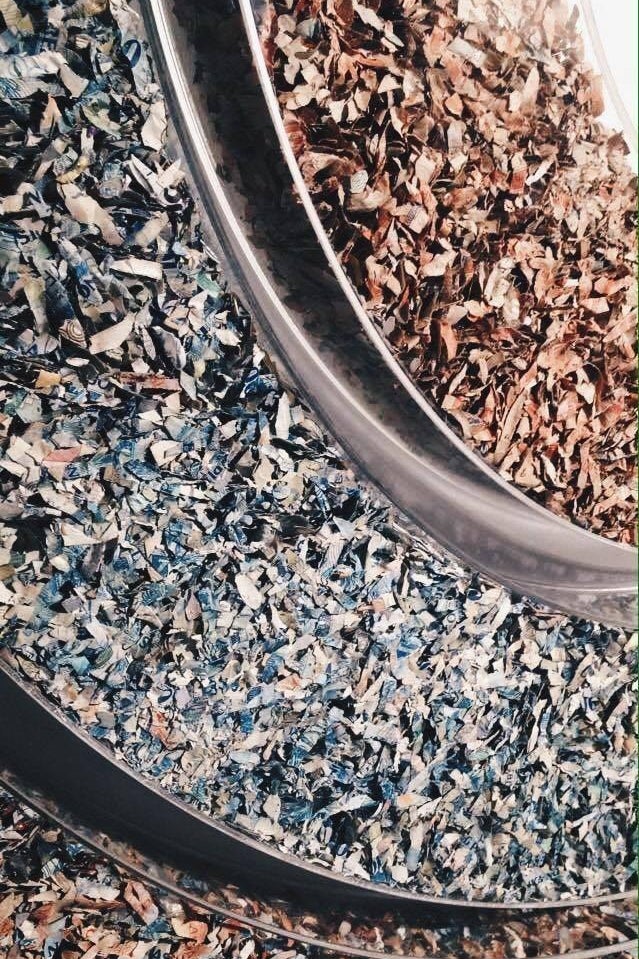 So go ahead.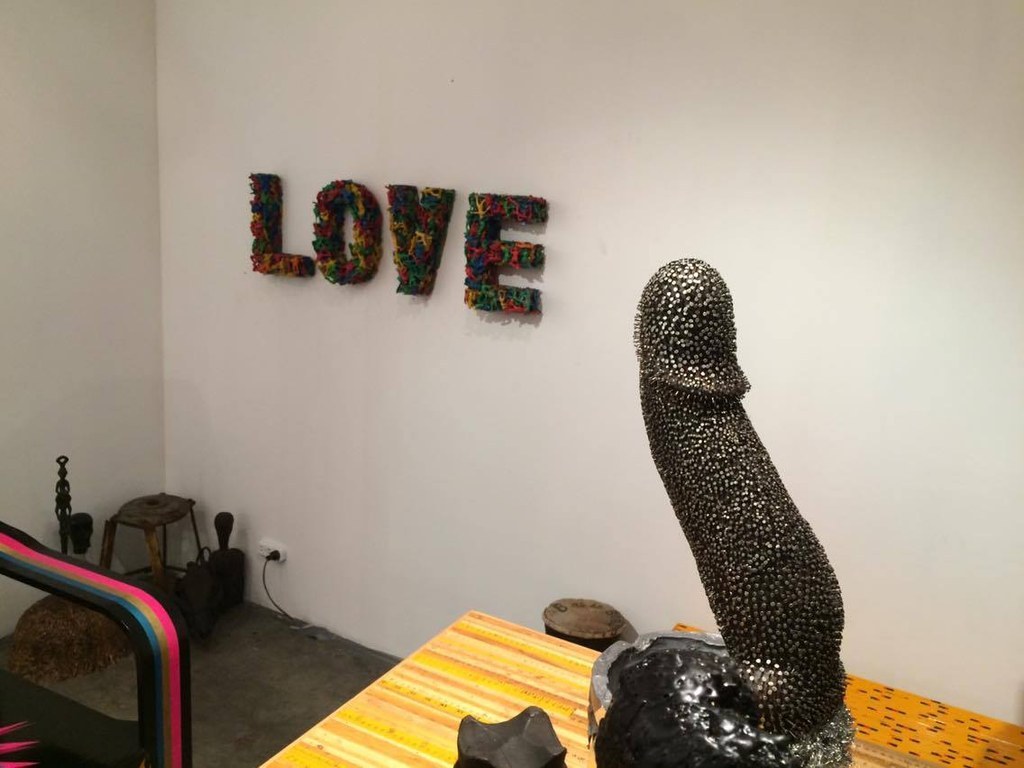 You can do it.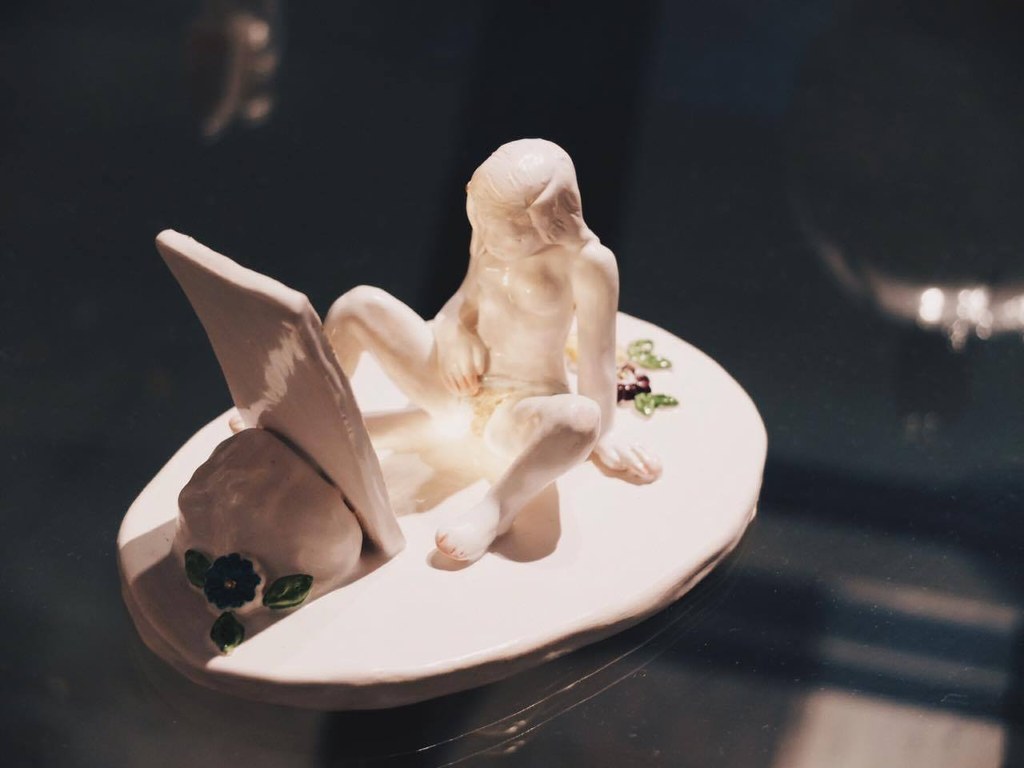 Show the world—the universe, rather...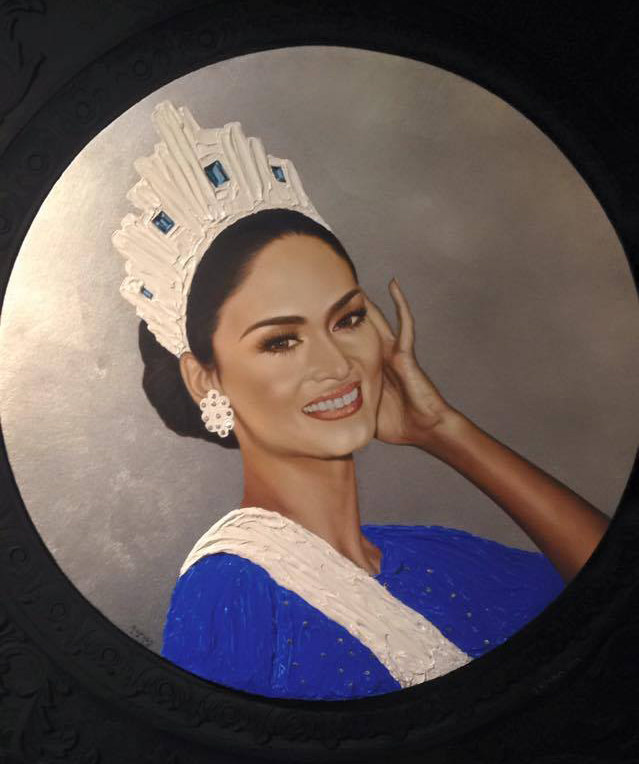 ...that you can create something...
Installation art by Christina Quisumbing Ramilo
...that's entirely...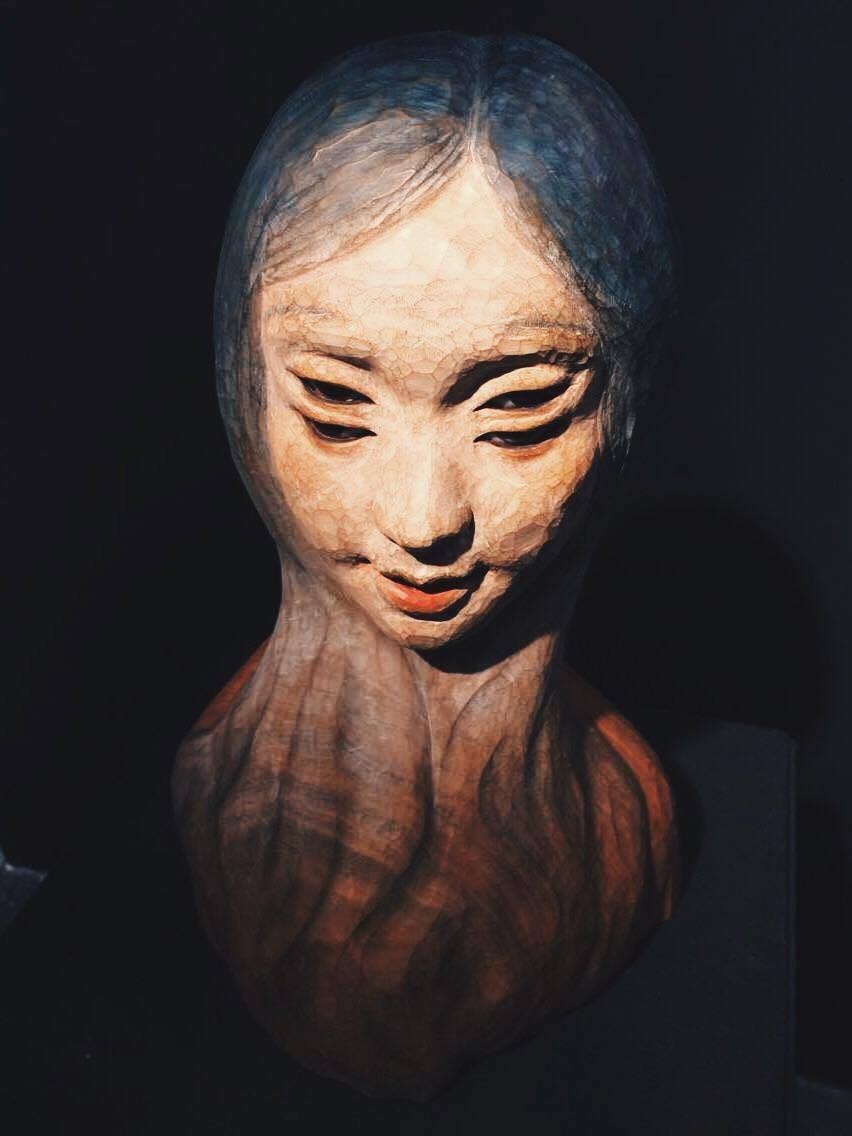 ...your own.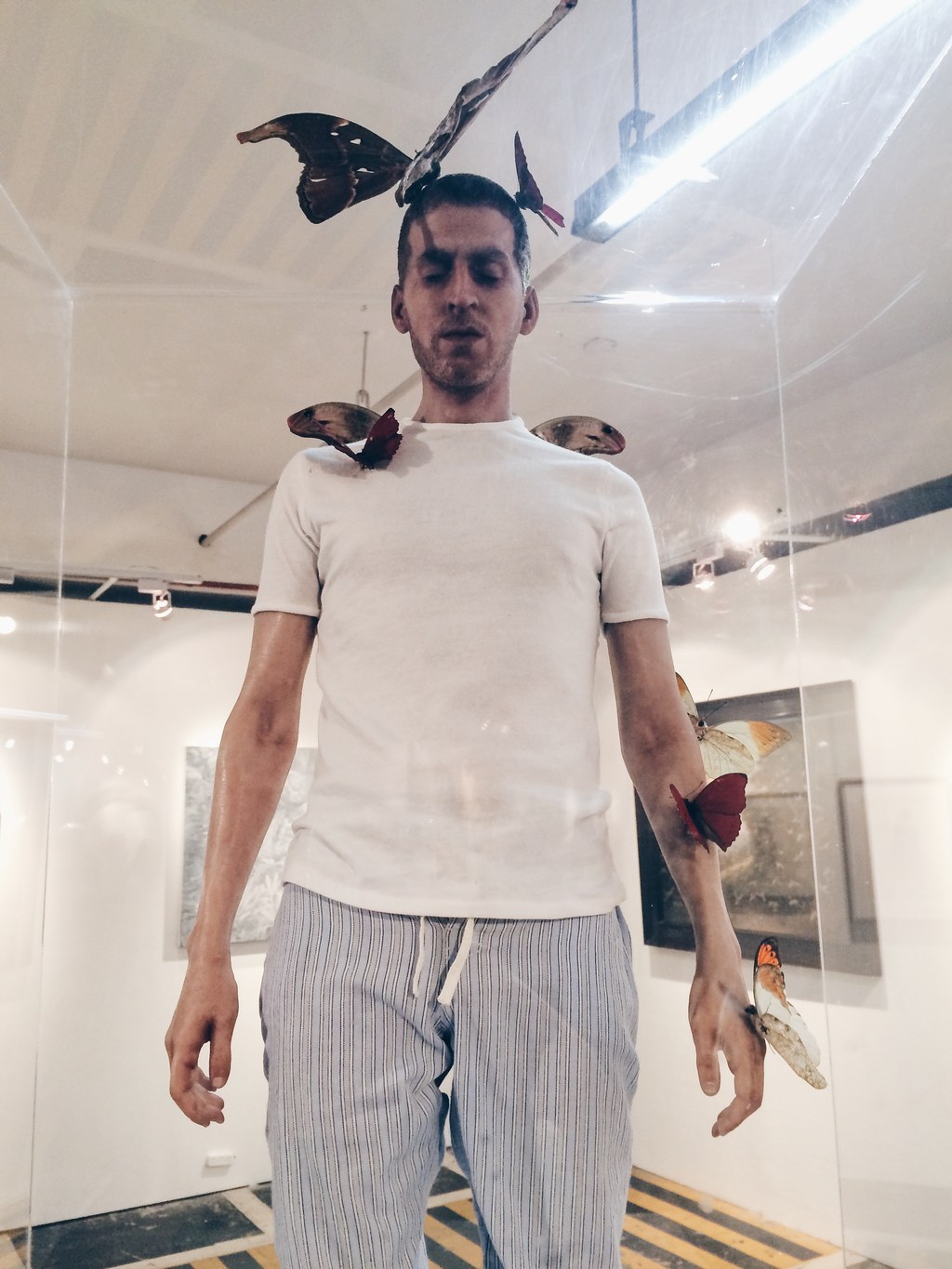 This post was created by a member of BuzzFeed Community, where anyone can post awesome lists and creations.
Learn more
or
post your buzz!