In case you didn't know, Donald Trump has no idea what he's doing! Especially when it comes to the country's monetary policy.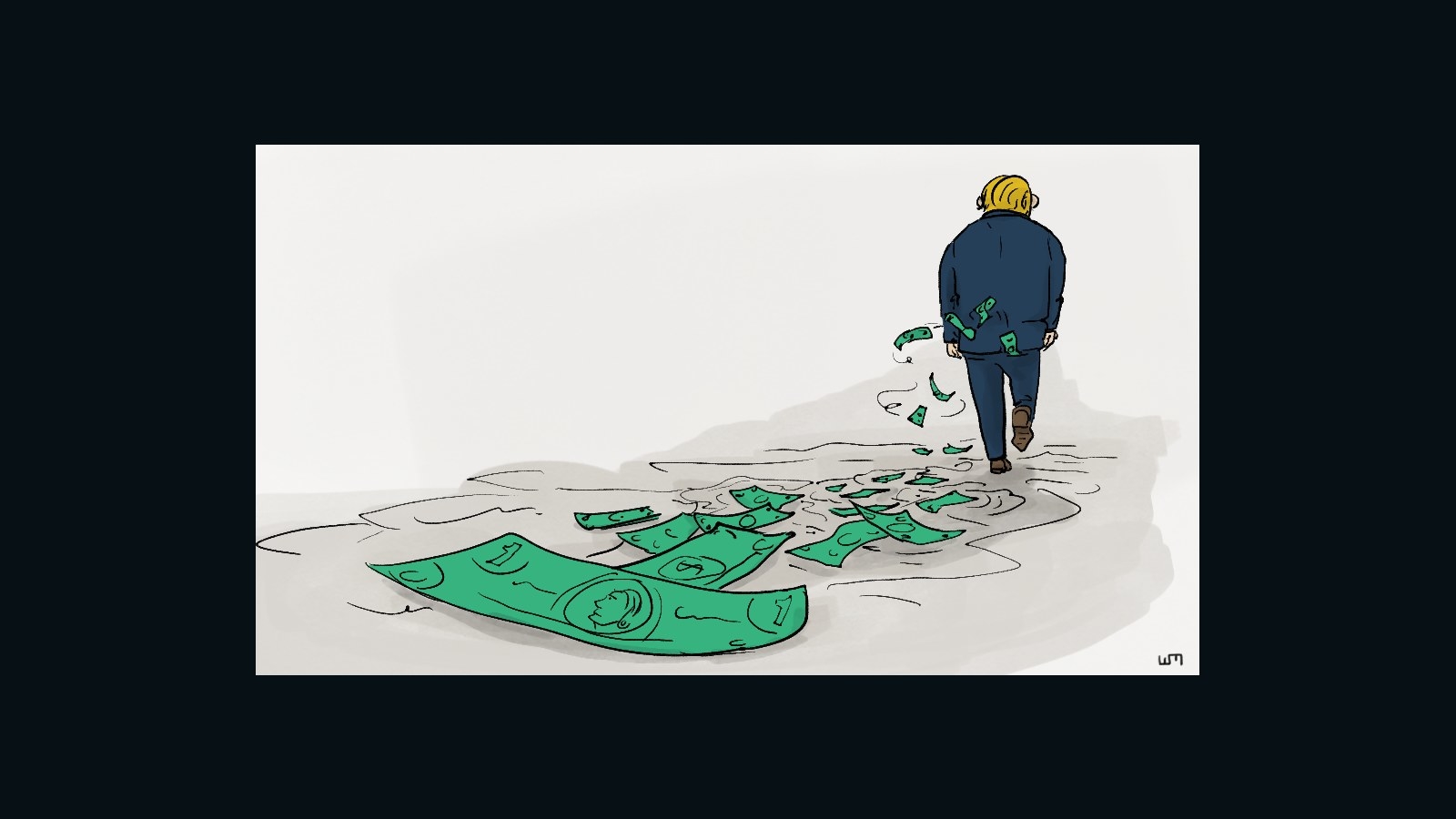 It's hard enough getting him to talk about the right issue...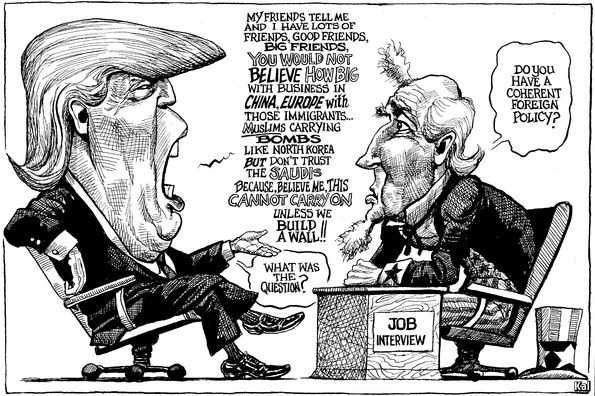 But when he gets going, his "verbal diarrhea" disturbs to people who know what they're talking about.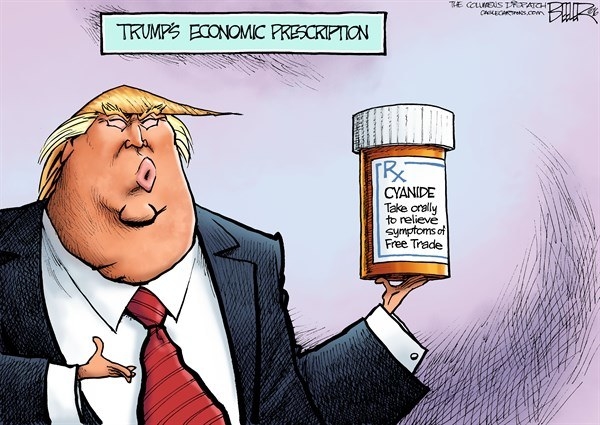 His basic plan is to help his friends get richer...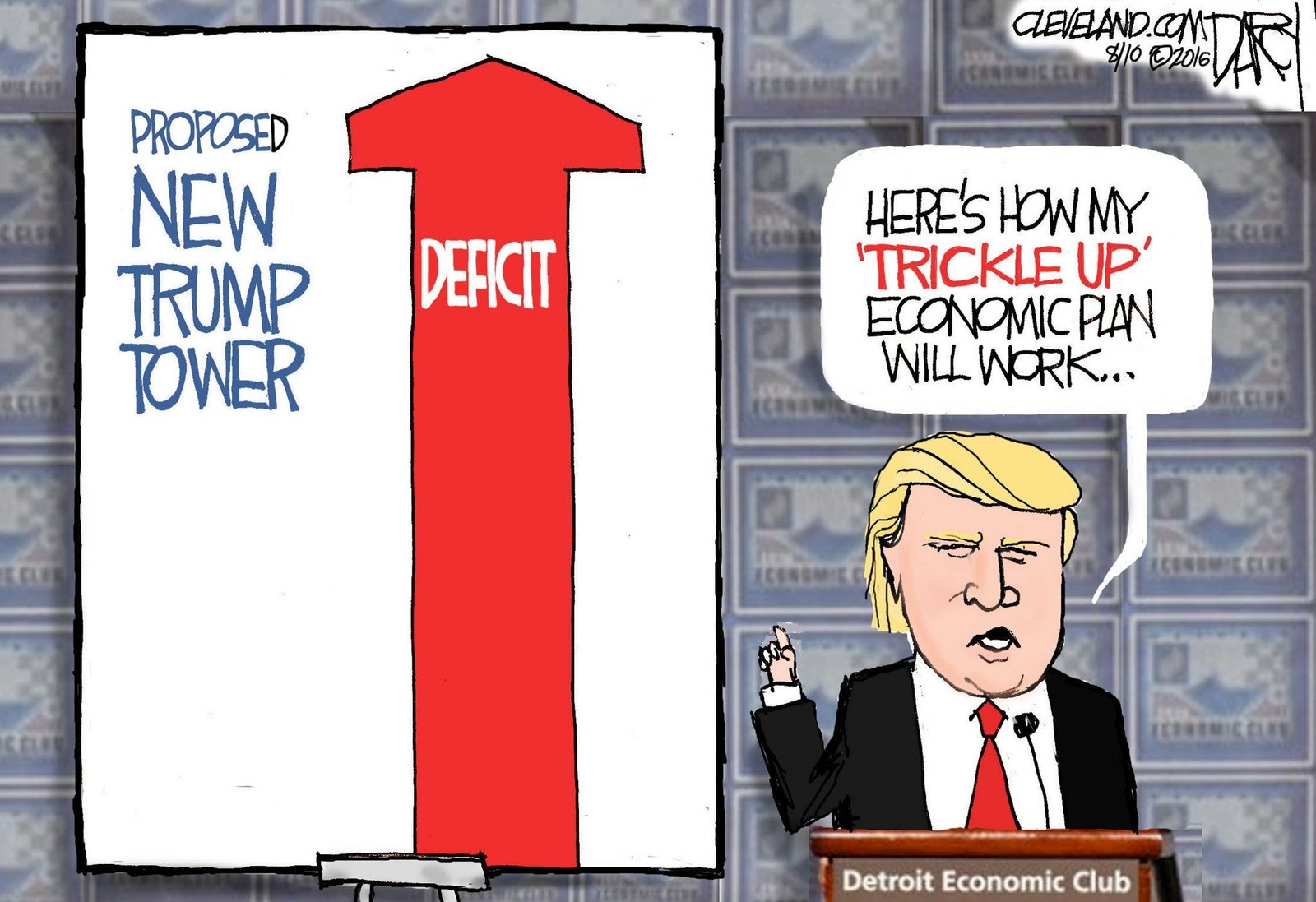 ...while everyone else deals with the repercussions...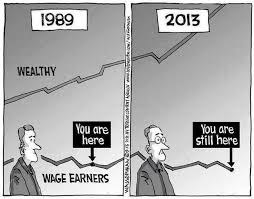 Trump is making OUR country his country.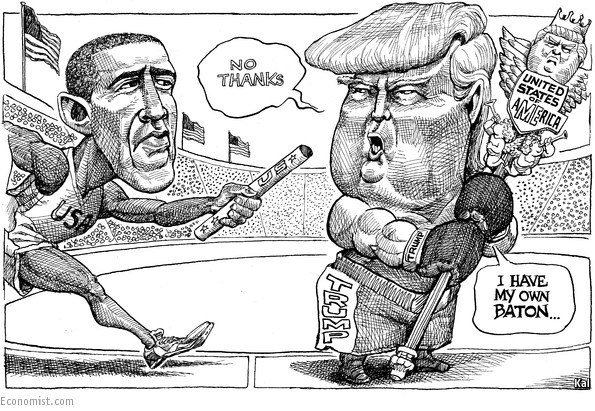 And he'll step on anyone to get his way...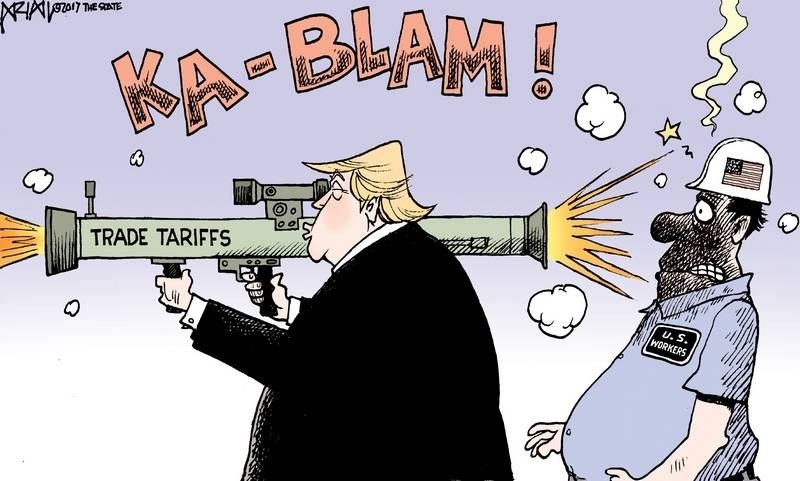 ...even other countries.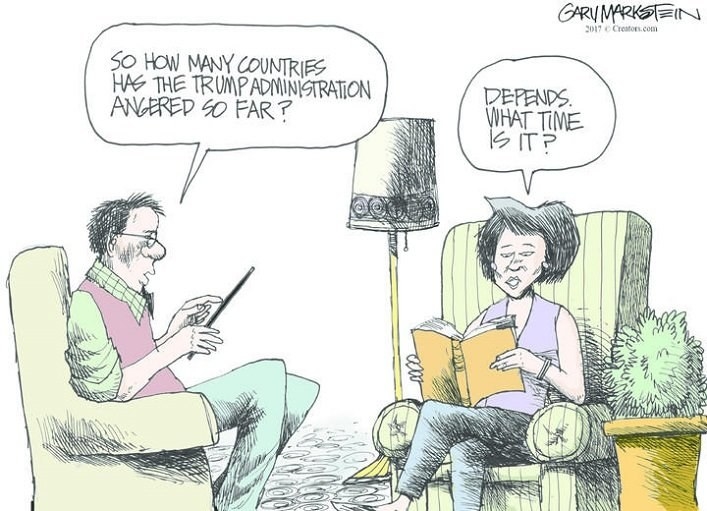 He only plays nice if you're one of the countries he likes...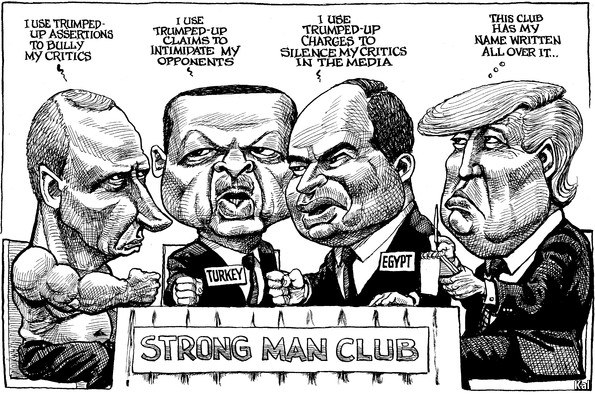 No matter how much evidence we expose about Trump and his wrong decisions..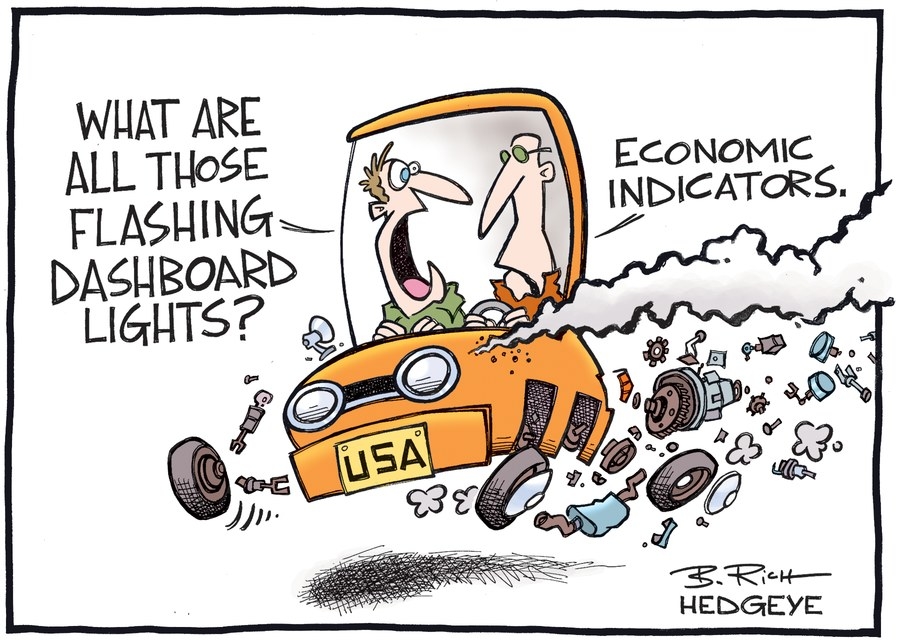 ...he's confident we're all still wrong.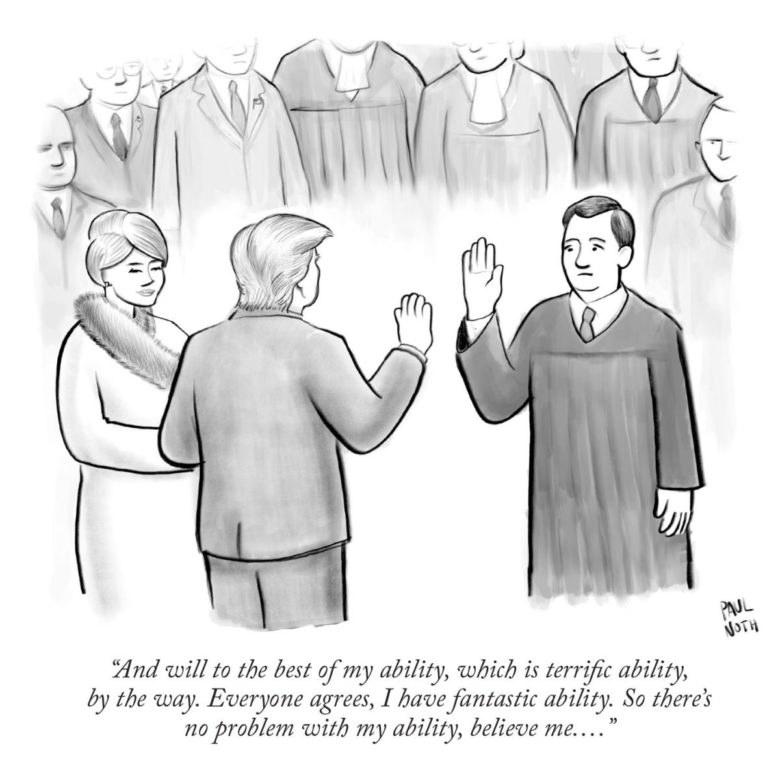 So in summary: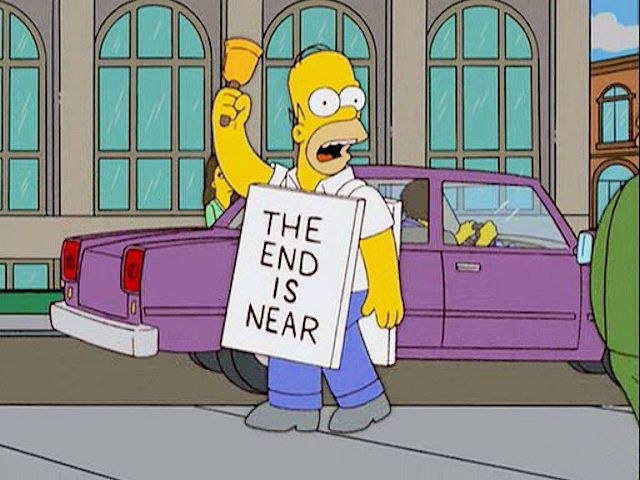 This post was created by a member of BuzzFeed Community, where anyone can post awesome lists and creations.
Learn more
or
post your buzz!
Looks like there are no comments yet.
Be the first to comment!